Hedge – plant divider
design by Kauppi & Kauppi
A balanced force of nature 
Much like a real hedge in a lush garden, Hedge by Kauppi & Kauppi, can be used to form decorative and architectural dividers. And just like its dynamic sibling, Allé, Hedge connects people with nature through biophilic design. Whether you use it as a small solitary dot or in a long row, it can create both openness and privacy, while marking zones, passages, and rooms within rooms, and adding aesthetic appeal to any space. Hedge also mimics nature by absorbing and diffusing unwanted sound, making your interior quieter and more peaceful. Thanks to the wheels, the box is mobile and can be easily moved for cleaning. Hedge come in different variants with up to 3 pots for individual planting, trellises, and USB ports. Get more creative, feel better, and create a reality where all sides of the hedge are equally green.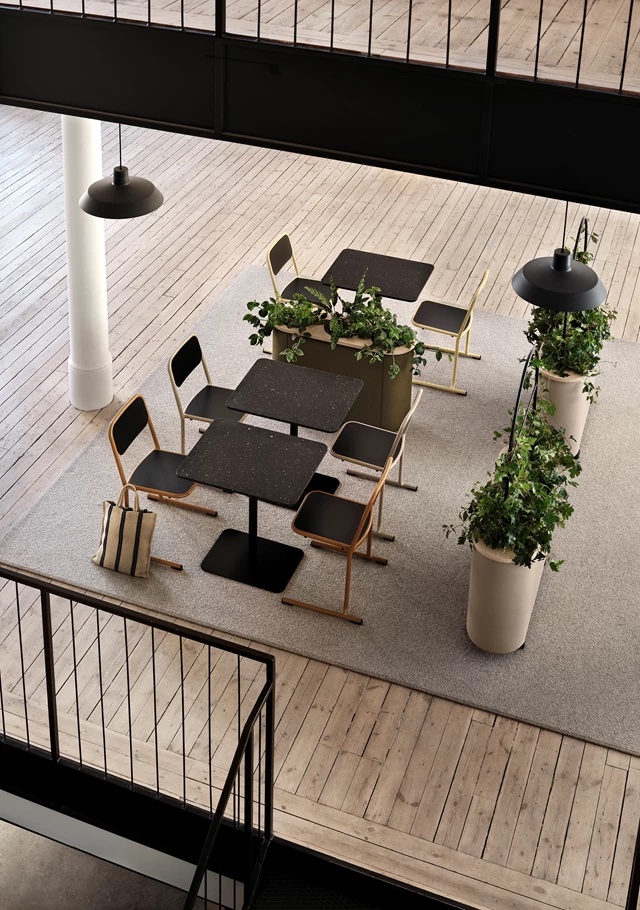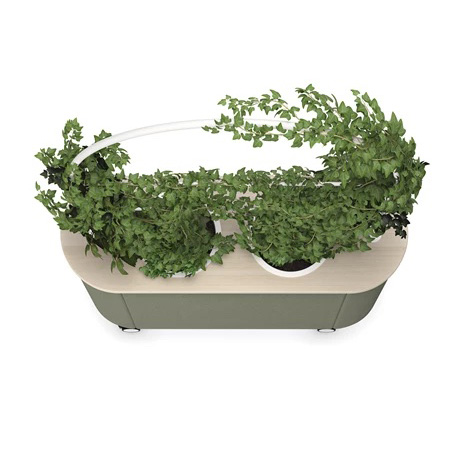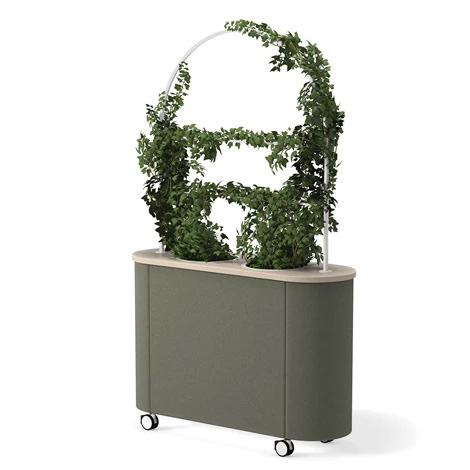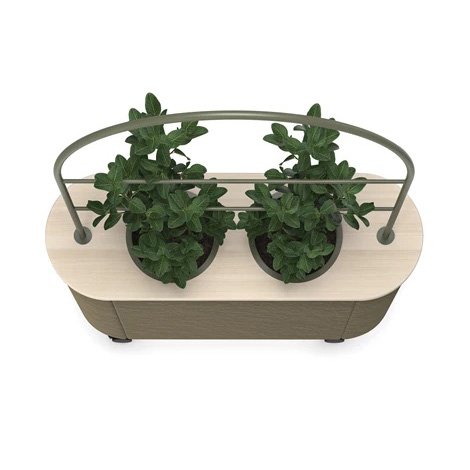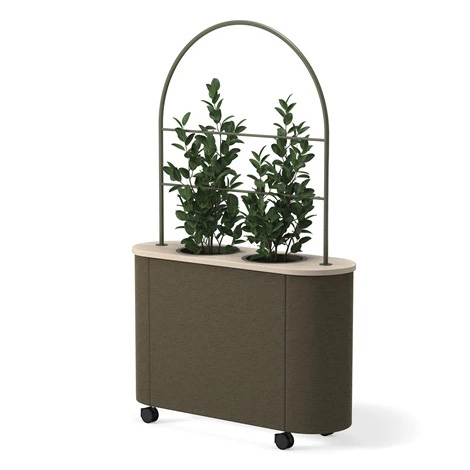 More design by Kauppi & Kauppi:

KLOSS is a new modular recycling furniture system designed by Kauppi & Kauppi in close …