3 x German Design Award 2018!
Amazing news! 3 designs by Kauppi & Kauppi receives prestigious prizes in German Design Award 2018 in design collaborations with Nola Industrier and Glimakra of Sweden!
The German Design Award  is the top international prize of the German Design Council. Its goal: to discover, present and honor unique design trends. Therefore, every year, top-quality entries from product and communication design are rewarded, all of which are in their own way ground-breaking in the international design landscape. The Gold award stands for international design excellence. Gold is only awarded to the best of the best in each category of the German Design Award.
The jury of the German Design Award 2018 is made up of 42 design experts from various disciplines. They come from the world of business, education and science as well as the design industry and are recognized leading authorities in their respective fields. The prize ceremony will be held February the 9th in Frankfurt am Main at the international fair Ambiente.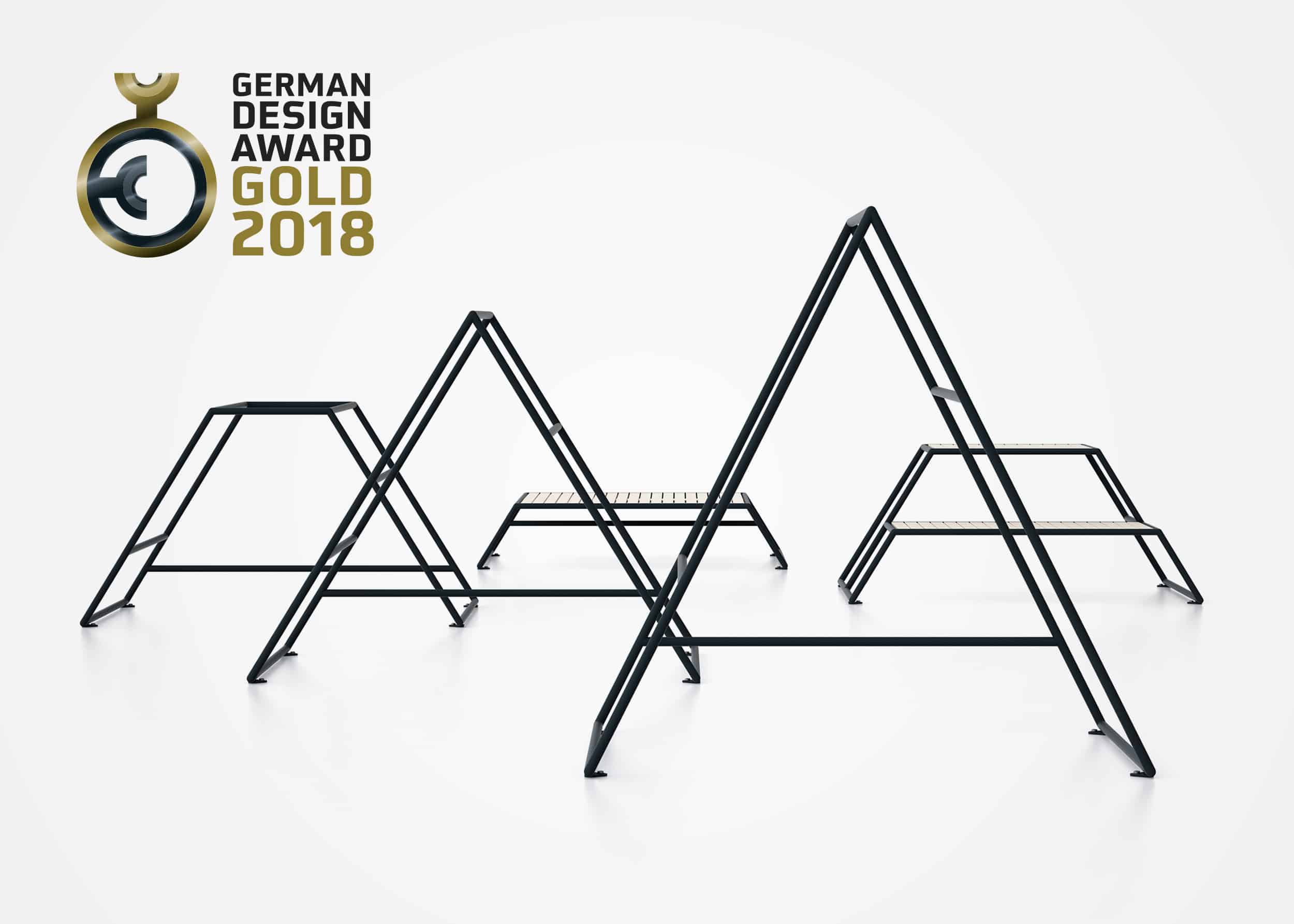 The outdoor gym Kebne receives a precious Gold award in the category of Public Design. "The award makes us especially proud since the aim for this product is to welcome everyone regardless of age, gender or conditions. We believe Kebne can make an important difference in people's life's!" says Nina Kauppi. The Kebne Outdoor gym was launched 2017 in collaboration with Swedish company Nola Industrier, one of Scandinavia's leading manufacturers of contemporary outdoor products.
Wakufuru, a sound absorbing furniture family in solid wood receives Gold in the very prestigious category of Furniture. Johan Kauppi has designed a delightful family of tables, benches and islands with hidden sound absorption for Glimakra of Sweden, specialized in acoustic design solutions for public spaces.
"I'm proud of the recognition Wakufuru and Subtle receives. Both product families are designed with a special desire to continue the long tradition of woodworking and benefit from the acoustics expertise at Glimakra of Sweden. The products are restrained and genuine, at the same time they carry a large amount of innovation. Just like the company behind the products", says Johan Kauppi.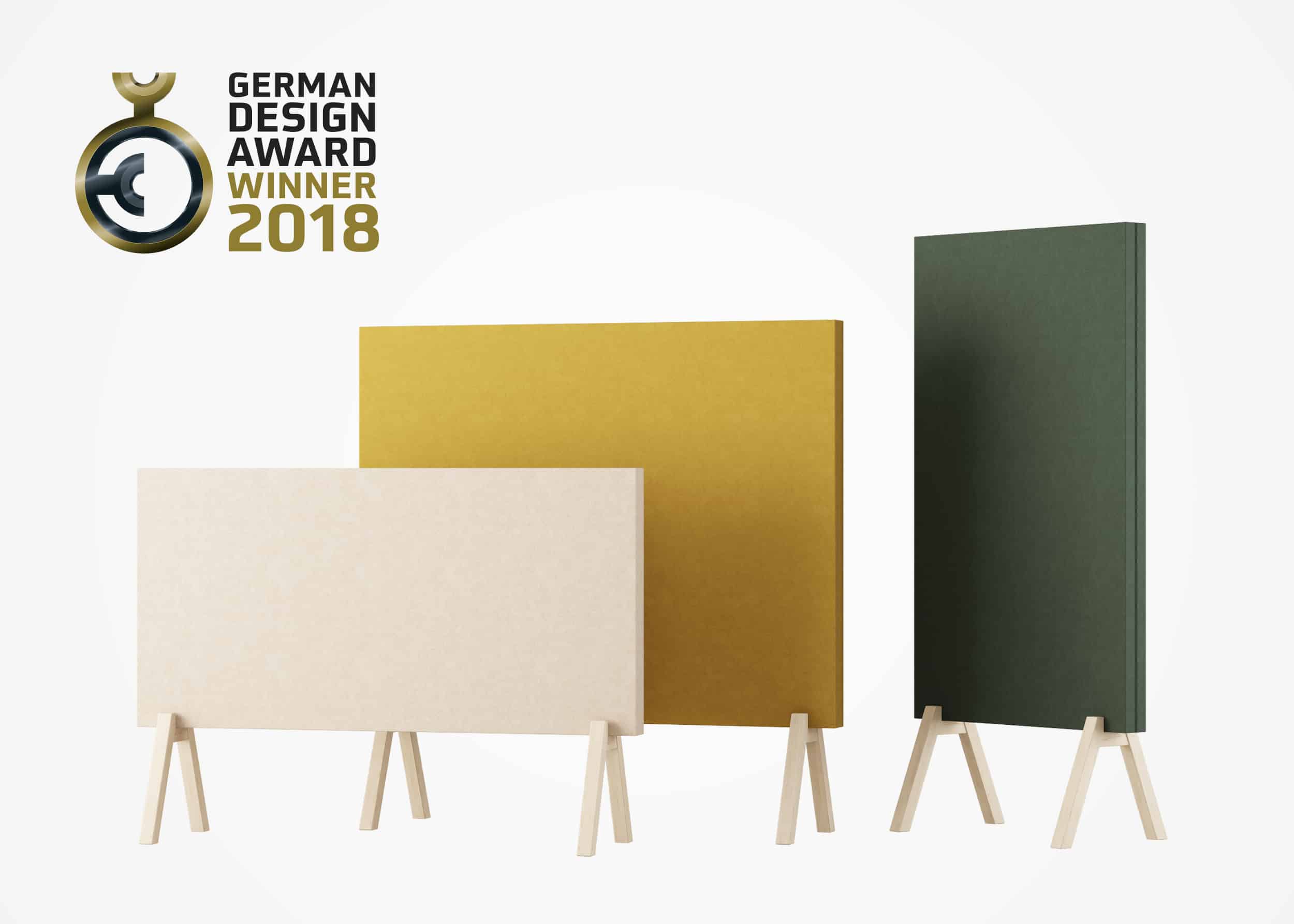 Subtle is a family of sound-absorbing room dividers inspired by trestles, rewarded Winner in the category of Office furniture. The design is a collaboration between Johan Kauppi and Glimakra of Sweden.
Spara
Spara
Spara