Workshop Bench
The Workshop Bench is a contemporary, playful approach to the wooden bench. It offers a new perspective on a traditional Scandinavian piece of furniture, with a distinct silhouette created by its solid wooden legs and delicately curved seat. An extension of the Workshop Chair, the small 2-seater offers a more sculptural look with simple yet considered details. Designed to stand on its own, it is an ideal addition to a narrow space such as the hallway or as a statement piece in its own right.
Scandinavian Craftsmanship
A design that is pared down to the essence. Deliberately simple in its expression with seamless integration of seating and legs, referencing traditional craftsmanship while giving the design a refined detail.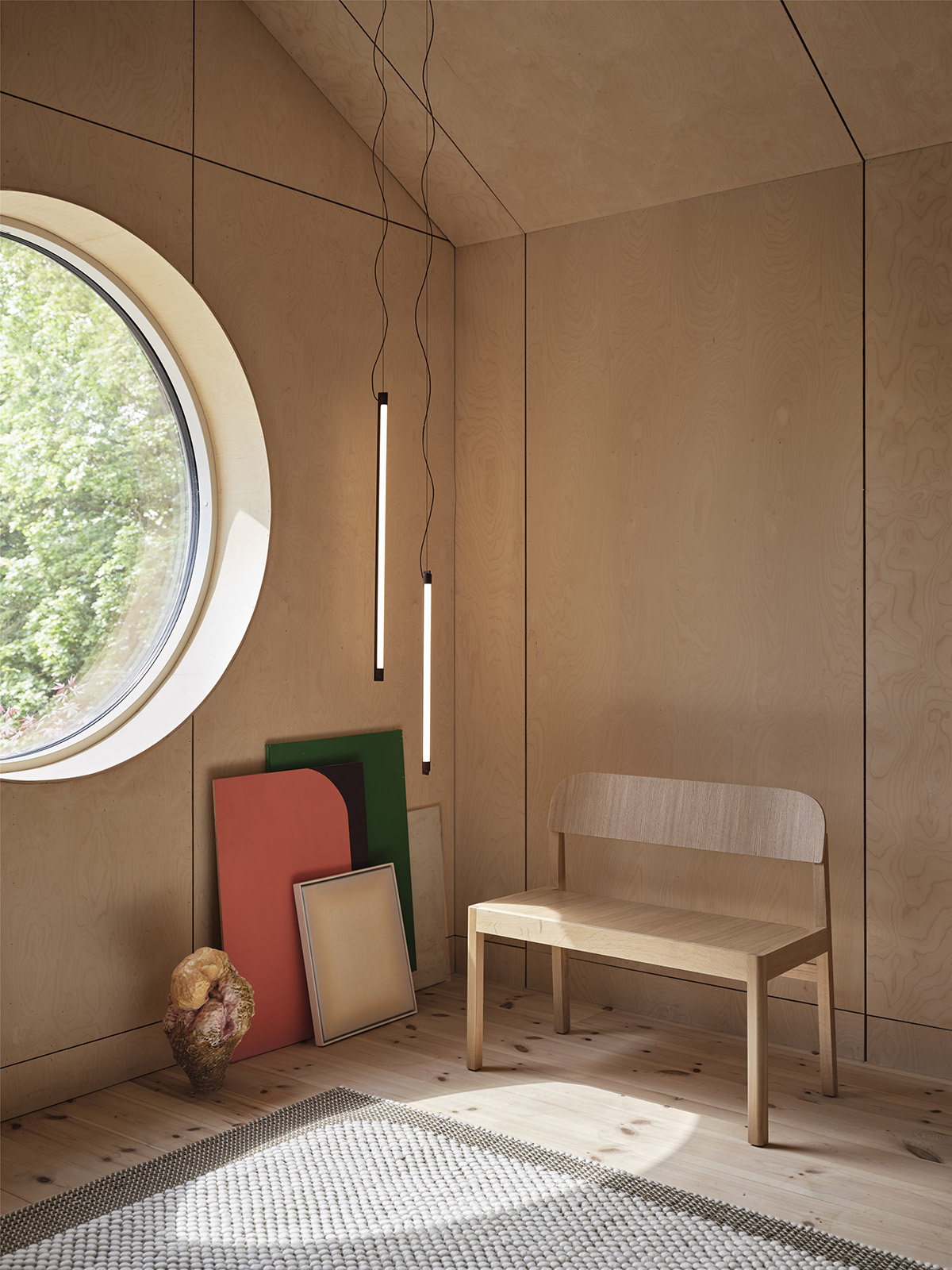 Cecilie Manz' work within furniture, glass, lighting, and ceramics has received international acclaim and is sold and exhibited all over the world. She is educated from The Royal Danish Academy of Fine Arts with additional studies at the University of Art and Design in Helsinki. Cecilie Manz founded her own studio in Copenhagen in 1998, and has since received numerous awards and honors for her work—amongst others The Crown Prince Couples Cultural Award and the Three-Year Working Grant from the Danish Arts Foundation. Cecilie has been part of the Muuto family from the very beginning.
More design by Cecilie Manz: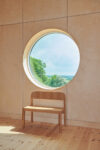 Workshop Bench The Workshop Bench is a contemporary, playful approach to the wooden bench. It …