HERMÈS
Ancelle d'Hermès – Armchair
A solid wood construction leaving the attention to the thin, hanging seat in precious leather 'ancelles' (shingles) and linen canvas.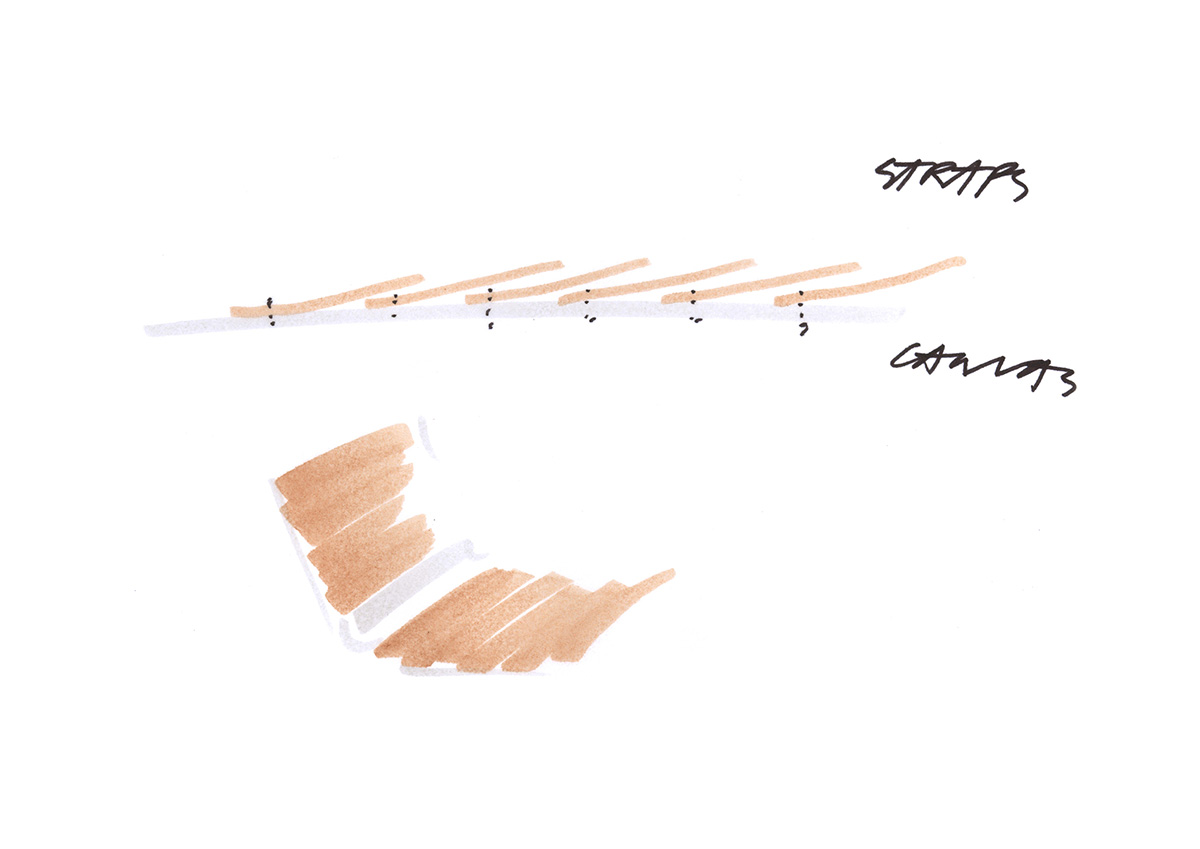 Conceived by Danish designer Cecilie Manz, the Ancelle d'Hermès armchair is compellingly direct: its powerful frame in solid wood is combined with a sheet of leather that creates a light and elegant seat. Heir to a Scandinavian tradition that merges robustness with minimalism, this armchair surprises with the perfection of its elegant design.
Hermès 2023.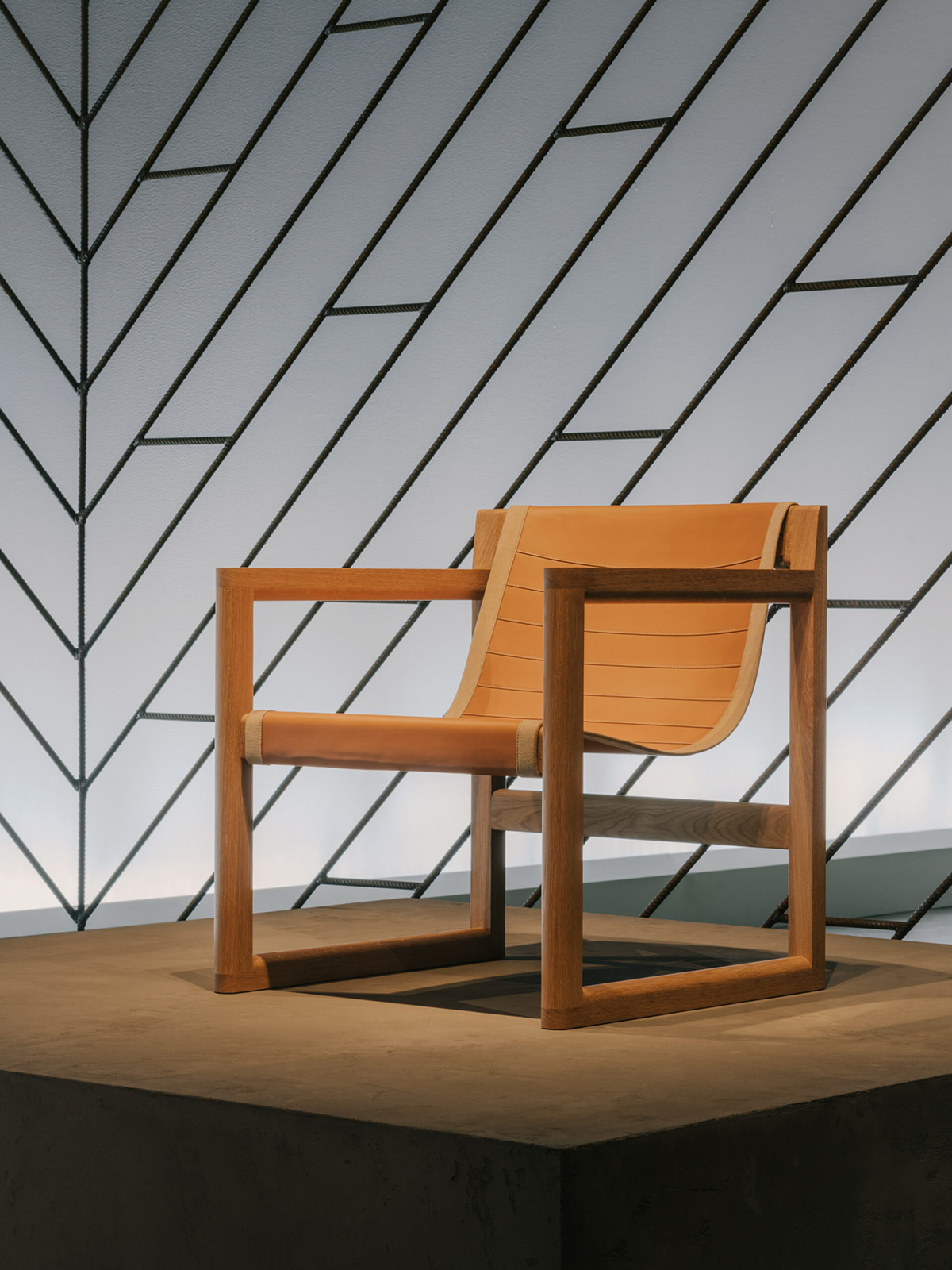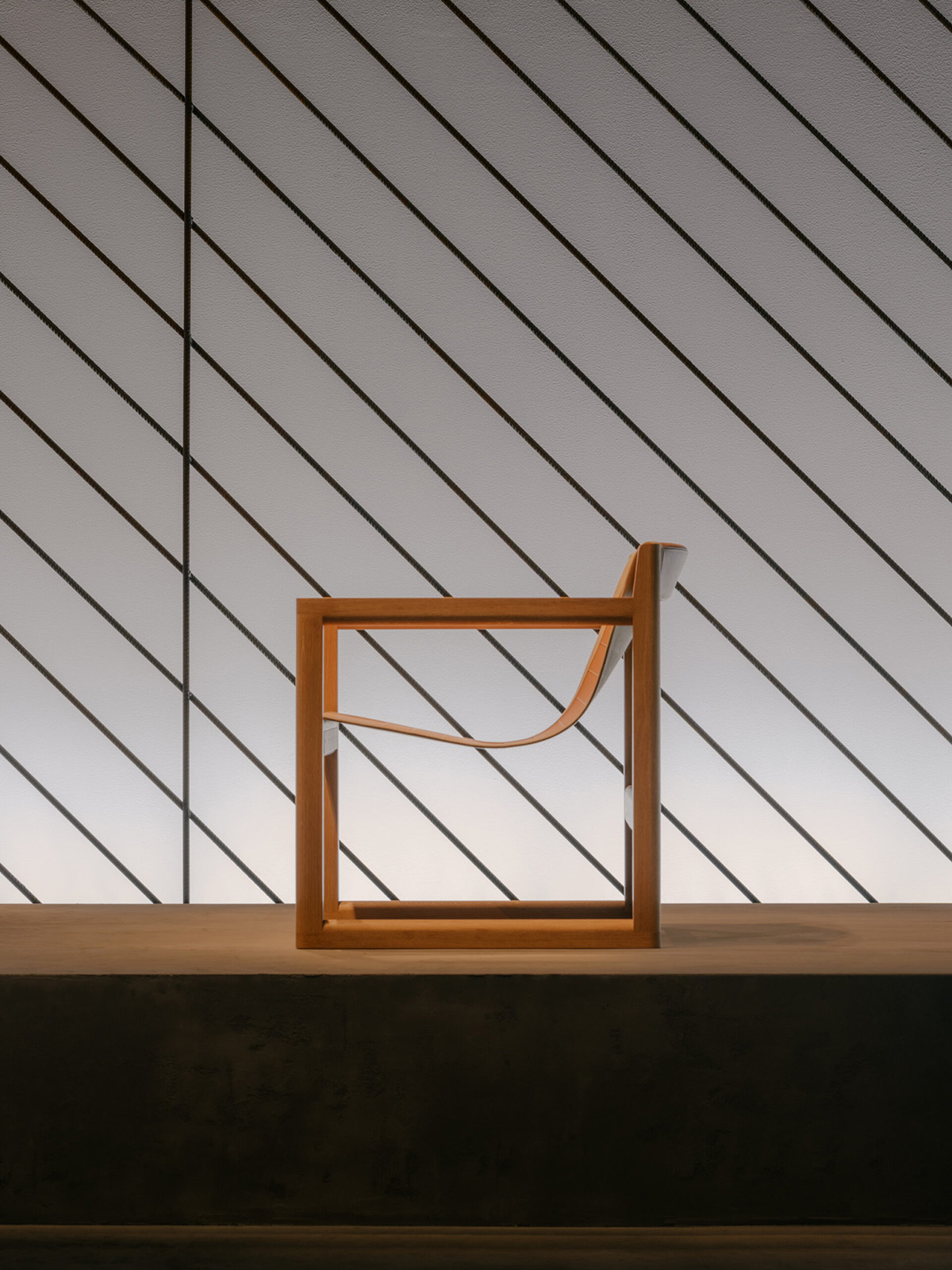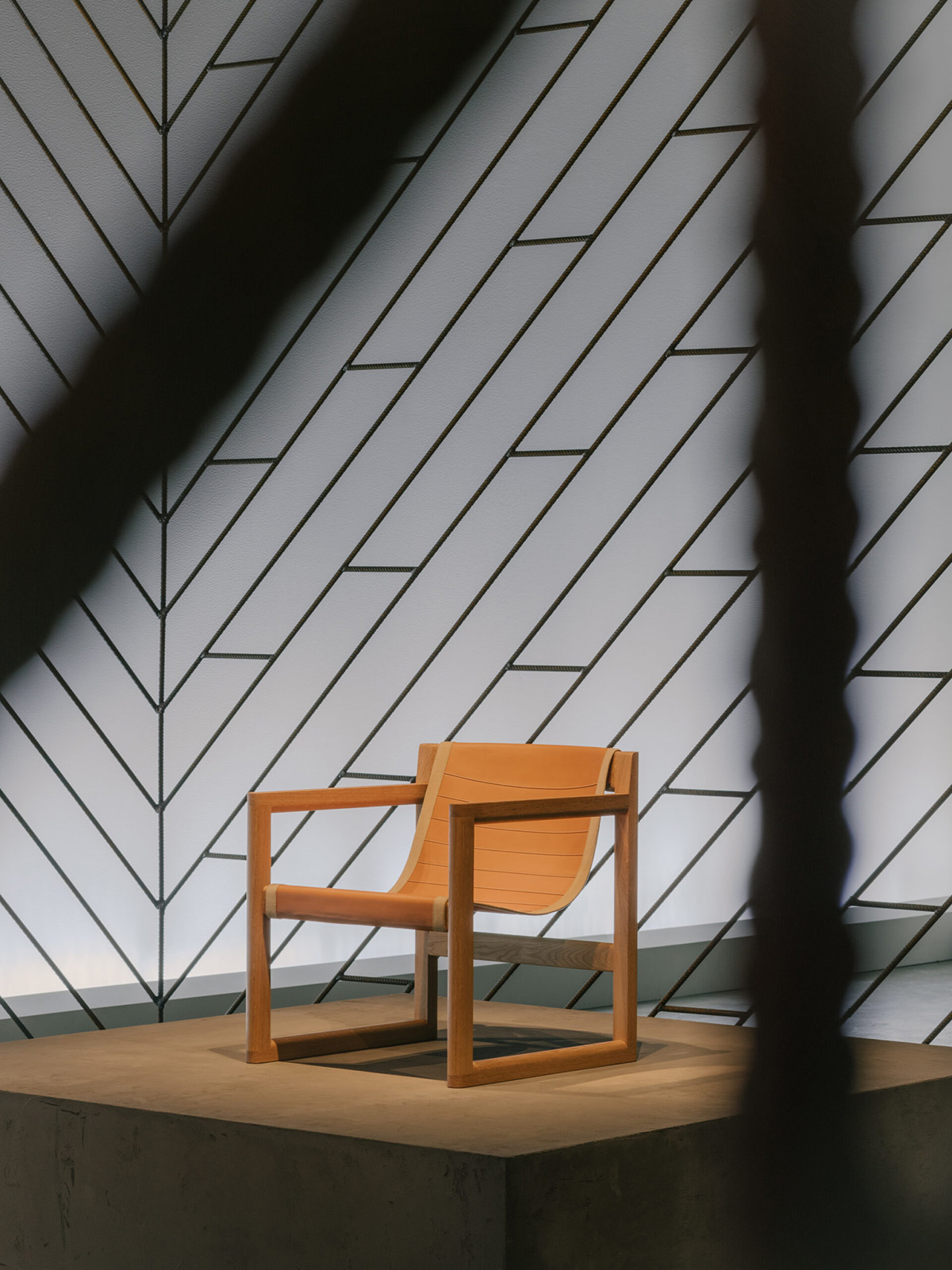 Photo credits:

Hermès/Maxime Verret

Hermès/Maxime Tetard