Exhibition September 17, 2021 – January 9, 2022
As a fan of Danish design brands, chances are that you already own or covet a product designed by Cecilie Manz. This exhibition is an immersive experience in Manz's design process; to behold, sense and appreciate her elaborative approach to realizing the ultimate product.
Presenting the diversity of her work in prototypes, industrial projects and one-offs – spanning bathtubs, cutlery and furniture to stepping stones, porcelain, lighting and bags – the exhibition focus is on the details, with a cabinet of treasures showcasing eclectic references, inspirational objects, samples and an insistent dedication to coloration.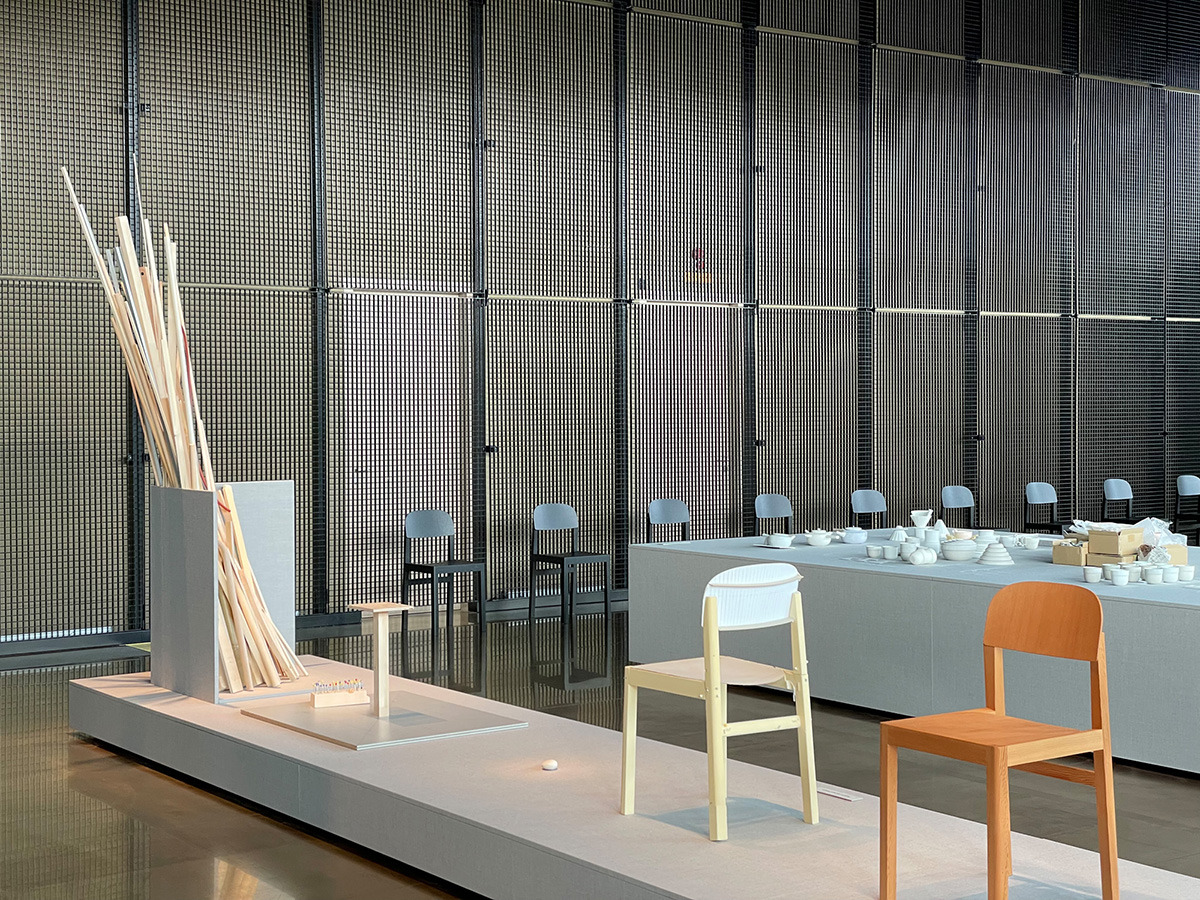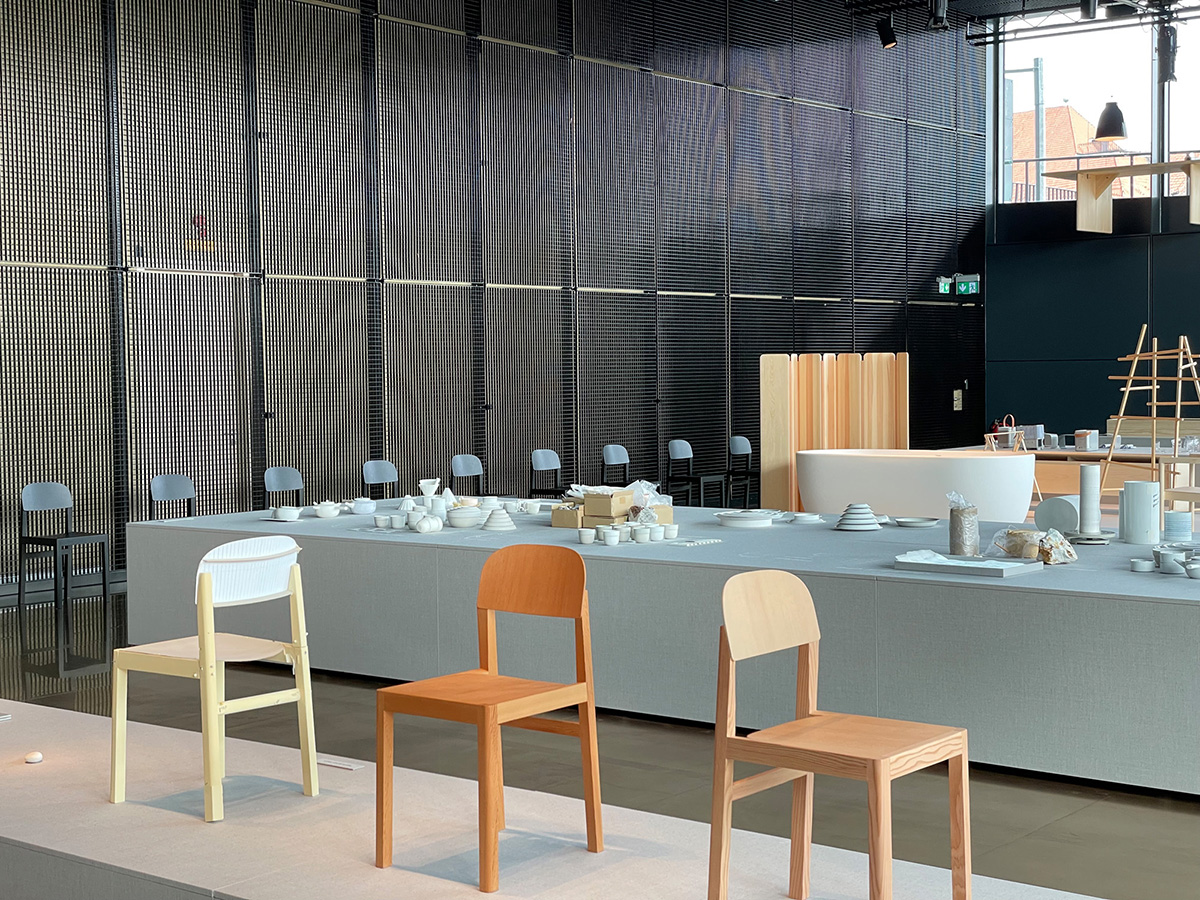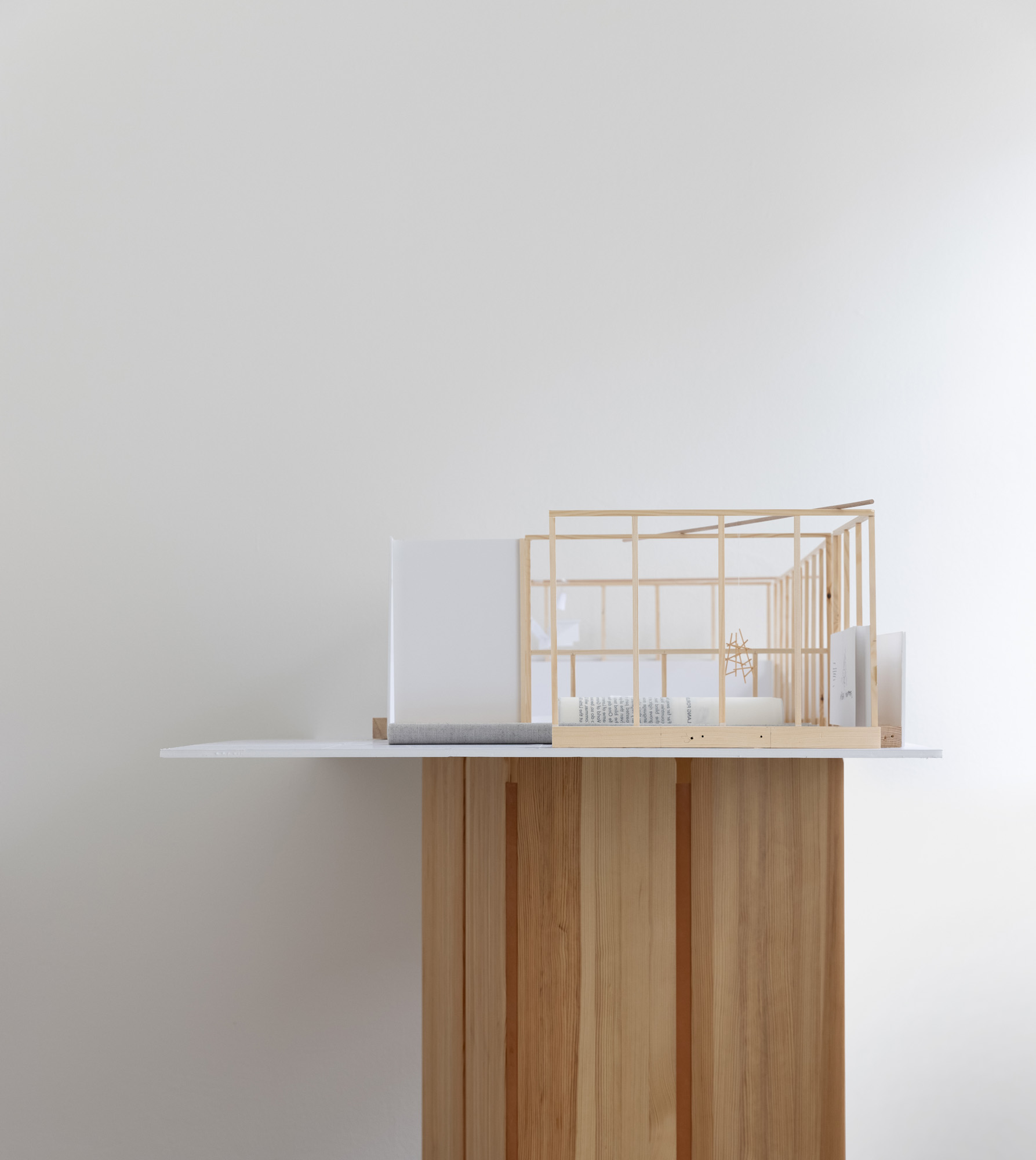 Based on Manz's personal design process, the show homes in on selected projects to recount the stories behind them. Manz's work evokes a sense of finding the needle in the haystack, a circuitous approach to the solution; a laborious minutiae of contemplations, doubts, templates and quirky prototypes. A painstaking and persistently iterative process.
Gain a unique insight into Manz's work processes; into commissioned designs created in close collaboration with a manufacturer versus her experimental, "freewheeling" projects. The design processes may be brief, lengthy, lavish or lean, but the methodology is essentially the same in the trajectory from intuition to a finished design.
For Manz, the outcome, be it a loudspeaker or a bathtub, is an accomplished summation of the stages that went into its making. Superficially, each design holds instant, straightforward – often archetypical – appeal, but the considerable efforts that go into them are what make great design so compelling. Here we have the needle in the haystack.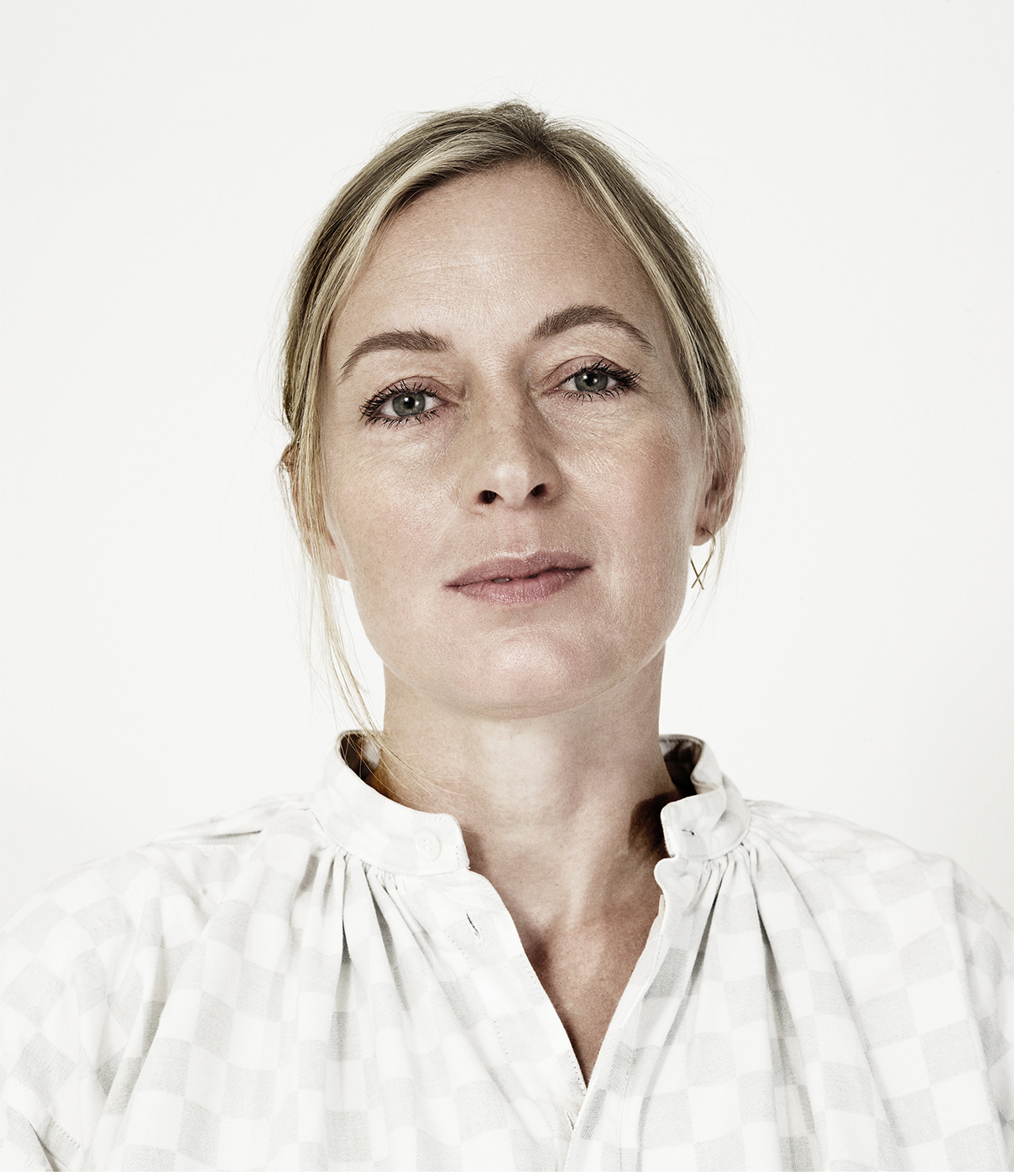 Discover Cecilie Manz
One of Denmark's most acclaimed designers, Cecilie Manz unites the Scandinavian tradition of clean lines and functionality with contemporary, global style. Each design is a thing of beauty, executed in sustainable materials with consummate craftsmanship. She has deservingly received numerous awards and accolades for her works, capturing the hearts of design fans worldwide with her products for the likes of B&O, Fritz Hansen and Duravit.
Honorary award 2021
Nationalbankens Jubilæumsfonds Hæderspris is an honorary award made by the design and architecture foundation of the central bank of Denmark, and was conferred in 2021 on the designer Cecilie Manz, who for almost three decades has produced industrial design on diverse scales, from impressive tables through fascinating lamps to sensuous applied art objects. True to tradition, the annual awardee mounts a solo show, and this year, DAC will be doing the honors as the exhibition venue.
The exhibition opens to tie in with 3daysofdesign.
Curated by
The exhibition is curated by Cecilie Manz in collaboration with Danmarks Nationalbanks Jubilæumsfond (the Danish central bank's foundation for design and architecture) and Danish Architecture Center.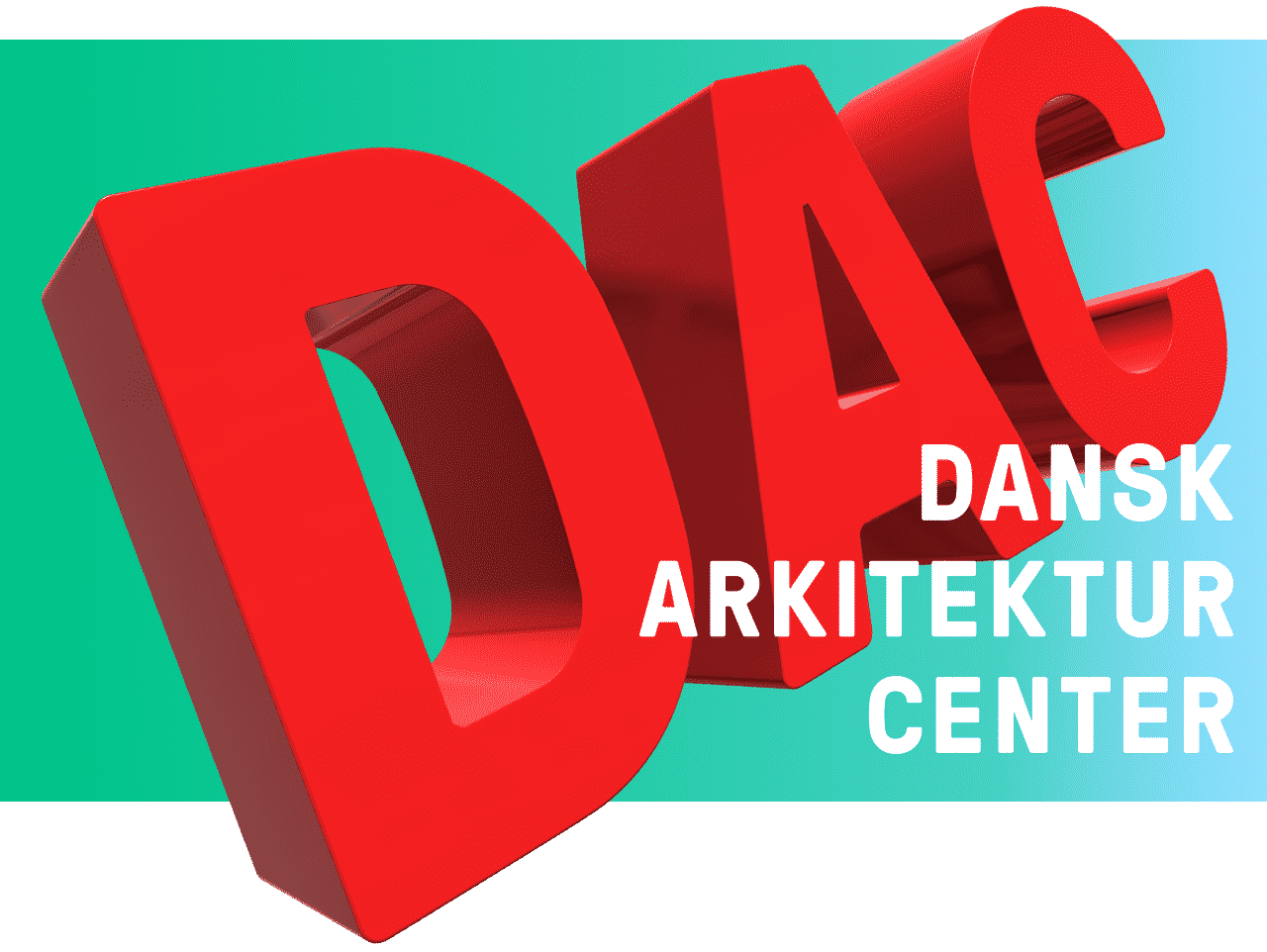 Spara
Spara