The Workshop Coffee Table adds a new perspective to Scandinavian design through a focal emphasis on traditional materiality, craftsmanship and detailing with its seamless integration of the design's table top and legs echoing the refined design language of the Scandinavia. With an appearance that is at once light and elegant, the Workshop Coffee Table fits perfectly into any living room, serving as a traditional coffee table as well as side table.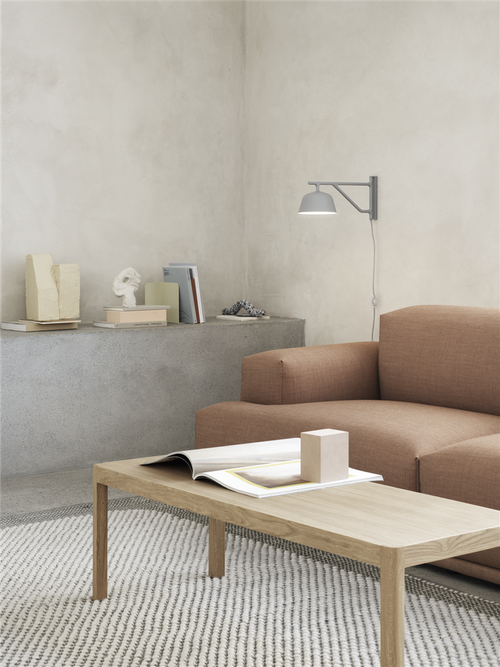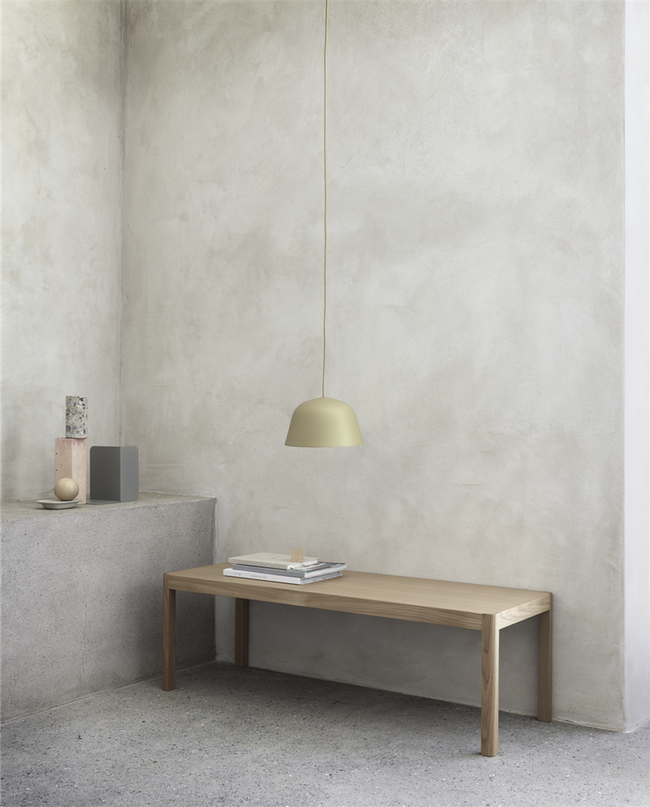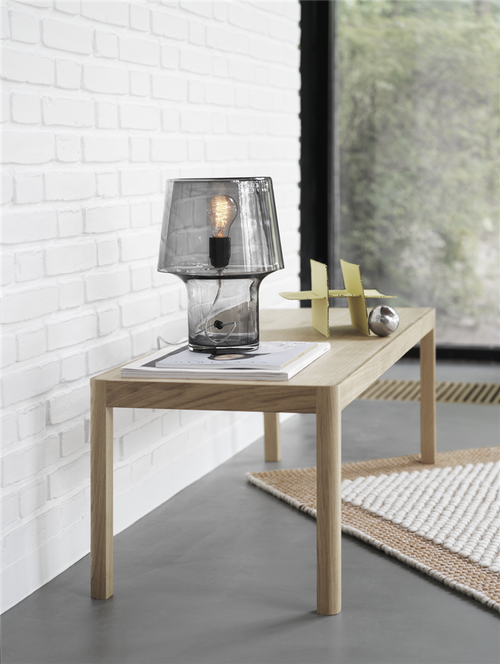 Design by Cecilie Manz
In 1997, Cecilie Manz graduated from Copenhagen-based Danmarks Designskole, with additional studies at the University of Art and Design in Helsinki. A year after graduation, Cecilie Manz founded her own design studio, where she has established herself as one of Denmark's most prominent designers. Her work within furniture, glass, lighting, and ceramics has achieved international success and is sold and exhibited all over the world.