MILAN PREVIEW : UPHOLSTERED PEACOCK CHAIR
For the celebration of Hans Wegner's 100th Anniversary, PP Møbler will launch 3 exclusive chairs in Milan at the MC Selvini showroom. The Tub Chair is the very first one PP Møbler will present as a preview of the Milan show from 8th to 13th april.
Wegner's upholstered Peacock Chair updates the Windsor-style seat he designed in 1947.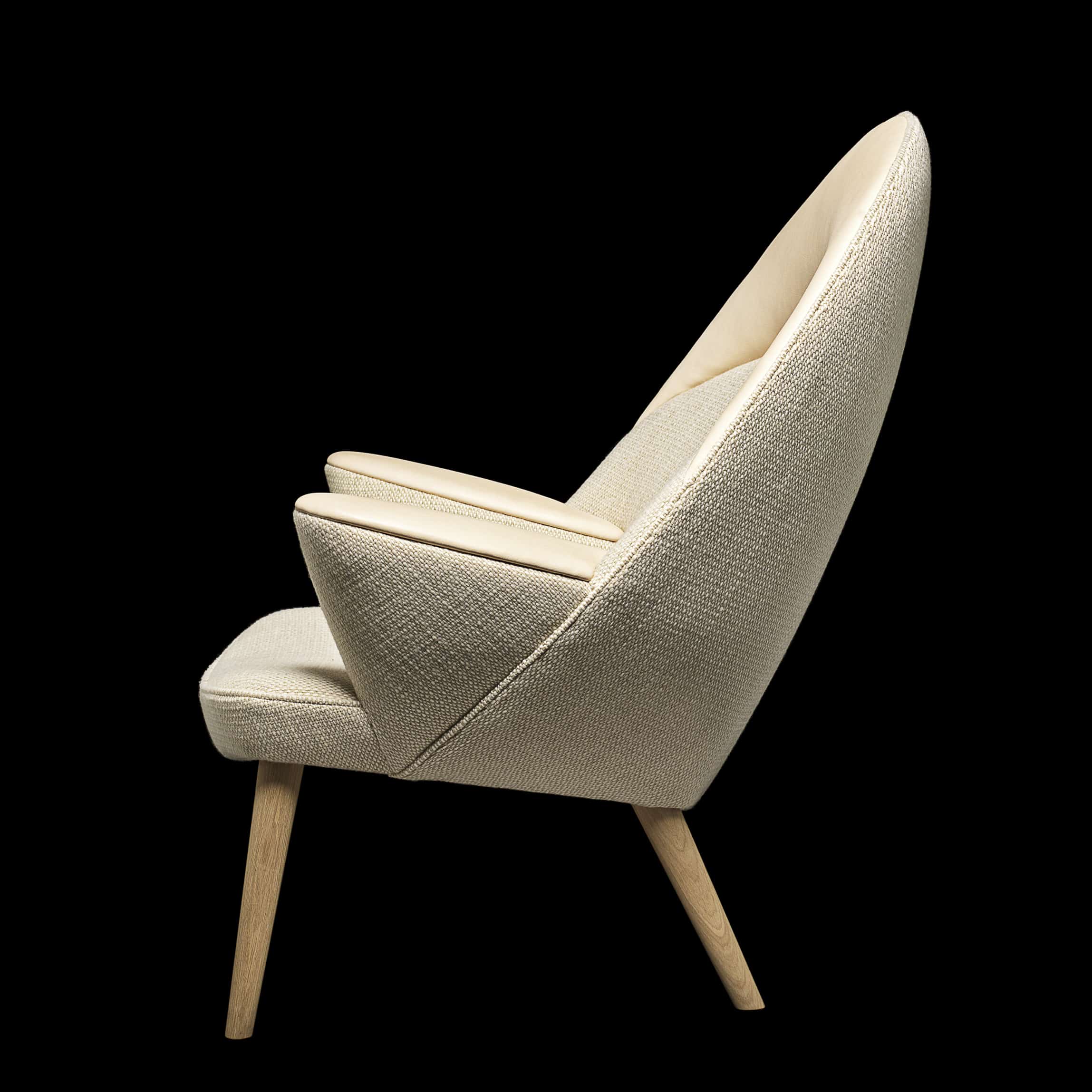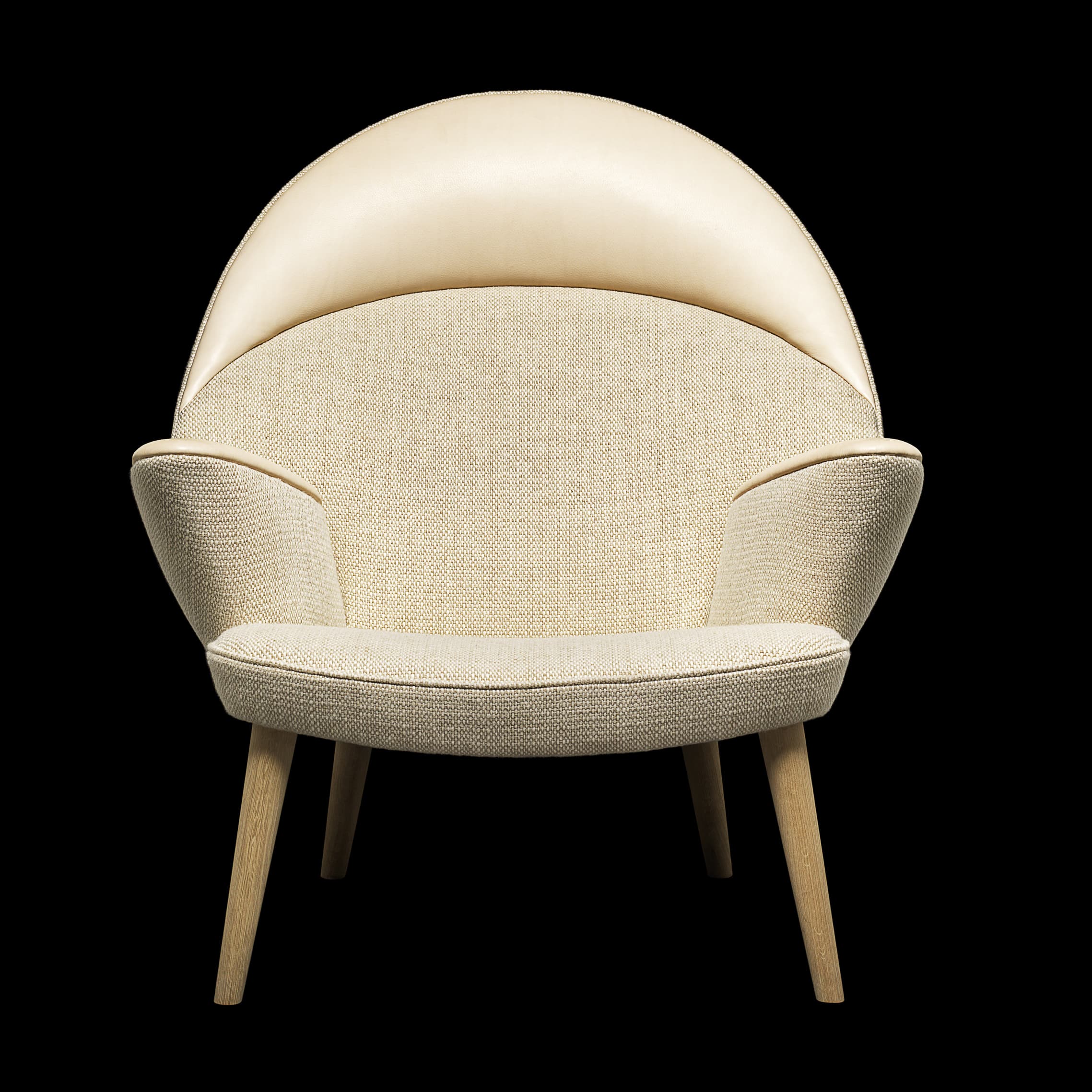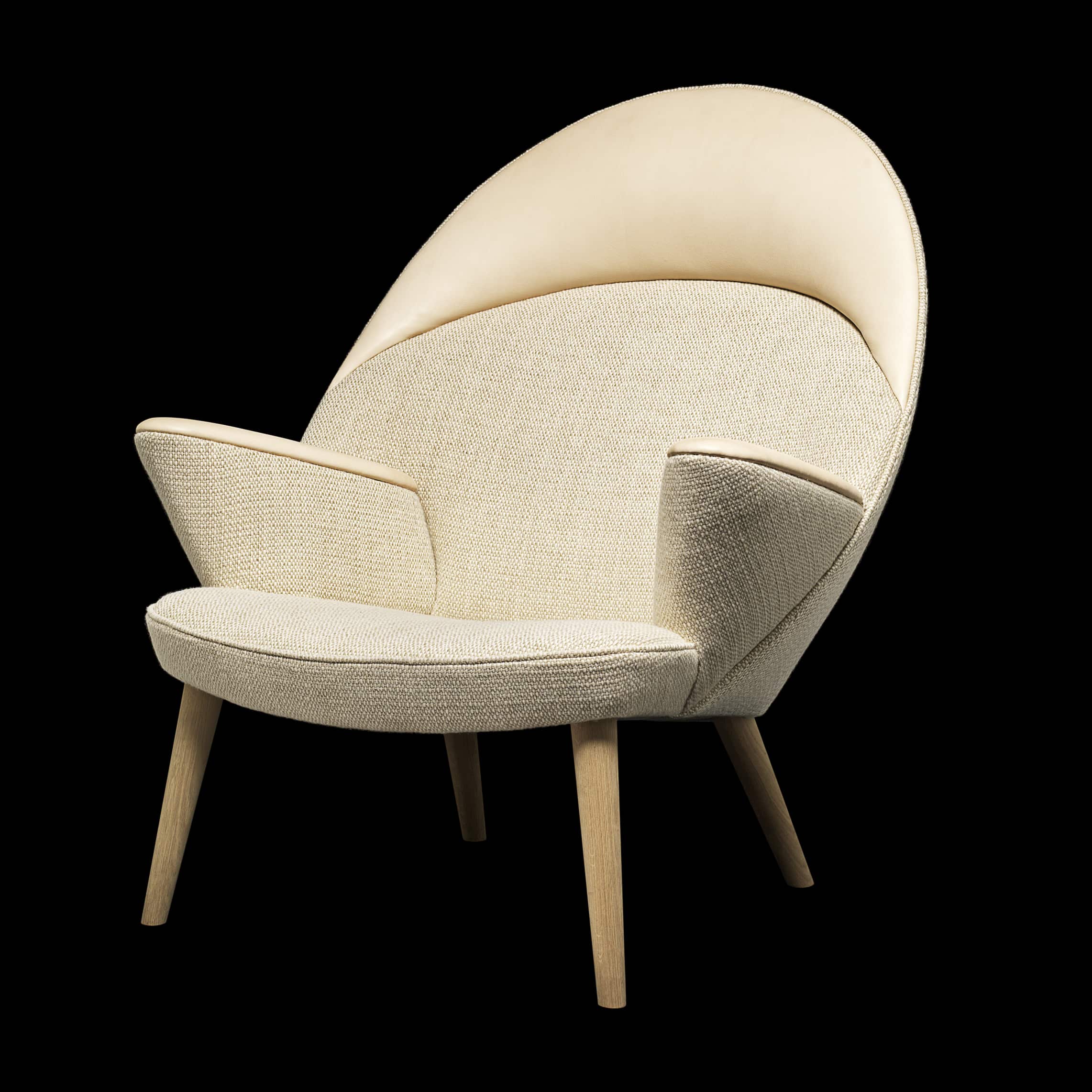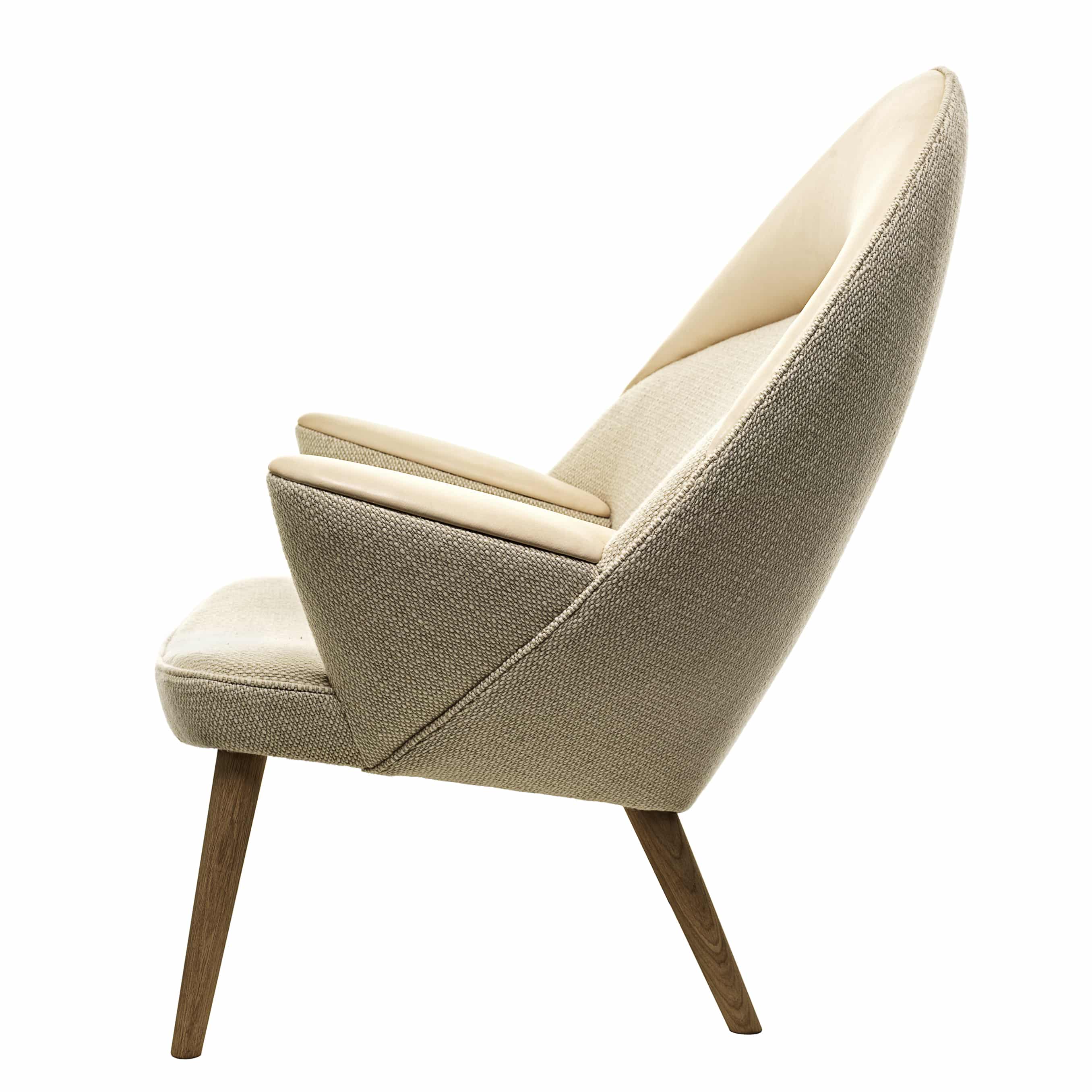 The Upholstered Peacock Chair:
"This was a chair that was designed by Wegner in 1953, two years after his famous Teddy Bear Chair (or Papa Bear Chair), and it is probably the only chair that can challenge the Teddy Bear Chair as the most exclusive upholstered chair. Like the Teddy Bear Chair, it has to be upholstered using natural materials like flax fibers, cotton, jute straps, palm leaves and horse hair. This is the only way to ensure that this kind of easy chair will be worn in instead of being worn out with time. The Upholstered Peacock Chair is, as the name implies, an upholstered interpretation of the Peacock Chair from 1947, which is one of Wegner's all time classics and one of his personally most beloved designs. For the Upholstered Peacock, Wegner has repeated the arch from the original version and then covered the construction with fabric except for the neck and the armrests. These are covered with leather, because these parts take the most wear." Master of Craftsmen Kasper Holst Pedersen, PP Møbler.
Photographer: Anders Hybel Brauner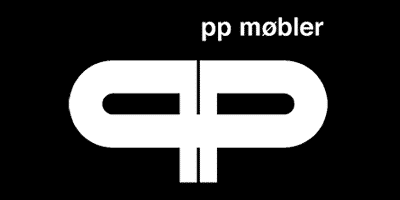 PP Møbler ApS | Toftevej 30 | 3450 Allerød | Denmark | T +45 4817 2106
More from PP-Møbler:

We are happy to announce that in celebration of our 70 Years Anniversary we have …