Simple and elegant functionality in solid wood. On Board offers from 6 to 12 well-proportioned table spaces for dinning, meeting etc. And in case a couple of unexpected guests arrive there will be a place for them as well.
With an obvious and honest construction, On Board is a modern version of the classic long table. But in this case refined details and the ability to adapt to varying needs are added.
The highest possible flexibility is achieved by the 4 extension leaves that are made in two different widths. This means that On Board can be extended from the initial 222cm to a maximum of 366cm in 26cm increments.
The table top including the 4 extra leaves is made of solid wood that is all cut up from the same tree. This is the only way to ensure the most even colour nuances that will gain patina in the most natural and beautiful way.
Design Thomas Alken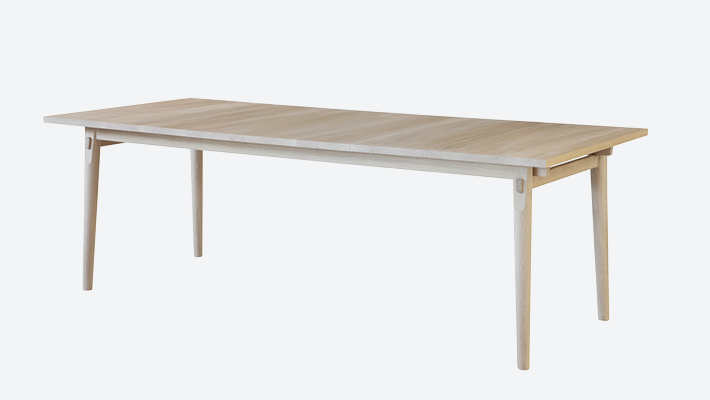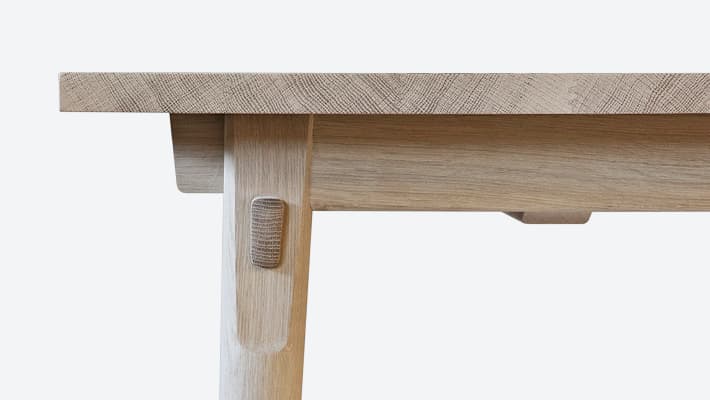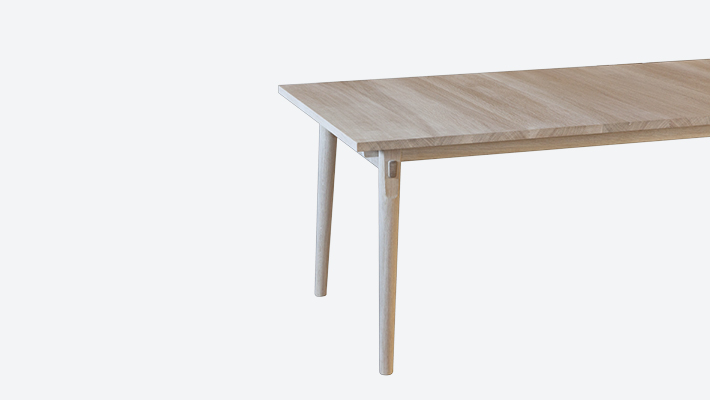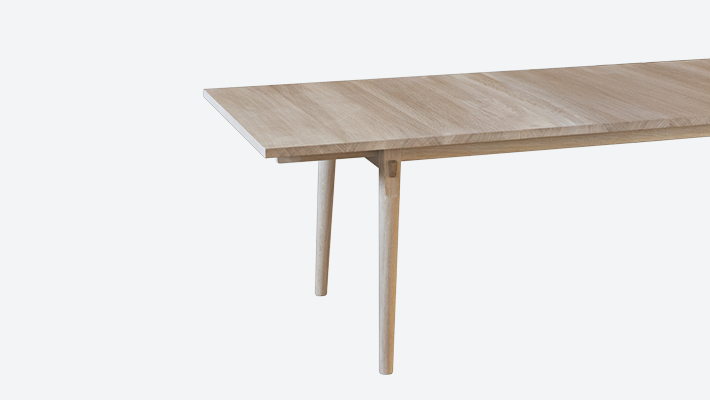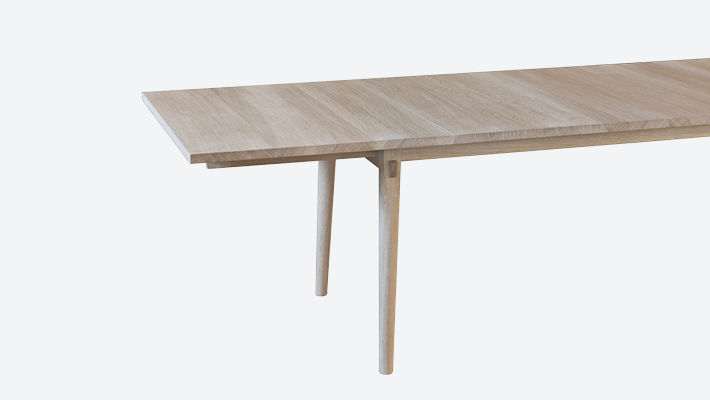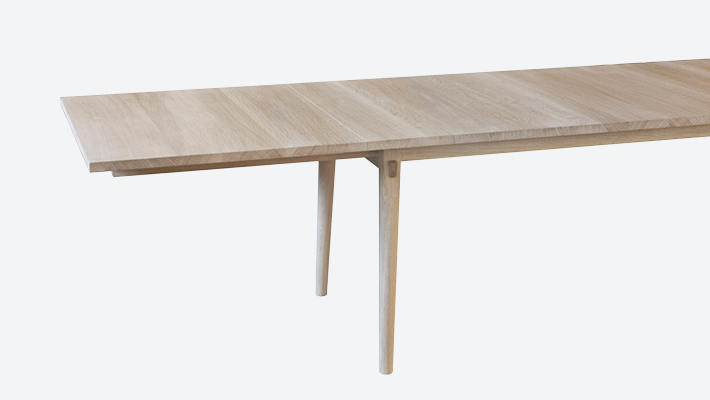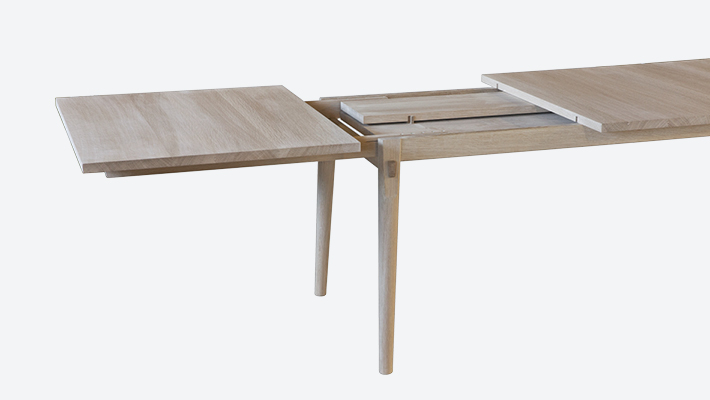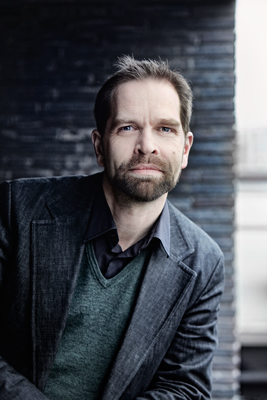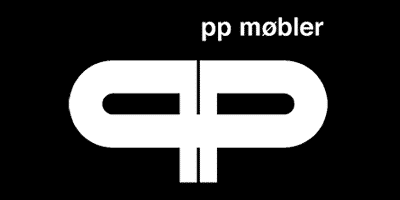 PP Møbler ApS | Toftevej 30 | 3450 Allerød | Denmark | T +45 4817 2106
More from PP-Møbler:

PP Møbler ApS | Toftevej 30 | 3450 Allerød | Denmark | …