pp124
, 1984. Rocking is a way of life – or at least a wonderful way to relax. And with this plain and simple, yet luxurious chair, rocking becomes a sensual experience.
With a distinct Scandinavian appearance this chair is carefully designed for well balanced comfort and down to the very last detail thoroughly shaped, joint, sanded and plaited by our skilled craftsmen with a life time of daily use in mind.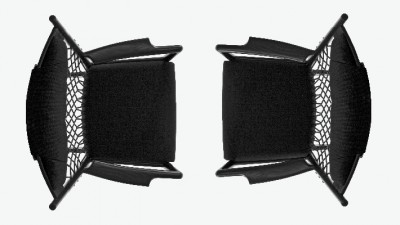 This chair will offer thousands of hours of rocking relaxation where you can read, listen, drink a cop of tea, watch television or just let your thoughts flow while you gently rub the solid wood with your hands. And though you might not want to leave the chair, the rocking feature makes it easy to get up.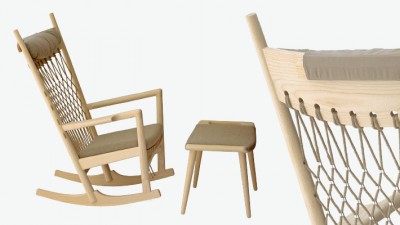 With Wegner one can often sense an inspiration from the American shaker-tradition. And this is very much the case here. The chair also shows Wegner's usual insistence on quality in idea, shape, function and craft.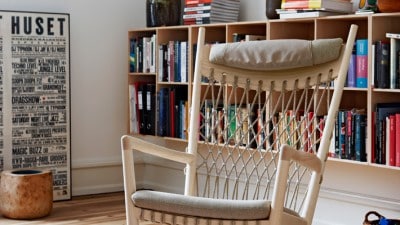 The Rocking Chair in solid ash and plaited flag halyard came into production at PP Møbler in 1984.

PP MØBLER
Toftevej 30. DK – 3450 Allerød. Denmark
Tlf: +45 4817 2106 Fax: +45 4817 0863
info@pp.dk