Soft and simple
The Pot Chair submits to simple and concluded shapes and enfolds the seated person with generous upholstery. Circular curves forms a three-dimensional object with a gentle dynamic that makes it beautiful and inviting from all angles. The frame is a strong solid beech wood construction and all upholstery is built up using only natural and traditional materials providing a rich and soothing comfort.
This chair was designed exactly upon the establishment of PP Møbler.
Since Nanna and Jørgen Ditzel knew co-founder Ejnar Pedersen very well from previous years design experiments and exhibitions, the Pot Chair became the first prototype ever to be conceived in our workshop.
The Pot Chair was designed for AP Stolen, which in the 1950's and 60's was the leading Danish upholstery workshop based in Copenhagen. As they didn't have a wood workshop, Nanna and Jørgen Ditzel introduced PP Møbler to AP Stolen with the prototype in hand and quickly facilitated a contract for supply of frames to the new design.
The collaboration was an immediate success and as AP Stolen was working on the Papa Bear Chair, they needed a quality supply for these frames as well. Consequently Hans J. Wegner was introduced to PP Møbler and the rest as they say, is history.
Pot Chair pp26
Design Nanna & Jørgen Ditzel, 1953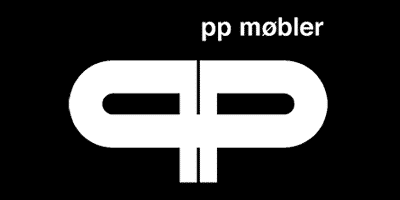 PP Møbler ApS | Toftevej 30 | 3450 Allerød | Denmark | T +45 4817 2106
More from PP-Møbler:

We are happy to announce that in celebration of our 70 Years Anniversary we have …