The armchair BUNNY designed by ISKOS—-BERLIN for NORMANN COPENHAGEN
will be presented at Salone Internazionale del Mobile, Fairground Hall 20, stand E 08.
Can you remember your beloved teddy? That cuddly childhood toy who followed
you everywhere, day or night? Who comforted you and kept you safe? Perhaps it
was a bear, or a dog, or a rabbit…

See you in Milan.
Boris Berlin & Aleksej Iskos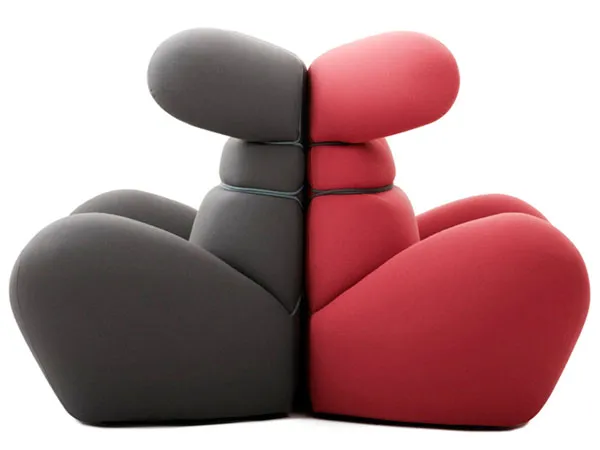 More news from Iskos-Berlin:

The Avion™ is inspired by a childhood fascination with aircraft – in particular, Zeppelin airships …