Under The Bell is a pendant lamp that is multi-functional as the design not only provides an ambient light but also enhances the acoustics of the room. With its raw, tactile texture that comes from its shade being produced using recycled plastic felt, Under The Bell is an example of modern design with hints to Scandinavian values. Available in black and grey, the lamp blends effortlessly into open spaces such as restaurants, hotels, work environments and education institutions.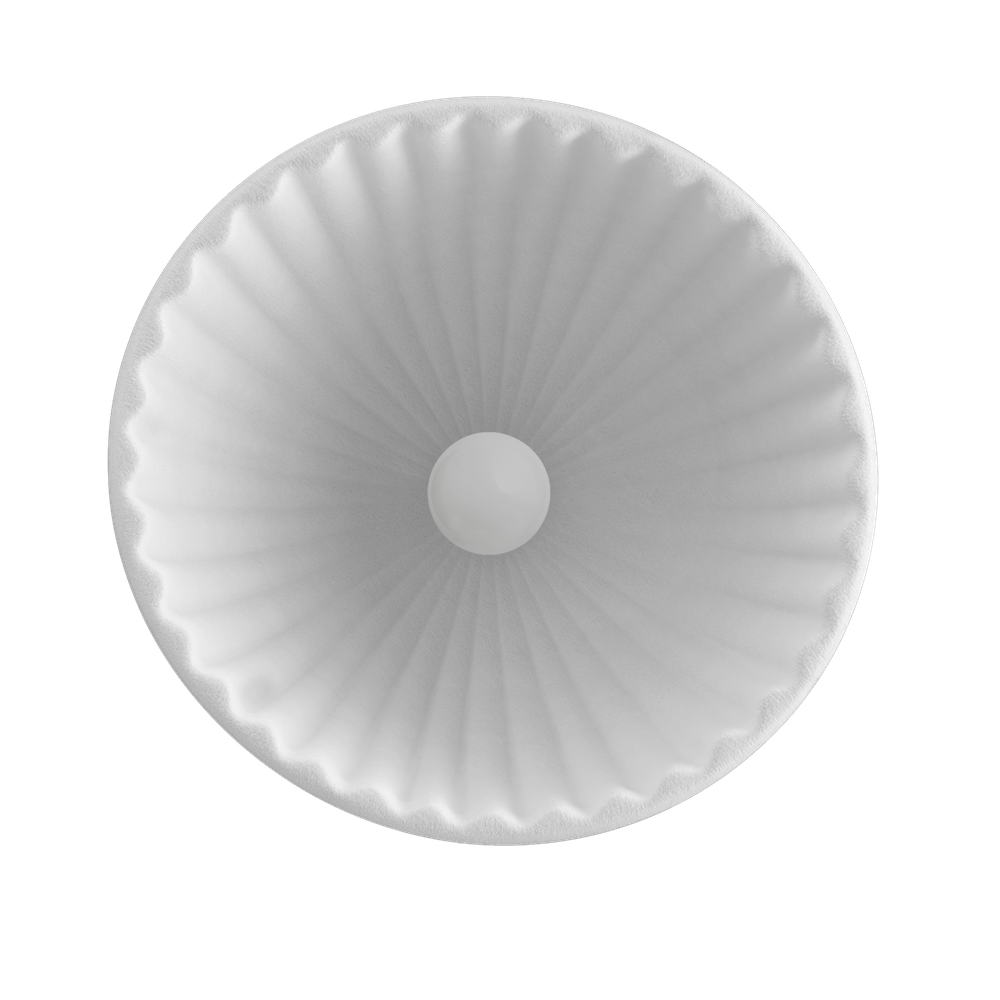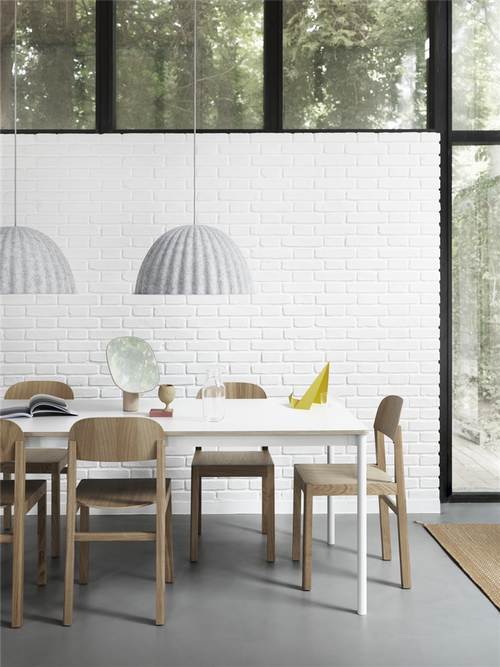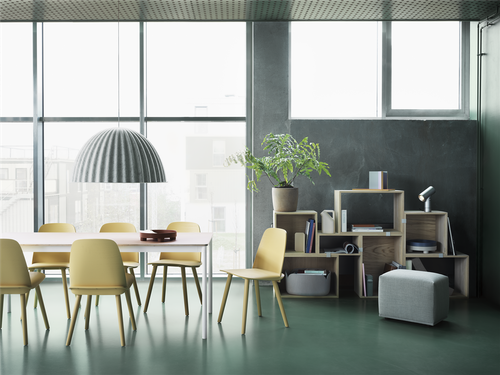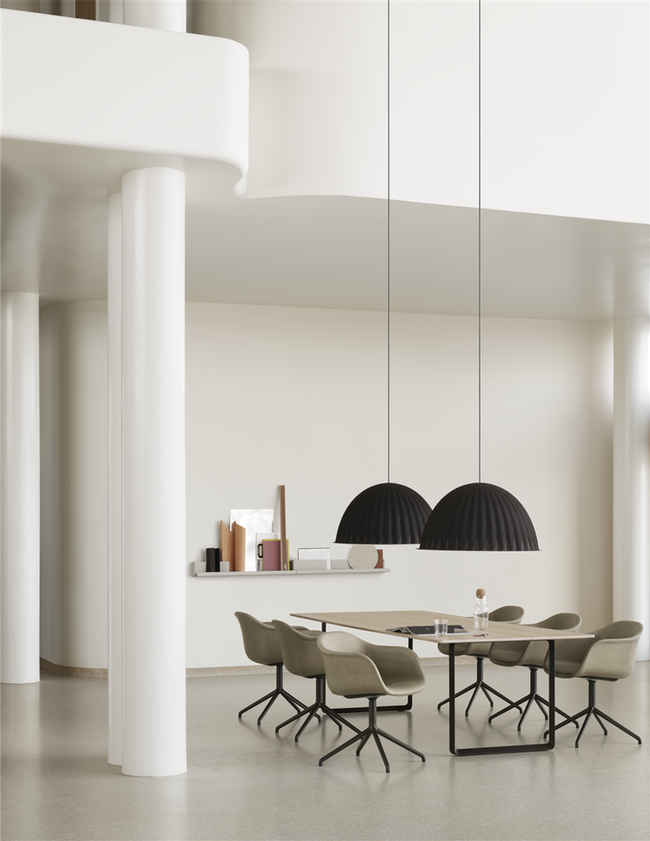 Design by Iskos-Berlin
Iskos-Berlin is a Copenhagen-based design duo that has made international headlines within furniture, industrial, and graphic design. The studio, formerly known as Komplot Design, has collaborated with some of the world's most prestigious manufacturers and their furniture, lighting, and other design products, are exhibited at numerous design museums around the world, including MoMA and the Danish Design Museum.