The slim powder-coated steel in balanced dimensions offer a light-weight silhouette while padded leather or velvet cushions complete the exquisite minimalistic design. Materials of the highest quality guarantees the most pleasant touch and a piece that will last a lifetime.
Designed by ISKOS / BERLIN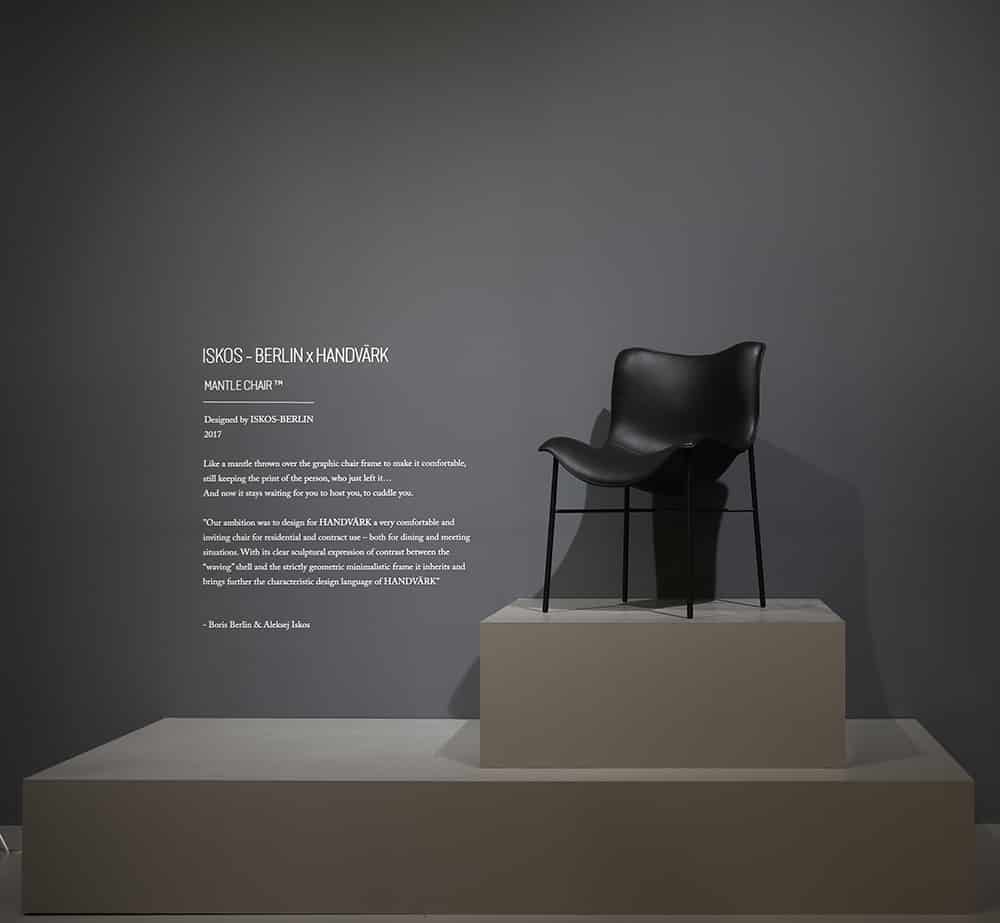 Aesthetic sustainability is key to all of our products. In an effort to create furniture that will last a lifetime, we have
taken no shortcuts. We work with genuine marble, brass and aniline leather – materials that will only become more
beautiful over time. These materials are worked with care and dedication to embody the simplicity and applicability
of our design. Design that above all stays true to the Nordic DNA that imbues HANDVÄRK.