Konsthantverk have manufactured lamps since 1921. Truly.
Cut, turned, milled, stamped and finished in our own factory in Tyringe.
During Stockholm Creative Edition we are celebrating our first 100+1 years with a special launch.
KH#100. A series of lamps, a tribute to the art, the craft and our heritage, design by Sami Kallio.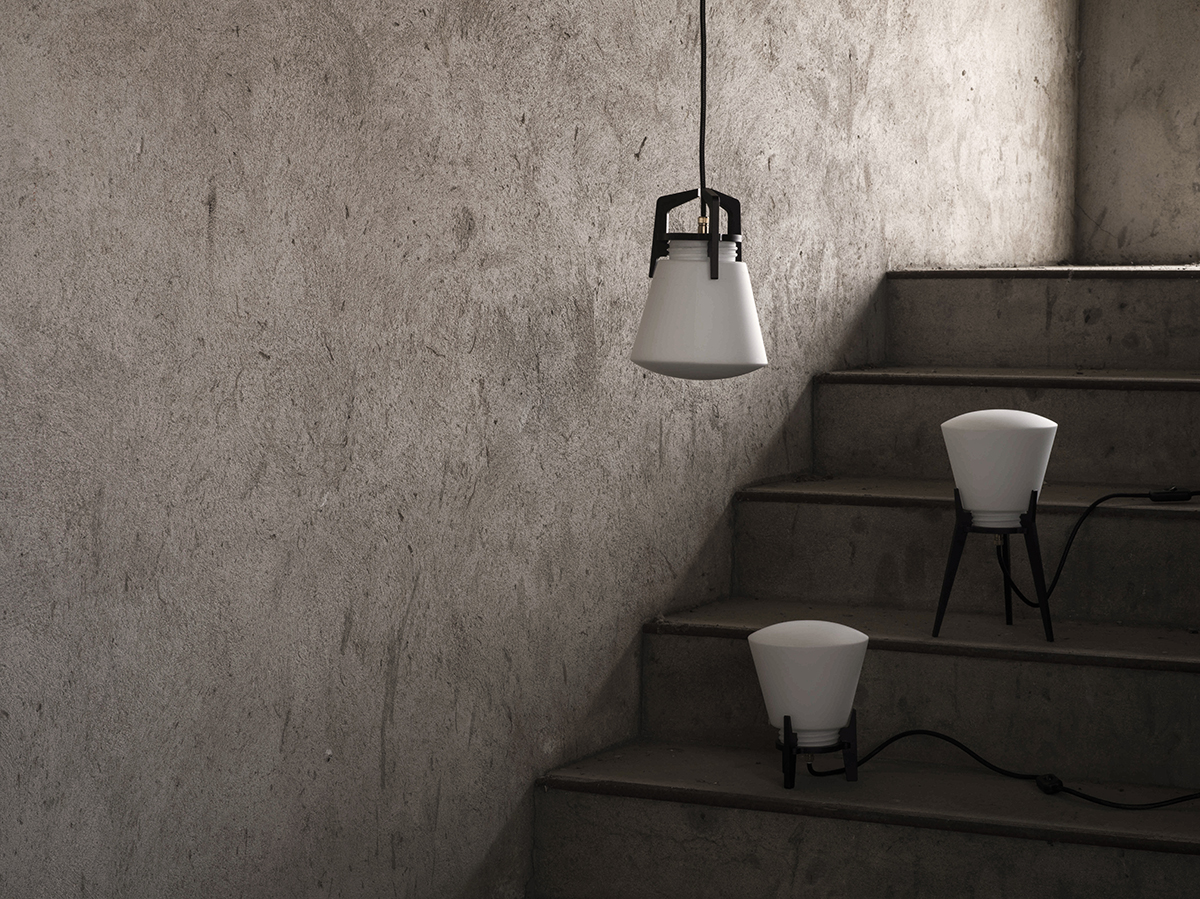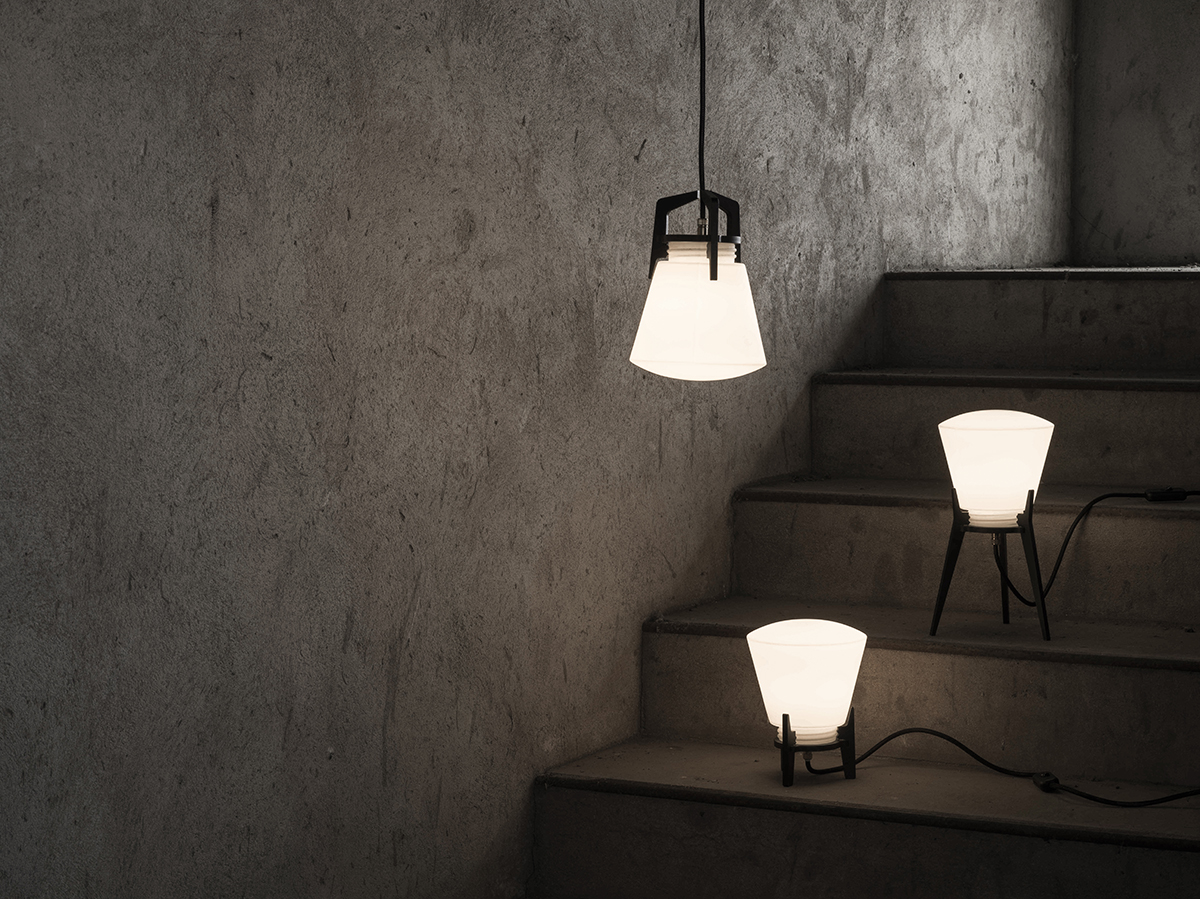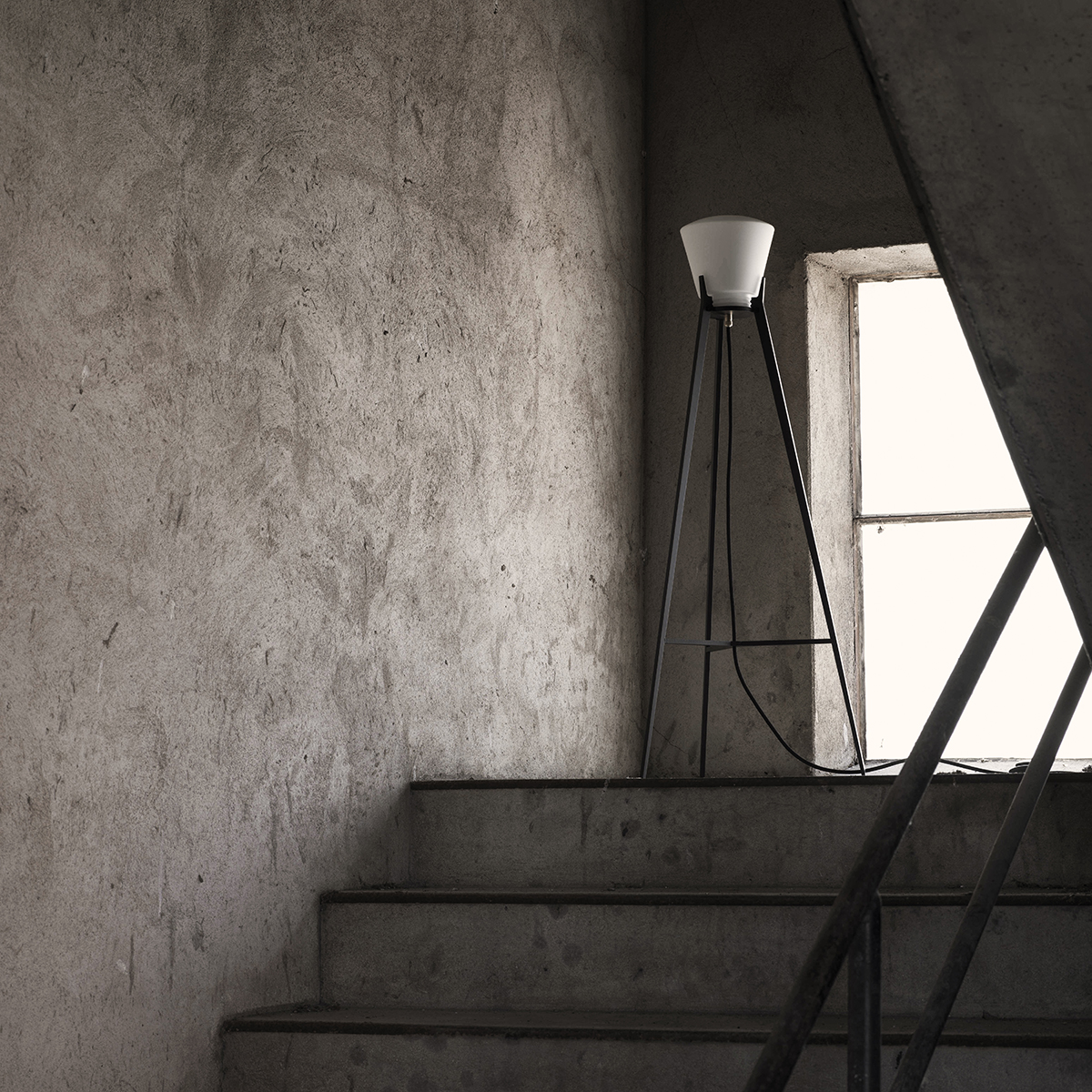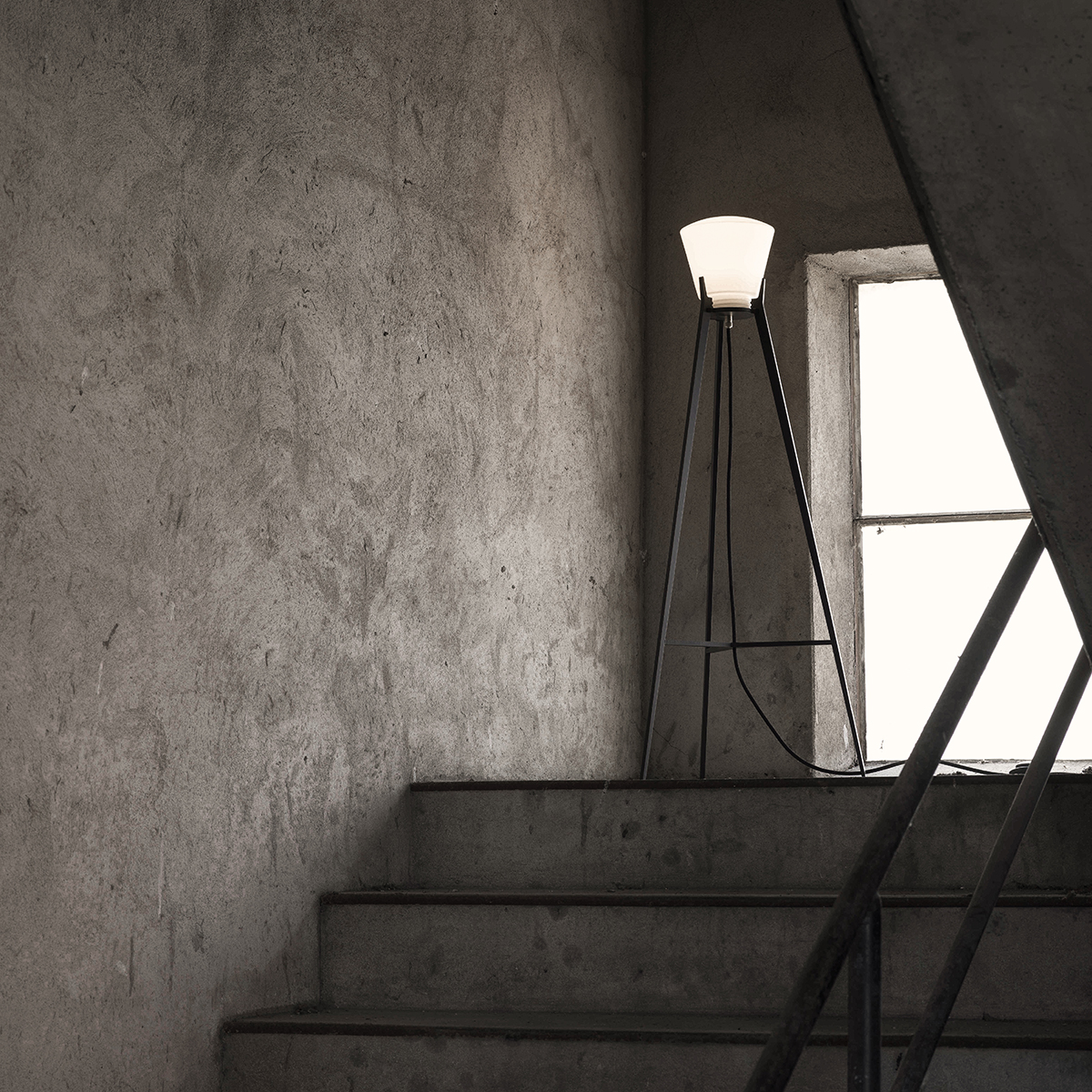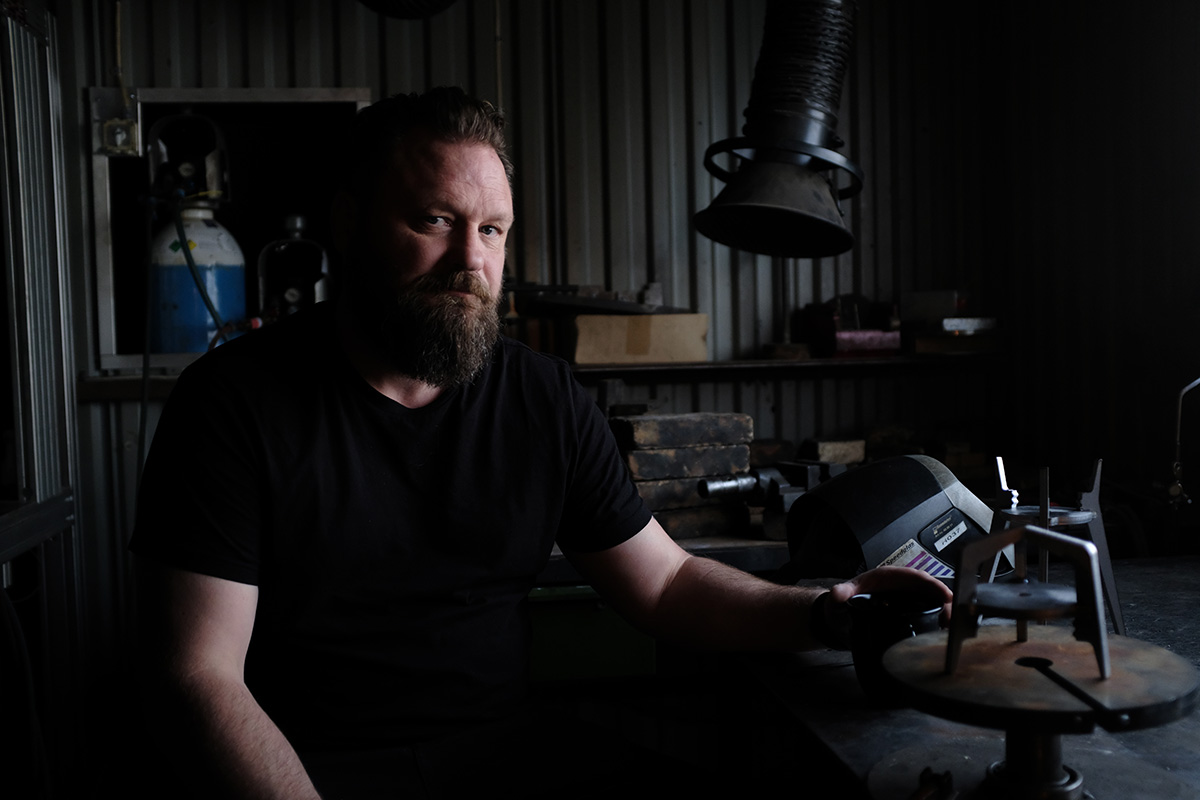 Sami Kallio was born in Finland and raised in Sweden, where he honed his skills in traditional woodworking craftsmanship, such as compression moulding and woodturning. An award-winning designer with a studio based in in Gothenburg, Kallio designs furniture and interiors translating classical shapes into contemporary expressions with an industrial aesthetic which resonate with a modern-minded audience.
Man and machine both play a role in many of Kallio's creations. Merging modern methods of industrial manufacturing with handcrafted techniques. The result is a refreshing balance between the past and the present.
More design from Sami Kallio:

A wooden embrace The Embrace armchair was born both from a dream about a chair …