Combining timeless Nordic wood crafting techniques with forward focussed design values, the new Valet Wall Console from acclaimed Gothenburg based furniture designer Sami Kallio can be used as a desk, side table or nightstand. The choice is yours.
Taking the traditional and practical pocket knife as its starting point, this multi-functional and precision-made piece, with its sweeping curves and strong frame can be hung at any height you choose; allowing you to continually adapt its use while maximising storage even in the smallest of spaces.
Available in a light oiled oak, smoked oak or black painted oak, the unconventional circular drawer with its tactile Sørensen leather detailing, provides the perfect place to hide away all your everyday essentials without compromising on your sense of style.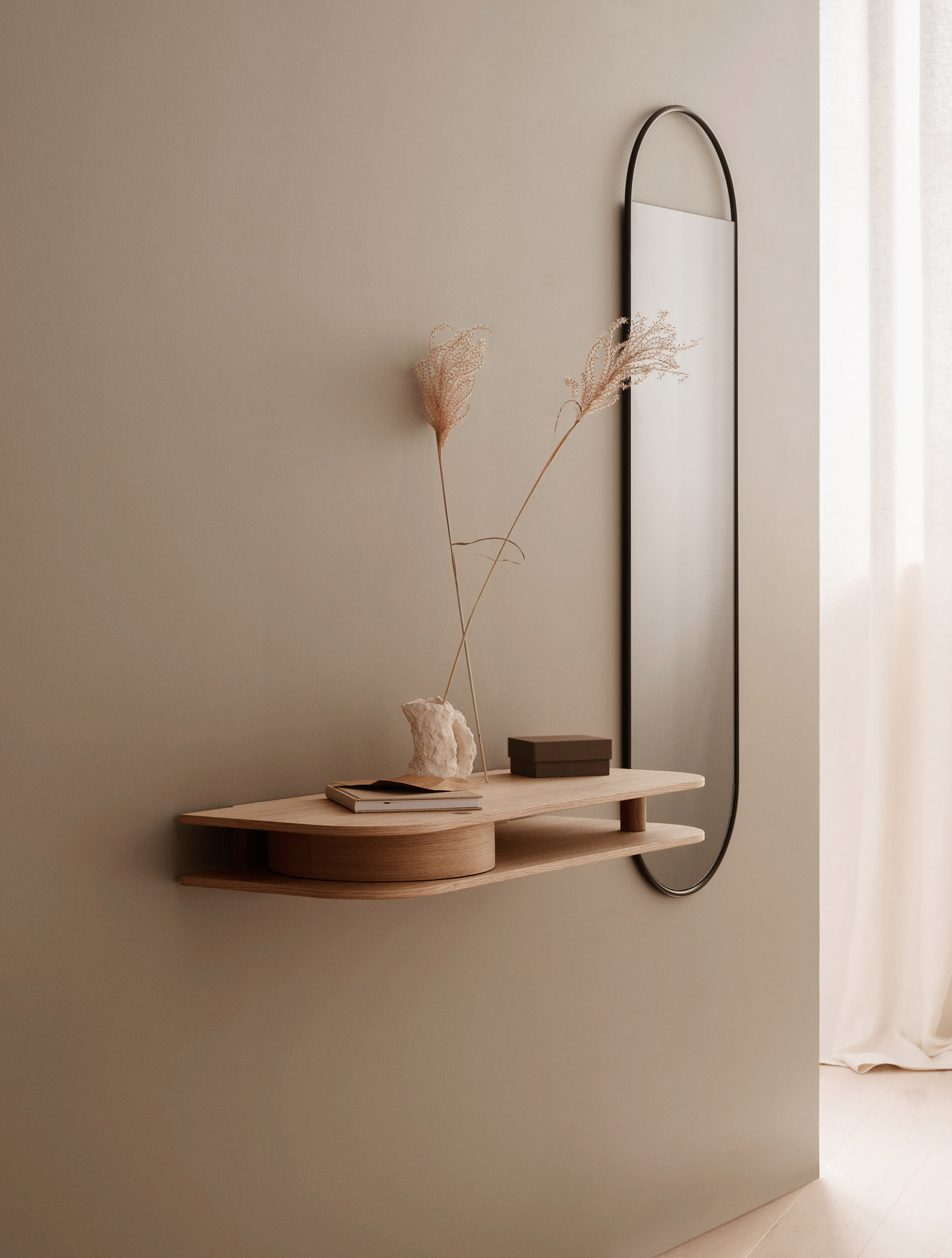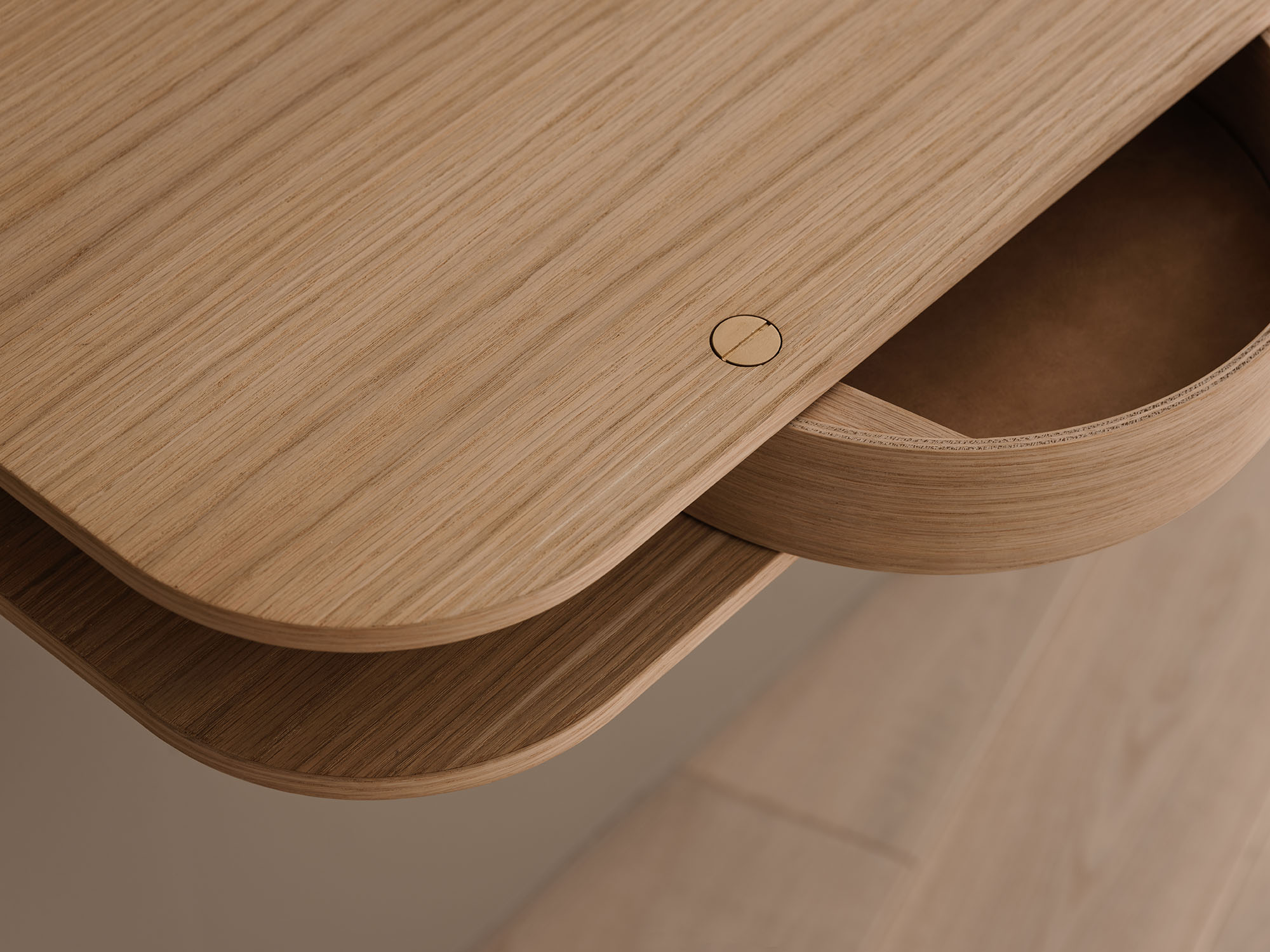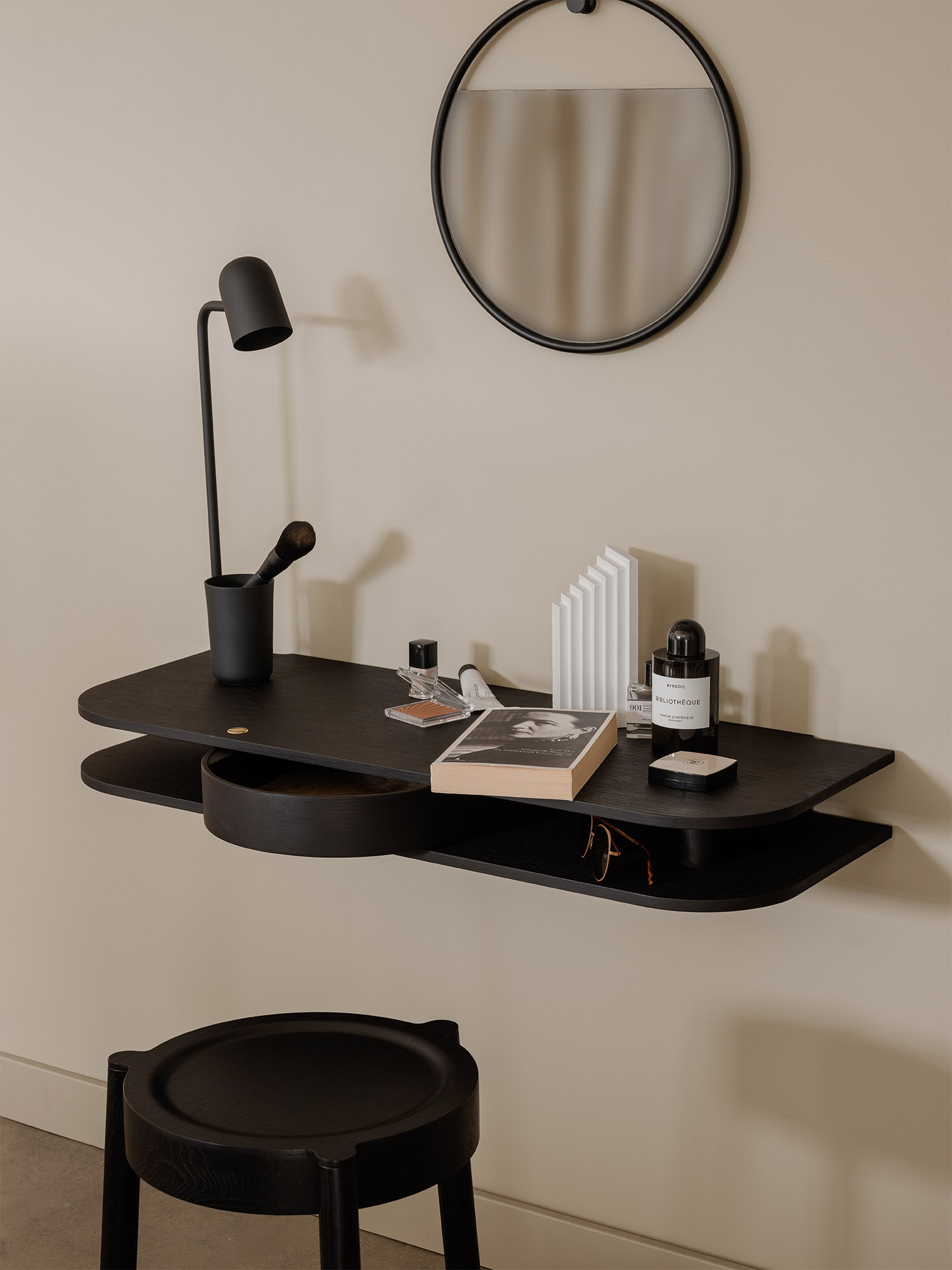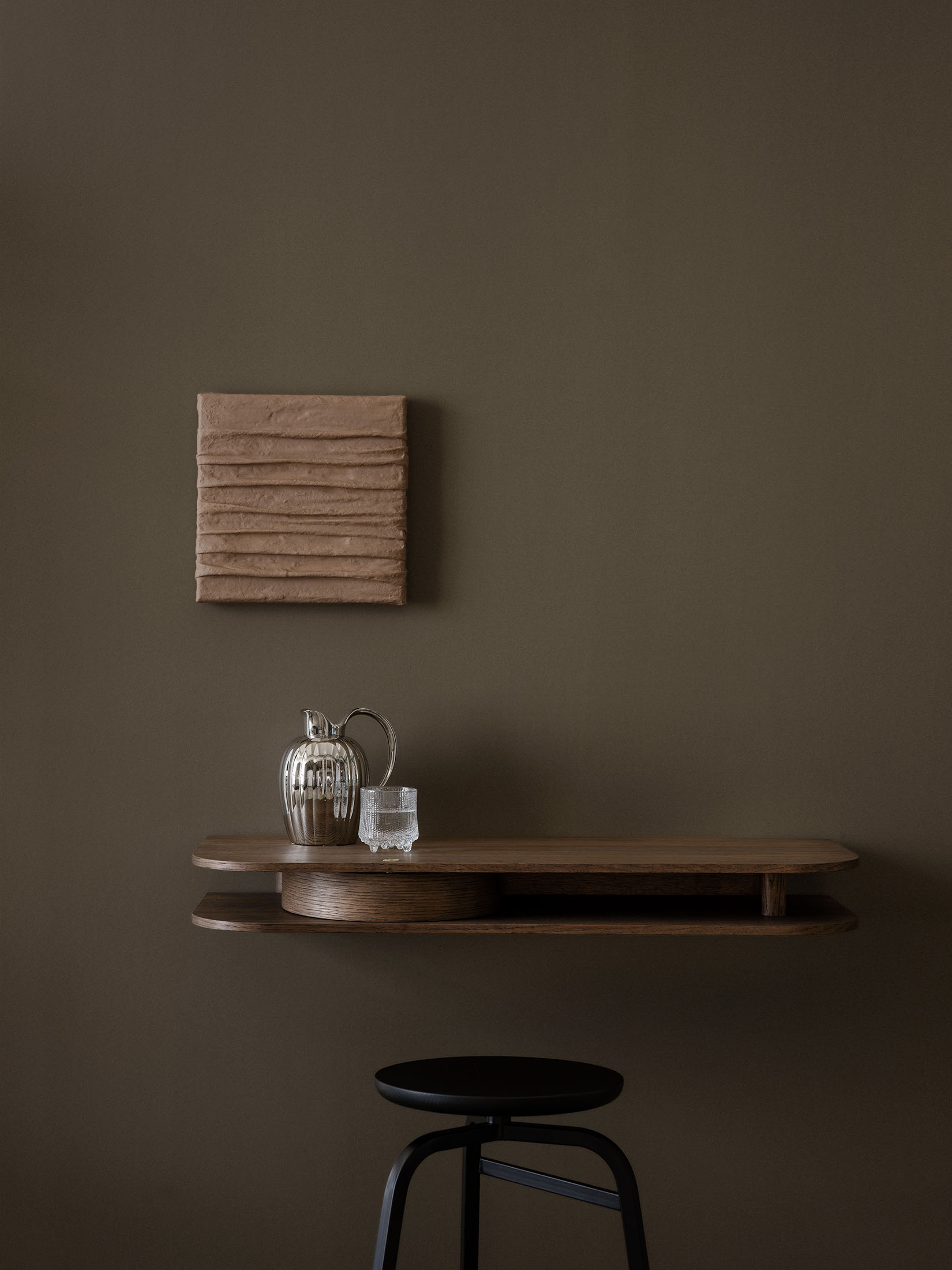 "When I design, I want to create something
that will last and will make everyday life a little easier."
– Sami Kallio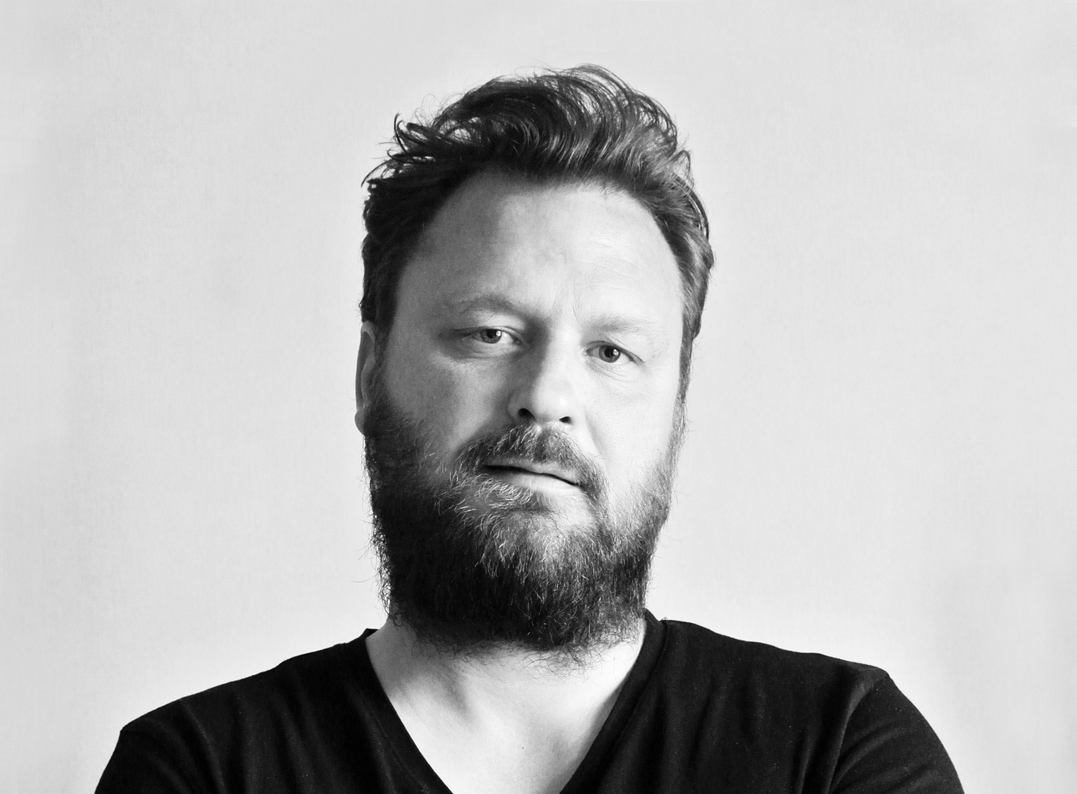 Born in Finland, but based in Gothenburg, Sweden, Sami Kallio is an award-winning furniture designer and interior architect. Sami's work is a deeply rooted mix of traditional craftsmanship and modern manufacturing. His designs, while contemporary in style, still carry a strong reference to the past.
Everything Sami designs can be characterised by their clean lines, pure forms, and unblemished surfaces, and typically combine natural materials with the manmade. Sami has an instinctive skill when it comes to woodworking and this natural talent for compression moulding and woodturning sets him apart.