Introducing a new Pal bench
This four legs bench is filled with character, natural materials, and striking craft techniques. This year we introduce a companion bench to the existing Pal stool series. By adding length and a leg we expanded and changed the functional purpose from a stool to a bench. The wicker seat is woven from natural reed fibres and integrated into the frame to sit level with the surface. The supporting frame is available in light oiled oak, black painted oak, and smoked oak.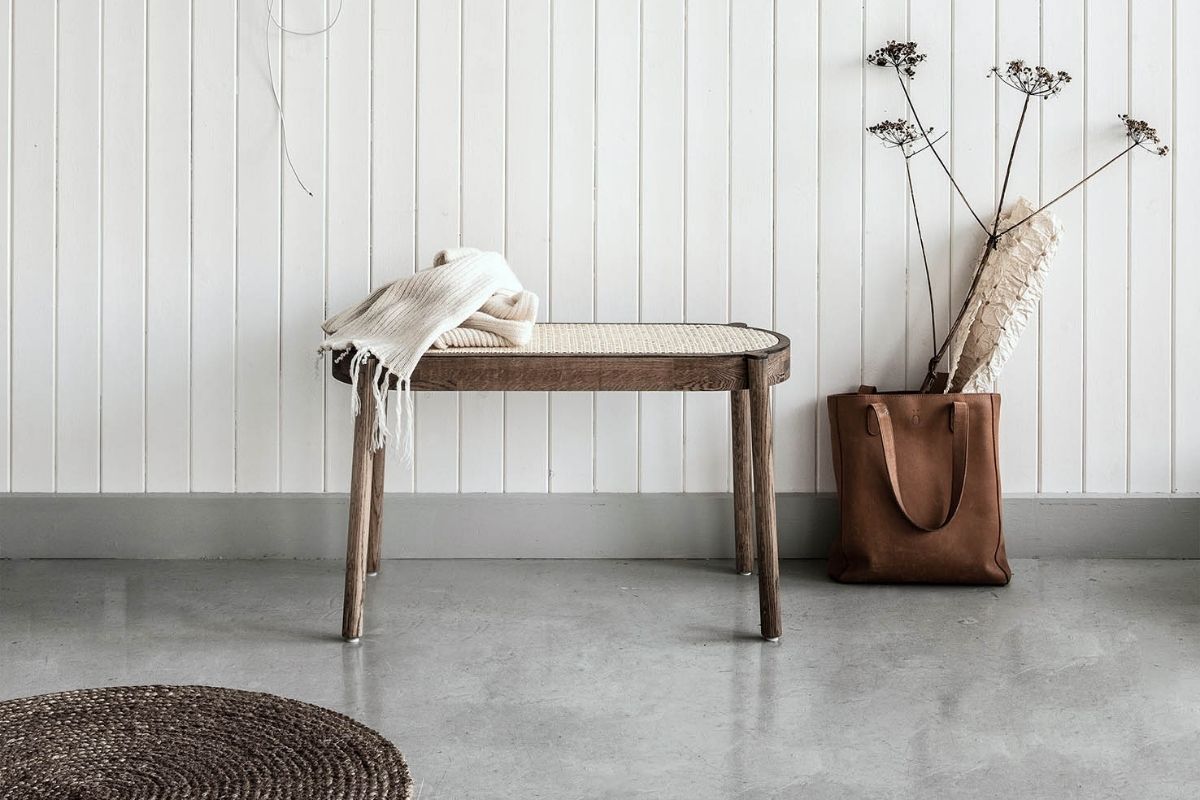 Designer Sami Kallio
The Finnish designer Sami Kallio has significant expertise in traditional woodworking techniques, which he combines with contemporary sensibilities. Part of the character of the Pal series is formed by the relationship between natural materials and craft techniques, which make each object one-of-a-kind. The legs rise to the full height of the seat, creating a simple, yet striking, profile as they sit alongside the frame rather than underneath it.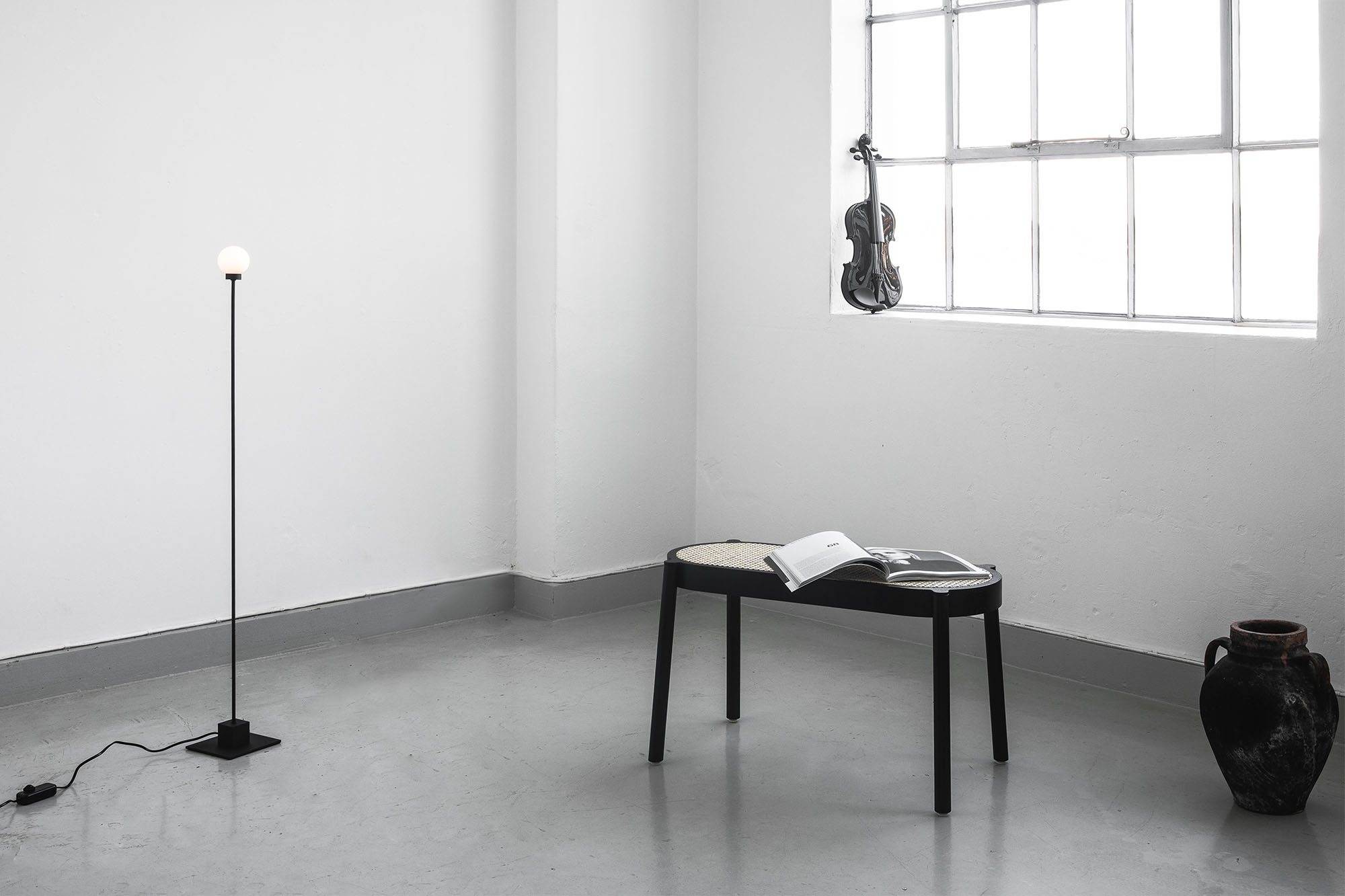 Where to use our new Pal
Pal is always ready to provide seating when friends gather around, or a good and soft place to sit down in your hallway, bedroom or anywhere else you hang around. When not in use it can be the perfect place for your stack of inspirational coffee table books or your latest interior treasure.