Expand dining table
Whatever its size, every home needs a place where everyone can be together. Gathering around the dining table, as a family or with friends, has always been steeped in happy memories, and what the Expand Dining Table was designed for.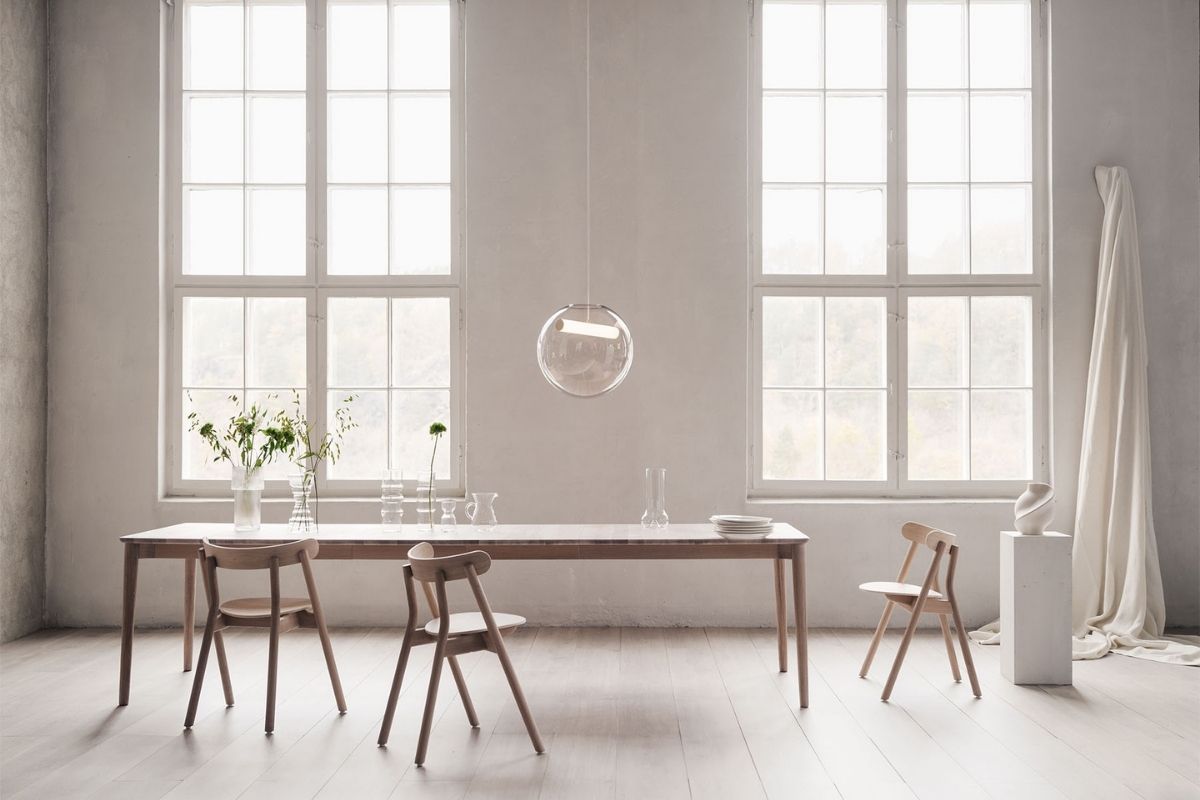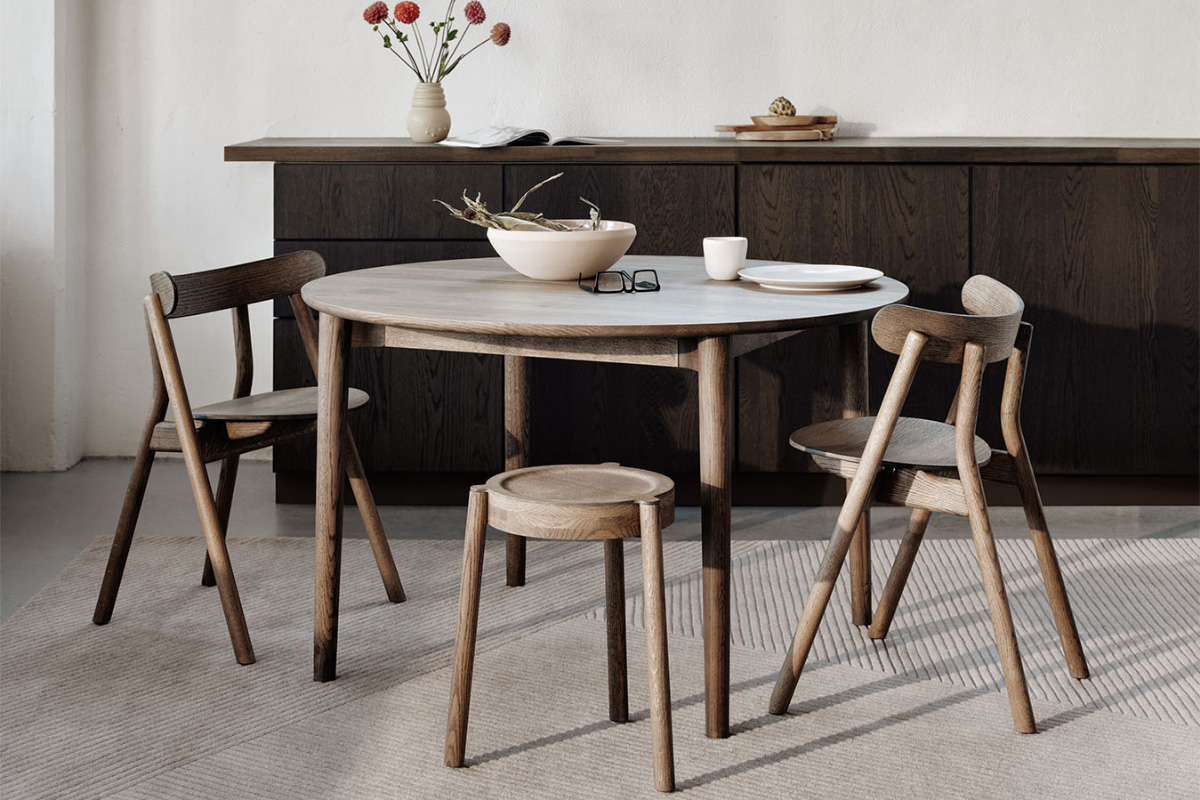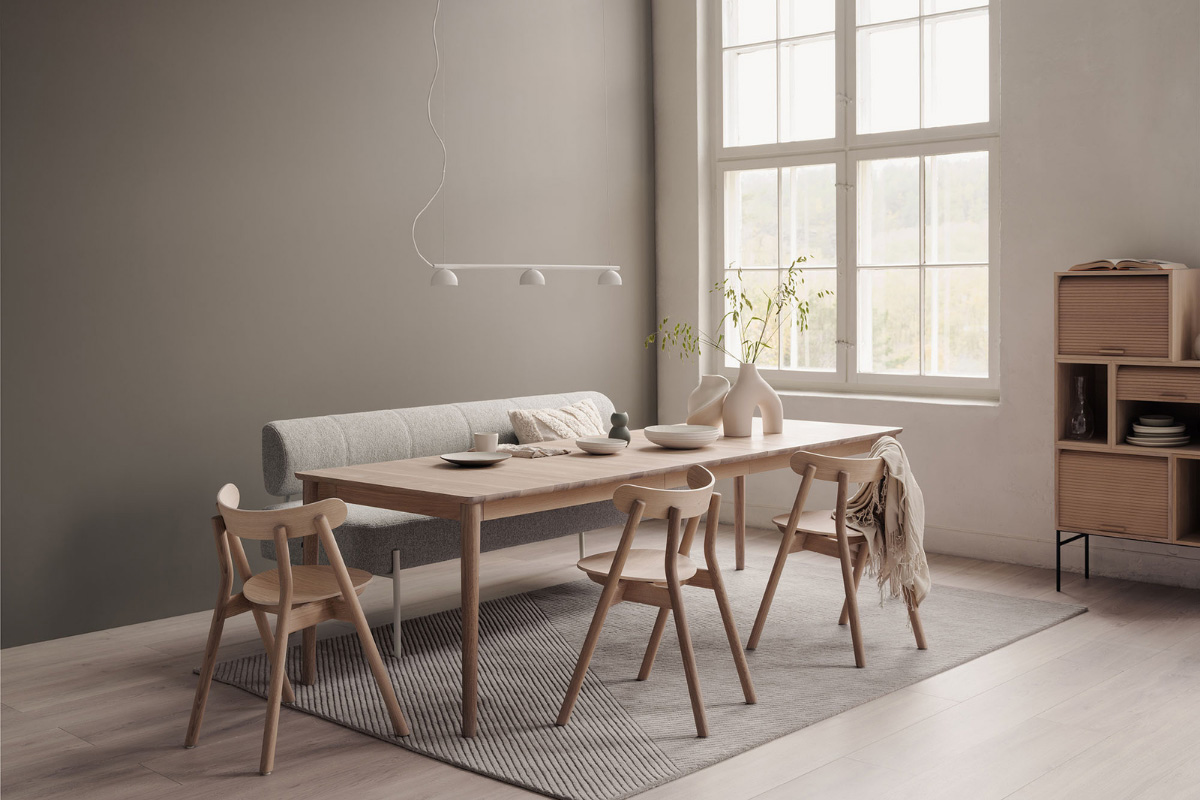 Created by the much loved and much acclaimed Sami Kallio, this timeless dining table exploits the beautiful capabilities of traditionally handcrafted solid oak, bringing a soft modern expression to an age old essential.
Available in three sizes; two rectangular and one round, all Expand Dining Tables have a smooth extension system inbuilt so they can be enlarged by up to 100cm if you need to accommodate an extra guest or two.
Choose from either a light oiled, smoked oak or black painted oak finish, and pair with Northern's Oaki chairs or Daybe dining sofa to complete your dining room look.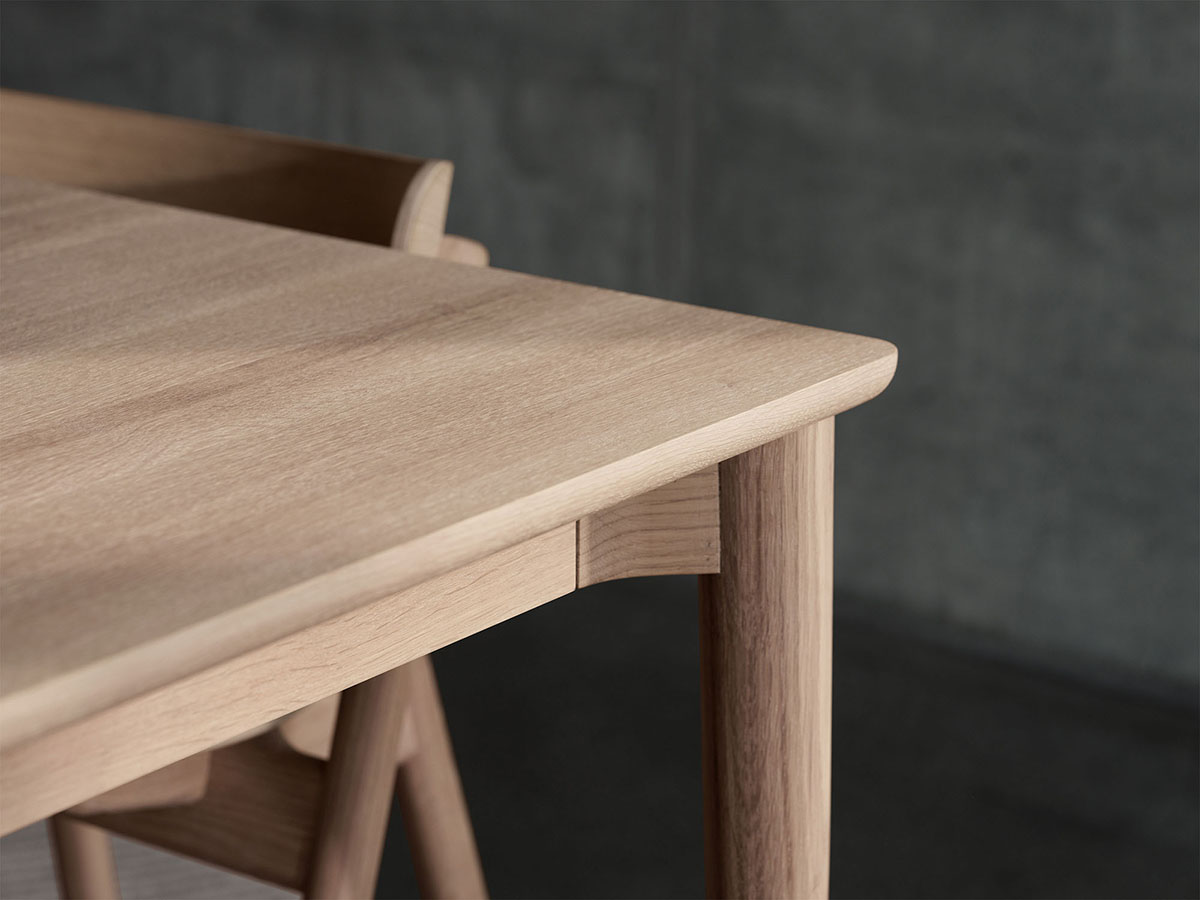 "The curved apron and slight angle of the legs
make the overall design feel incredibly light
considering their generous size."
Sami Kallio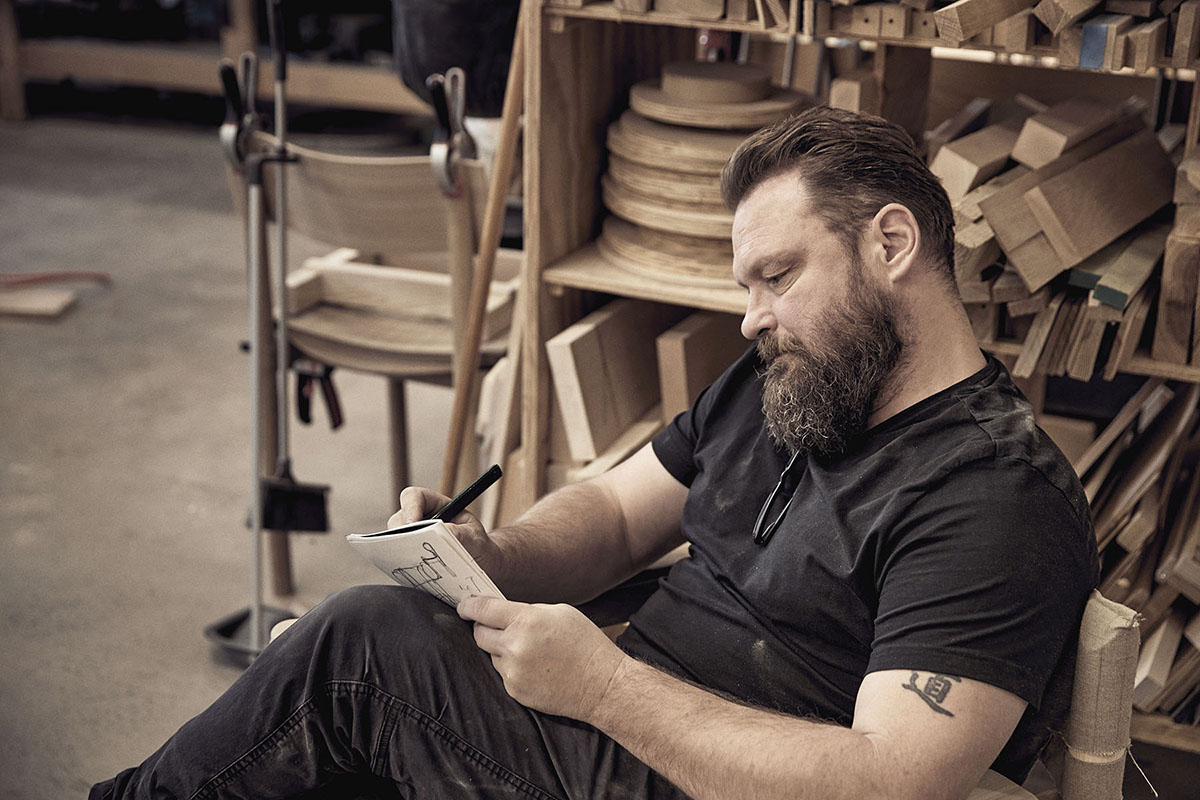 Sami Kallio
Born in Finland, but based in Gothenburg, Sweden, Sami is a furniture designer and an interior architect. Sami's work is deeply rooted in the Scandinavian tradition and his designs have a strong craft signature. Sami's designs are characterised by clean lines, pure forms and unblemished surfaces, and typically combine the natural with the manmade. Sami has an instinctive feeling for handling a wide range of natural materials, but his talent for working with wood sets him apart from other craftsmen.
There is an element of emotional intelligence in Sami's work that imbues his designs with feeling. Sami's furniture resonates with the contentment and reassurance that only natural materials can convey.