Valet wall drawer
Design by Sami Kallio, 2022
"Well-designed details give life to the simplest objects,
and it is these details we fall in love with every day."
– Sami Kallio.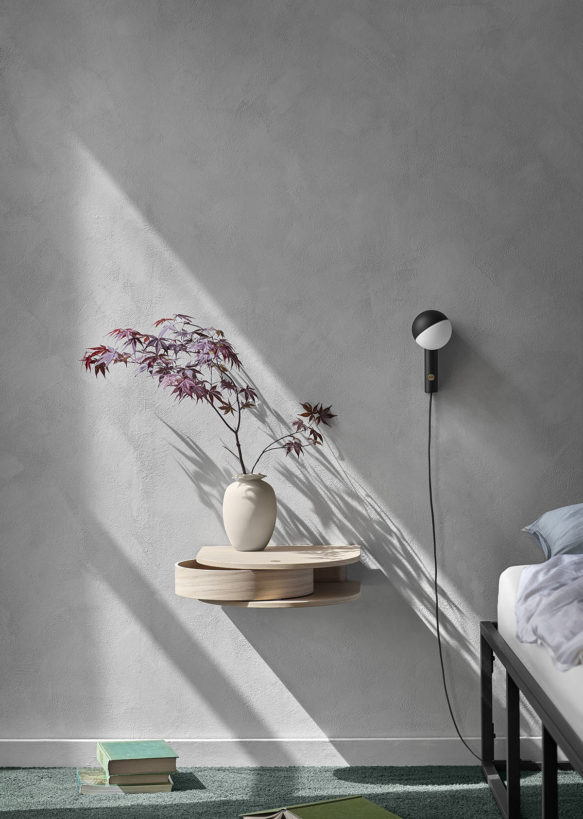 Our curvaceous Valet Wall Console, designed by the acclaimed Sami Kallio, now comes in a super convenient smaller size.
This neat and multi-functional piece will fit perfectly in a living room, bedroom, or hallway, making it even easier for you to maximise storage even in the narrowest of spaces.
Made from solid oak and oak veneer, and available in a light oiled oak, smoked oak, or black painted finish; it can be hung at any height you need and is easily accessed from both sides thanks to its small brass fastener. The bottom of the drawer also comes with Sørensen ULTRA leather detailing inside.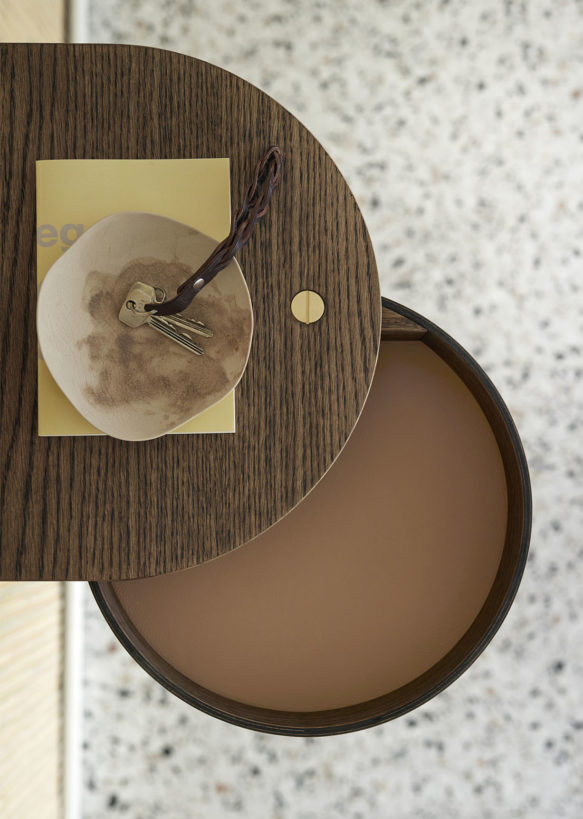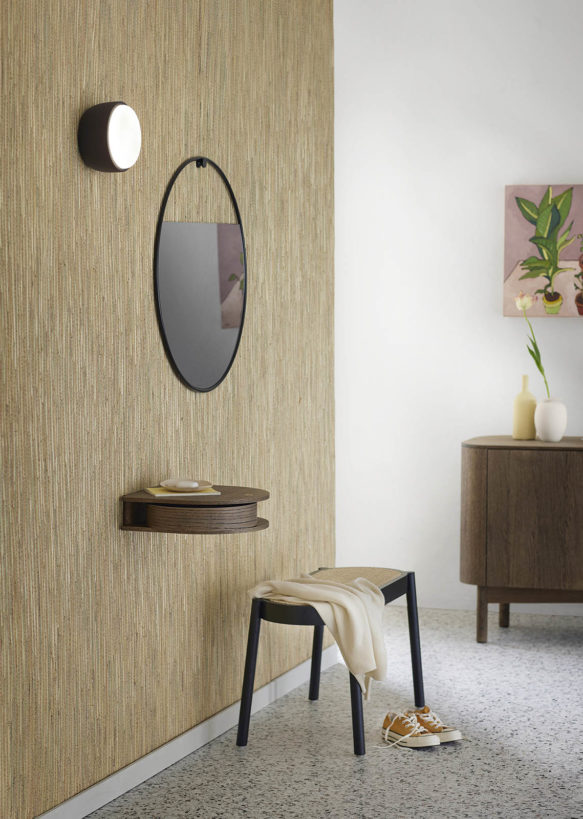 Sami Kallio was born in Finland and raised in Sweden, where he honed his skills in traditional woodworking craftsmanship, such as compression moulding and woodturning. An award-winning designer with a studio based in in Gothenburg, Kallio designs furniture and interiors translating classical shapes into contemporary expressions with an industrial aesthetic which resonate with a modern-minded audience.
Man and machine both play a role in many of Kallio's creations. Merging modern methods of industrial manufacturing with handcrafted techniques. The result is a refreshing balance between the past and the present.