Ranka 5 & 7
Design by Jonas Bohlin
"Ranka" is similar to "grapevine" in Swedish, and was the inspiration for designer Jonas Bohlin to create a ceiling lamp with an organic and rounded shape to hang over the dining or meeting table. Ranka comes in two sizes with five or seven light sources.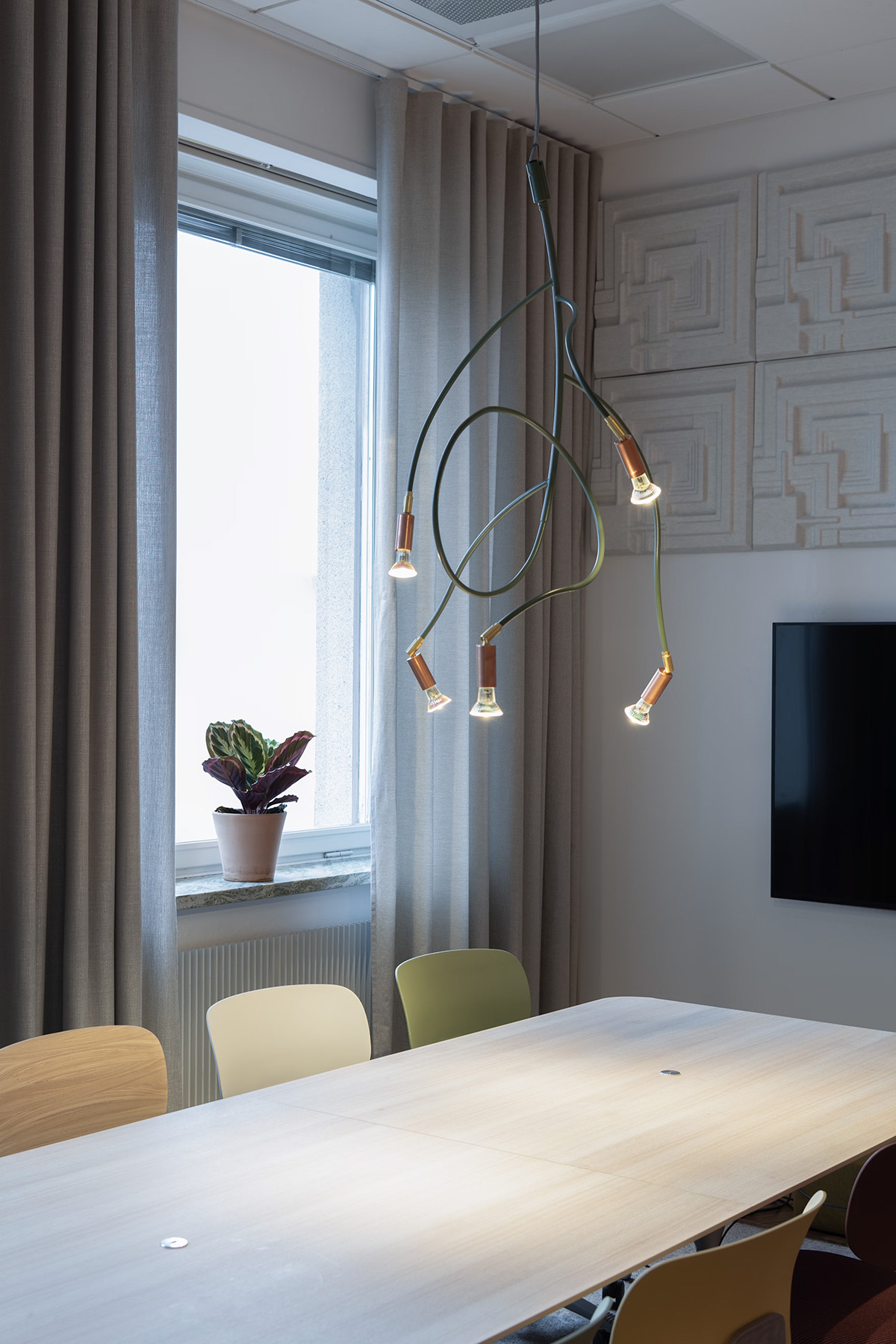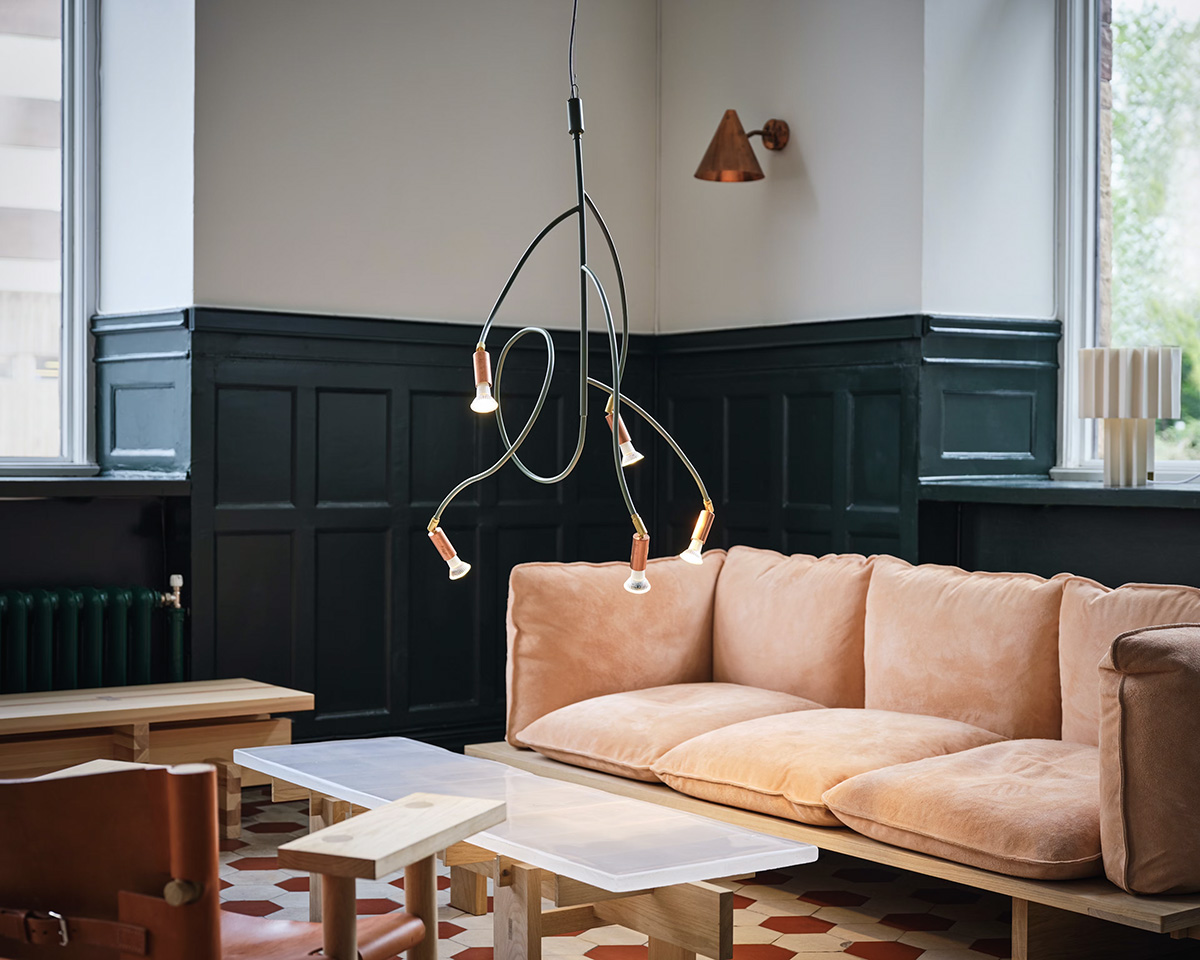 Photo: Lasse Olsson.
More design by Jonas Bohlin:

Ranka 5 & 7 Design by Jonas Bohlin "Ranka" is similar to "grapevine" in Swedish, …