This year also marks the 20th anniversary of Jonas Bohlin's innovative pendant lamp Kvist, which has become a signature design for Örsjö Belysning.
Kvist- a modern ornamental tree and true classic
Kvist is a result of one of the first projects between Jonas Bohlin and Örsjö Belysning. A product that has become a true classic and somehow a hallmark for the brand.
In 1999 the first edition of Kvist was launched. A series that in many ways stands for the catchwords synonymous for the design language of Jonas Bohlin "functional, innovative and personal". There are four models of Kvist: 4, 6 or 16 arms. The form is delicate and functional with dimmable units and is built upon the inspiration taken from the branches of a tree. "When my son was born I planted an apple tree. The apple tree is still there, growing and bearing fruit" quotation Jonas Bohlin.
Kvist is available in four different finishes: white, rough copper, rough brass and, newly launched, nickel-plated brass, a finish that carries a warm tone that goes very well with the existing versions.
Design Jonas Bohlin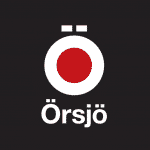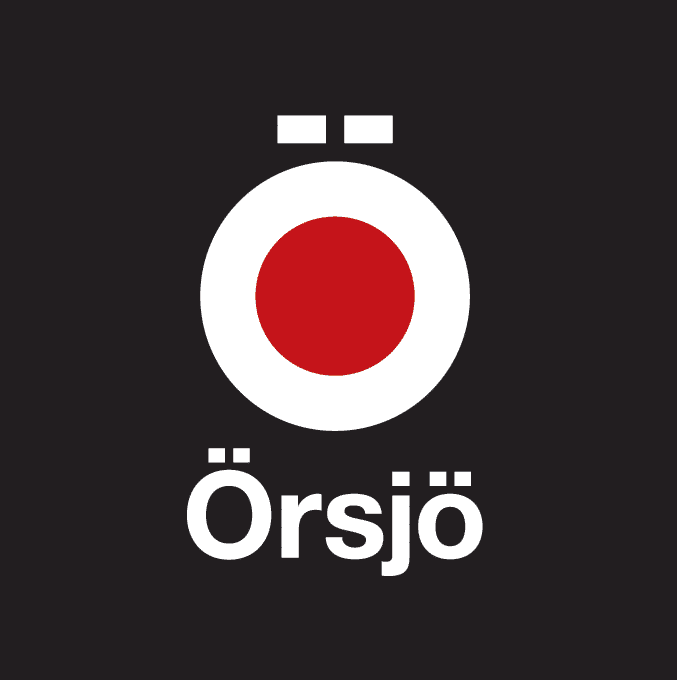 Örsjö Belysning AB
Emmabodavägen 14 382 45 NYBRO
Tel: +46 (0)481-509 60 info@orsjo.com