For Stockholm Furniture Fair 2023, Swedish designer and interior architect Jonas Bohlin has designed the bar Underbar (Wonderful in Swedish) in close collaboration with Christine Ingridsdotter. The bar is made from carefully selected components, and all material will be reused once the fair is over — all the resources being used for Underbar do have a purpose. The bar will be a meeting place created with care and imagination, where new creations designed by Bohlin will also be on show for the very first time.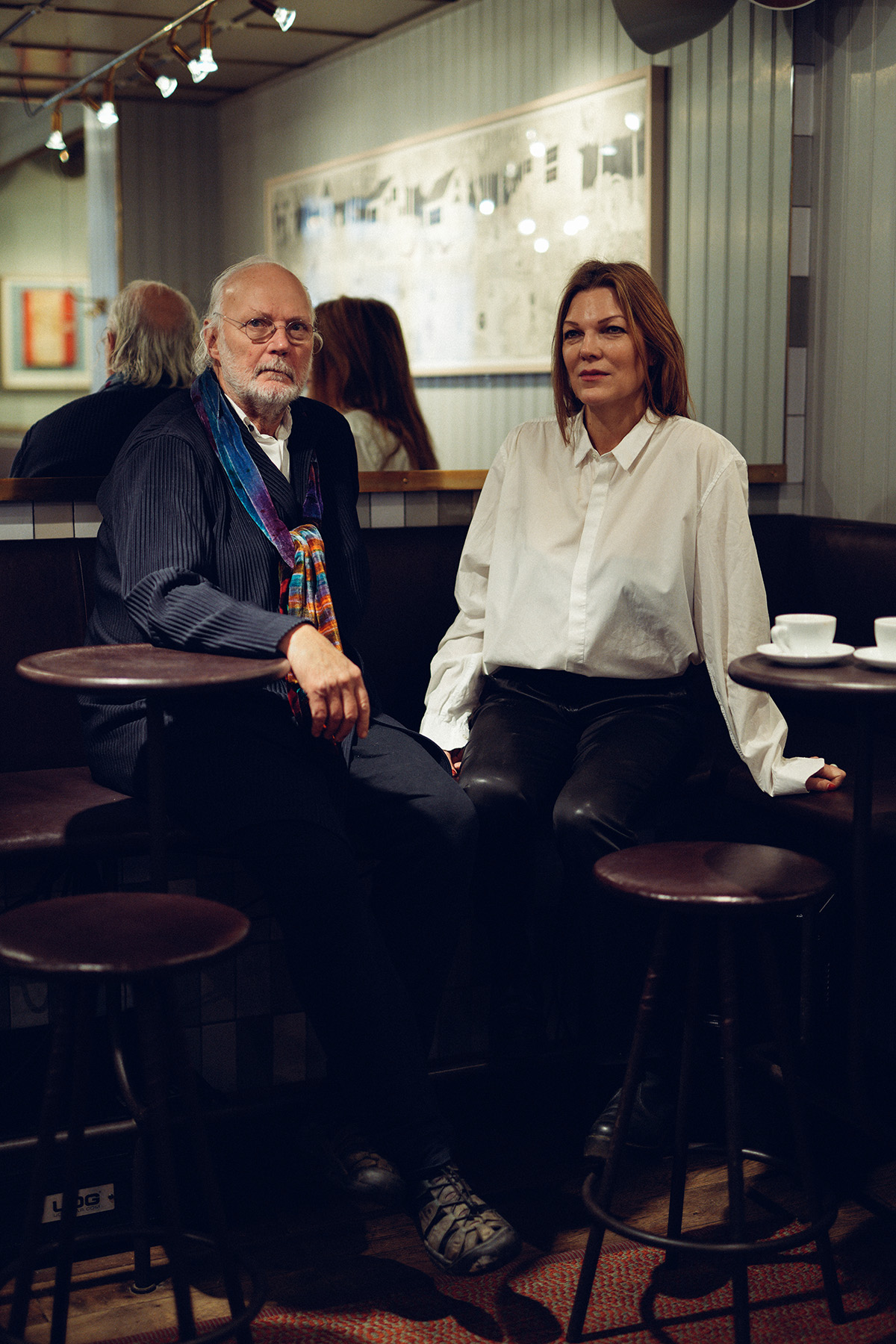 – The main purpose is to meet each other, which is why we're creating a bar. The word bar has two meanings in Swedish; it also means being bare. We want to show fragility and permanence, and nurture imagination. To unite human presence with the presence of nature. We also have the responsibility to make well-considered choices, regardsless whether we're designing a restaurant built to last for decades or creating a pop-up space, explains Christine Ingridsdotter.
All the furniture in the bar has been designed by Bohlin and made in Sweden. The chairs are a cavalcade from various restaurants and the tables were originally designed for the restaurant Taverna Brillo in Stockholm. The lamps, also created by Bohlin, are new products being presented for the very first time in Underbar at Stockholm Furniture Fair. Once the fair is over, the furniture and lamps will be used in other bars and restaurants, including a restaurant that will open shortly in Stockholm city center.
– Swedish furniture design and Swedish manufacturing have been, and will remain, important sectors for Swedish tradition, culture and exports. If we as architects, producers and consumers fail to take the future challenges seriously, design and quality will be replaced by copies and gold bridges from China, says Jonas Bohlin.
As one of the most iconic and highly regarded designers and interior architects behind some of the most popular restaurants in Sweden, Bohlin creates long-lasting furniture made in Sweden. In the past 13 years Bohlin has designed ten restaurants and Christine Ingridsdotter has been responsible for the coloring and textiles in all of them. Since 2021, several of Bohlin's items of furniture have been produced under the brand Ingridsdotter.
The Underbar bar will be located in Hall B, side by side with the Scandinavian Design Awards 2023 exhibition.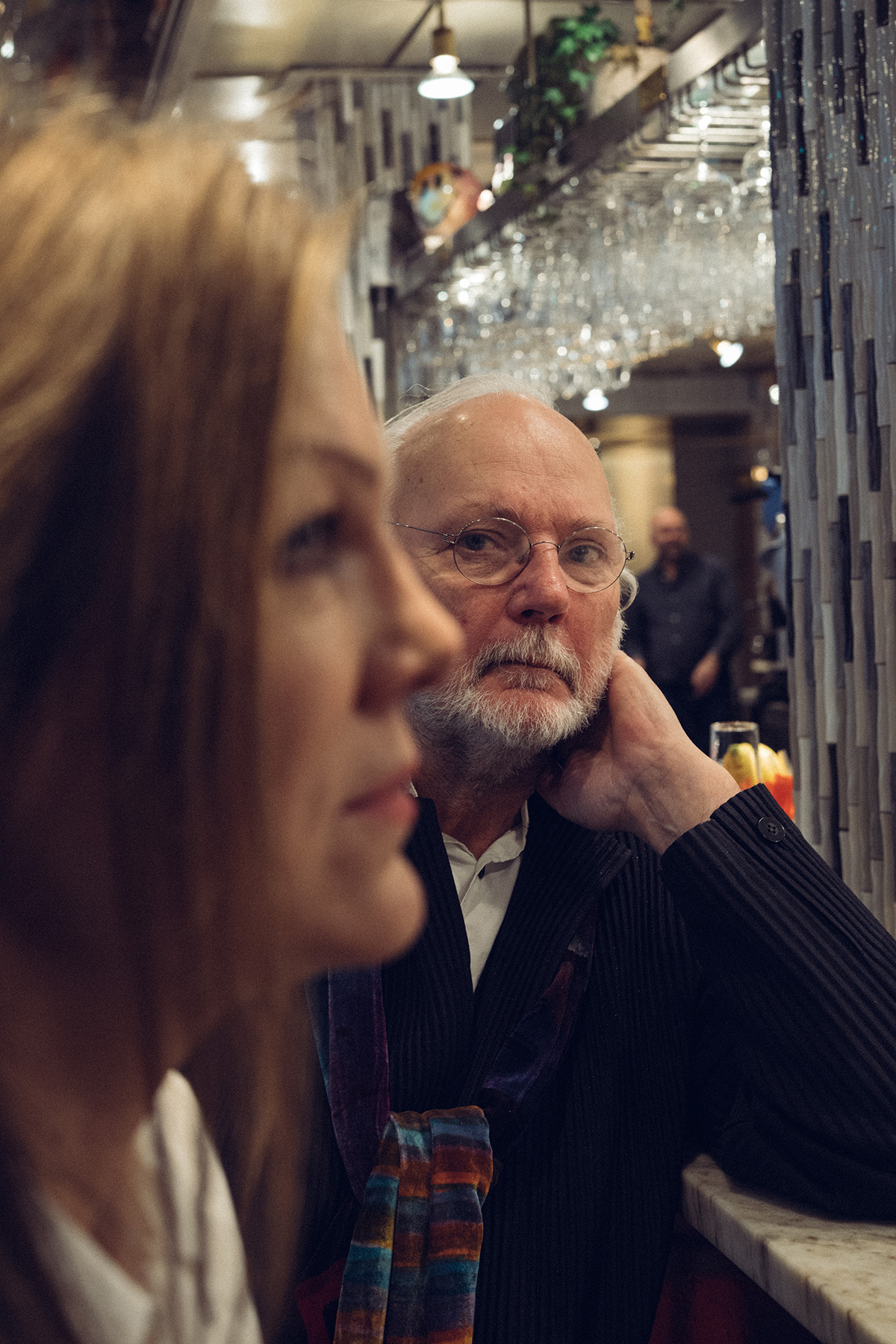 Photo: Martin Brusewitz
Stockholm Furniture Fair will be held February 7–11, 2023 at Stockholmsmässan.

More news from Jonas Bohlin:

Ranka 5 & 7 Design by Jonas Bohlin "Ranka" is similar to "grapevine" in Swedish, …