It is with great pleasure that we can present our newest lamp PLIVELLO. Created by Danish designer Christian Troels, this modern lamp is inspired by traditional multi-tiered chandeliers.
The name PLIVELLO is a fusion of the Italian word 'levello', which means level and the French word "pli", which means fold. PLIVELLO is the perfect lamp in a modern context with a hint of the past. PLIVELLO designer Christian Troels took his inspiration from traditional multi-tiered chandeliers from previous centuries.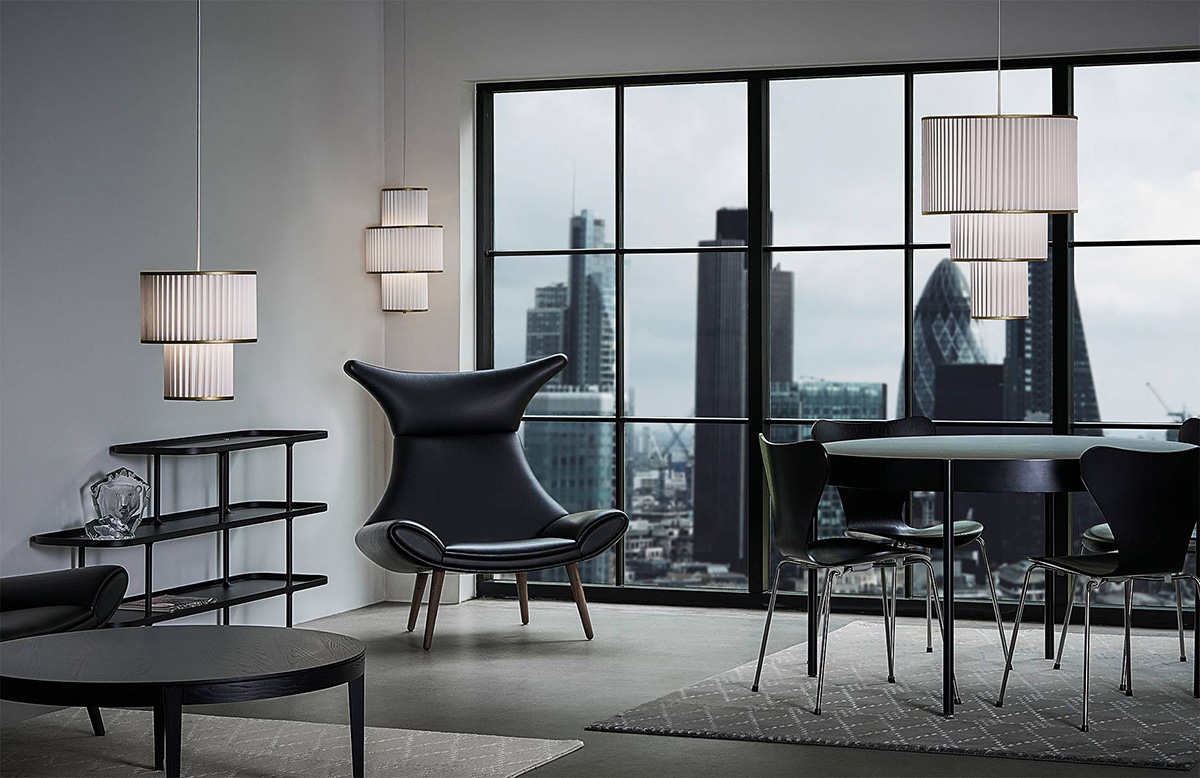 LE KLINT CEO, Kim Weckstrøm Jensen, loves collaborating with Christian Troels.
"Christian's designs play a major role in the further development of our design inheritance here at LE KLINT. It is a pleasure to launch another distinct design from Christian. He always expresses his own unique style, and with PLIVELLO, he has yet again captured our DNA in a beautiful, new, sculptural lighting series for the B2C market and the contract market – I think it's amazing", says Kim.
When creating PLIVELLO, designer Christian Troels decided to see if it was possible to take a hint of the past, for a simple, folded paper shade.
The magic of LE KLINT is often transforming a flat sheet of paper into a variety of organic shapes. With PLIVELLO, I wanted to do something else. I thought it could be exciting to add a more flamboyant style to the design by splitting the lampshade into several levels. The light spreads wonderfully and it still reminds you of chandeliers from the past", Christian explains.
When Christian Troels started to experiment with laser cutting technology for the inner structure, the PLIVELLO design quickly started to take shape. The result, a detailed and open structure with an intricate interior that invites you in to further explore the lamp's internal constructions.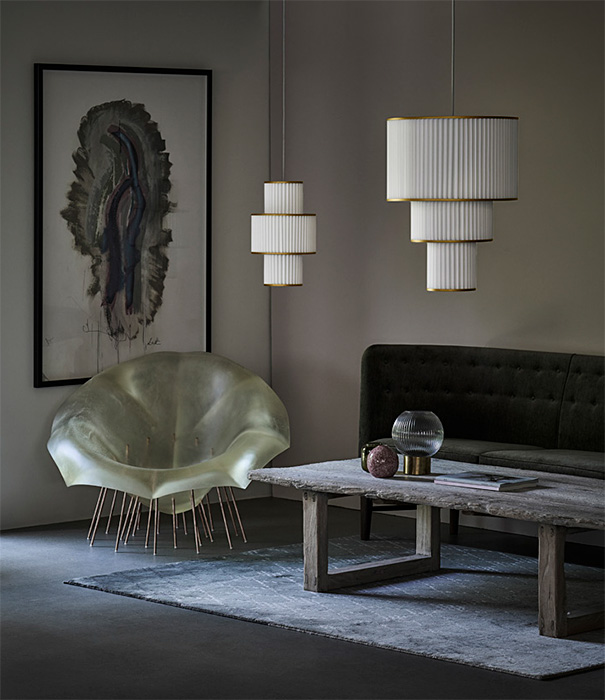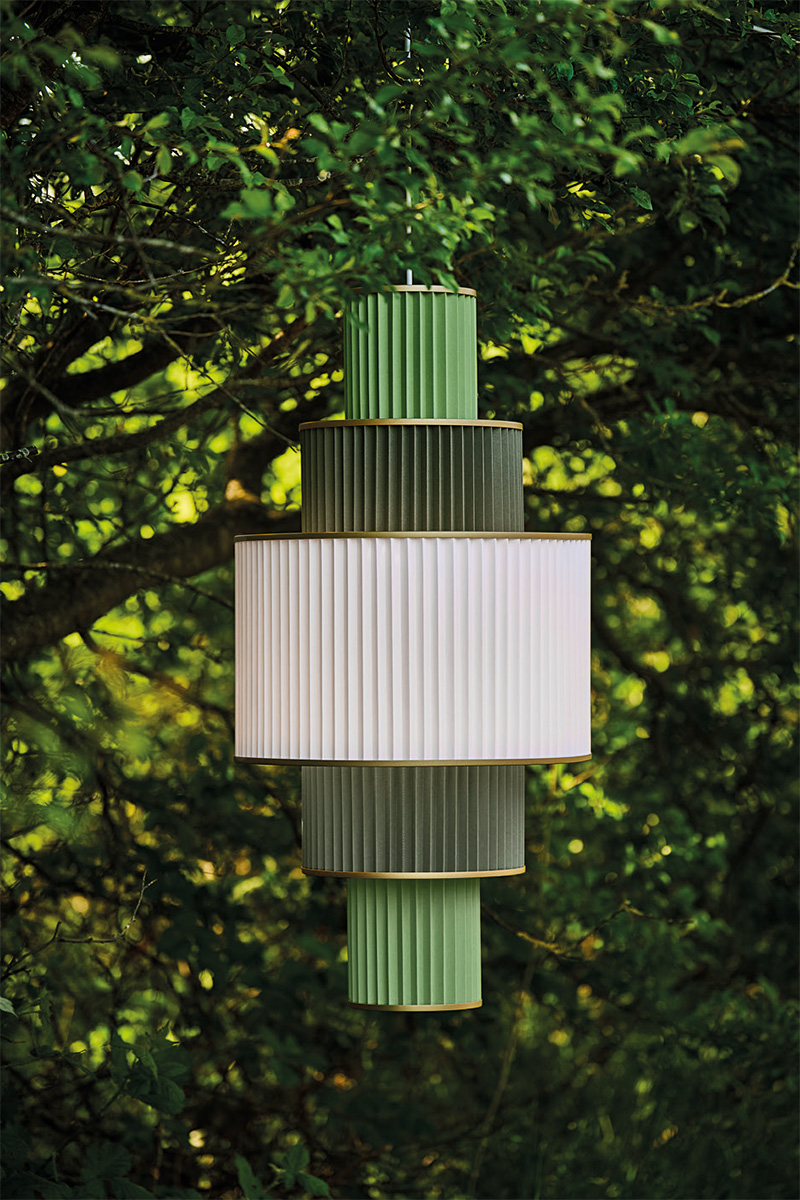 More news from Le Klint:

It is with great pleasure that we can present our newest lamp PLIVELLO. Created by …