Flying for Made by Hand was launched at this years Salone del Mobile in Milan.
"Made by Hand has challenged me asking to design a big decorative sculptural lamp series for the high-end extension of their collection…
It was natural for me to base the design on my experience with 3D knitting technology accumulated during KNIT-WIT's development. But in FLYING, I wanted to expand it to the ultimate use of knitting's physical properties by stretching it between the waving aluminium frame and the centerpiece of the lamp. The biomorphic sculptural shape of the lamp being pendant in the room is "flying"- hovering in the air…"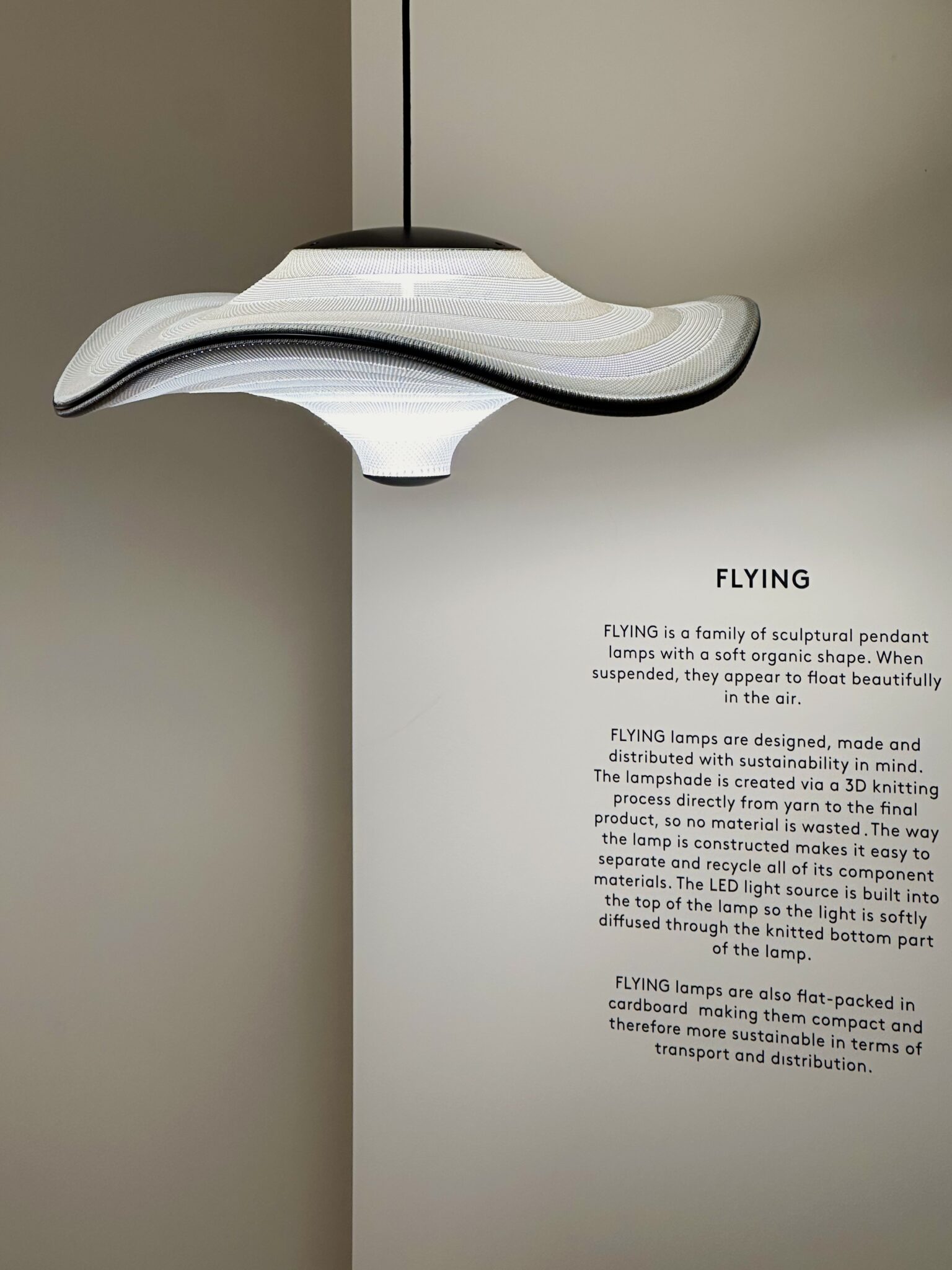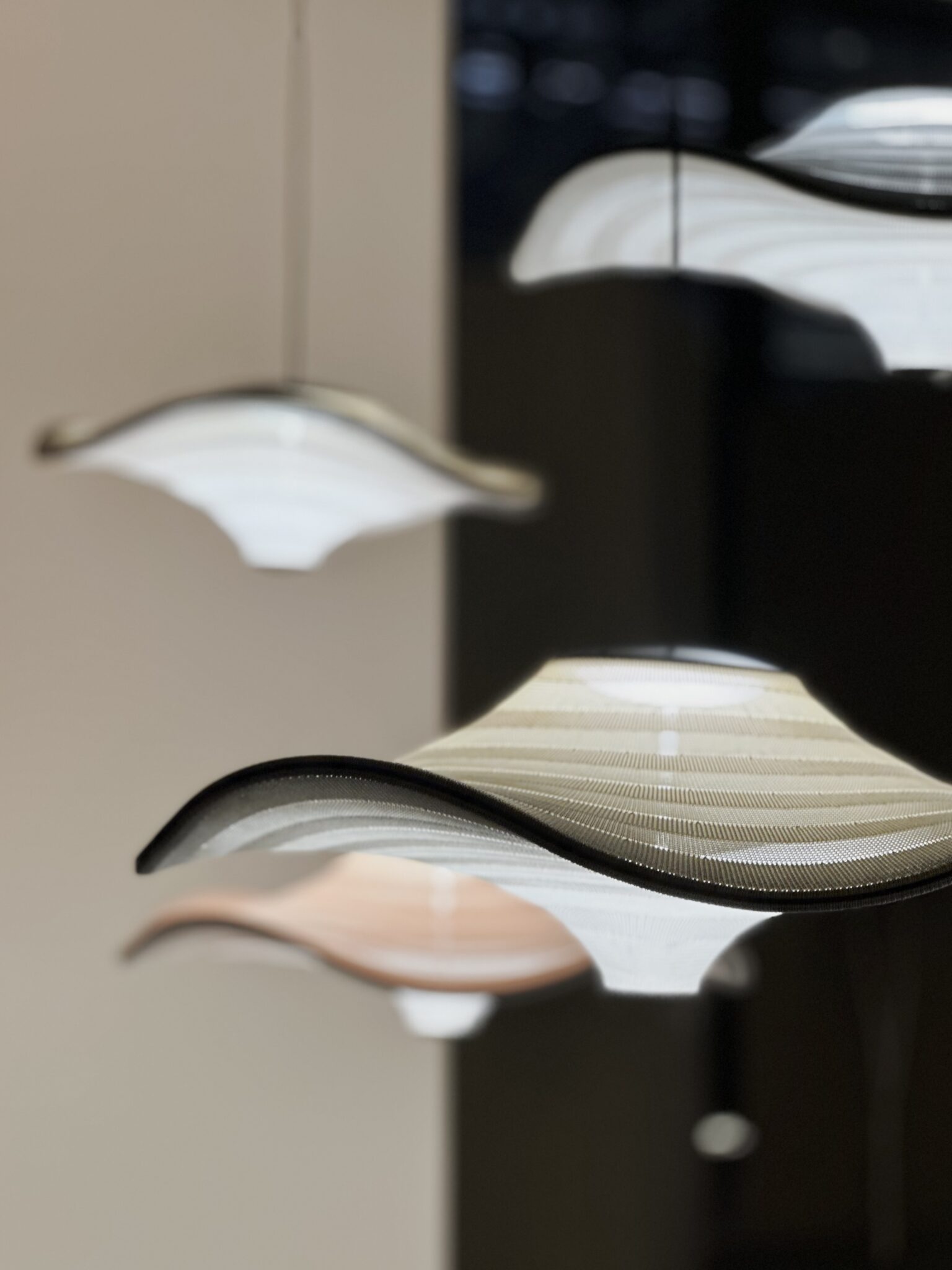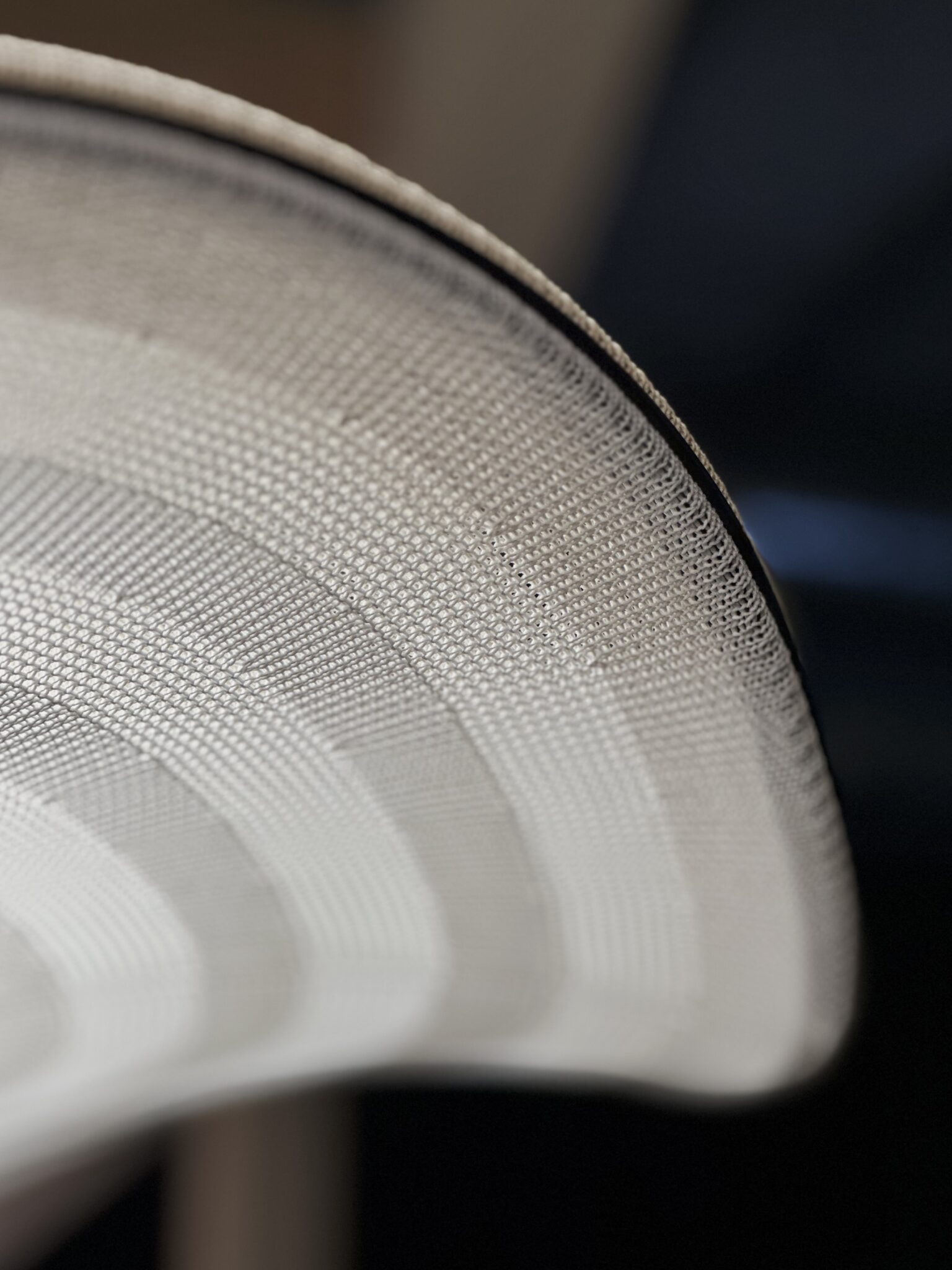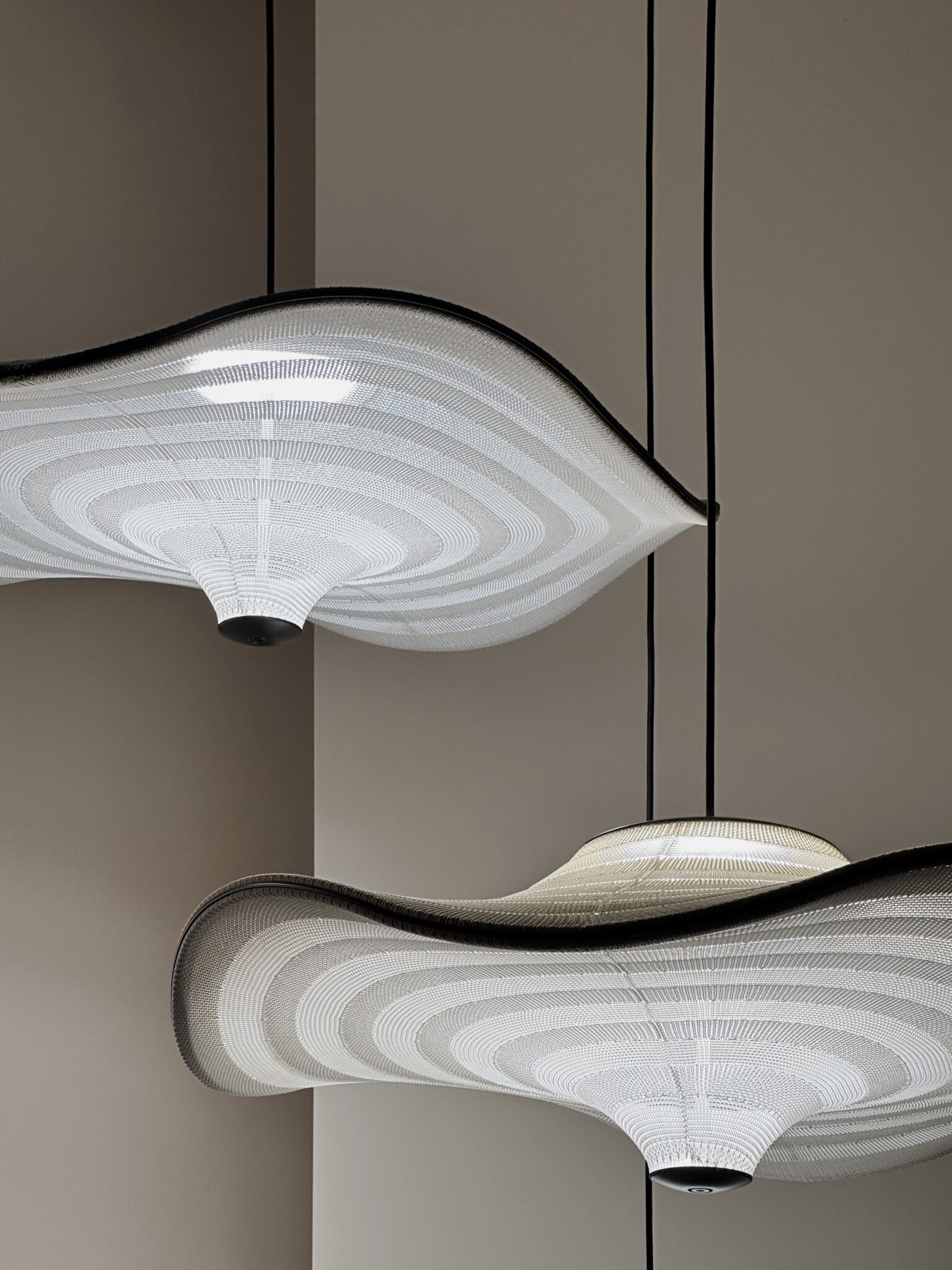 Also presented at the fair was updates and additions to the Knit-Wit family:
Using the same custom made LED module as Flying, the new Knit-Wit LED presents an more integrated design language than before. With a new base mount the Knit-Wit family can now be mounted flush on the ceiling or wall. The same base can be used for a floor standing version of the lamp.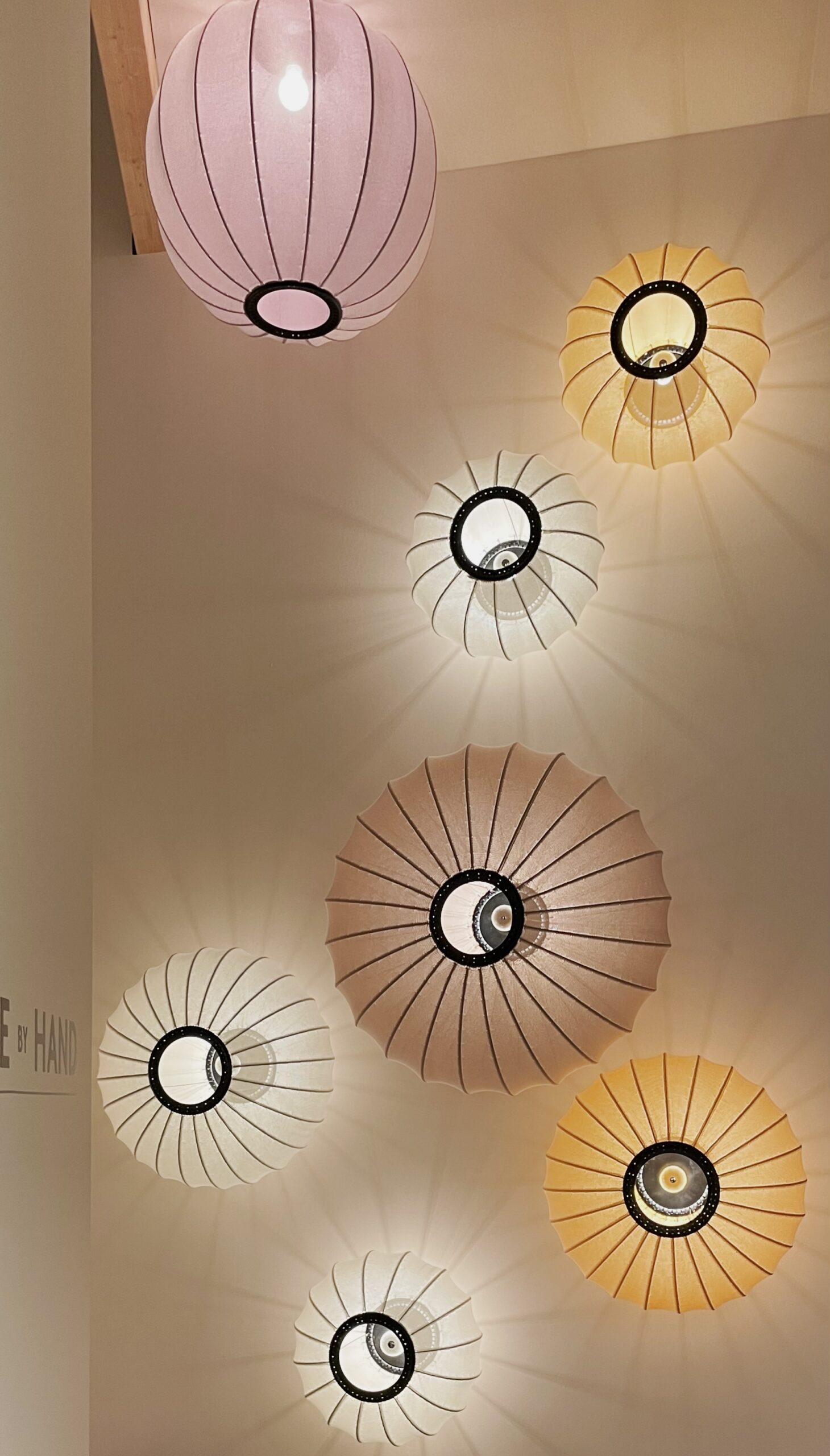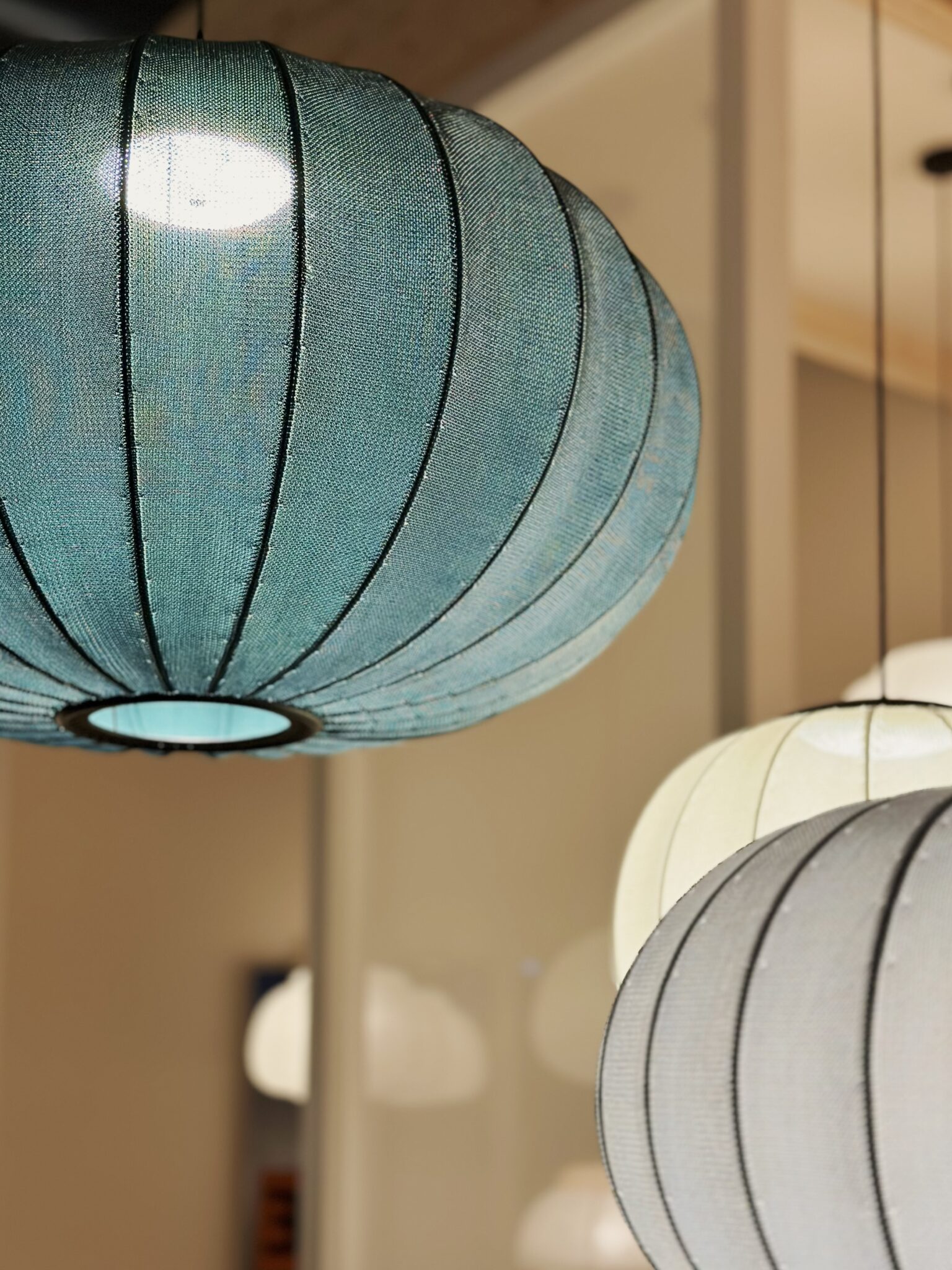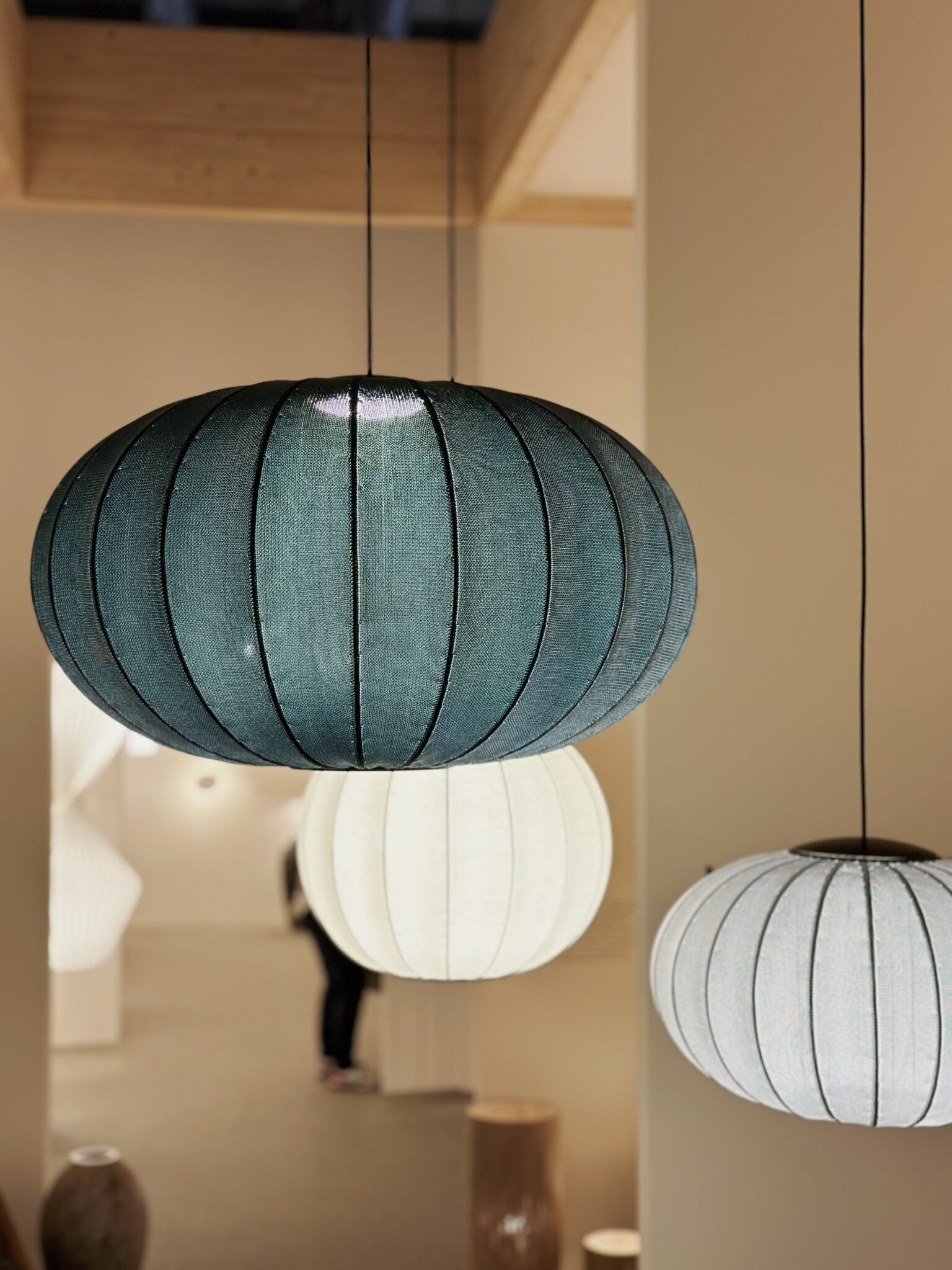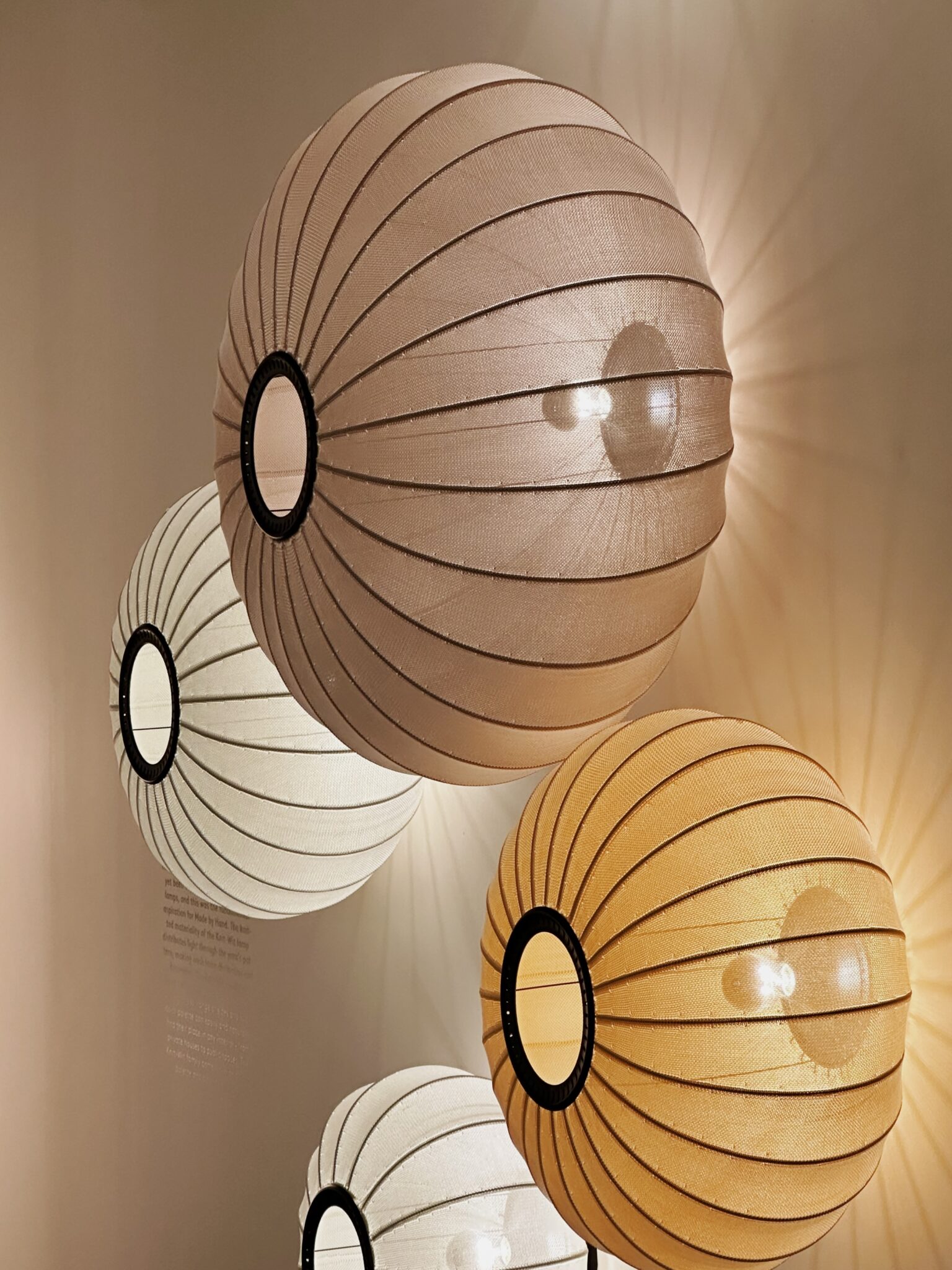 More design by Boris Berlin:

The launch of Monolite: a brand-new table series by Boris Berlin. For the design of …