Following on from the recent success of London Design Festival 2022, we are very pleased to introduce our new designs beginning with the Tranquebar Bar Stool.
The bar stool is the latest addition to the Tranquebar Series. The design language combines geometric lines to create a minimal silhouette with an assured presence. Designed in Copenhagen by Boris Berlin and crafted in the EU from renewable FSC certified Ash, the Bar stool comes in a water-based black stain with a satin finish and a stainless steel foot rest.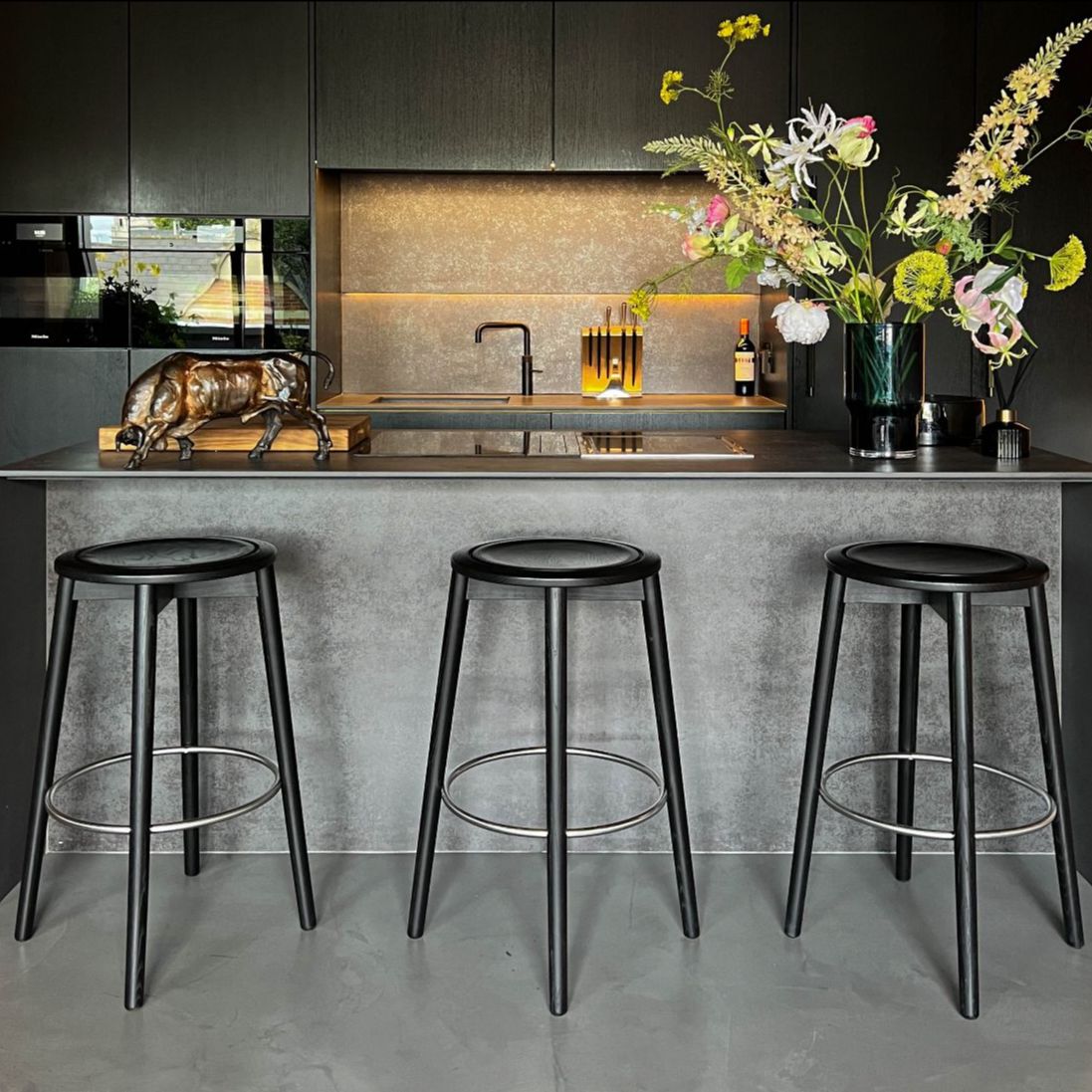 A special circular design feature on the new Tranquebar seating is the shallow groove that forms a circle on the seat. The detailing creates flexibility to add upholstery, allowing the furniture to take on a fresh lease of life according to the future needs and circumstances of the customer.
"Tranquebar is a means of communication, a bridge between people of different cultures, history and contemporary experience in faraway continents".
– Designer Boris Berlin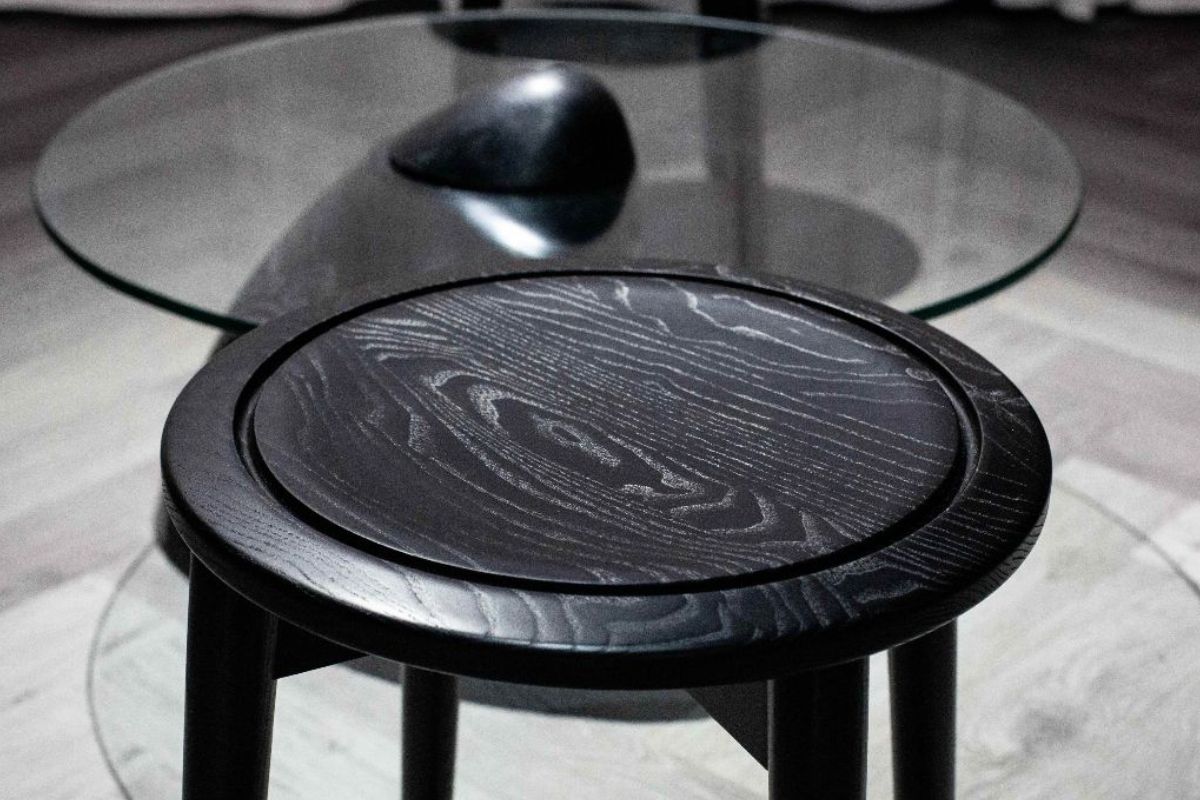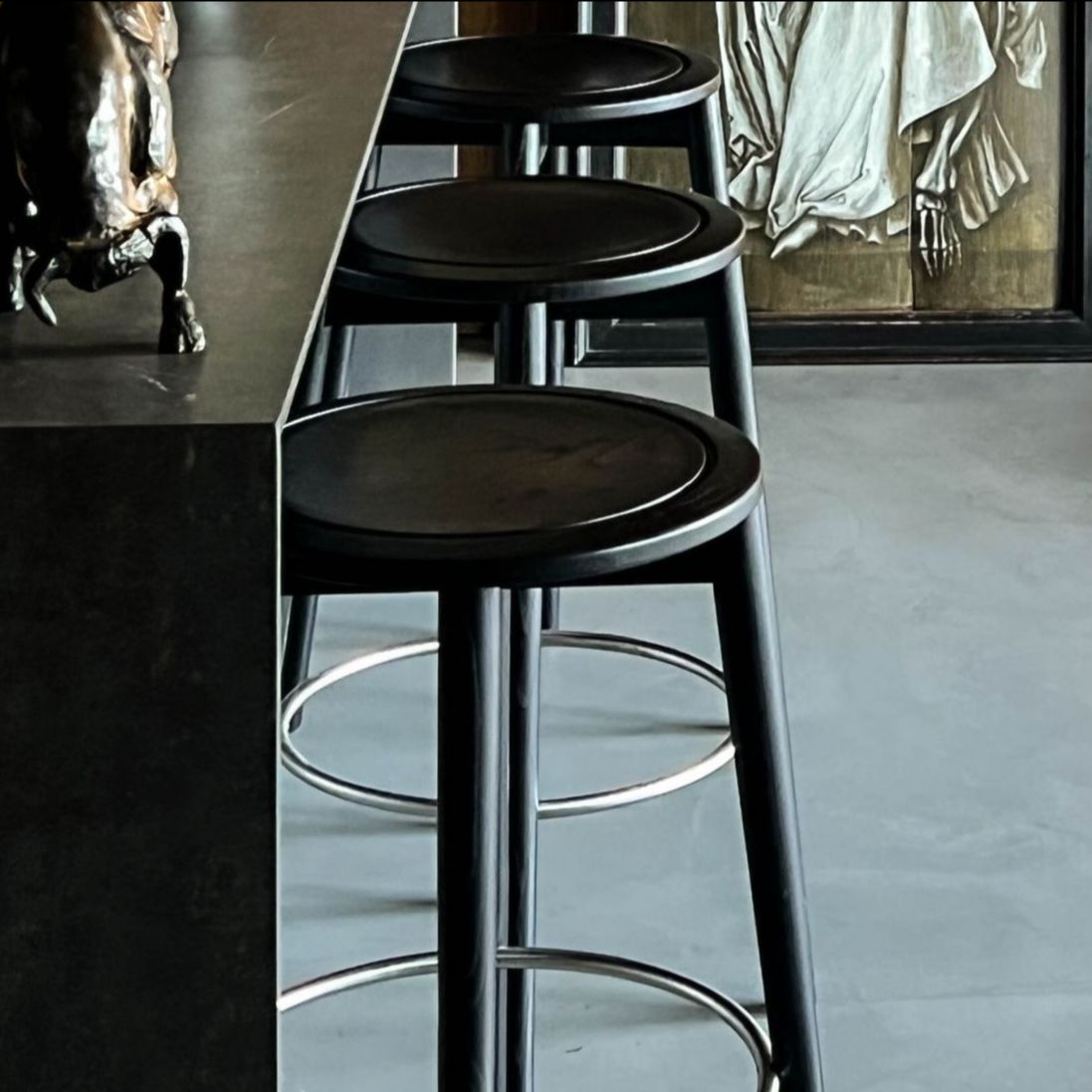 Photos: John Norris and Nigel Majakari