"Sanke" kitchen is a collaboration with Norwegian wooden workshop Hamran, which specialized in kitchen and interior solutions. We have developed a kitchen that is light – in terms of weight, appearance, and climate footprint. It is also easy to set up and is particularly suitable for cabins and holiday homes, where heavier wooden structures can be impractical. "Sanke" you can readily bring on a boat and assemble yourself in a few hours. It is flexible. It is easy to move if the need arises.⁠
When you craft a kitchen without metal fittings, and with wooden rails in the drawers, the work must be carried out precisely. Here, we also challenged ourselves to use a minimum of materials. The open construction – a matrix of vertical trestles – means that nothing is hidden. We get to show what we have done.
As with the other things Hamran makes, "Sanke" is built with Southern wood – pine, in this case – and with a keen eye for detail.⁠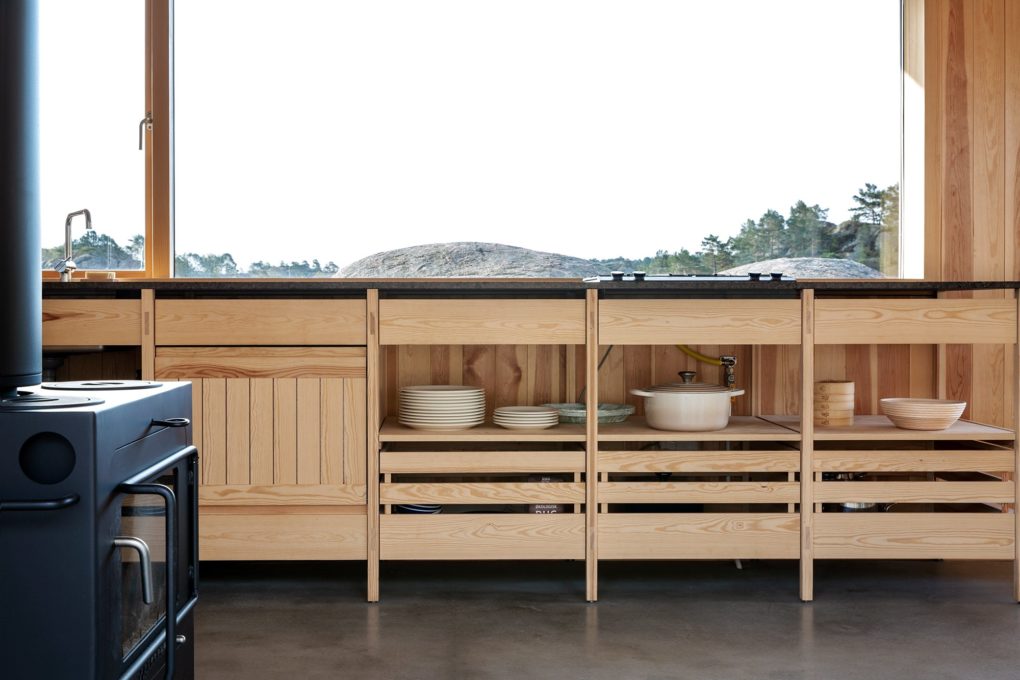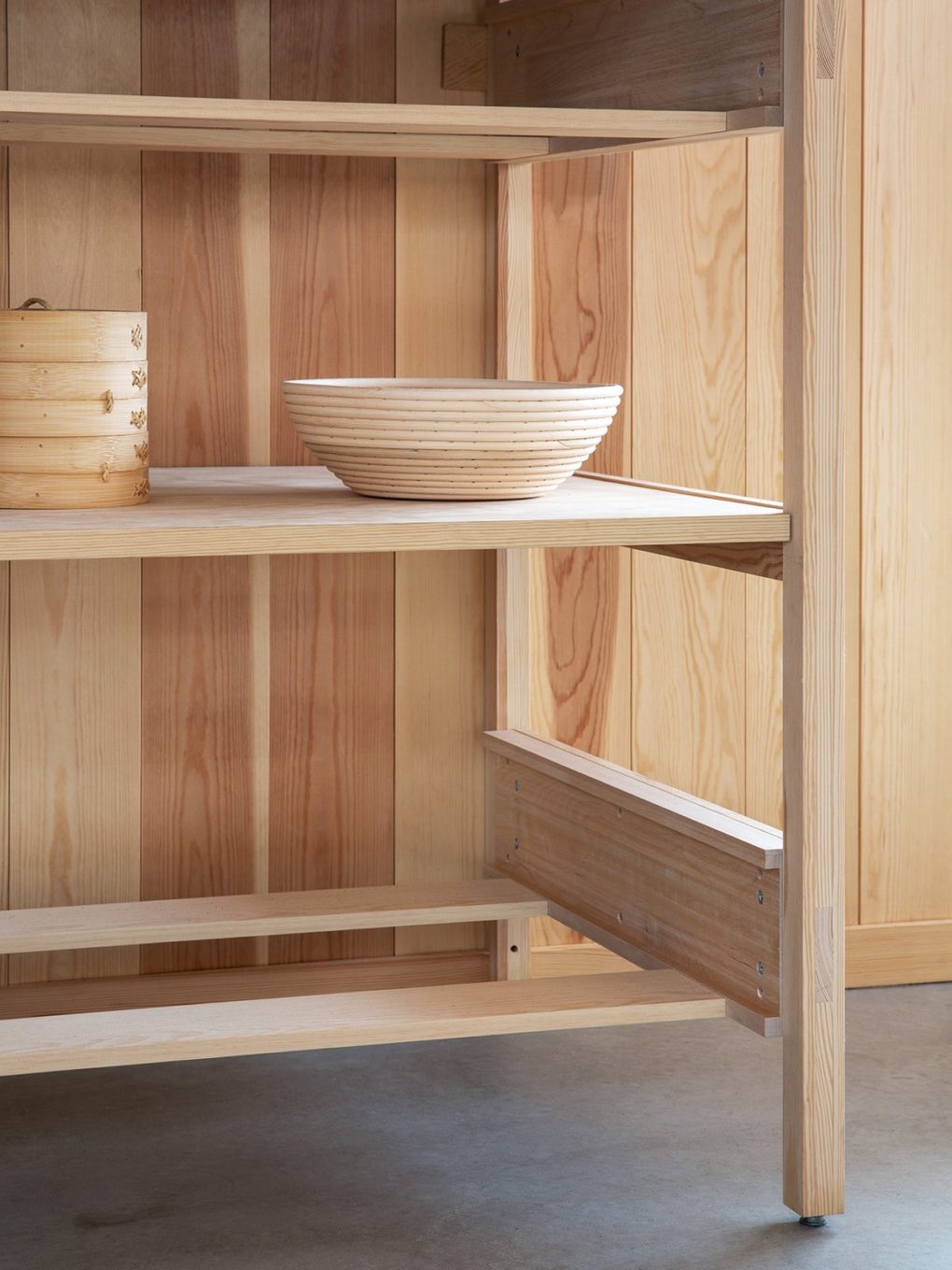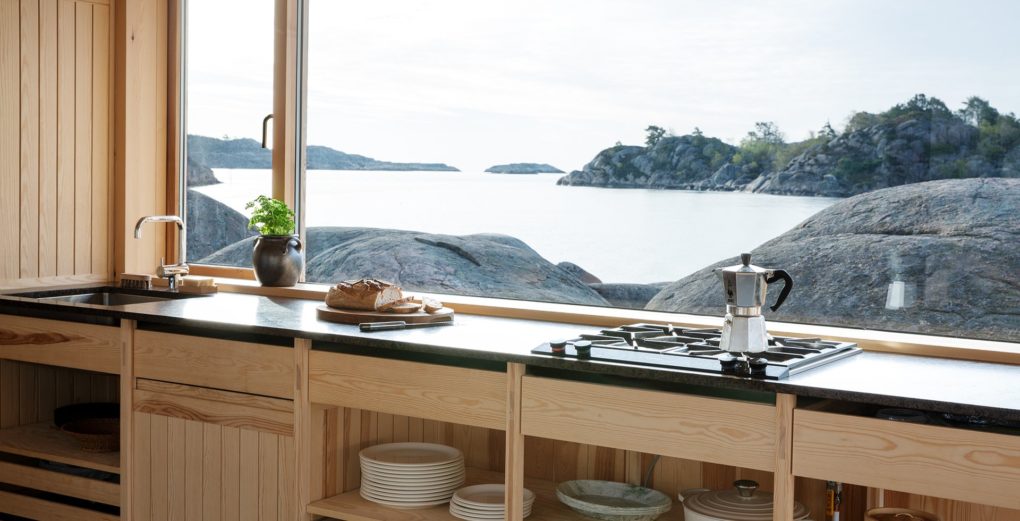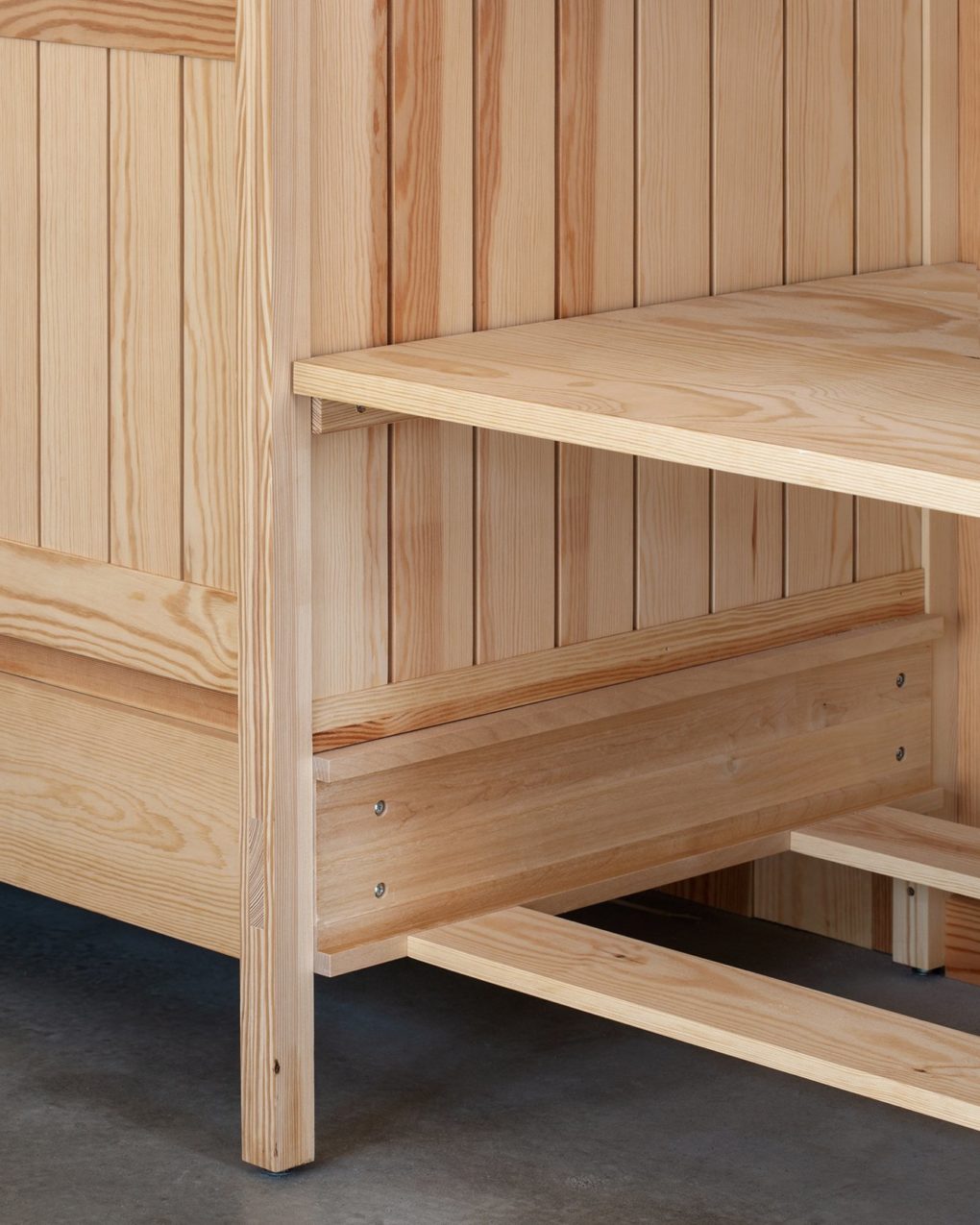 More design by Andreas Engesvik:

"Sanke" kitchen is a collaboration with Norwegian wooden workshop Hamran, which specialized in kitchen and …