Designed with the reputable designer Andreas Engesvik, the Lyra Lounge is the super-comfy armchair that proves that design aesthetics does not have to compromise on function.
"Lyra Lounge is a good example of what Fogia always try to achieve – the mix of non-compromise in design, materials, and comfort – that give our customers a product that they can love and pass on for generations to come."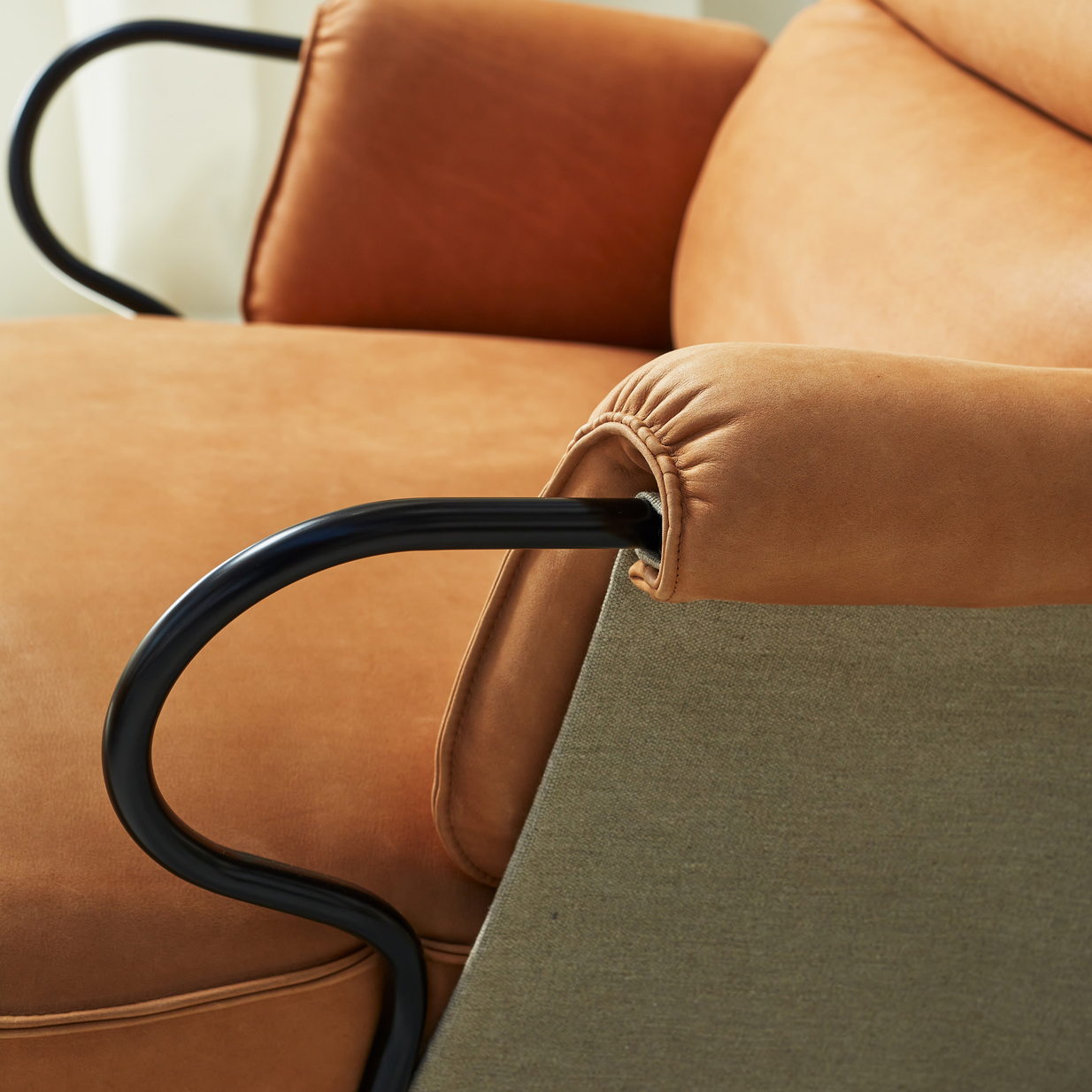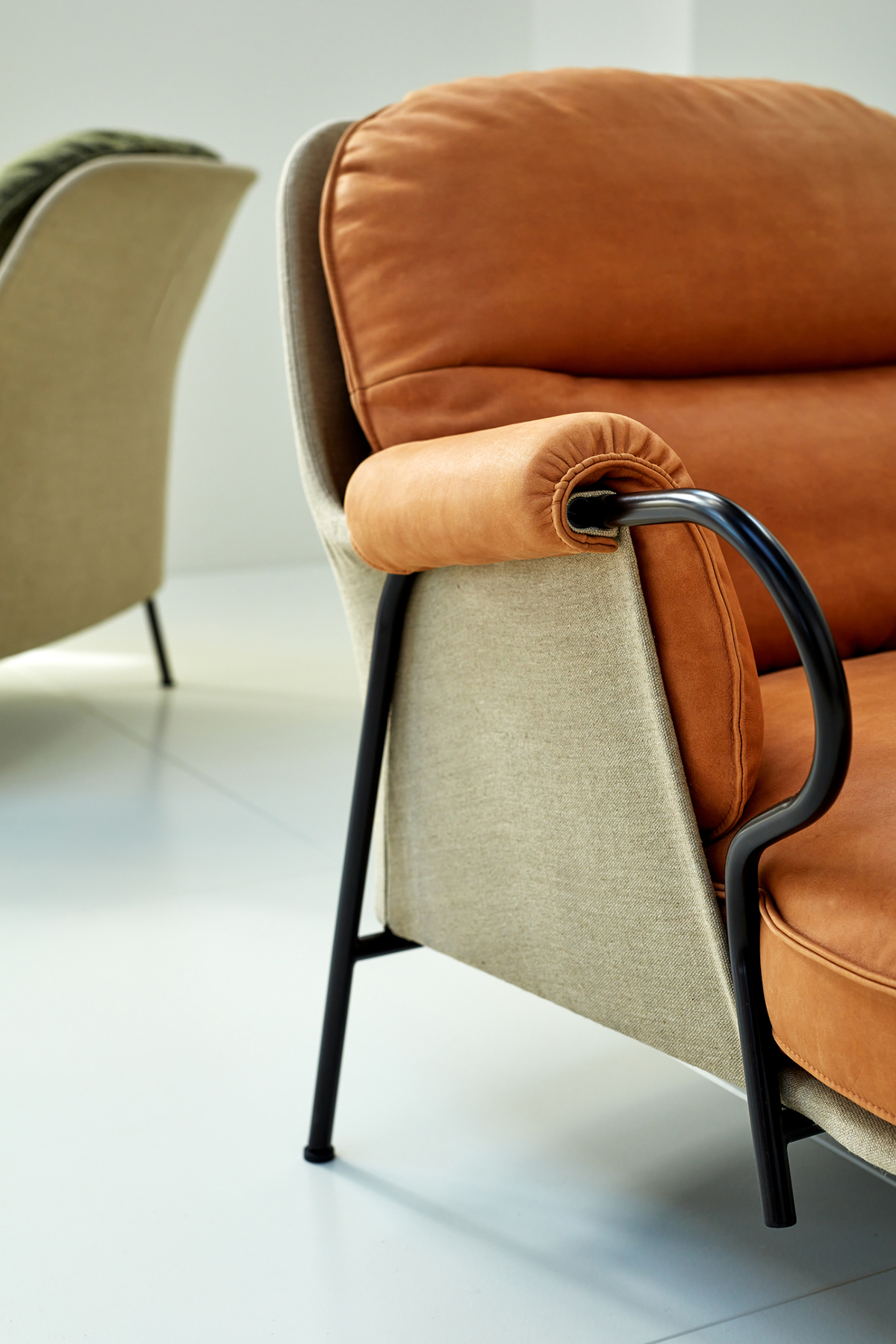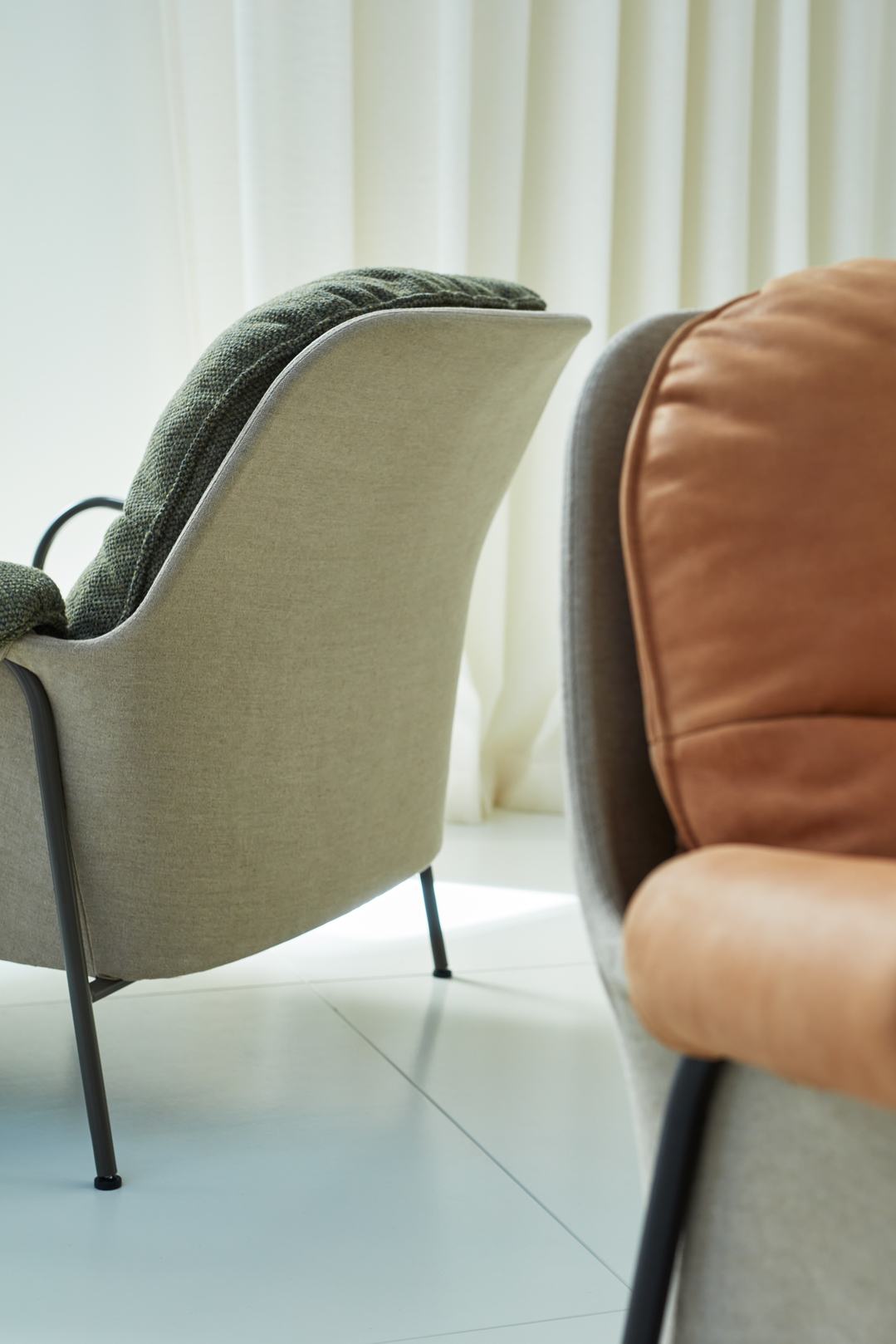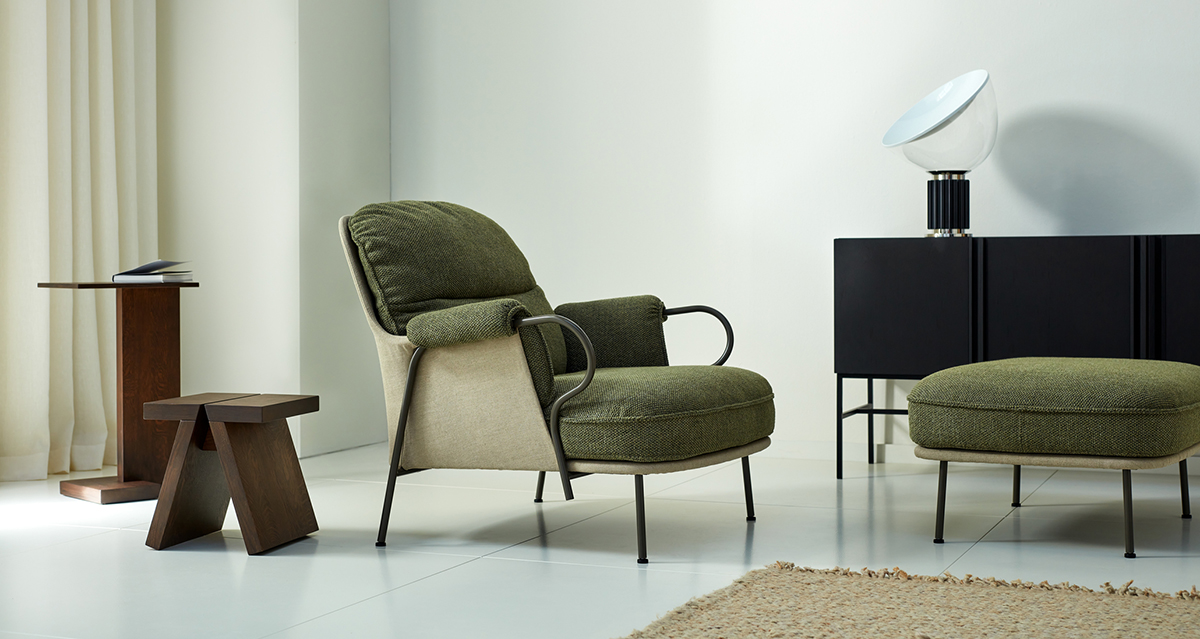 The Lyra Lounge is a design piece with contrast in materials and expressions, where graphic lines meet soft flexible shapes. With a distinct appearance and an out- standing comfort this armchair will certainly become a favorite in any setting. The soft padding and perfect angle literally suck you into it and make you feel like falling into a pile of pillows.
The metal frame is wrapped by canvas which creates a lightweight structure that is understandable and moveable. The construction allows for relaxation and comfort with- out taking up too much space. The Lyra Lounge can also be combined with the matching Lyra Footstool for the ultimate comfort.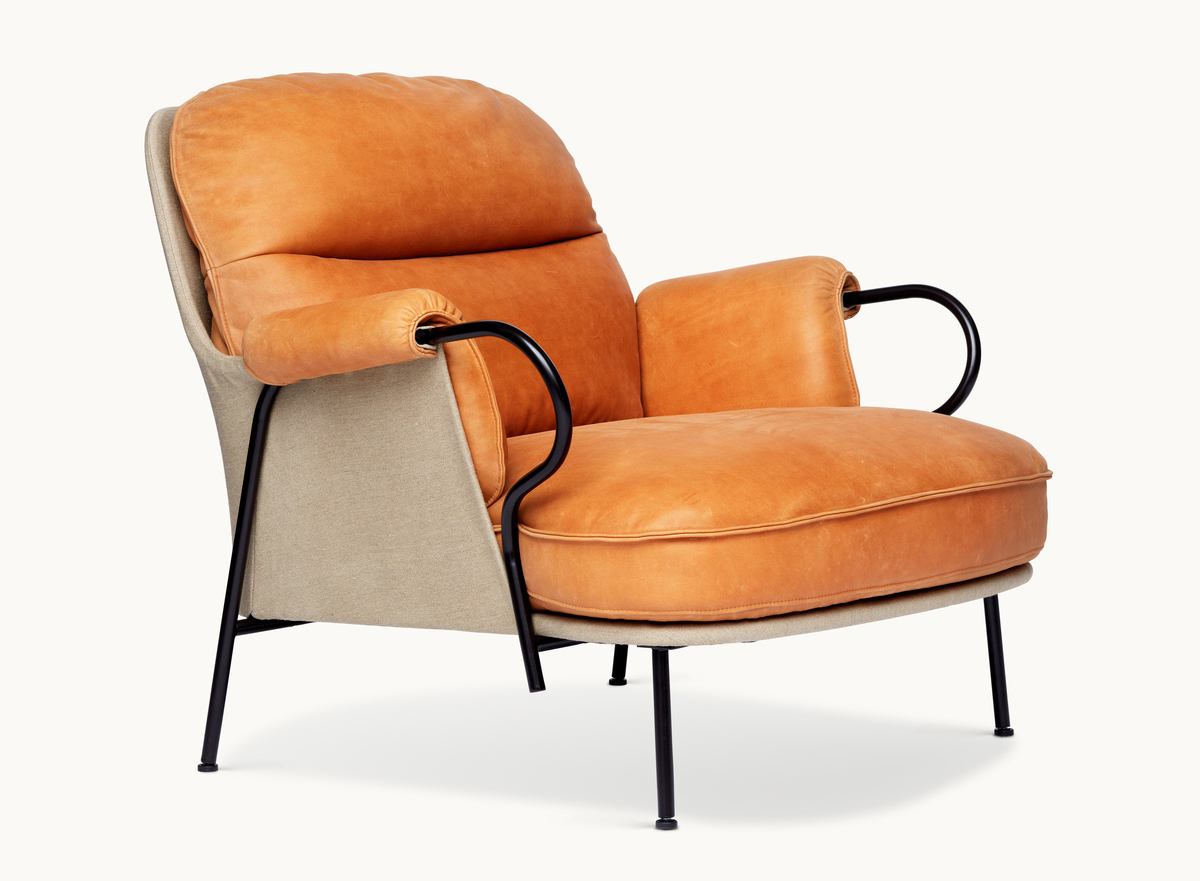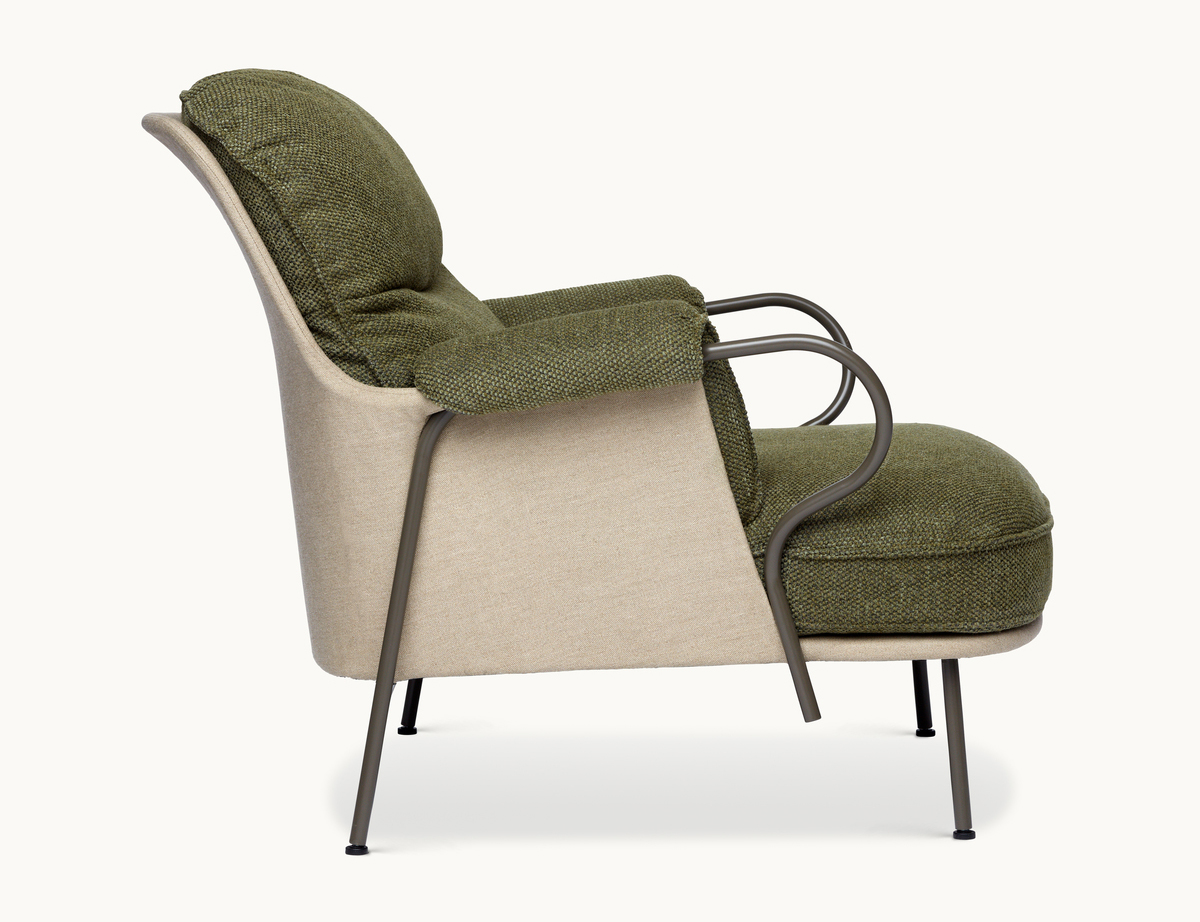 "By choosing a canvas base, I wanted to achieve a nice natural feel,
and a transparency with the design, materials and construction of the Lyra Lounge.
What you see is what you get."