Briskeby works brilliantly as a generous and sociable meeting place with room for many. The bench has a timeless Scandinavian look with expansive steel and wooden surfaces and is elegant and comfortable. It comes in linseed oil-treated Nordic pine as standard. It also comes in painted Accoya.
Design by Andreas Engesvik.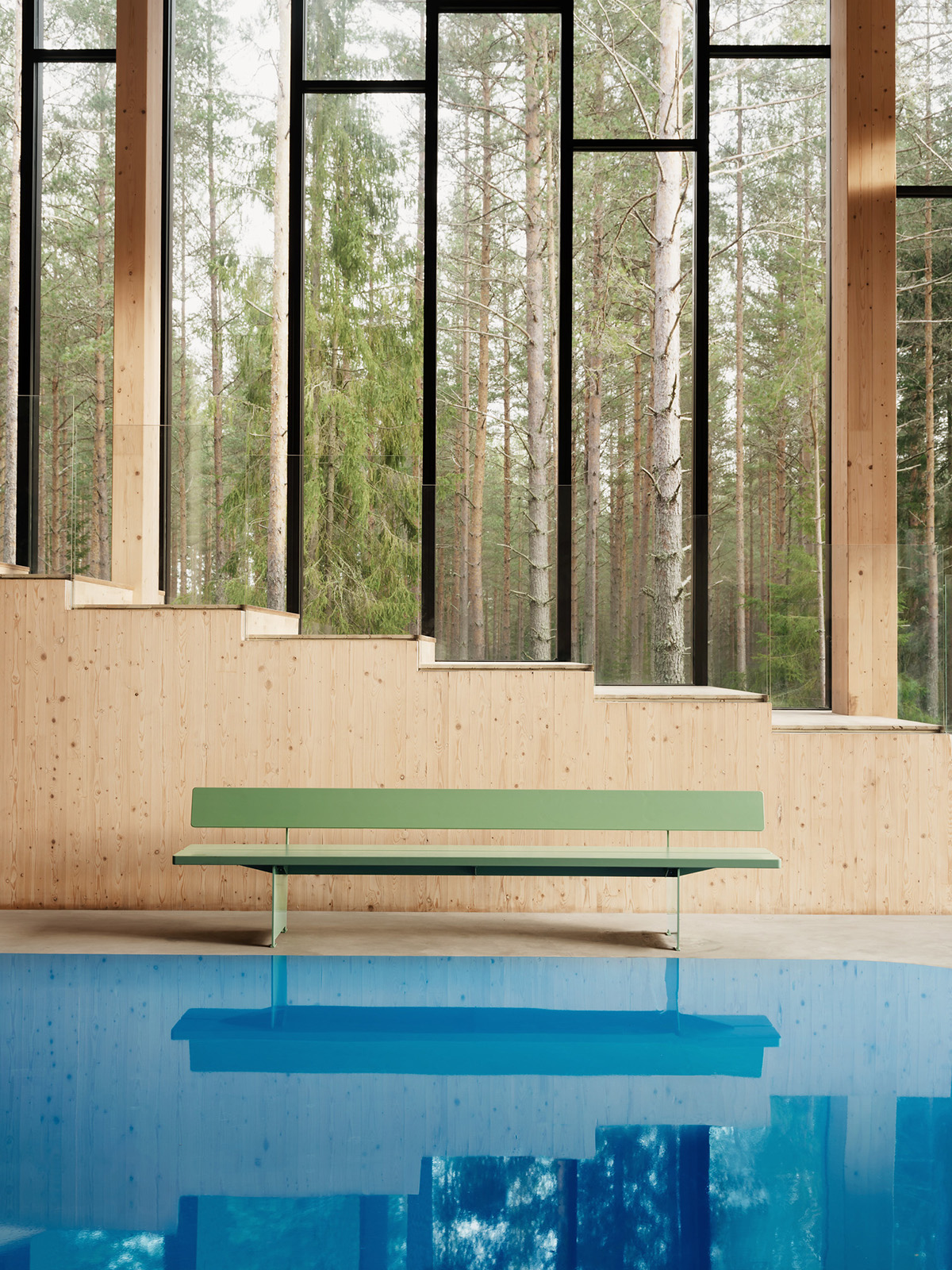 Andreas Engesvik
«With my work, I want to create good, independent and responsible products for the future.»
Andreas Engesvik has a BA in Art History and an MA in Design. In 2000, he co-founded the design group Norway Says and has run his own design studio since 2009. He has won many national and international awards.
More design by Andreas Engesvik:

Originally launched to the Muuto collection in 2013, the Silent Vase is now back in …