Reflextion 1_3 is a table mirror made for Wooden.
Wood is gathered from Wooden's left over material. Available in oak and ash. Three sizes.
Our new miniature product presented at Habitare is a table mirror designed by Harri Koskinen, which comes from Wooden's Signature Collection series.
Wooden Oy is a Finnish woodworking company specialized in making solid wood furniture. Founded by Ola Kukkasniemi in 1994, Wooden has become one of the most highly acclaimed woodworking companies in Finland, praised for high quality and a keen eye for detail. Wooden's products are attractive, timeless and durable.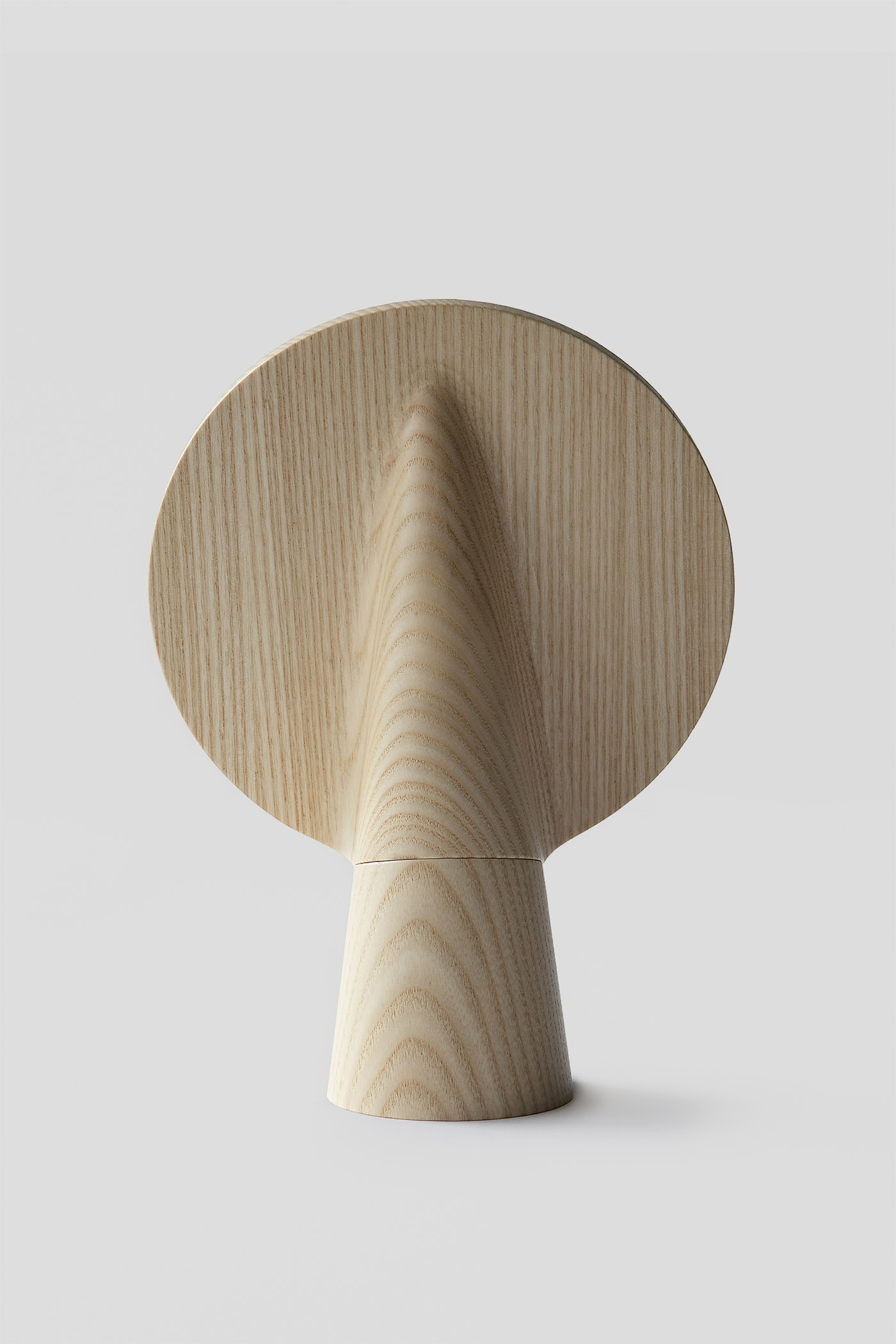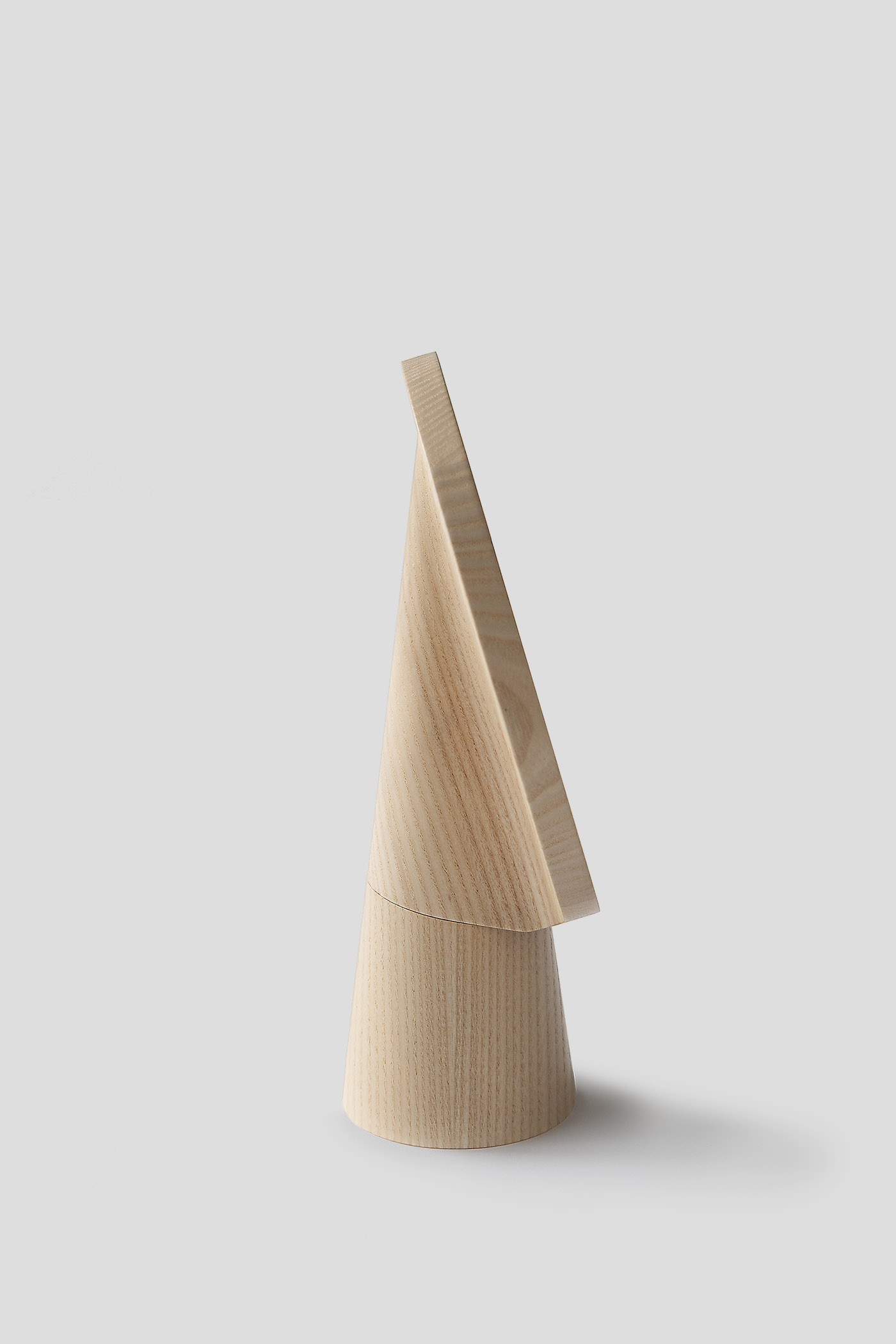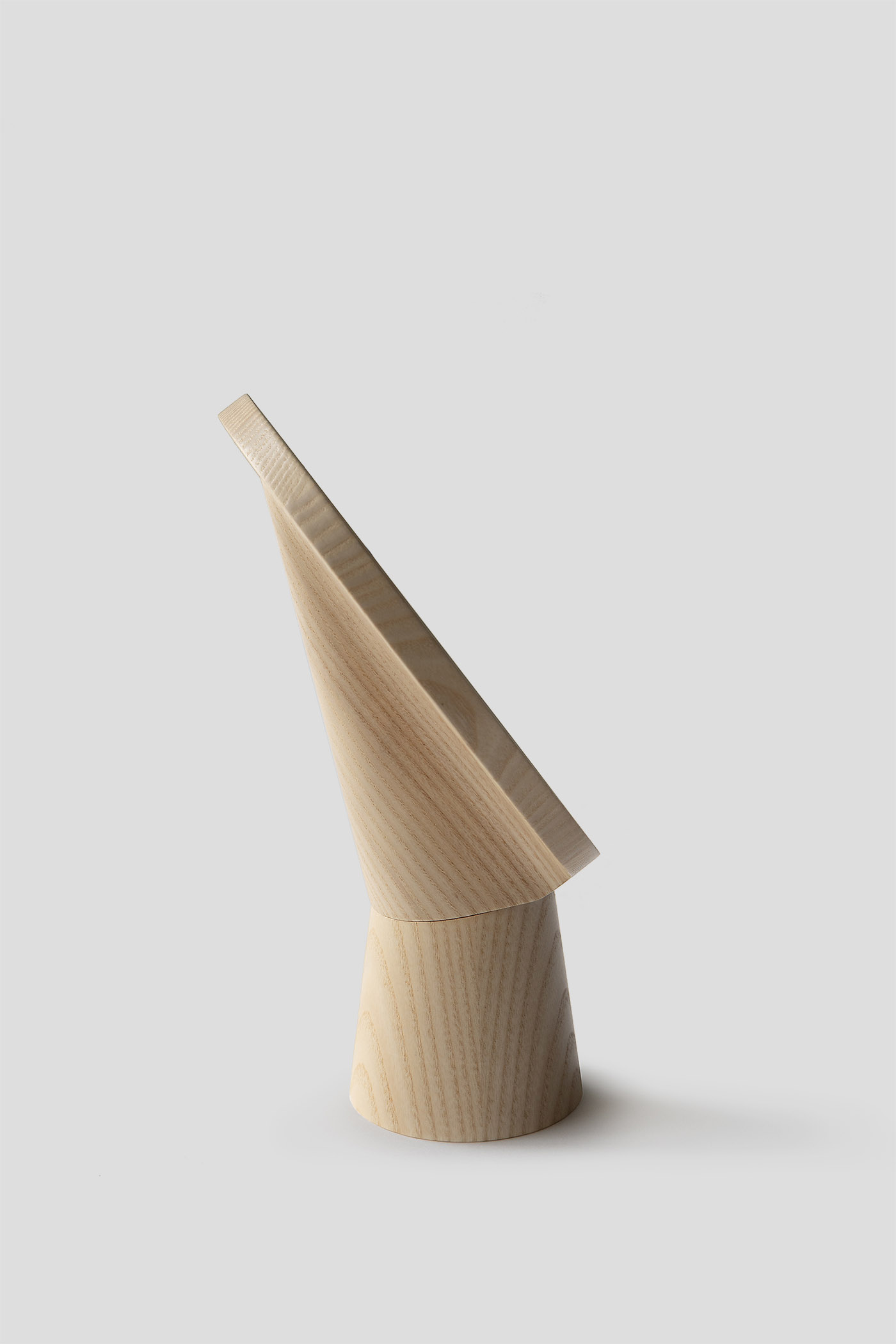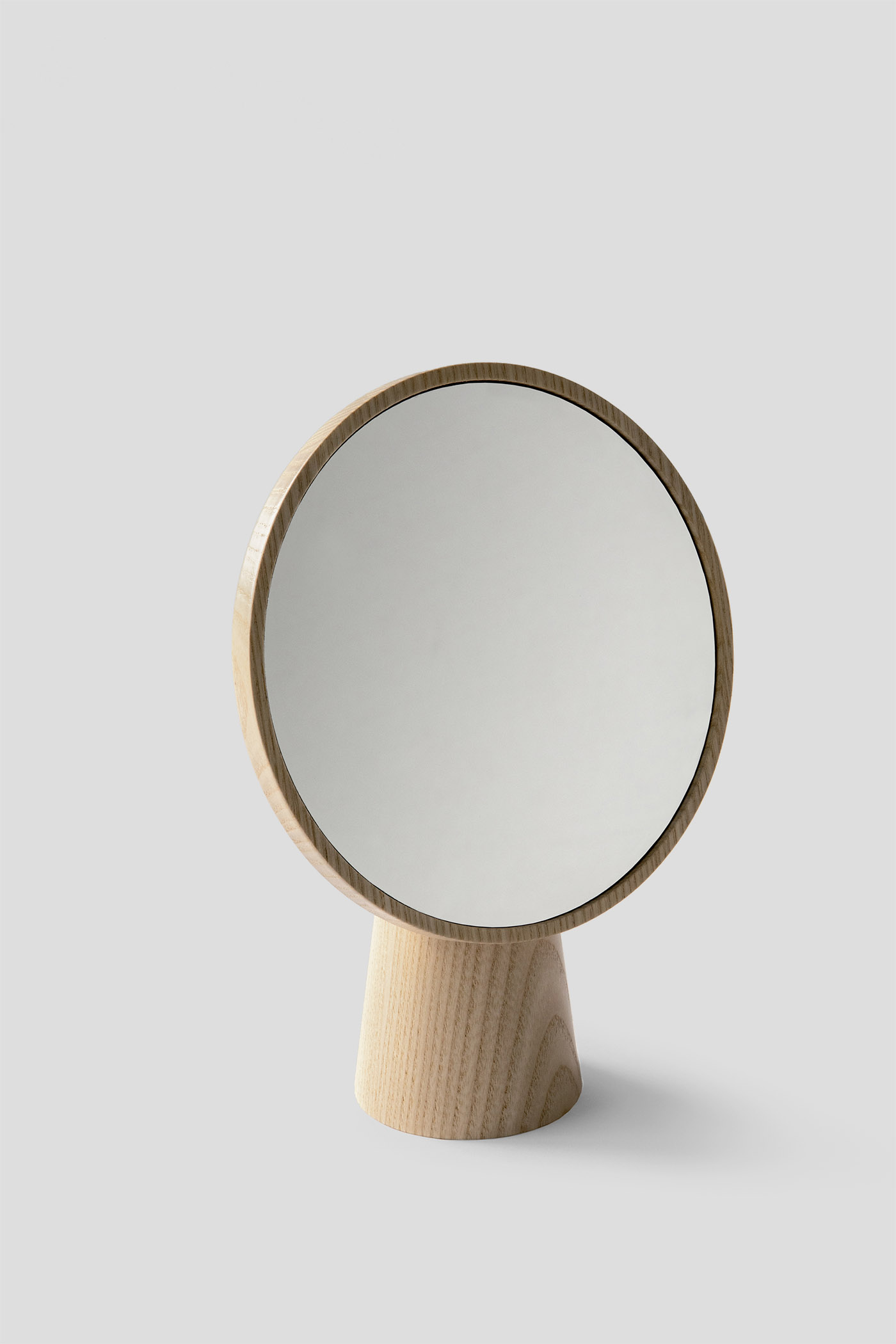 More design by Harri Koskinen:

Room For Thoughts Charging Cabinet A designer charging cabinet to store and charge digital devices. …