Chroma is an ensemble of Lounge Seating designed by Harri Koskinen, produced by Memo, a furniture company based in Seattle, Washington. The ensemble features occasional tables and ottomans. Chroma's bold lines, classic materials and simple upholstered forms allow graphic shape and colour stories that enrich the human experience. Chroma is offered in Swivel and Sled-base Lounge styles and will be available in the autumn of 2019.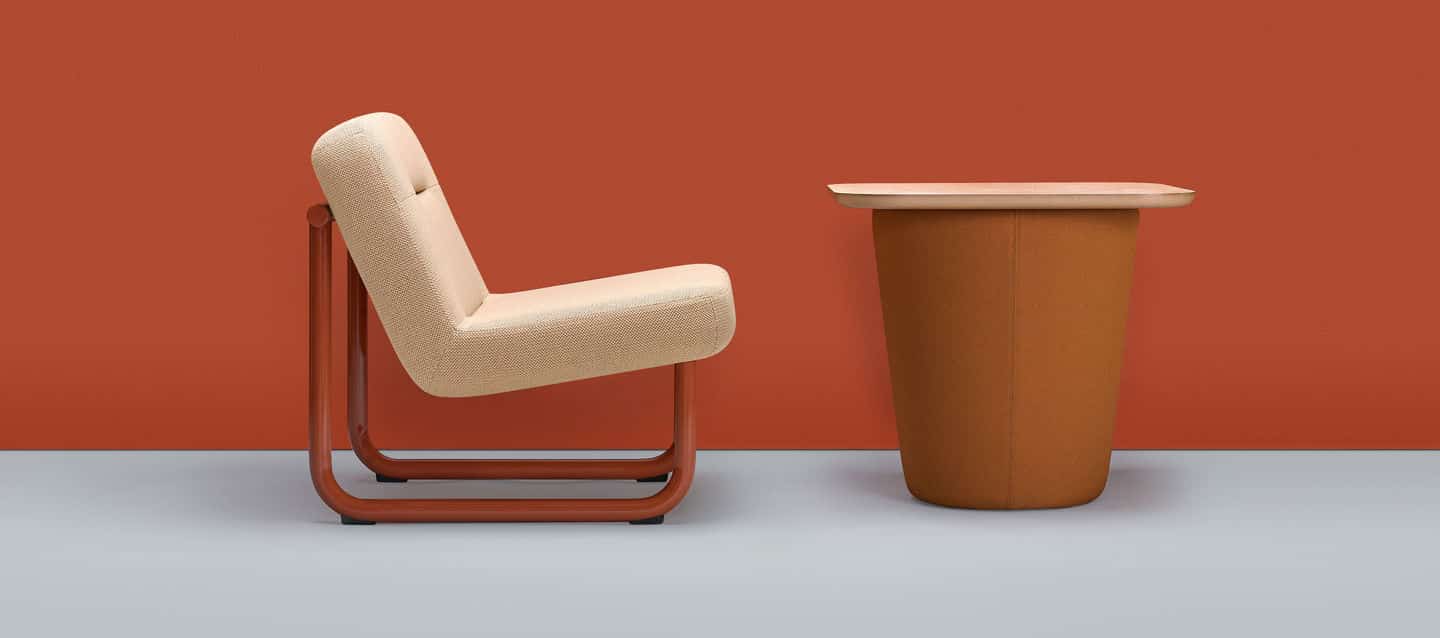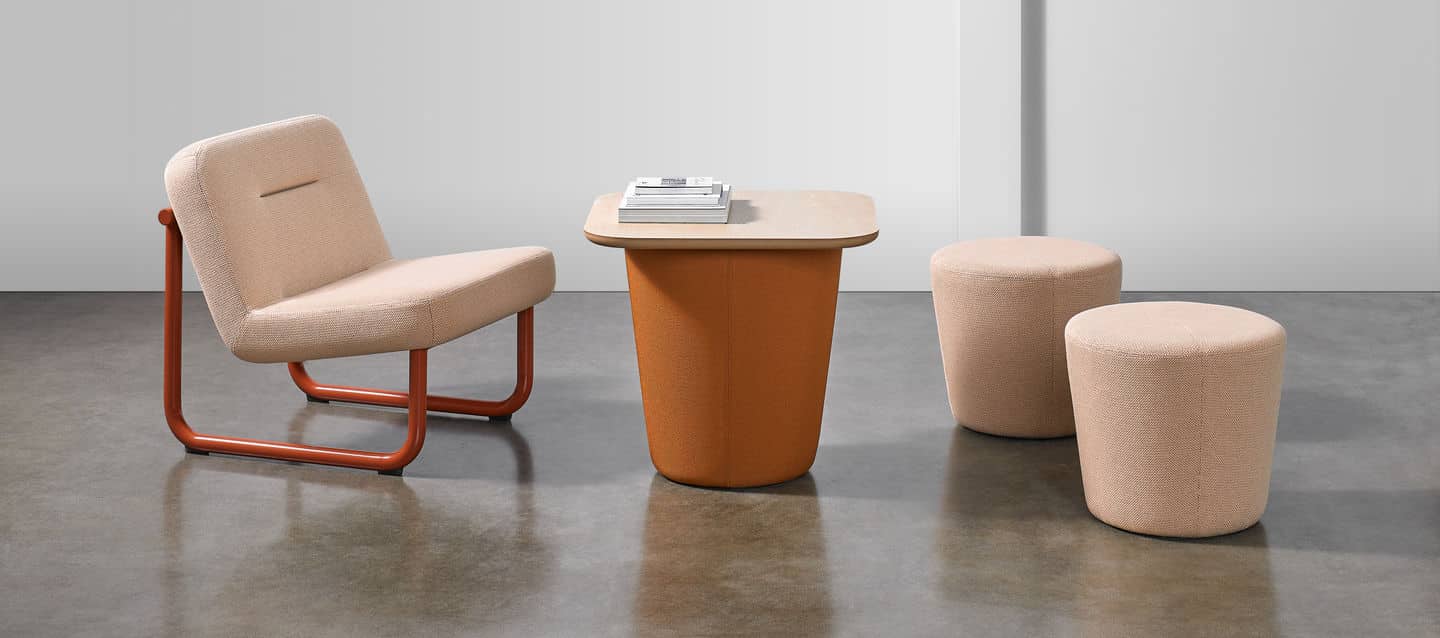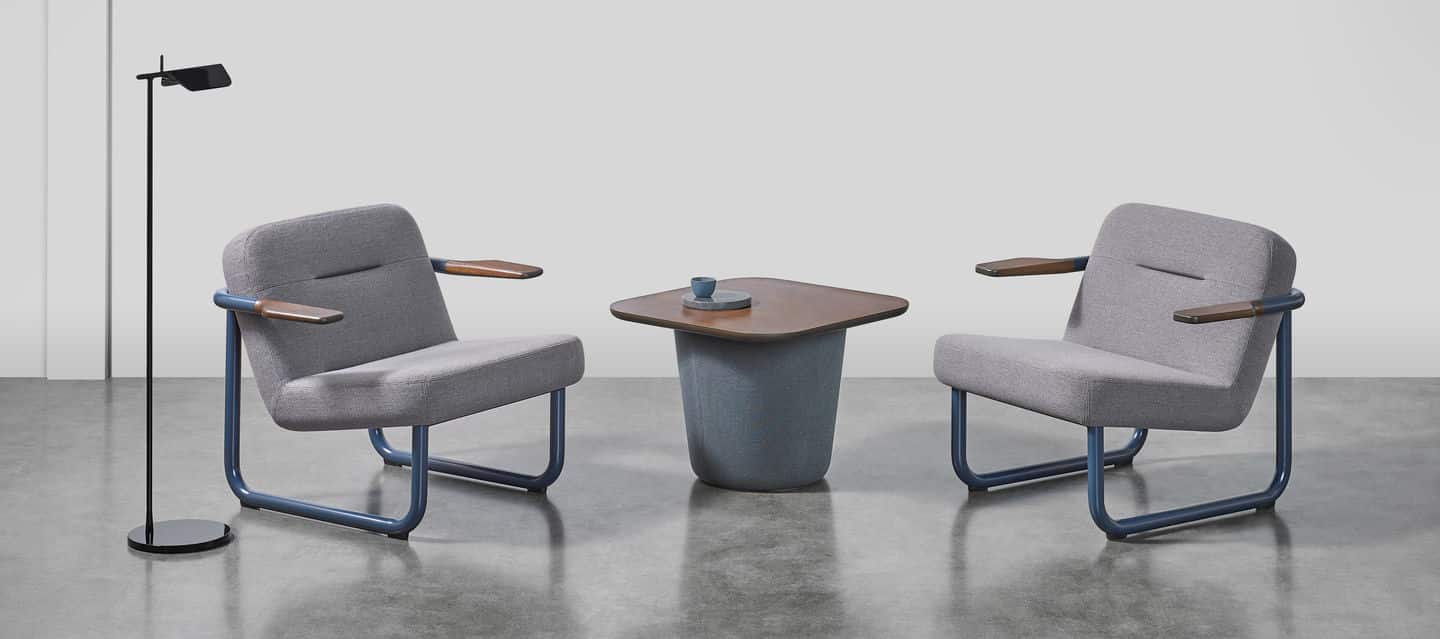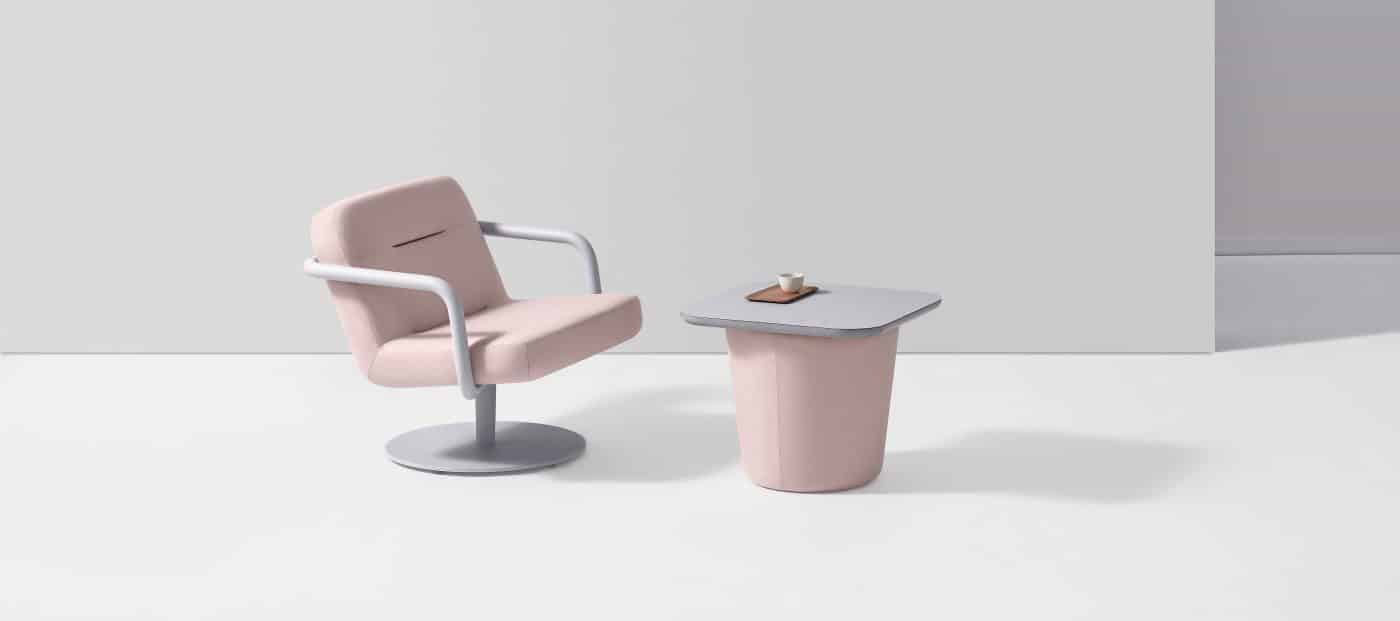 https://www.helsinkidesignweek.com/events/harri-koskinen-for-memo-furniture/
HarriKoskinenWorks -showroom / shop
The shop is open thursdays from 14 – 18 or by agreement.
Saariniemenkatu 8 D LH corner door
00530 Helsinki
Welcome