When Mattias Karlsson, CEO of Bebó Obejcts, entered Älvsjö Gård during Stockholm's furniture fair and saw EXXO for the first time at the New Narratives exhibition, a small strict stainless steel chair took Mattias' heart by storm.
The chair's simple and extremely pragmatic approach to construction creates a quirky little bird. For David Ericsson, EXXO is an experimental tribute to Swedish industry. A sheet is cut with a laser and then bent into four different parts, then assembled with rose-free rivets, all in the same material. Now the EXXO chair has been developed into an easy chair in polished stainless steel and will be premiered during Milan Design Week.
David: I was really happy when Mattias liked EXXO so much and wanted to make it into a product. Making an experiment that is exhibited on an art platform that then becomes a product. It is very fun and exciting for the industry.
Mattias: I feel that EXXO fills a void, a piece of furniture that doesn't blow over, is extremely weather-resistant. And with its small dimensions, it can stand just about anywhere, both inside and outside. Made in Sweden from Swedish sheet metal, what more could you ask for.
Design by David Ericsson.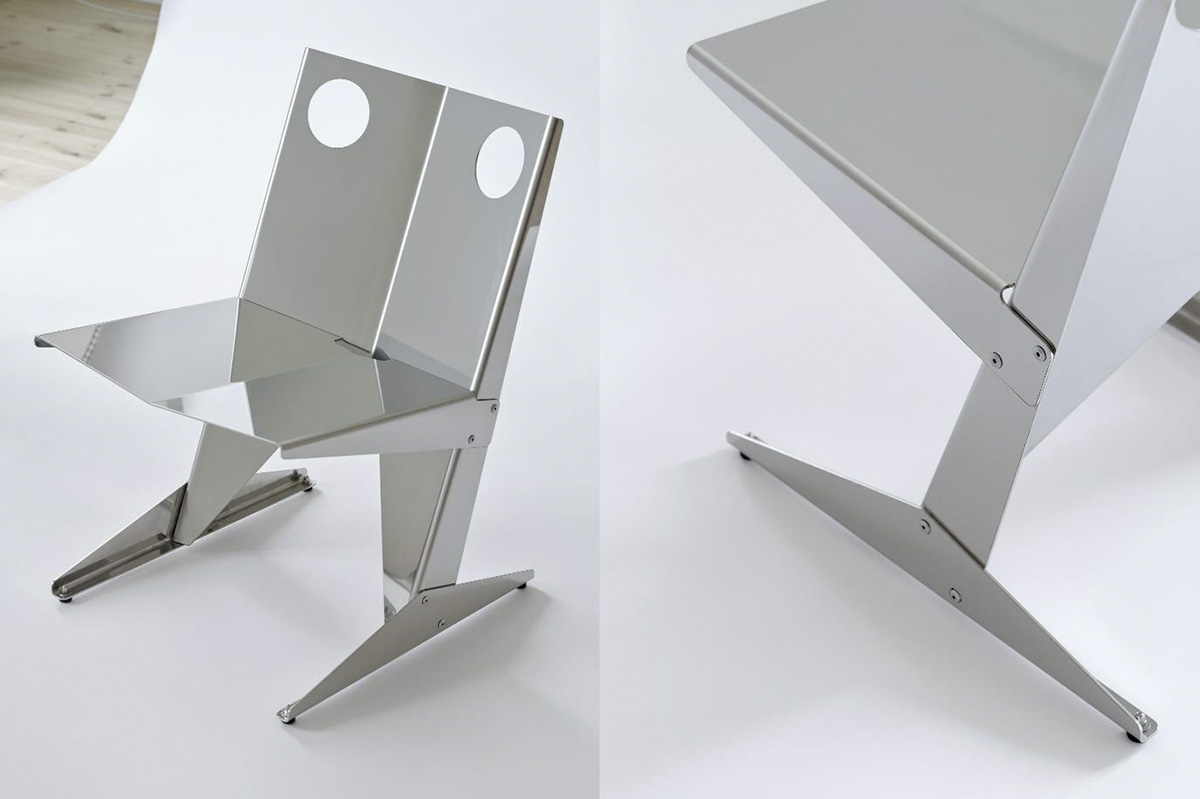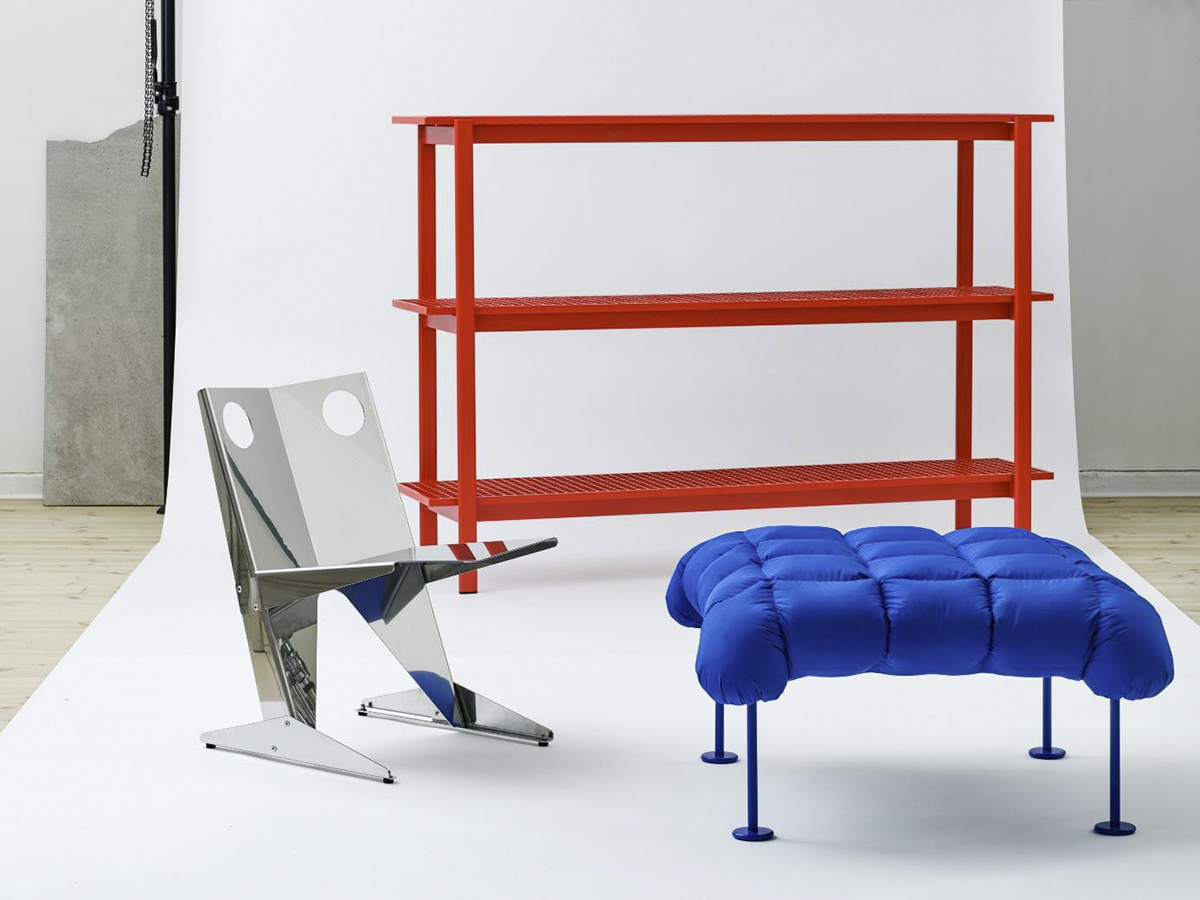 EXXO by David Ericsson, GRID by Daniel Enoksson, PUFF by New Order.
Bebó Objects x Lynk & Co x New Order Arkitektur
During Milan Design Week we will exhibit our whole collection that was launched during 2022 together with some really exciting news by Daniel Enoksson, David Ericsson and New Order Arkitektur. The exhibition will take place during 18:th and 19:th of April at Lynk & Co showroom at Corso Venezia 6.

More design by David Ericsson

:

The Pepp family is a series of furniture created by David Ericsson for Atelier Sandemar …