Dates 7-18 February 2022, weekdays 10am – 5pm
Torsgatan 26, Stockholm at United Spaces
Designgalleriet presents Raw Industry with David Ericsson and Daniel Enoksson.
Stockholm-based Design Gallery continues to show new, interesting design during Stockholm Design Week. Since 2008, the Designgalleriet has presented new works by, among others, Bea Szenfeld, Monica Förster, Emma Olbers, Claesson Koivisto Rune and Luca Nichetto.
During the design week 2022, new products in glass will be shown by designers David Ericsson and Daniel Enoksson. Raw Industry are Swedish-produced glass tables and stools in various designs. By casting larger objects with a clearer function, they move away from the Swedish glass art tradition that was previously associated with the set table and art glass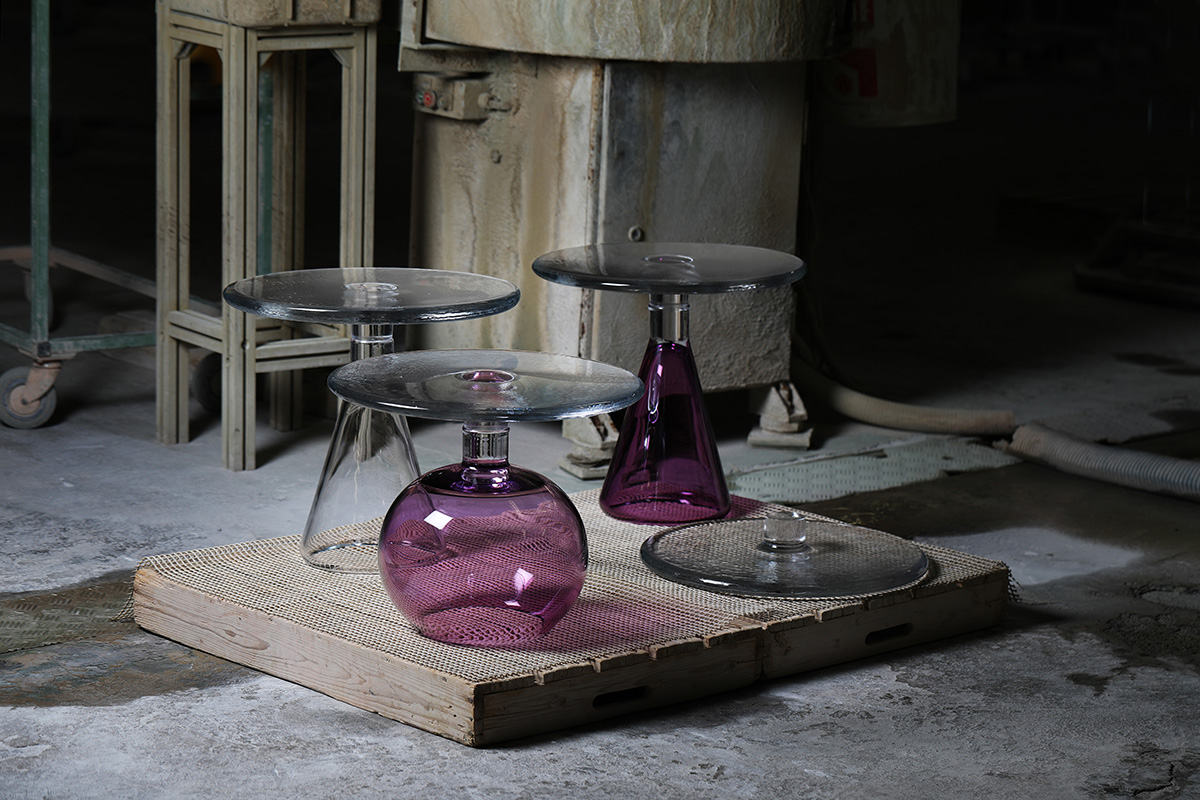 The designers have examined some of the most basic archetypes, such as the table and the stool, and the search of the characteristic appearance in the cast glass. David Ericsson and Daniel Enoksson are considered some of the most established designers in Sweden, and have previously primarily worked with furniture in other materials. This time, they have approached a material that is new to both of them – glass.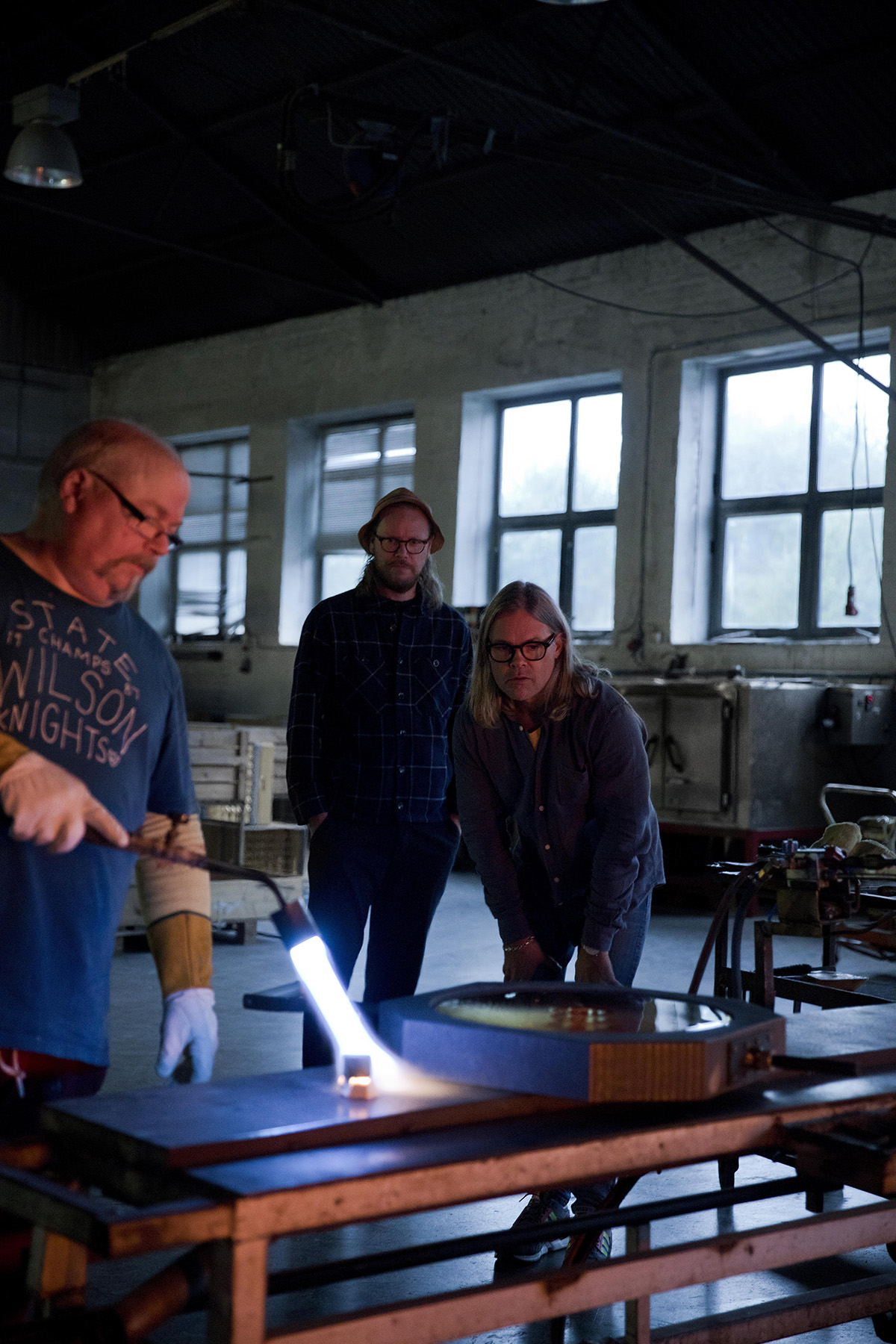 – Designgalleriet will finally return after a break during the pandemic year 2021. In these times, it is still important with small actors who encourage creativity, and with Raw Industry we can highlight talented creators with exciting solutions. We need more of that in the future, says founder Stefan Nilsson.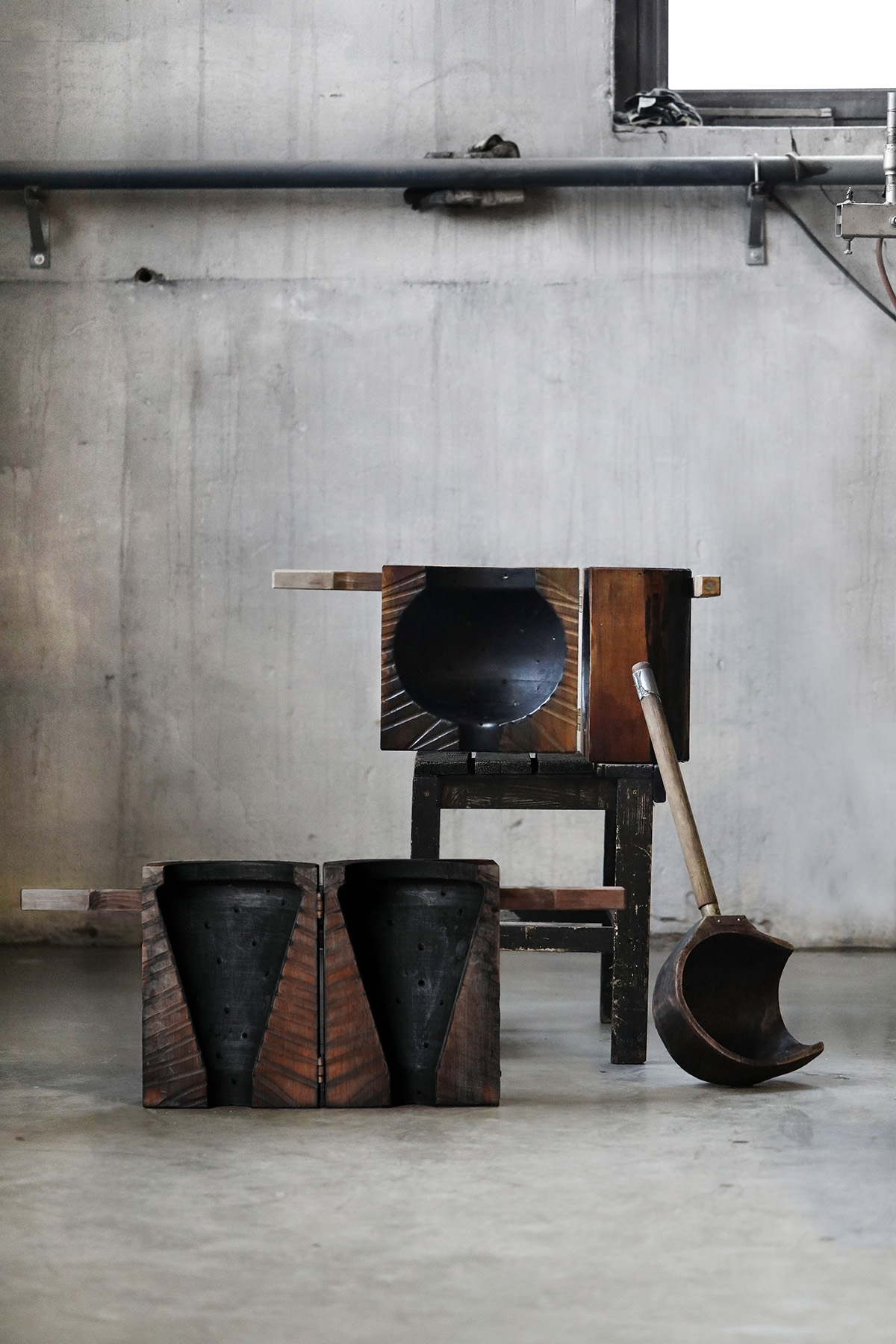 – We have been fascinated by the texture of the cast surface in the glass. It makes us think of a windless open sea, says David Ericsson.
– We have taken on this project to turn the expectations of the Swedish casting glass and give it an international character, says Daniel Enoksson.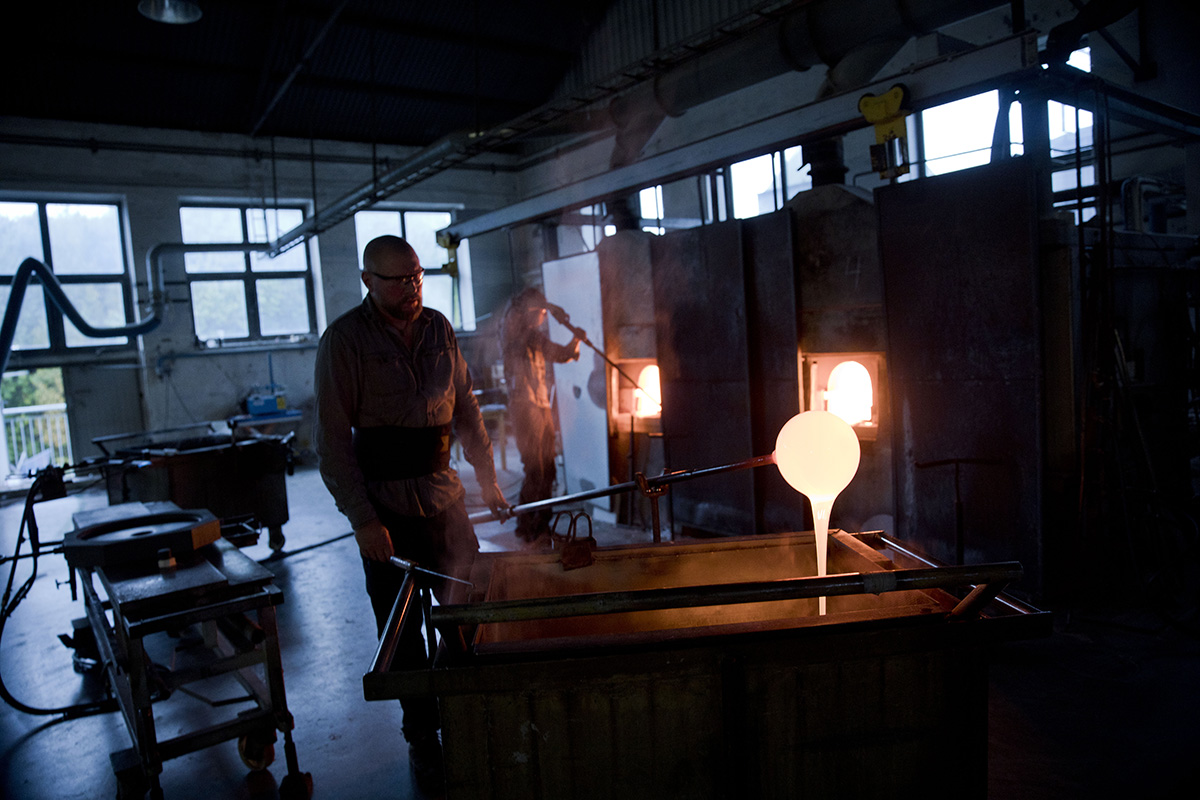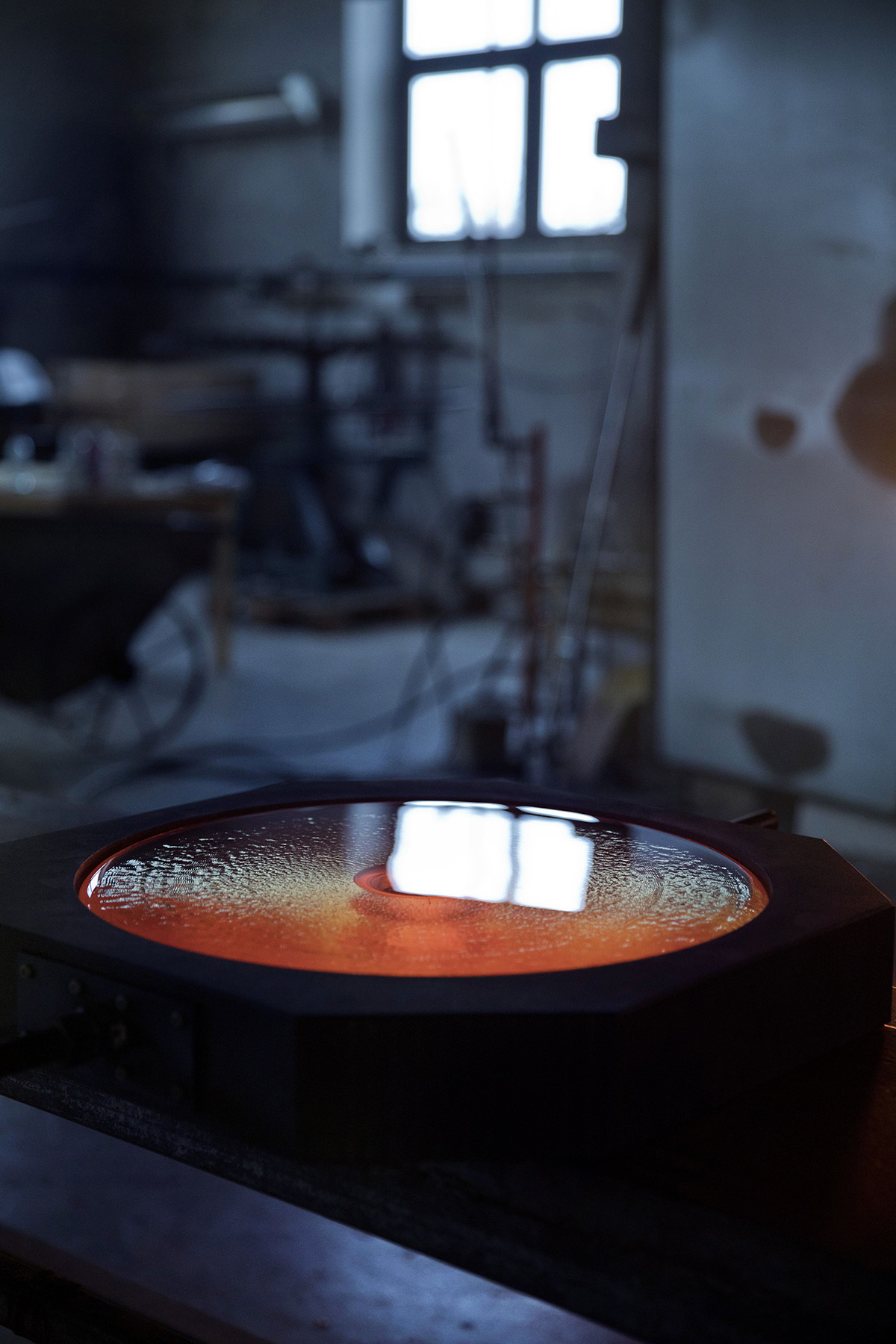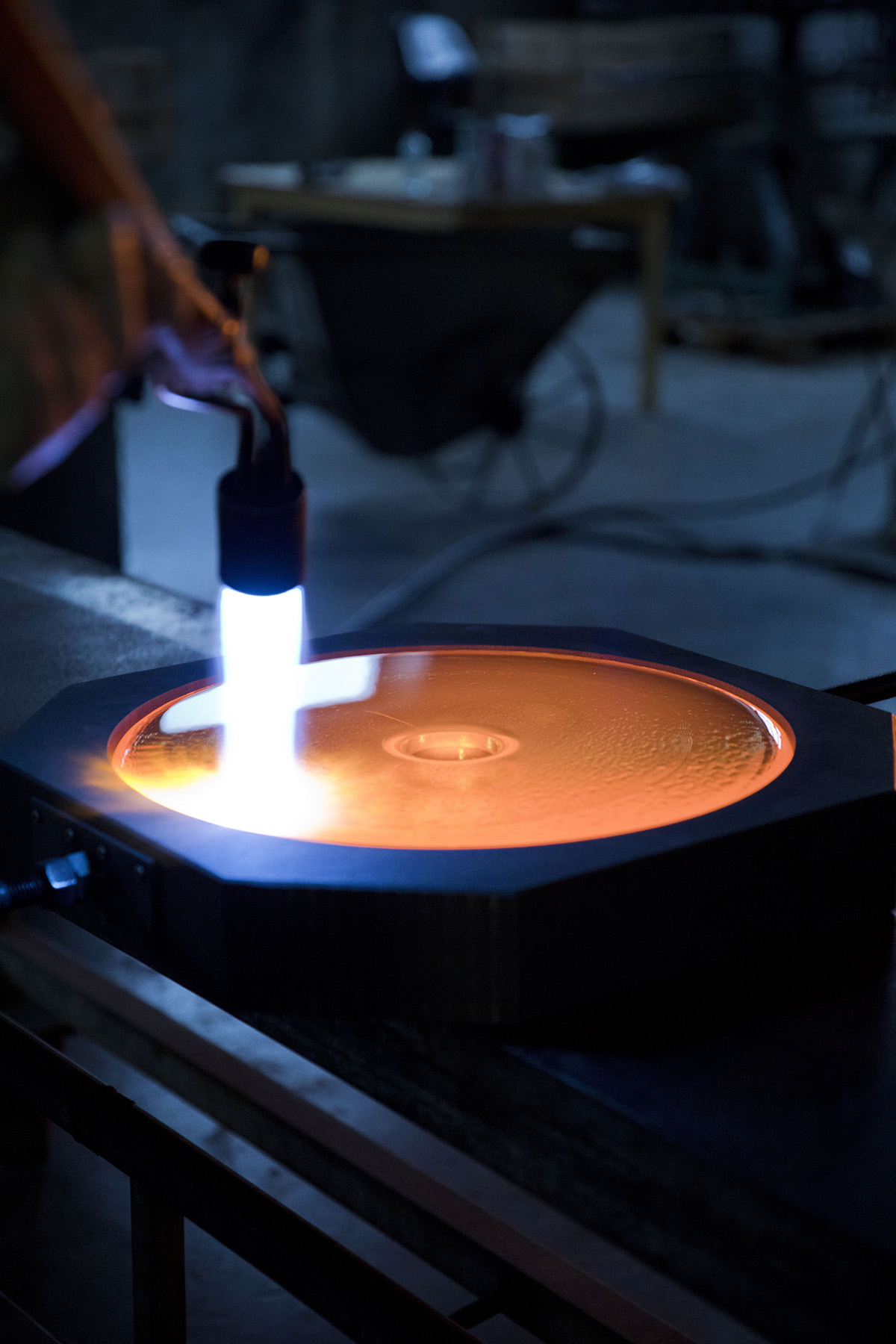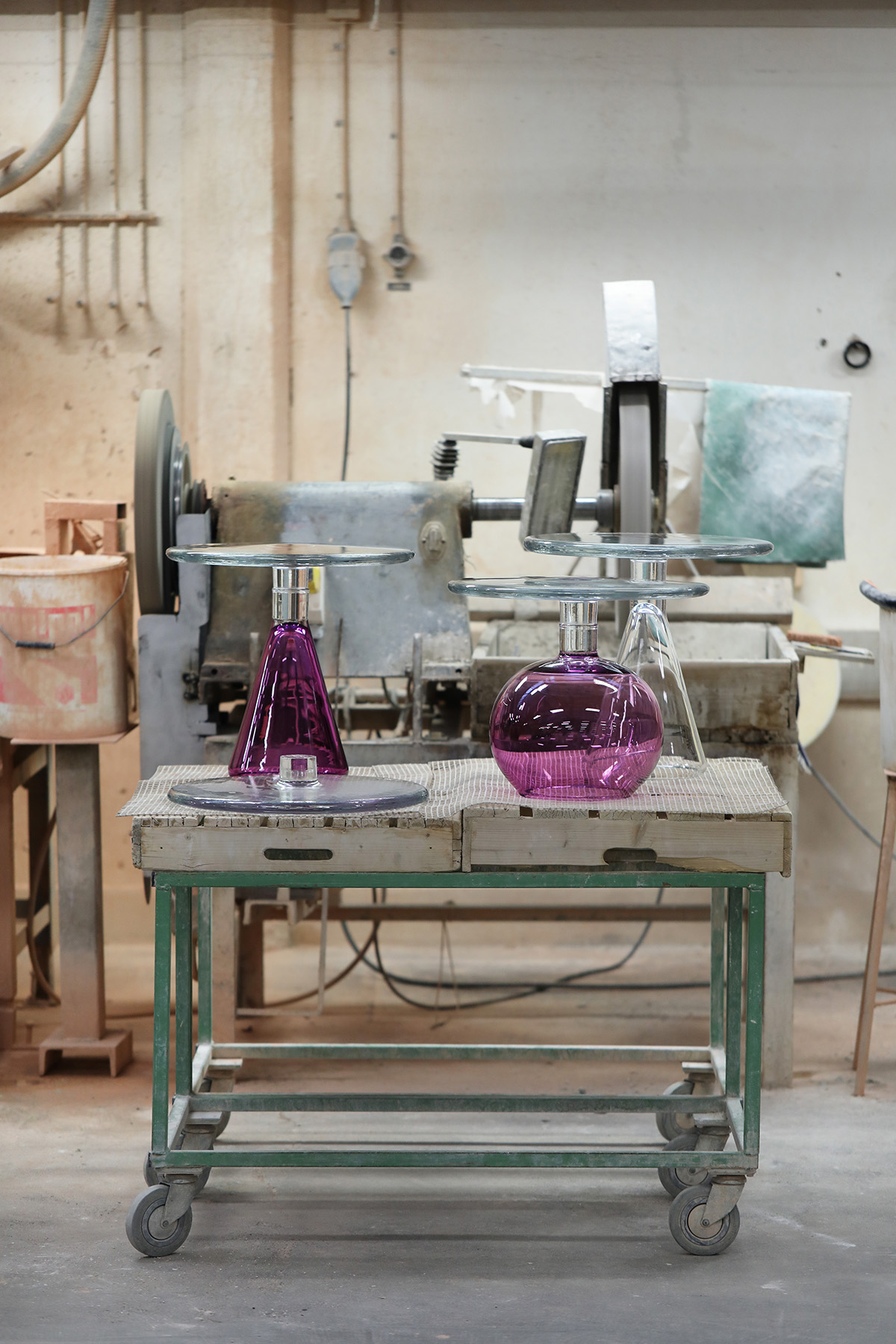 Photo Ida Jonasson