This year, there were so many Norwegian exhibitors at the Milan fair that Andreas Engesvik couldn't keep track of them all. Losing control never felt so good.
You may not believe it, but designer Andreas Engesvik has a habit of rummaging round in other people's trash. Partly because he can see gold where others see garbage, but mostly because he thinks the contents of Norwegian dumpsters paint an interesting picture of today's society. People are still discarding what they bought cheap (bicycles costing NOK 3,000 and NOK 300 shoes), but maybe not to the same extent as before. In Norway, it seems, people have become more sensible. We have started to understand that it is not sustainable to ship goods halfway around the world, only to throw them out three months later. And as that understanding grows, we become more willing to pay more: the reason that piece of furniture is a bit expensive is that there's a guy called Oddbjørn who has made it by hand. Looking thirty years down the road, therefore, Andreas predicts that cheap goods will become as outdated as smoking is today – because people in Norway are increasingly concerned about local sourcing and good quality. Finally.
"The outlook for cheap goods is really bad. Consumers have grown tired of throwing things away, and would rather look after them. We want designs that last, vegetables that are grown sustainably and decent clothes that can be used season after season," smiles Andreas. For even though he is talking about something that is dying out, he does so with a smile on his lips. That more people will buy fewer things of better quality is actually good news for Norwegian designers and manufacturers. Because if there is one thing we are good at here in the far north, it is craftsmanship and durability.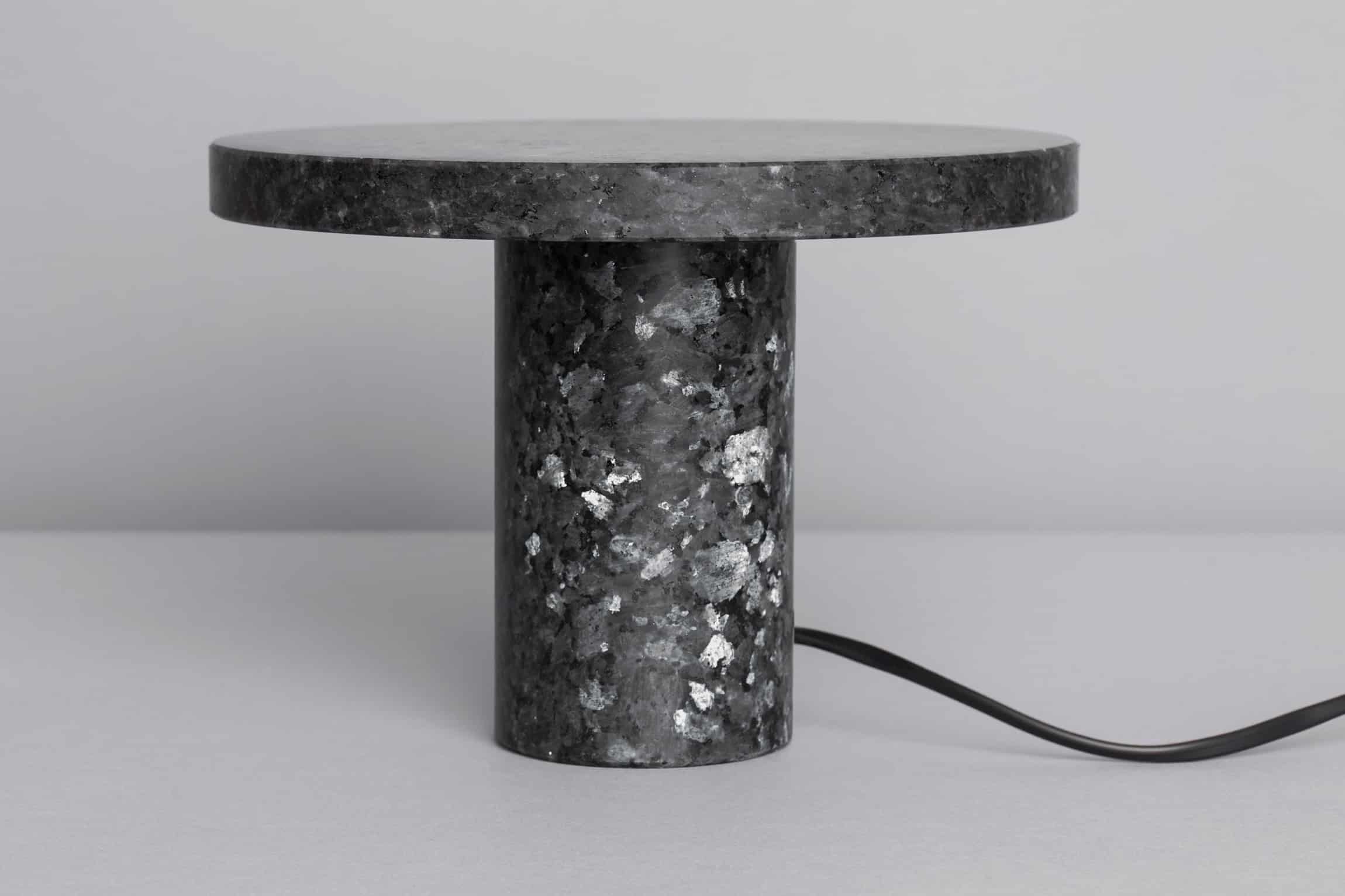 "During the financial crisis, investment was uncritical, but producers are much more responsible now than they were before. We are seeing a new kind of matter-of-factness. Instead of mass producing amusing vases and cool plastic whatnots, we are creating functional objects with relevance, that are well designed, well made out of good materials and with good surfaces," says Andreas. He thinks this is one of the reasons for the enormous focus on Scandinavia at the moment, why everyone wants a piece of this Scandinavian right-mindedness. In fact, the whole world is moving towards this point – as a reaction to the throw-away society.
Andreas has long been optimistic on behalf of Norwegian design, but it has only been in the past two years that he has really felt things were starting to happen. More and more young designers are working internationally, and, as a consequence of this increase in activity, Norwegian design is gaining in importance. "We are more visible in the world press, and there are starting to be enough of us to make our presence felt," he says.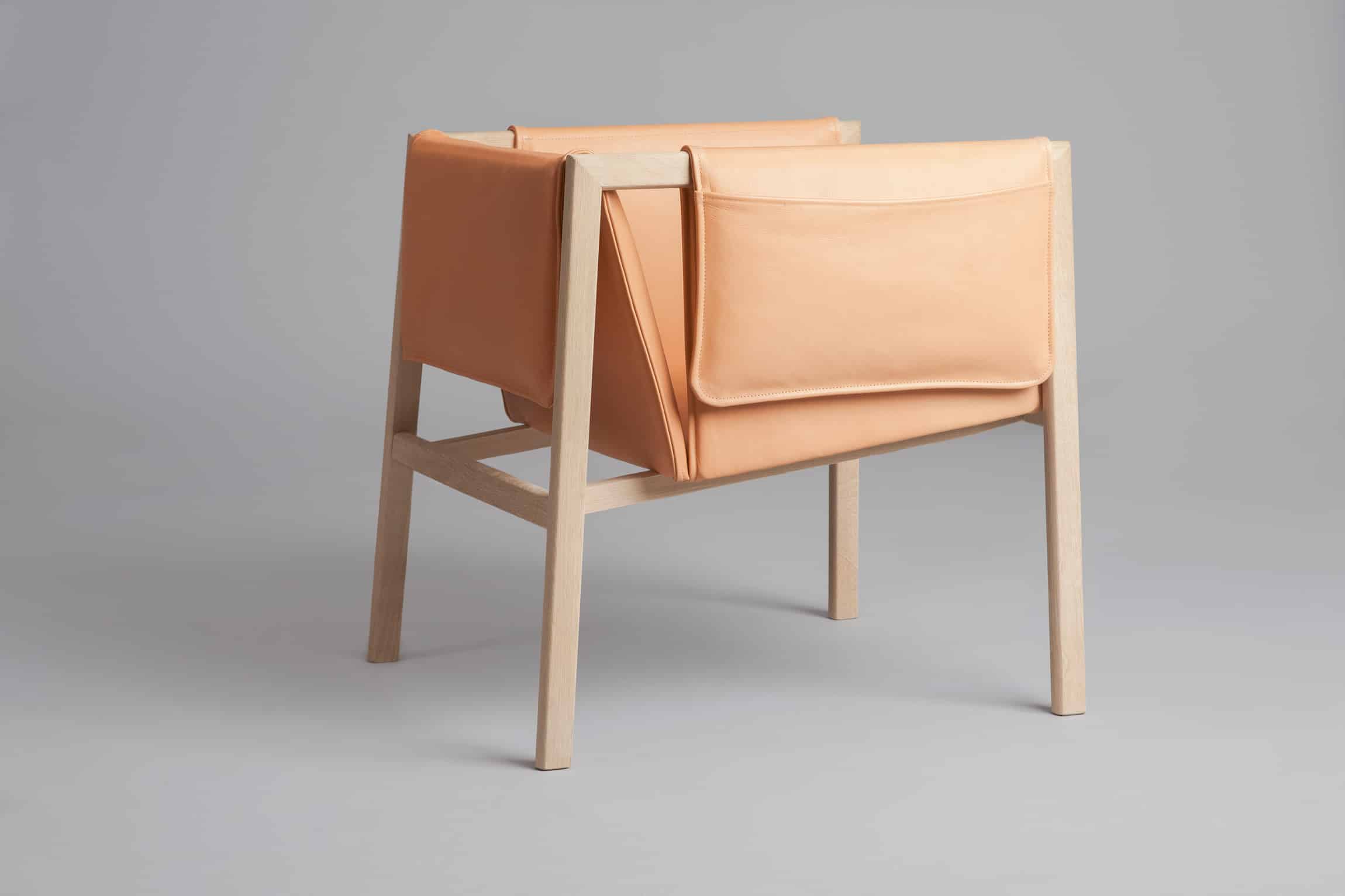 "This year there were so many Norwegian designers exhibited at the furniture and interior design fair in Milan that I lost track of them all. I think that's the surest sign that there's a lot happening right now," says Andreas. He points to the Kneip designers Jørgen Platou Willumsen and Stian Korntved Ruud as talents he has faith in. He also highlights Norwegian Presence as the most precise international initiative from Norway in many years. A curated exhibition with the best pieces from both young and established designers and consumer goods producers.
Norwegian Presence is a collaboration between commercial and non-commercial forces, who are all pulling in the same direction. For that reason, Andreas thinks the idea behind the exhibition is almost as good as the works on display, because it is the result of Norwegian players combining their efforts. The designer believes that craftsmanship and durability are not the only key words for the future. Mutual cooperation and support is important, too. For even though many young designers are doing well today, it takes a long time to establish oneself as a designer. It is likely, therefore, that sooner or later many will encounter challenges.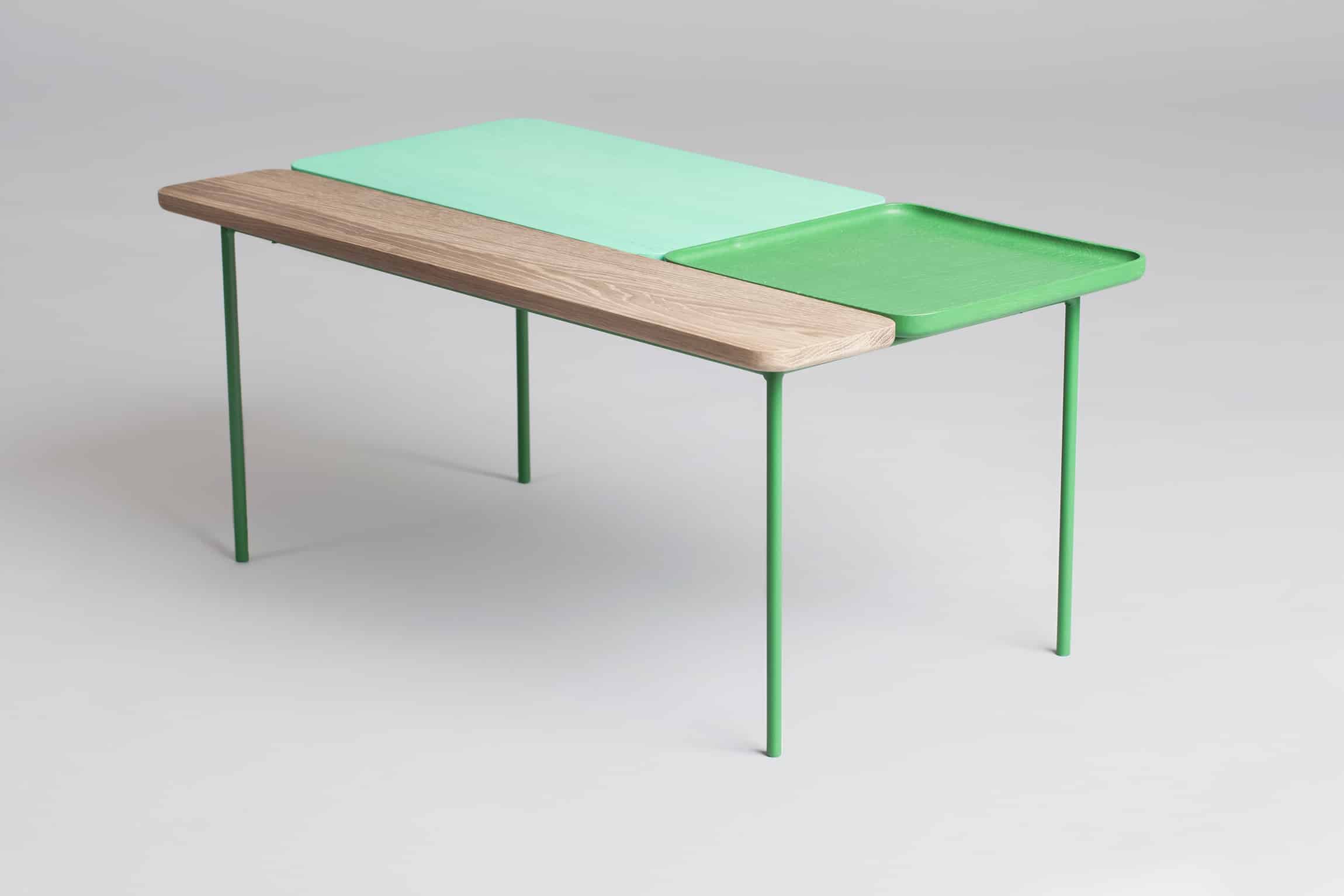 "While I'm a firm believer in internationalizing the design field, I see how extremely important it is that we have clients and service organizations who contribute to building the field. Globally, there is enormous interest in Scandinavia right now, but since the Norwegian field is relatively undeveloped, Norwegian collaborative projects are important," he says.
"Since both the Norwegian design and consumer goods industries are going through exciting phases, it is important that we have a meeting place in Norway that is topical, important and relevant. The Gifts and Interior Trade Fair wants to be an exciting place to visit, exhibit at and draw inspiration from," says Andreas, who is looking forward to spending time there chatting with his industry brothers and sisters – which is one of the whole points of the fair. It is supposed to be a place where you can gain new professional insights, but also a social occasion where industry players can get to know each other better and build networks. A place where designers can meet producers, and retailers can meet suppliers. Everyone aiming to launch a new brand, or who wants to go somewhere, should feel that the fair is relevant to them. "I have not always been so optimistic," he says.
Andreas Engesvik
Andreas Engesvik is one of Norway's most well-known and well respected designers, with countless design awards under his belt, including the Red Dot Award in 2012 and 2014. He designs furniture and accessories for both Norwegian and European brand names, such as the Vang chair for Norway's Tonning & Stryn, and the Tiki sofa for Sweden's Fogia. He is now the Gifts and Interior Trade Fair's Strategic Advisor, and is working to develop, update and raise the event to new heights.