Sit right
Even though Ada is a petite and delicate chair, it welcomes you with an outstanding comfort with extra focus on lumbar support. This creates the perfect chair for long dinners, the home office or conference rooms. With three different leg choices you can customize it to your needs.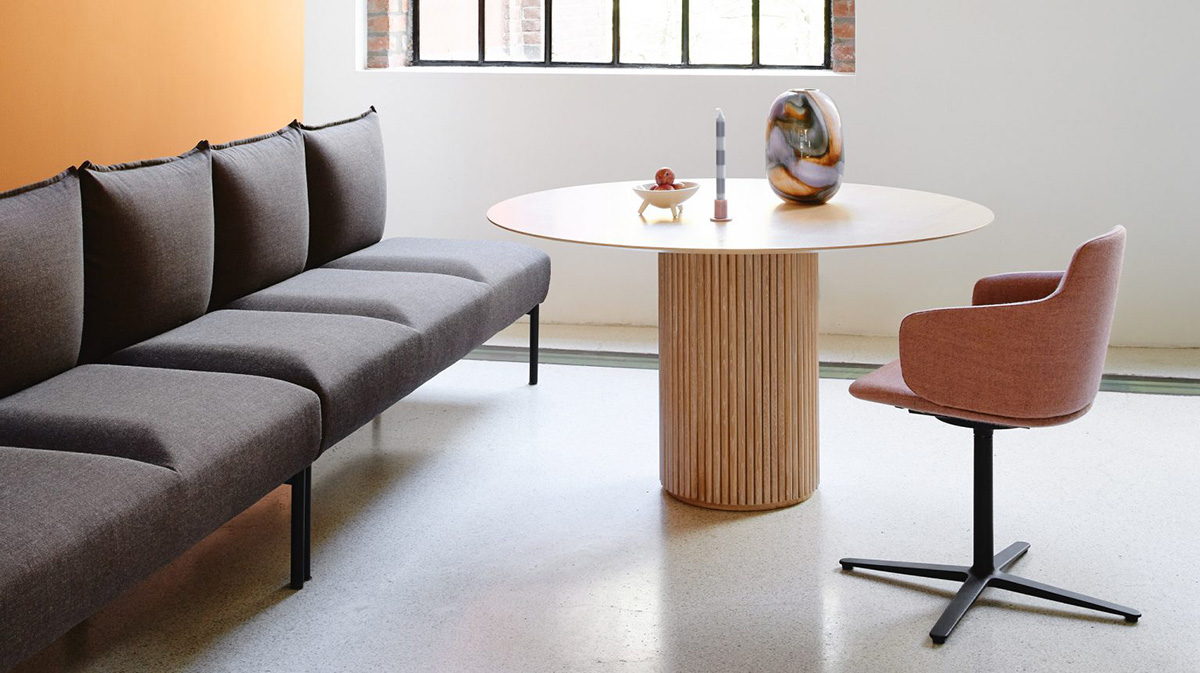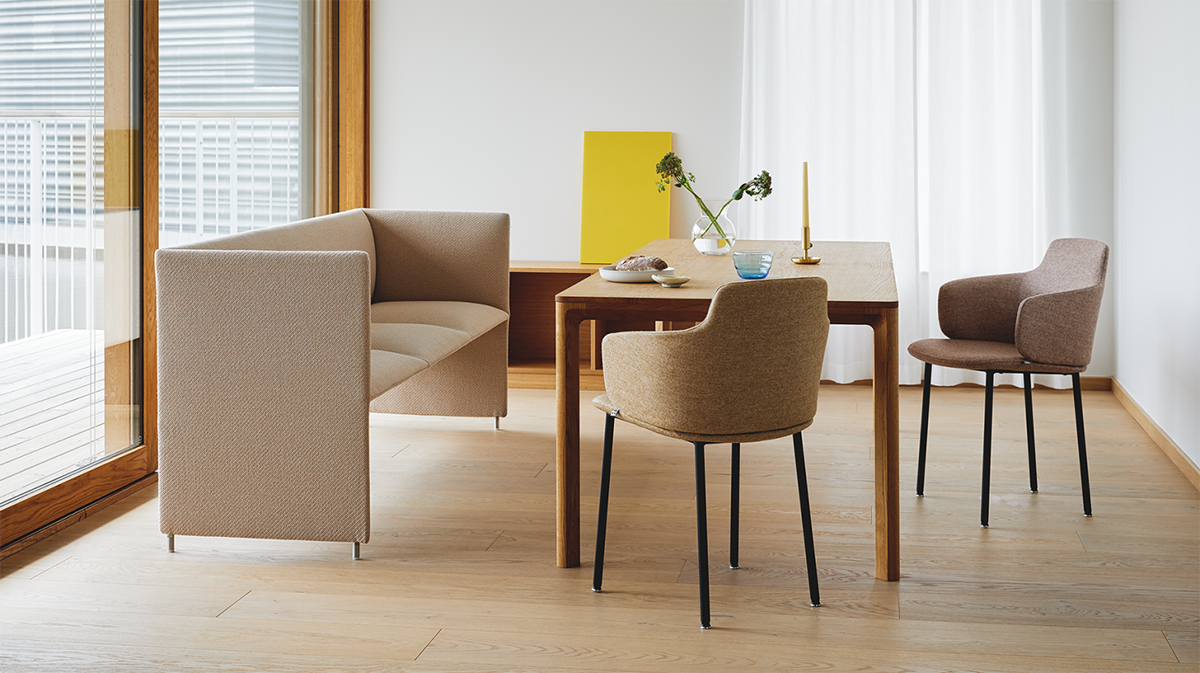 Soft spoken
"The Ada chair is my second collaboration with LK Hjelle. Ada is continuing on my wish to create furniture objects that speak softly. Like the Fri sofa, Ada is void of unnecessary distractions or concepts. It does not try to capture the latest trend. The focus is rather on creating a comfortable and delicate chair. To be used for dinner parties stretching into the wee hours or a long day at the home office. When designing chairs, they mustn't become too large. Even though I wanted the Ada chair to feel voluptuous and welcoming, it is still quite petite."
Jonas R. Stokke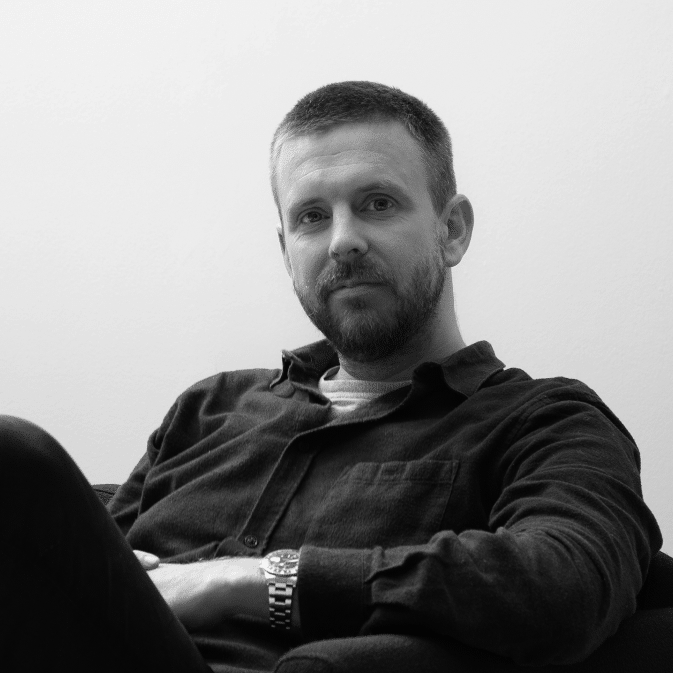 Jonas R. Stokke
Jonas R. Stokke believes design is a terrific tool to create value for other human beings, and that there resides a responsibility when bringing new objects and services into the world. How is this creating value, and for whom? To Jonas that is a guiding principle. He is also fascinated by how you can manipulate and combine different materials, and this new object appears, which did not exist before.
Jonas Stokke holds a Bachelor of Science (Hons) from Brunel University, and a Master of Product Design from The Oslo School of Architecture and Design. He works with a variety of different products and services ranging from furniture to tech startups, and has received numerous awards for his work. During his master's degree he was a founding partner of the influential design duo StokkeAustad. Jonas is born and based in Oslo, Norway.