AMI
Contrast between hard and soft, fabric and steel. By decoupling the two, a bold and purposeful furniture object was born.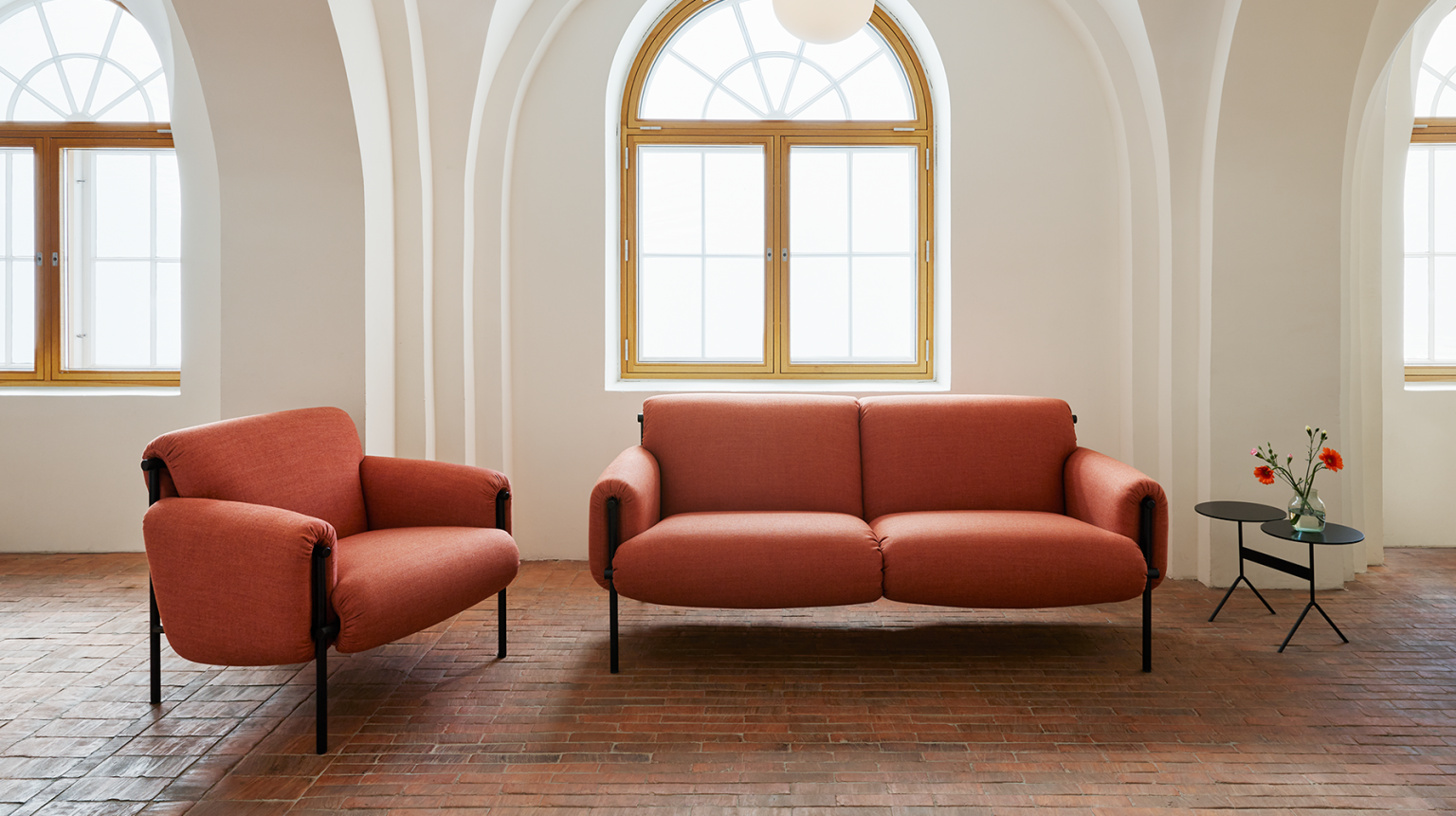 Much loved
AMI means "much loved" in Indian, and as this is a series where each piece of both the chair and sofa – the frame, slipcover and upholstery – can individually be refurbished and repaired, means that you will have and love AMI forever.
A new way of thinking
"As we considered existing upholstered furniture and examined the lifespan of each product through the lens of sustainability, this decoupling revealed a more forward thinking design that we had originally imagined. The inspiration for the Ami series sprang from our desire to explore the reduction of the archetypal lounge chair to its component parts – the frame and the upholstery"
Takagi/Homstvedt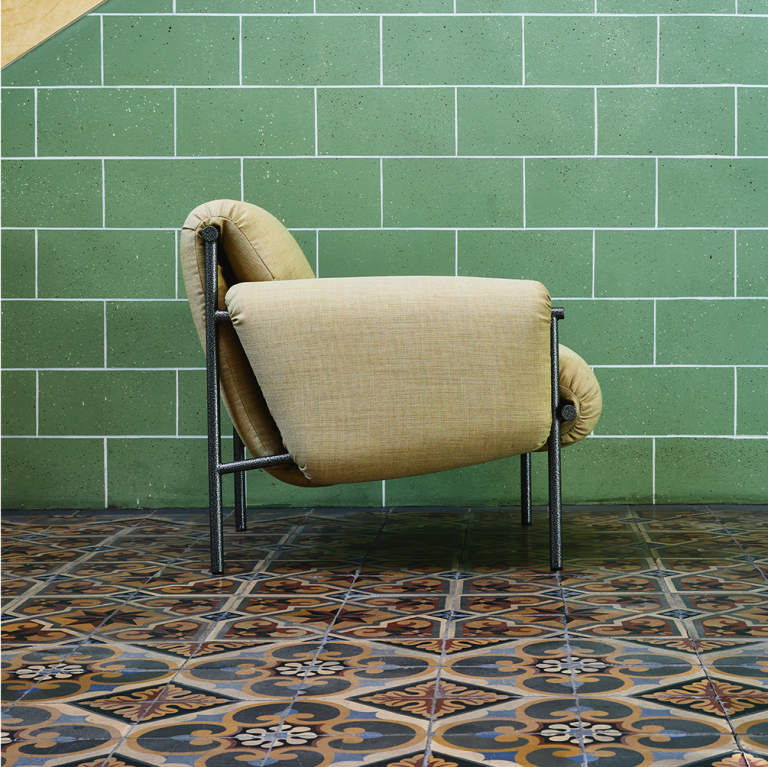 Design Takagi/Homstvedt
While Hallgeir Homstvedt and Jonah Takagi have been friends for years, their first collaboration as designers came in 2016 as part of an exhibition curated by the influential design blog Sight Unseen and sponsored by the Embassy of Norway. To date they have designed and developed products for a range of international brands that include Roll & Hill, Le Klint and Design Within Reach, and now Hjelle with their AMI series.