EERO AARNIO FOR VALLILA
Something playful and new – and yet familiar to every Finn. Few designers have left such a big mark on Finnish design as the designer legend Eero Aarnio, known for Ball Chair and Puppy, among others. It was about time that Eero designed his very own textile patterns!
In the limited collection you will find designs inspired by the Finnish nature, which have the same timeless creativity as Eero's other works that light up countless homes.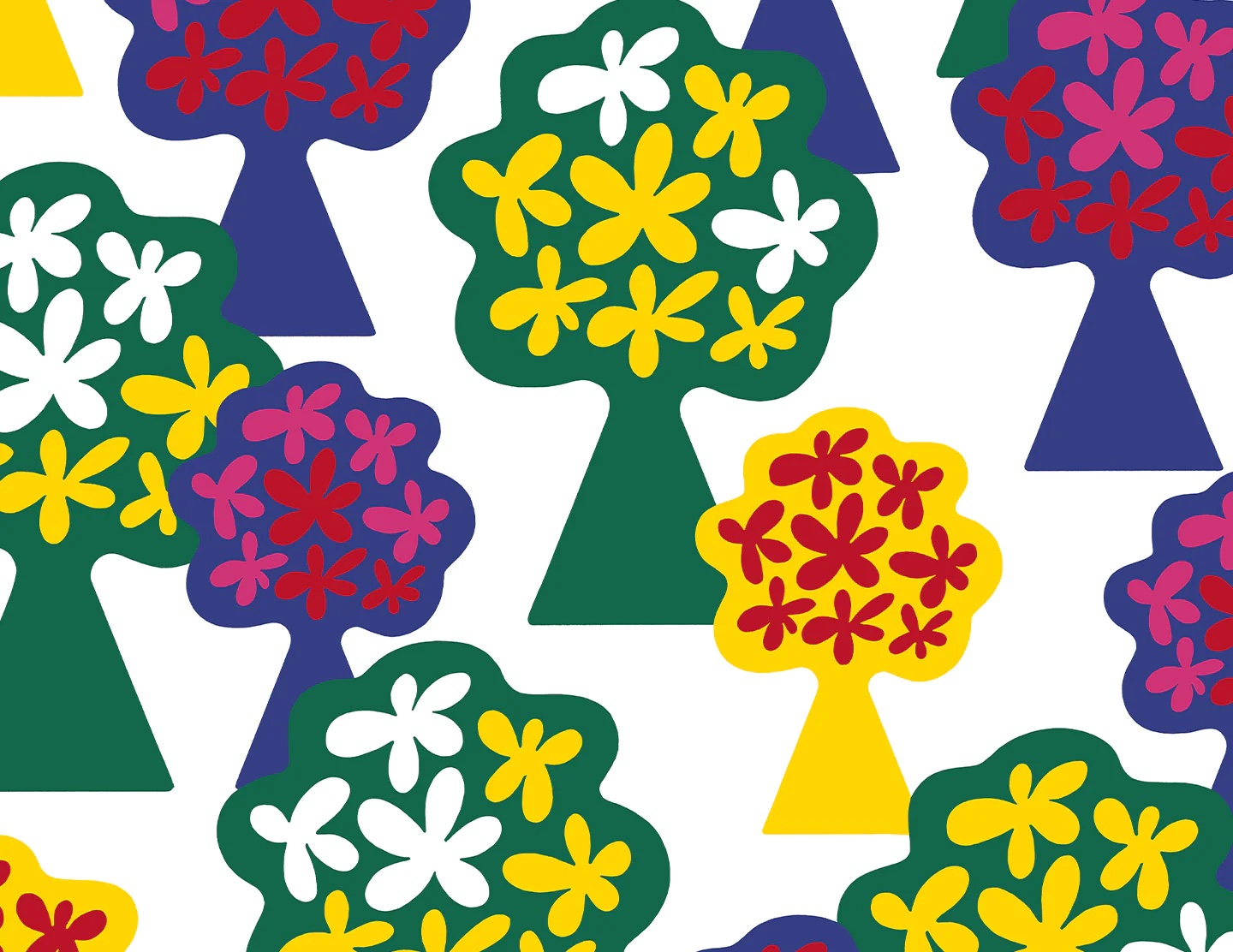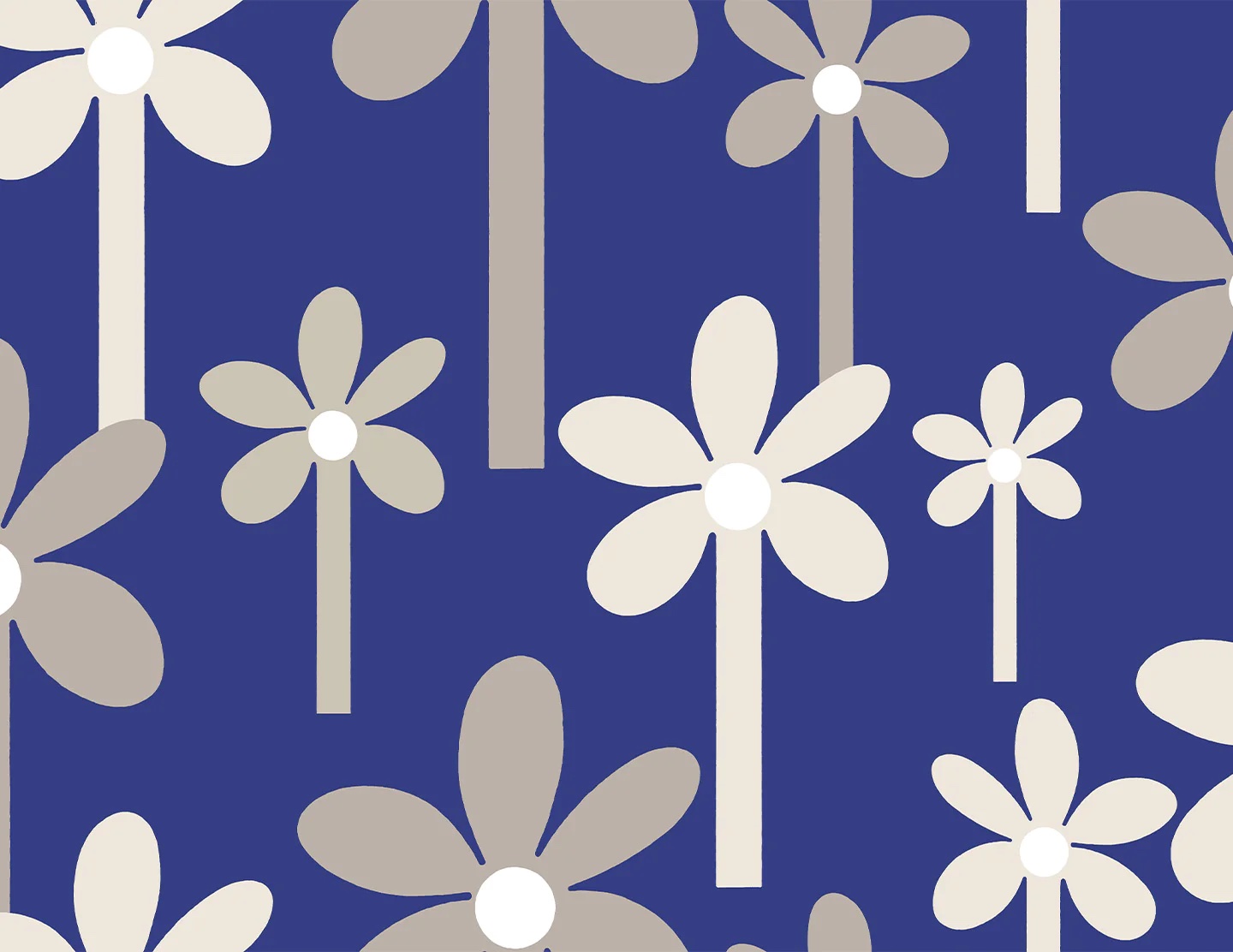 EERO AARNIO
The pioneer of modern design, Eero Aarnio is one of the most famous Finnish interior architects and designers of all time. In the 1960s, Aarnio, who became world famous with his ball chair, is known for products that are characterized by a playfully recognizable and timeless design language.
The collection, made exclusively for Vallila and Kesko, features two works designed directly by Aarnio as patterns – for the first time in his exceptionally productive career spanning more than 60 years.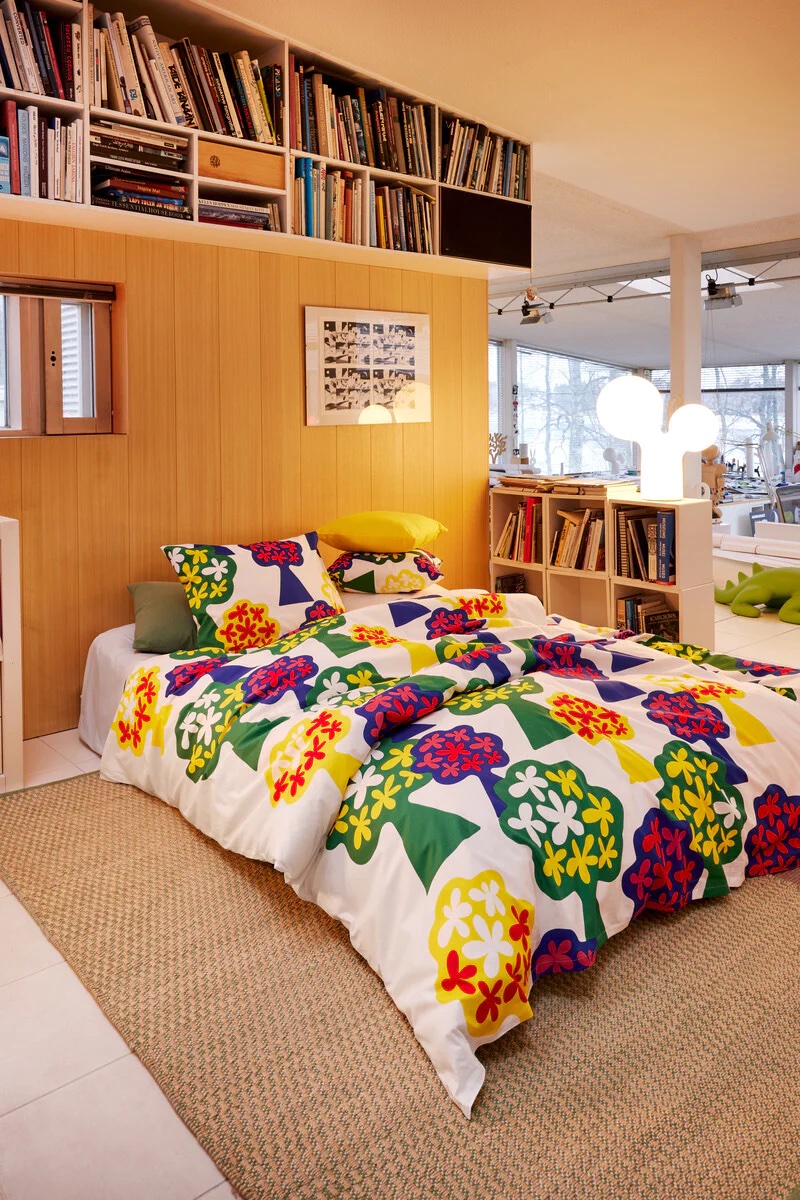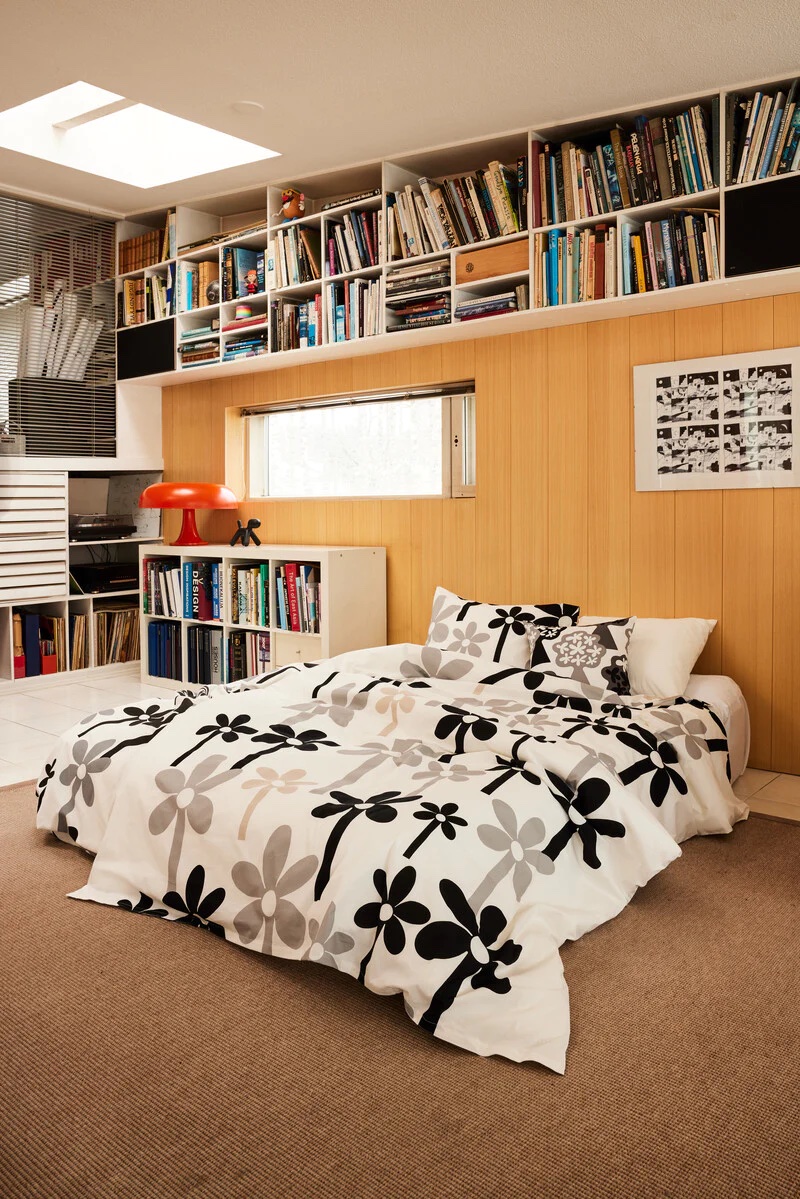 More design by Eero Aarnio:

Our adorable miniature cat character Handcrafted from high-quality ceramic, our matt white coloured Mini Kisu …