Savoa is a table created with great craftsmanship.

With a sense of lightness in its expression, but with maintaining strength in the construction.

The designer is Sakari Hartikainen, who is driven by a strong belief in the beauty of simplicity, resulting in honest and pure products that speak for themselves.

The table looks simple, but many parameters with design, construction and production must match for a perfect end result.

Designer

Sakari Hartikainen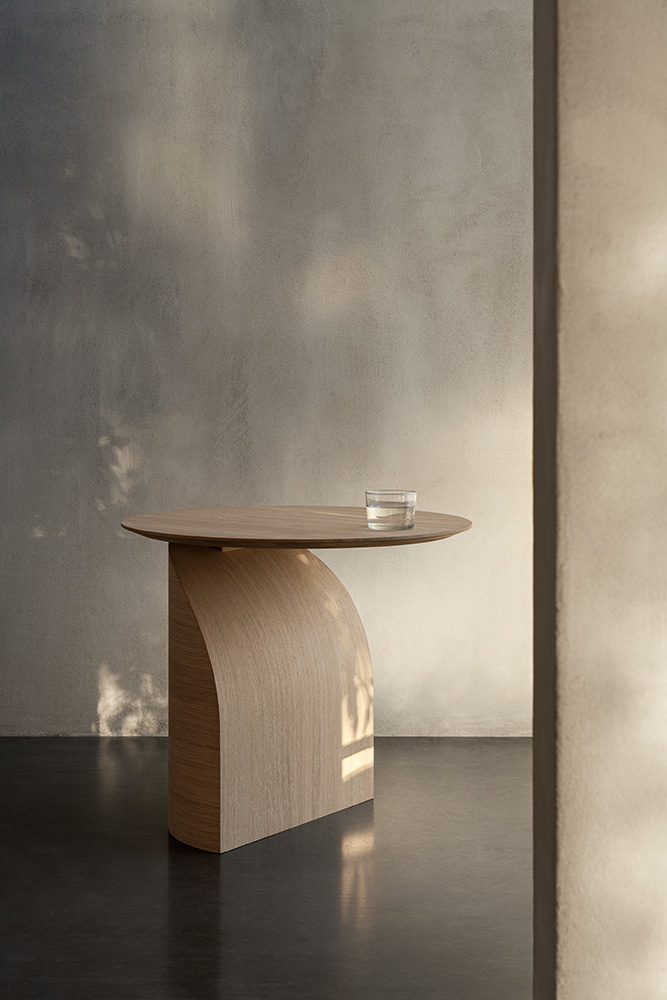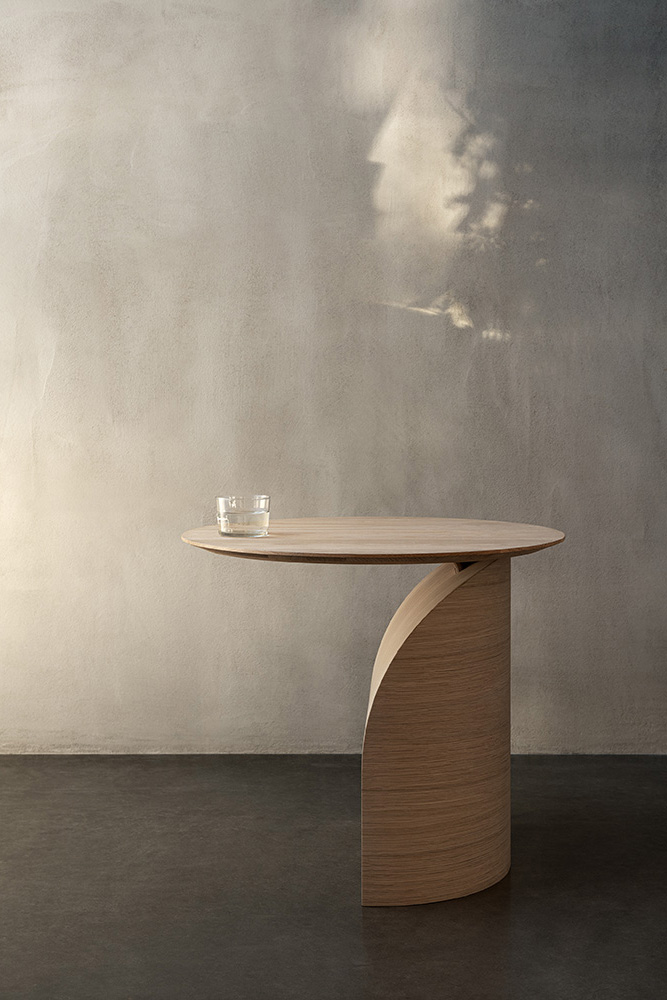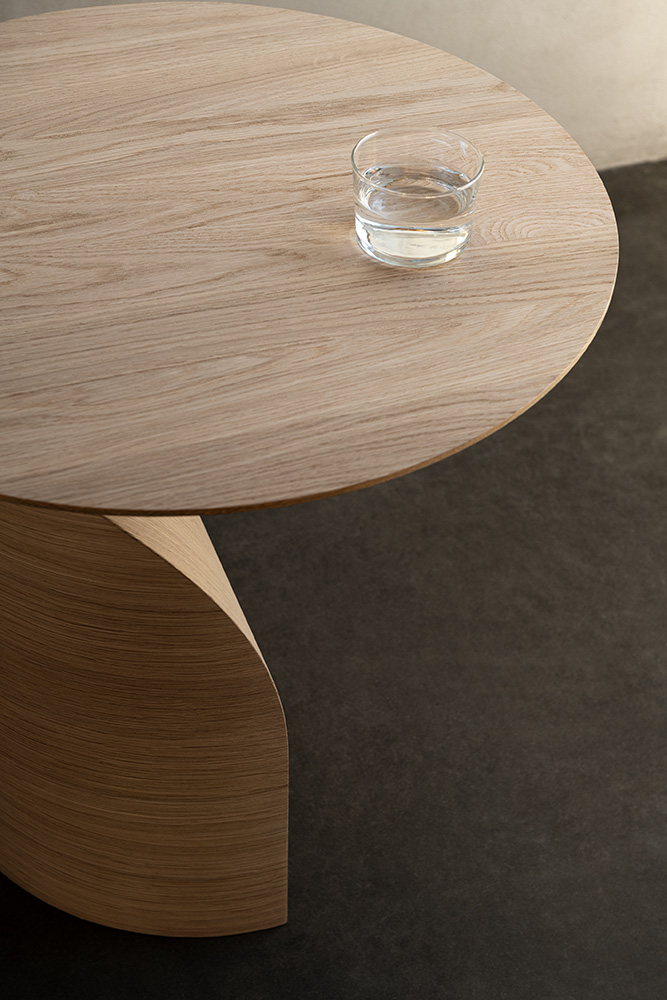 Swedese Möbler
PO Box 156, Formvägen
SE-567 23 Vaggeryd
Sweden
Tel + 46 (0)393 797 00
Fax +46 (0)393 122 44
info@swedese.se
Sakari Hartikainen
Sakari Hartikainen is a versatile industrial designer from Finland, who works within product, furniture and concept design on an international arena.
With vast knowledge about the characteristics and possibilities of wood, Sakari designs products for homes and public spaces. He is driven by a strong belief in the beauty of simplicity, resulting in honest and clean products that speak for themselves.
The Savoa collection, created with a high degree of craftsmanship and sustainability, is no exception. Its sculptural shapes represent the characteristics of wood, expressing a feeling of lightness, while at the same time maintaining great strength.
It marks the beginning of our collaboration, and for Swedese the process has been a rewarding challenge.
More news from Swedese: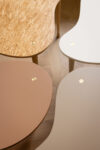 Palett table Design of Yngve Ekström Palett table was designed by Yngve Ekström in 1953. …
Spara
Spara
Spara