Swedese presents Duality edition, a collaboration with WINGÅRDH & WINGÅRDH where fashion and architecture meet in a collection filled with black-white contrasts in wood and leather.
Duality edition is based on an interpretation of Yngve Ekström's iconic furniture classic Lamino, which took the design world by storm back in 1956 and is a typical example of timeless furniture design.
"The Lamino armchair, Swedese's backbone, is a piece of furniture that is perfect as it is.

With small shifts, we have chosen to color the collection in contrasts, the elegant curved shapes get a new expression and we have reverently created the Duality edition from this Småland furniture icon," says architect Gert Wingårdh.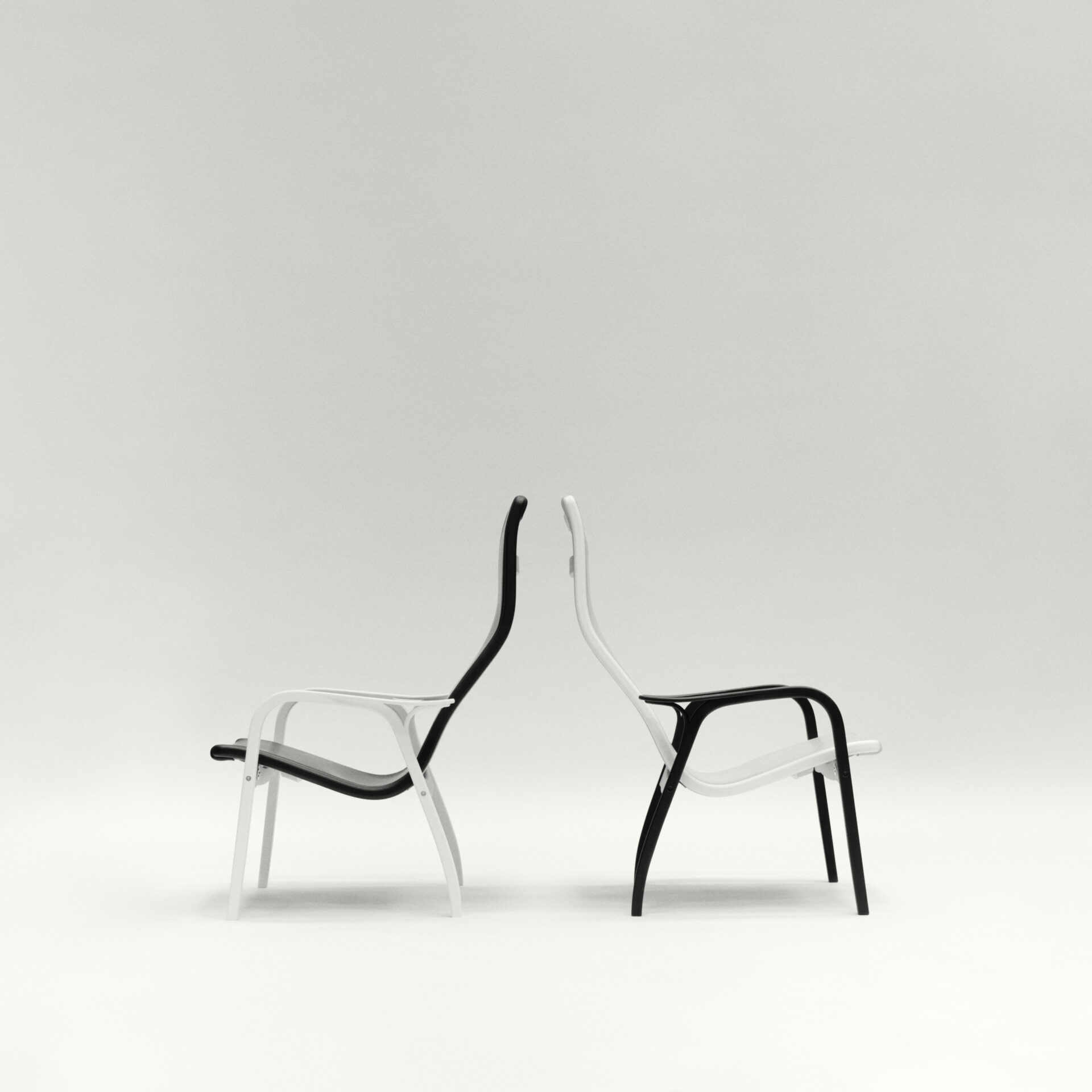 "With a modern expression, the Duality collection captures and reinforces the essentialism of perhaps the most iconic forms in Swedish furniture history, an origin taken from a simple line," says Elias Stenberg, Swedese marketing director.
WINGÅRDH & WINGÅRDH Designstudio is a constellation of architect Gert Wingårdh and fashion designer Rasmus Wingårdh.

It is the meeting between a father and his son in a design context.

What happens when a maximalist meets a minimalist?

When macro design meets micro design and an architect and a fashion designer meet and create something outside of their main area of expertise.

Opposing philosophies must coexist.

Light and dark, ying and yang, right and left, up and down, all in perfect harmony.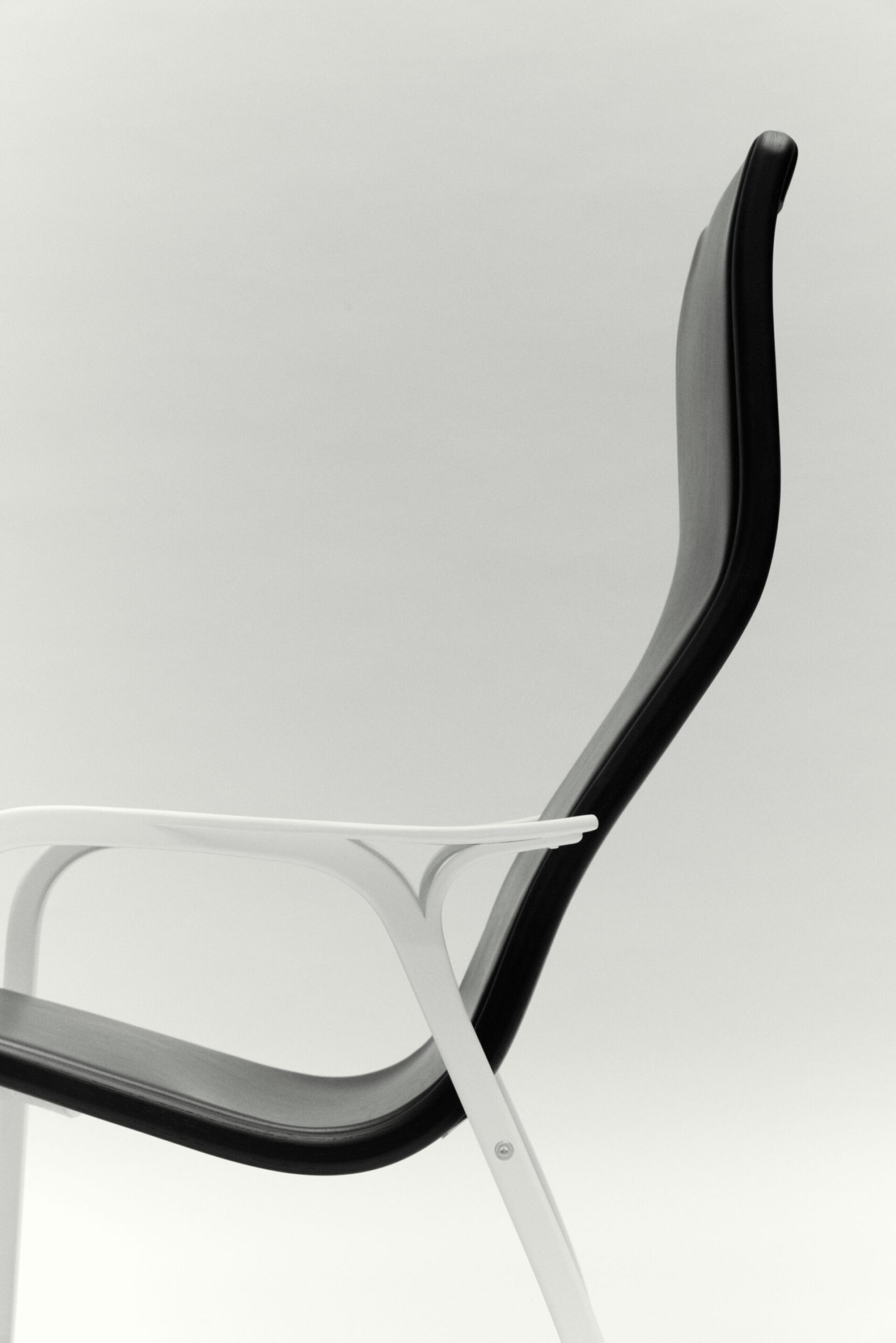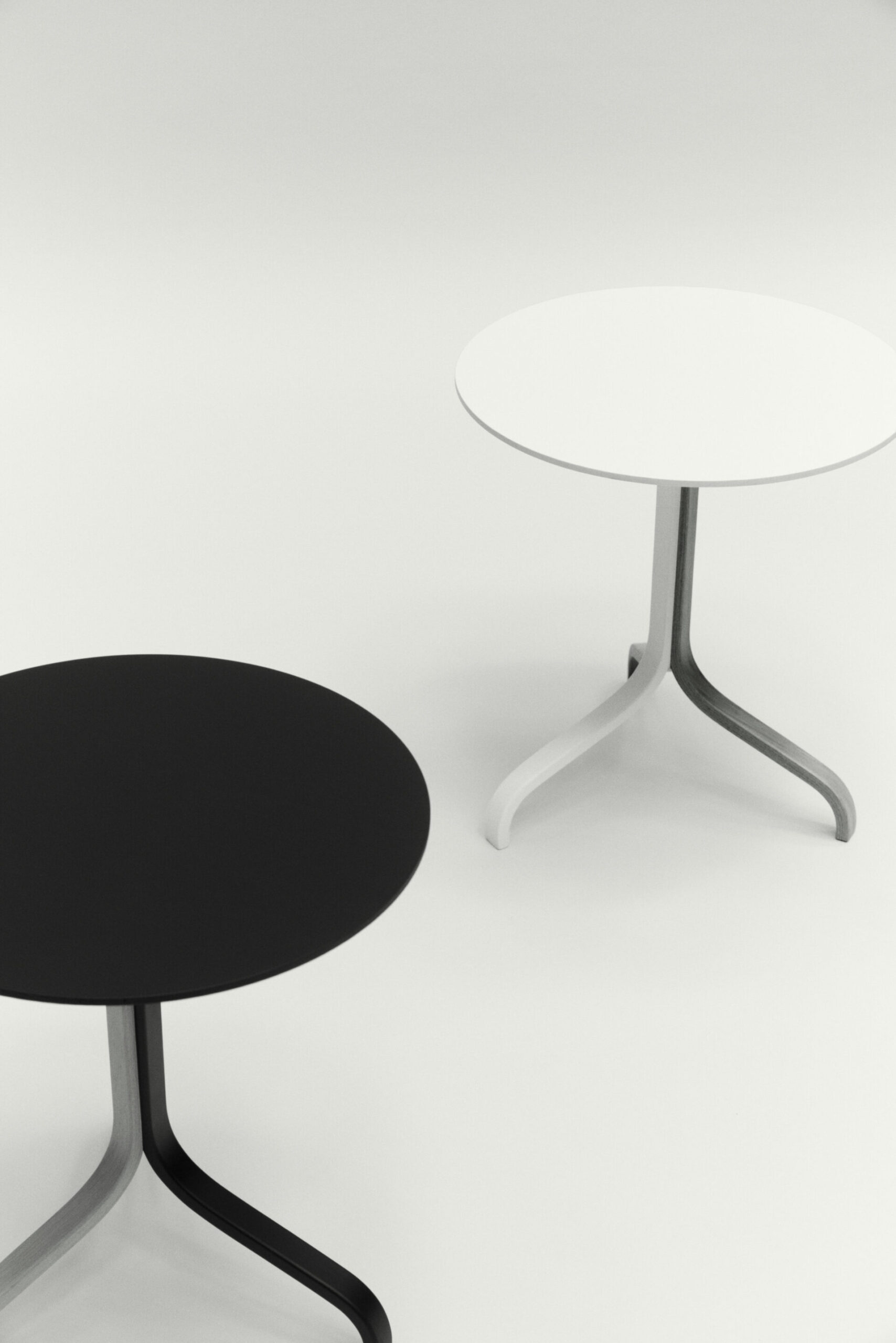 "Good design is either discarded or copied, so it's fun to refine,"
says Rasmus Wingårdh.
The Duality collection is limited and consists of two different designs of Lamino armchairs with accompanying footstool, two tables and a rug.

The armchairs are marked, numbered and are available in a limited edition of 300 copies.