Stockholm Furniture Fair is a gathering force for the design industry; a marketplace that aims to push the industry forward. It provides an unparalleled business opportunity while investing in the voices of tomorrow. In 2024, Stockholm Furniture Fair's focus is on culture, context and conversation – creating a cross-industry forum and a dialogue that drives the design scene forward. The fair is held February 6-10.
The fair is a place to share innovations and ideas for the future. It offers a comprehensive overview of the present and gathers the insights needed for a better tomorrow.
– The fair is very important. It is about meeting, collaborating, discussing, and presenting often complex projects in a place where the entire industry can get involved. We need the fair to raise urgent issues and discussions that move the design industry in the right direction, says Hanna Nova Beatrice, Director of Stockholm Furniture Fair.
With several returning exhibitors, such as Massproductions, Hem, Vestre, String, Porcelanosa, Ogeborg, Blå Station, Lammhults, Karl Andersson & Söner and Lintex, as well as new companies such as Niko June, Vaarnii and Wekino With, Stockholm Furniture Fair is planning for a dynamic fair experience in February. The fair is introducing a new arena for young progressive design brands as part of a larger investment that is being made to enhance what makes the fair a unique platform. The programme at the fair includes numerous inspiring exhibitions, workshops and talks, as well as an extensive seminar programme in collaboration with the media platforms Disegno Journal (UK) and Pin-Up Magazine (US). In Greenhouse, the fair's popular platform for tomorrow's designers, you will find over 60 emerging designers and design schools from all over the world, as well as the exhibition Young Swedish Design, which for 2024 is curated by Swedish designer Matti Klenell.
New Ventures – a new arena
In 2024, Stockholm Furniture Fair introduces the new arena New Ventures. Here, you will meet a new breed of designers and selected first-time exhibitors reflecting new tendencies in the design industry. In the same hall, you will find the design bar The Surface Club, which is created by the experimental Swedish design studio Lab La Bla and will serve as an eye-catching and entirely circular meeting place – with a miniature golf course.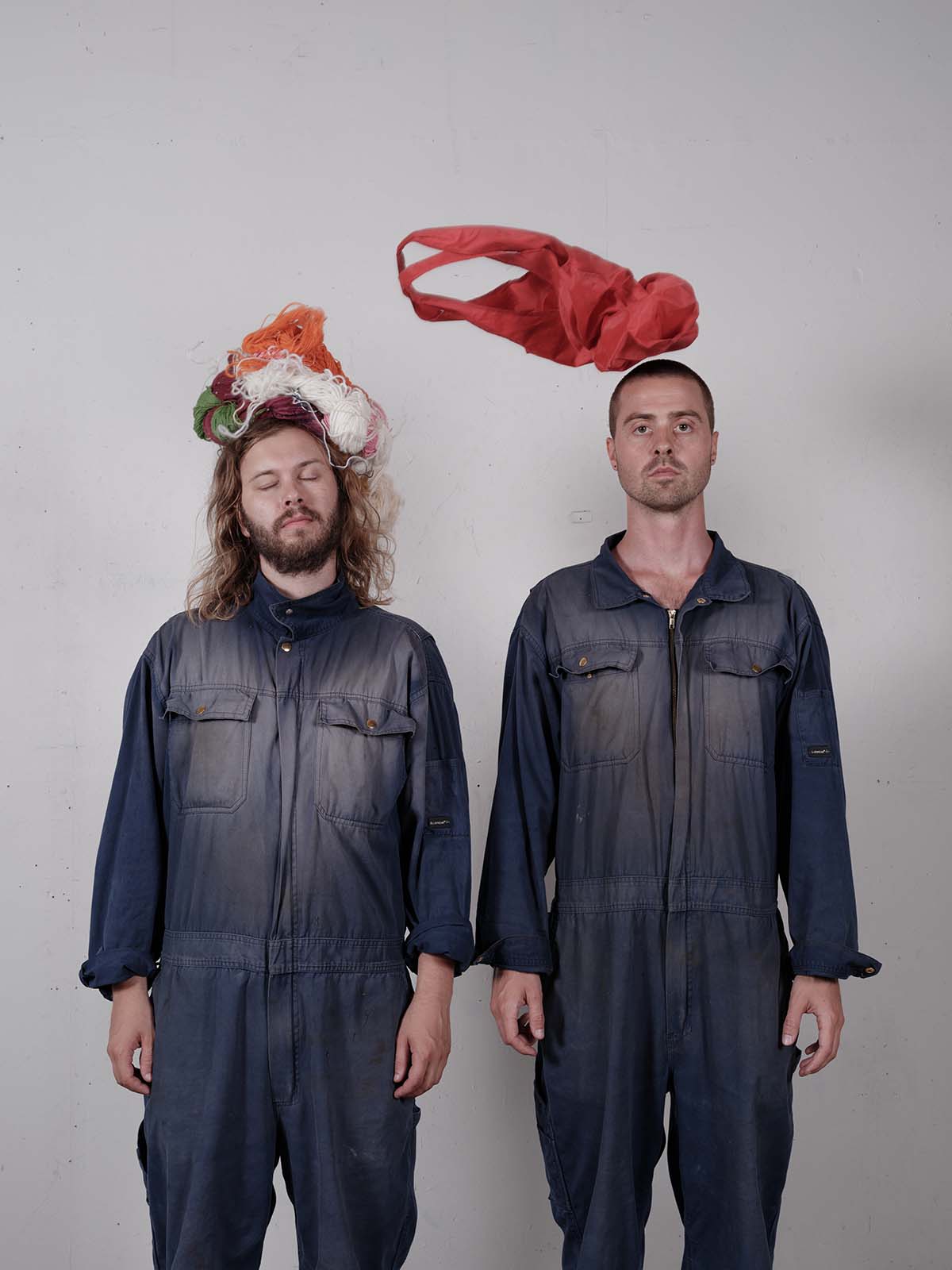 – The Surface Club is an immersive meeting spot for all kinds of visitors from all over the world. Our design bar will focus on facilitating surprising and engaging conversations through a playful activity – miniature golf! In this space we want to encourage visitors to celebrate the beauty and intrinsic qualities of everyday materials that are otherwise consigned to cost-effective solutions, says Victor Isaksson Pirtti and Axel Landström behind Lab La Bla.
Prototypa – a new meeting place
In February, Stockholm Furniture Fair and the Scandinavian design studio Form Us With Love are collaborating to introduce a new exhibition space, Prototypa – Scandinavian Innovators, where both visitors and exhibitors can explore and connect with Scandinavian innovators throughout the industry's value chain. The goal is to foster future collaborations and to propel the design industry forward. Prototypa is both created and curated by Form Us With Love.

– We live in a world where we have to make better decisions. Prototypa serves as a cross-industry forum for creative challenges, interesting provocations, and honest voices in and around the prototyping process. Visitors leave the fair with new insights, heightened curiosity and straight answers to some, often abstract, questions, says Form Us With Love.

Formafantasma – Guest of Honour 2024
Renowned Italian design studio Formafantasma investigates the ecological, social and political forces shaping contemporary design, exploring its transformative potential. As Guest of Honour at Stockholm Furniture Fair, Formafantasma will create an installation in the entrance hall – the studio's first exhibition in Sweden.
– We are really looking forward to coming to Stockholm Furniture Fair, especially to see designers challenging the status quo and looking to contribute to a more thoughtful, environmentally sound landscape of design, says Andrea Trimarchi and Simone Farresin behind Formafantasma.
Scandinavian Design Awards
Scandinavian Design Awards was a highlight this February and will return in 2024 with the aim of celebrating both new and established players within architecture and design in Scandinavia. The second edition of Scandinavian Design Awards will take place on February 6, 2024, in the Blue Hall at Stockholm City Hall. For 2024, several new jury members, as well as a new category: Interior Designer of the Year, is introduced. Everyone is welcome to attend the prize ceremony – tickets are now available on Tickster.
Stockholm Furniture Fair 2024 will take place 6-10 February 2024.

News from Stockholm Furniture Fair 2023:

RONJA CHAIR Ronja is a chair that comes directly from the beech forests of southern …