PUFF by NEW ORDER
Get ready to experience the revolutionary design of PUFF – the collaboration by Bebó Objects and New Order. PUFF takes a step beyond the expected and transcends traditional design, blurring the lines between indoor and outdoor furniture.
PUFF's unique and daring expression is a true reflection of New Order's philosophy, who always strive to surprise and push boundaries. Victor from New Order shared, "Our collaboration with Bebó Objects has resulted in the unexpected yet remarkable design of PUFF. We're thrilled to debut it at Milan Design Week 2023 and see how it resonates with people."
Mattias from Bebó Objects added, "PUFF's striking design language is a result of New Order's desire to create something different, and we couldn't be happier with the outcome. We're excited to showcase PUFF's exceptional design at the international stage."
PUFF is not just a piece of furniture, it's a work of art that challenges the conventional and stands out in the world of fashion. Don't miss out on the opportunity to witness PUFF's debut in Milan.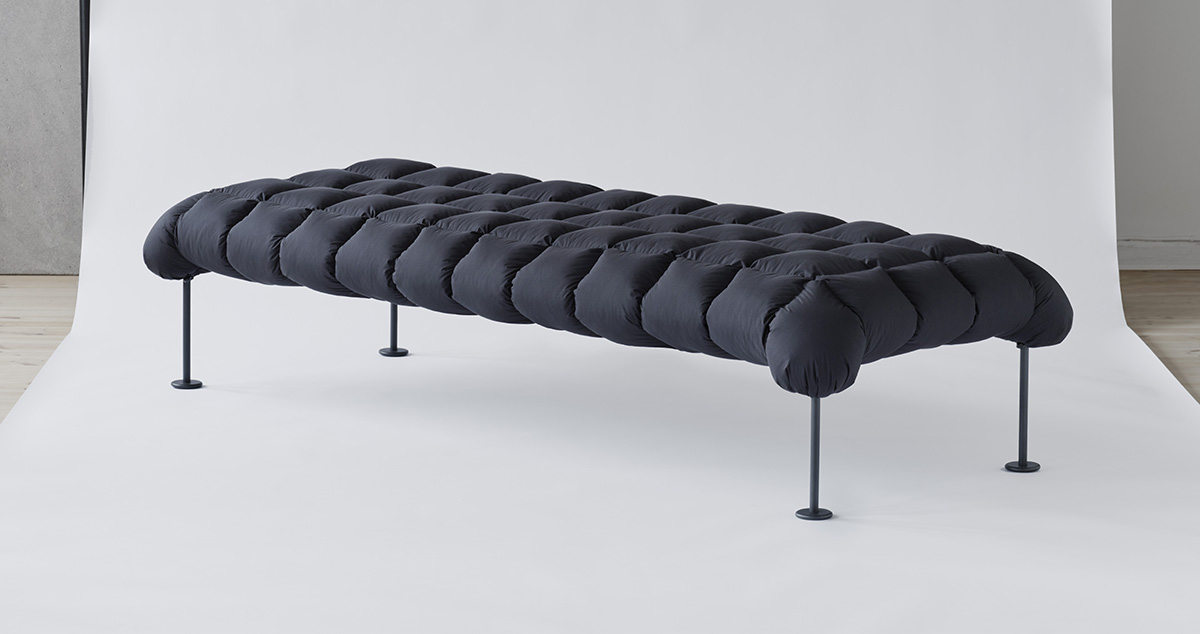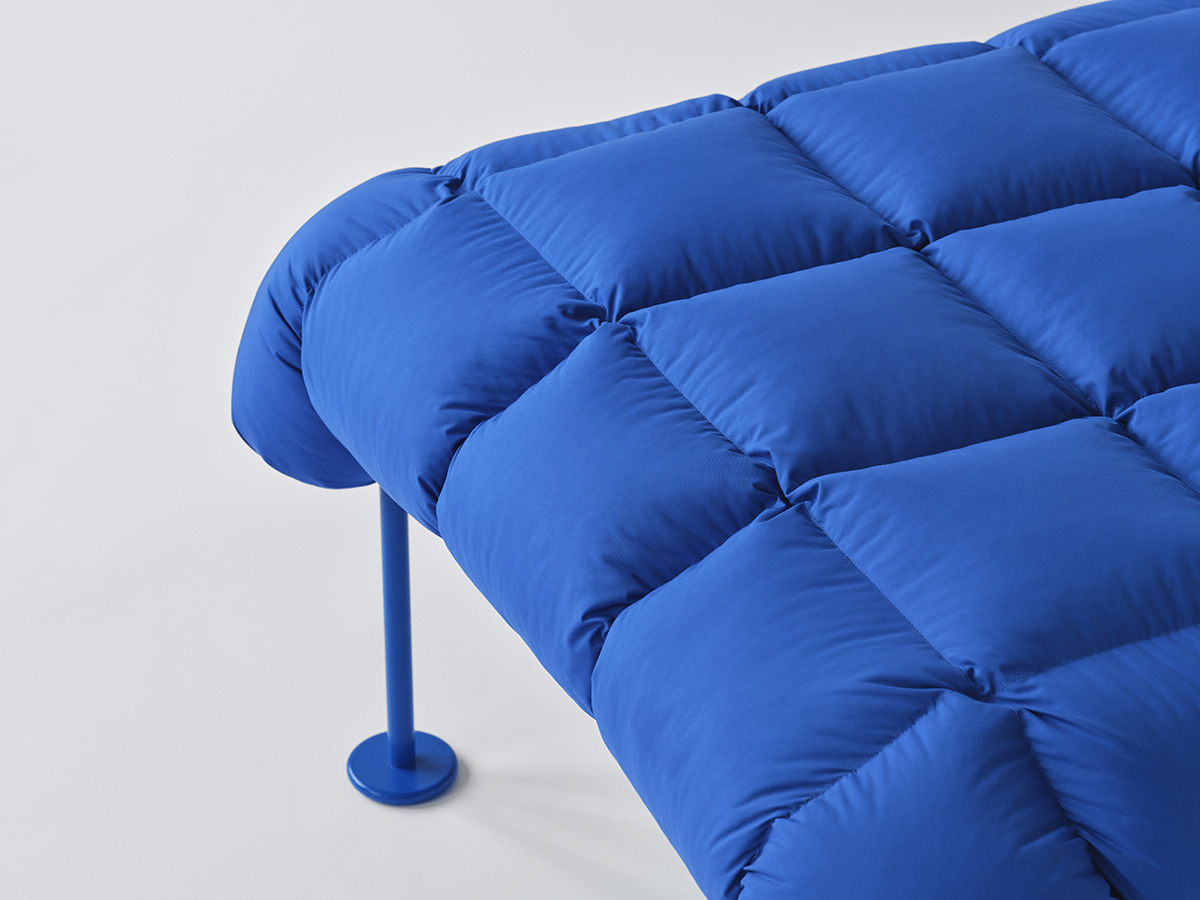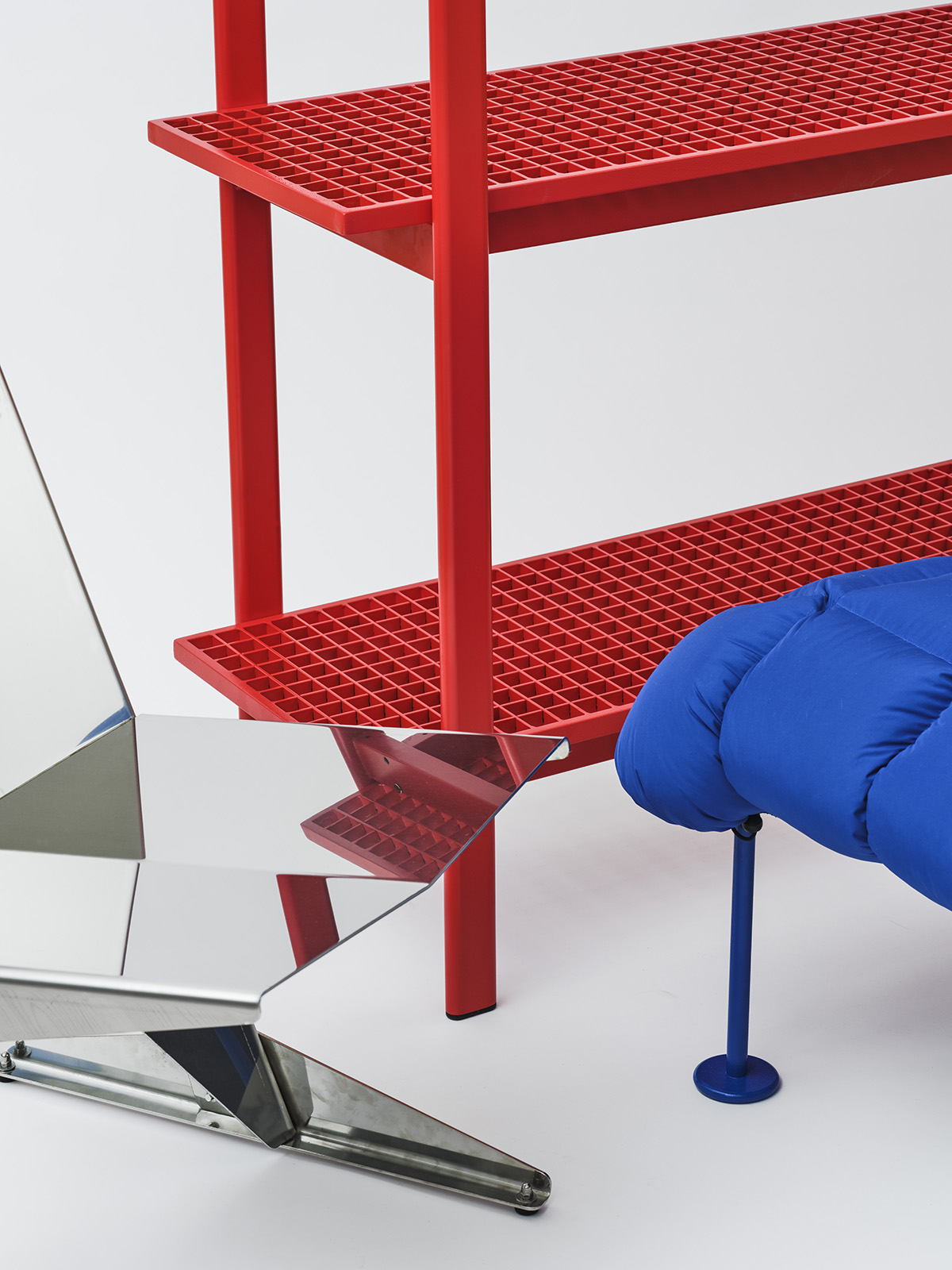 EXXO by David Ericsson, GRID by Daniel Enoksson, PUFF by New Order.
Bebó Objects x Lynk & Co x New Order Arkitektur
During Milan Design Week we will exhibit our whole collection that was launched during 2022 together with some really exciting news by Daniel Enoksson, David Ericsson and New Order Arkitektur. The exhibition will take place during 18:th and 19:th of April at Lynk & Co showroom at Corso Venezia 6.