Introducing new colours for Chairik
The Chairik series, designed by Erik Magnussen, is a versatile family of chairs with unsurpassed stacking abilities and a clean contemporary look. Uncomplicated, simple and convenient – the Chairik chair is the embodiment of timeless functionality. Now, the rational and clear design of Chairik is complemented by eight curated colours from the Montana palette. The options of Snow, Mushroom, Amber, Beetroot, Flint, Parsley, Anthracite and Black bring a contrasting softness to the chair. Match frame and shell colour to create a monochrome look or mix shell and frame colour for a more playful and customised look.
The Chairik chair is manufactured in Scandinavia, and the material is 100% recycled; made from 20% recycled glass fiber and 80% recycled polypropylene. The only addition is the colour. The glass fibers gives the Chairik shell strength and comfort.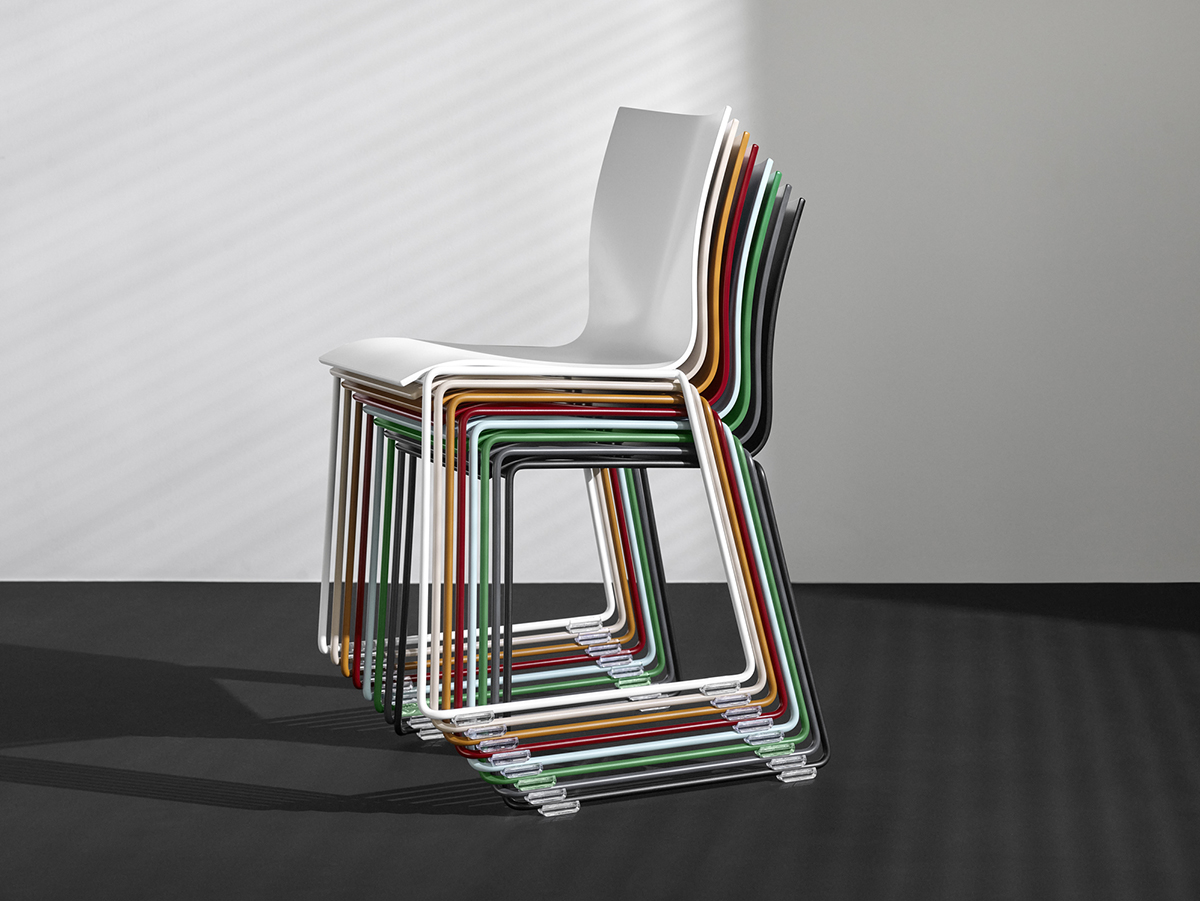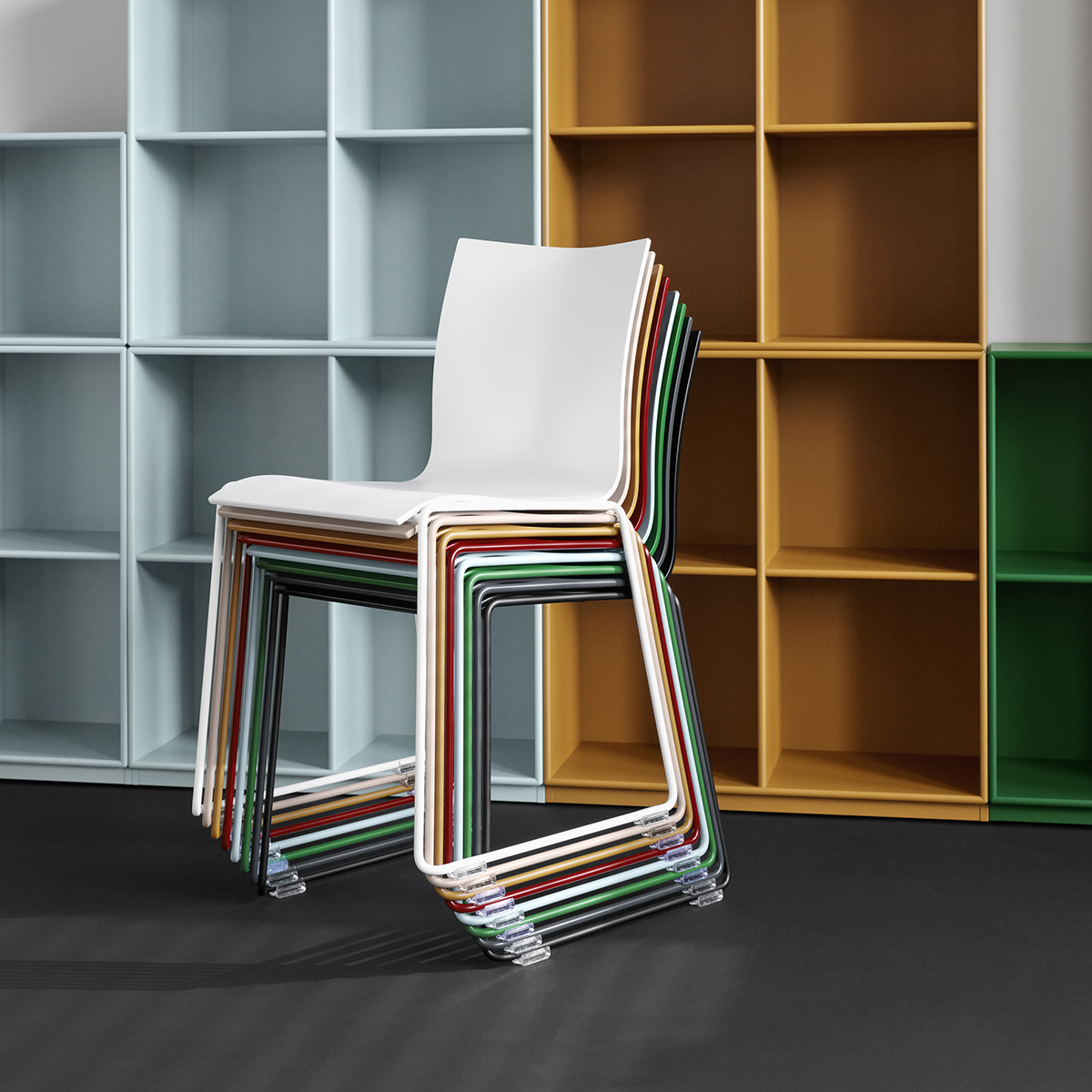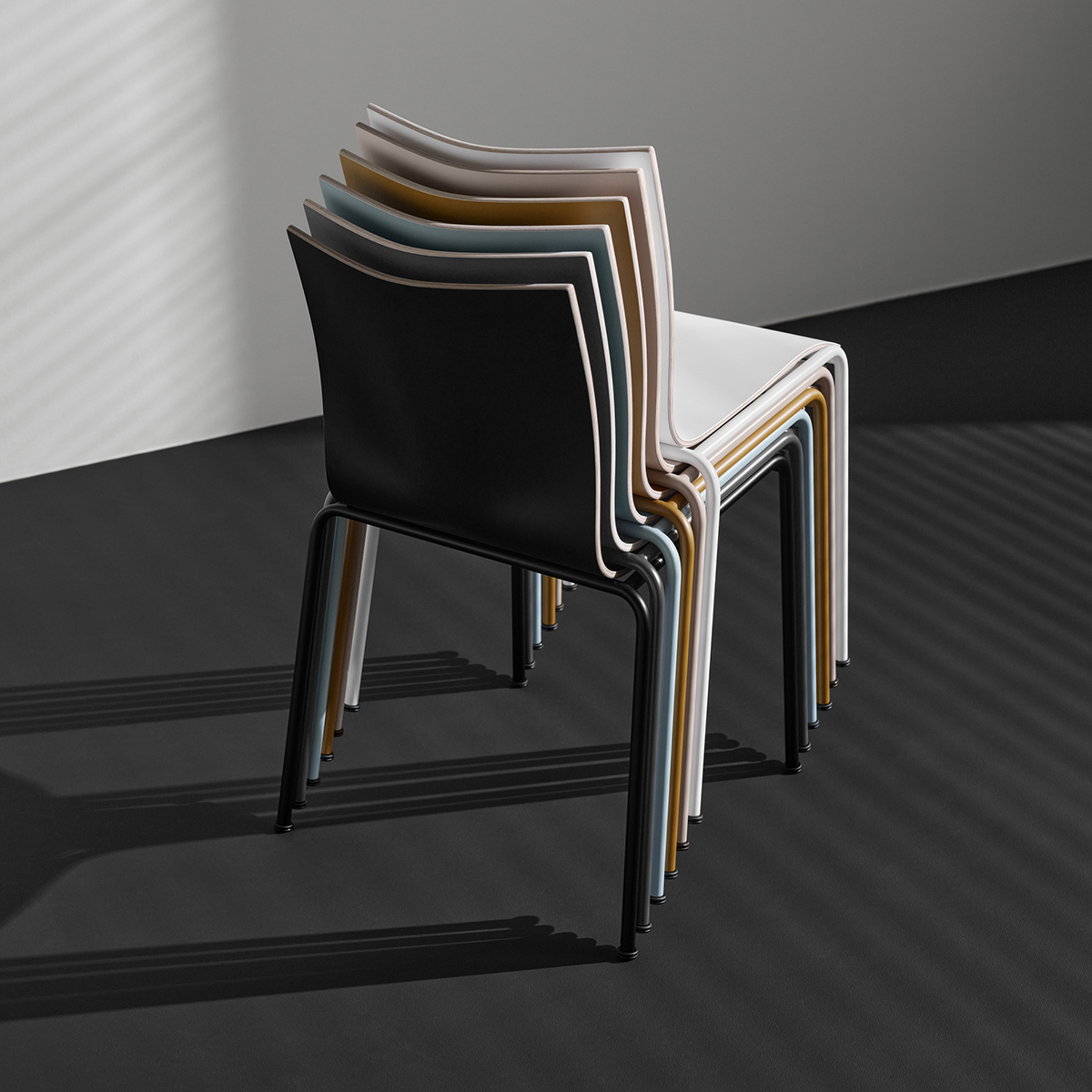 About the designer
Erik Magnussen graduated as a ceramicist in 1960 and started working for highly esteemed Bing & Grøndahl as an industrial designer. Since the late 1970s, Magnussen has been synonymous with the Stelton thermos. A key theme of Erik Magnussen's work is simplicity – nothing is superfluous. Erik had a pragmatic view on design. First and foremost, design should be functional and durable.
The Chairik chair is an archetypal example of simplicity: with a two-dimensional, easily manufactured shell, Erik Magnussen achieved a high level of comfort and design. Magnussen's designs are exhibited in museums across the world, and he has received many acknowledgements and awards for his work.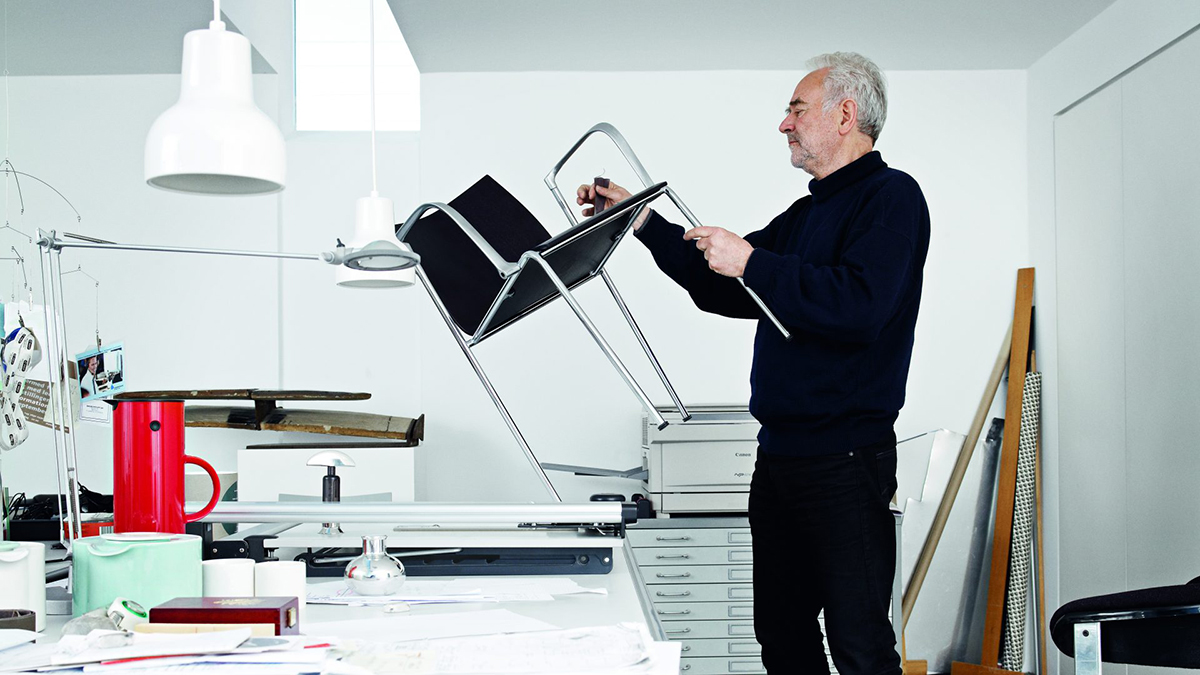 More news from Montana:

Following the recent introduction of three new poetic hues to its extensive colour palette, Montana …