The Tundra sofa, designed by Thomas E. Alken was launched at the Stockholm Furniture Fair in 2017.
Besides the sofa, the Tundra collection also includes an easy chair and a table.
It is inspired by the nature and the contrast between the hard and the soft.
"The body is soft and the architecture is hard,
Tundra is a combination of these two"
Thomas says.
Design by Thomas E.Alken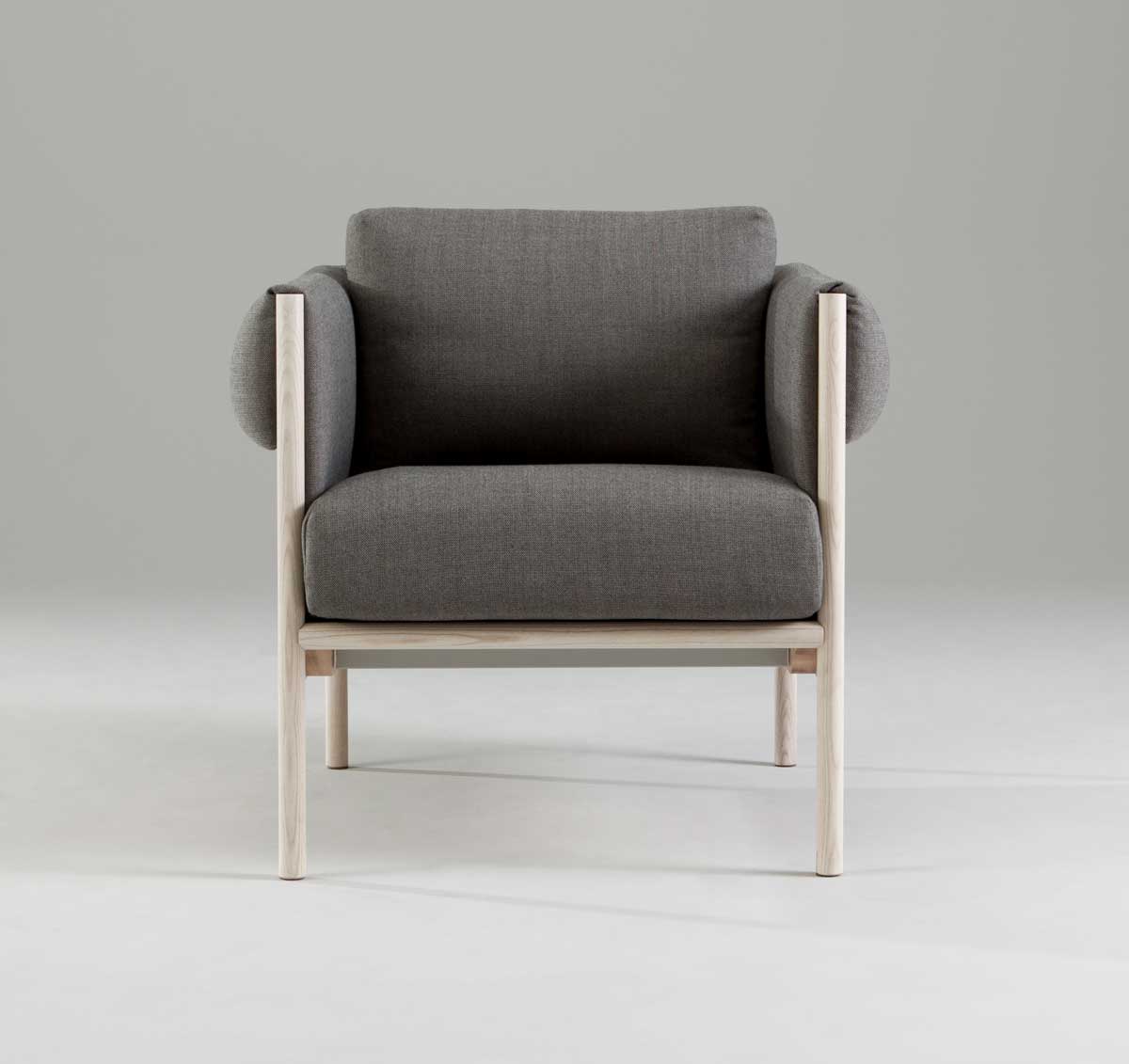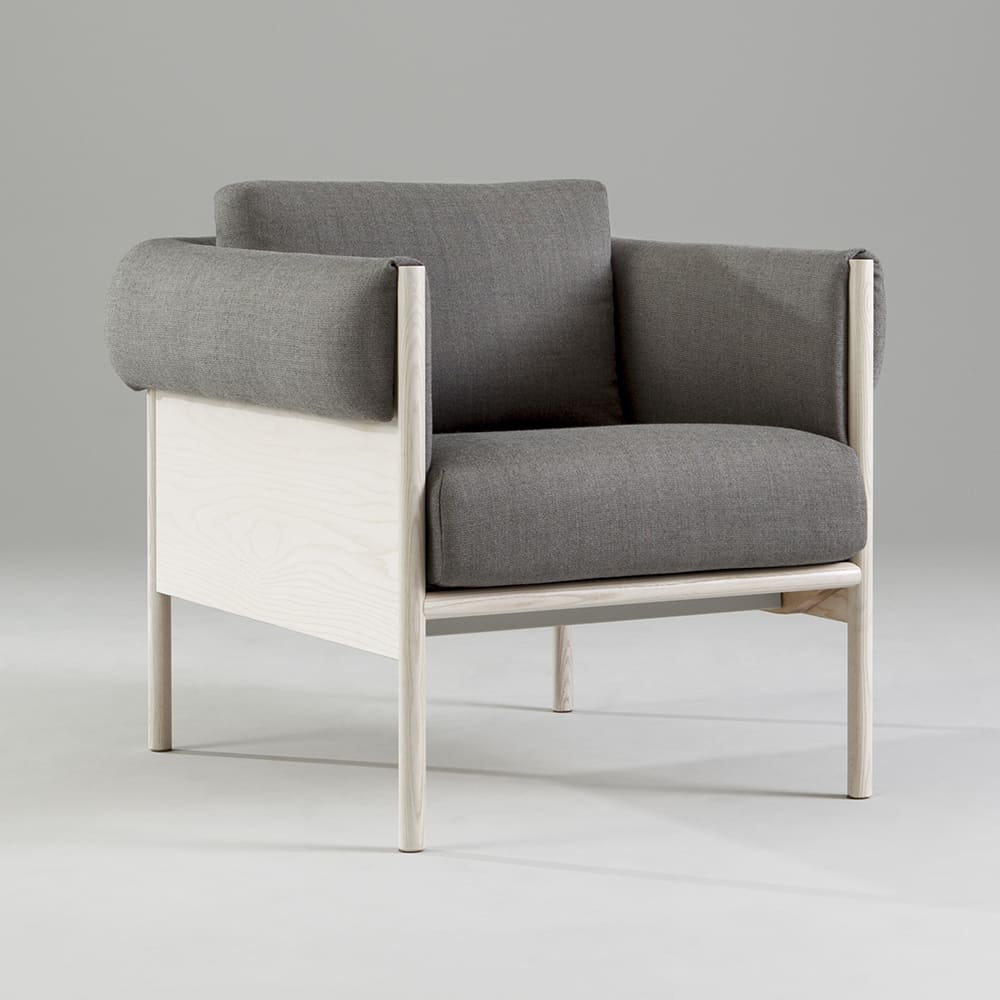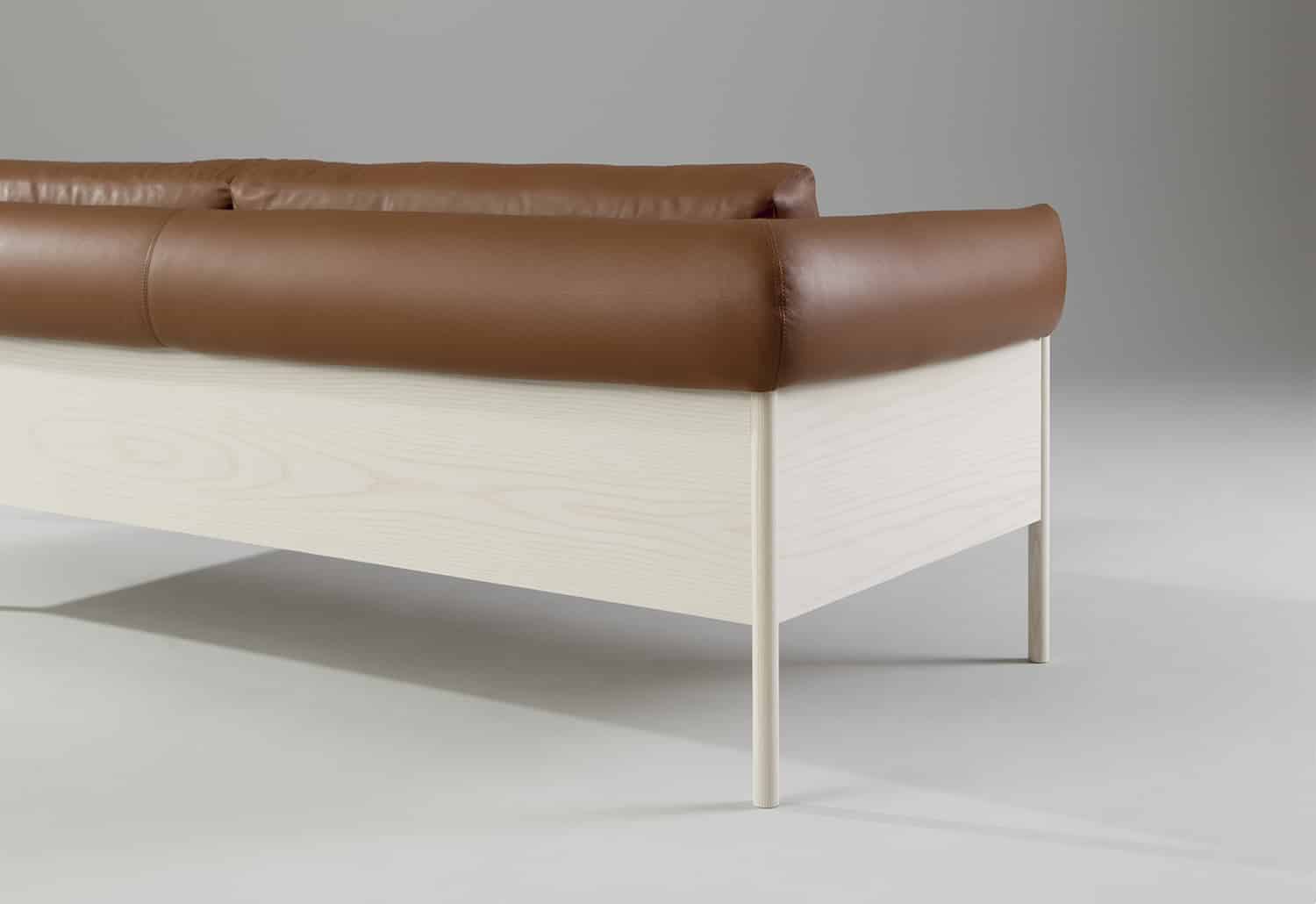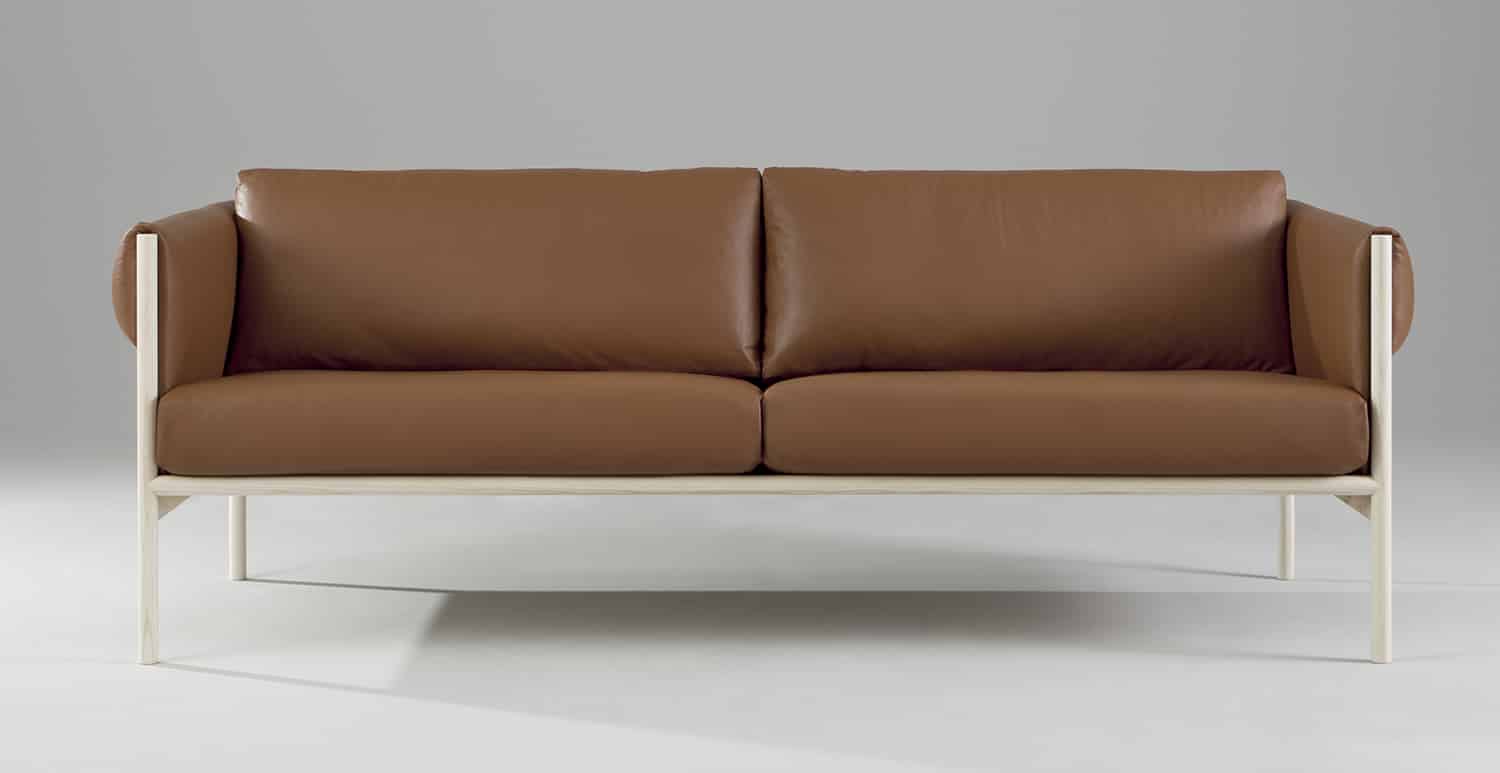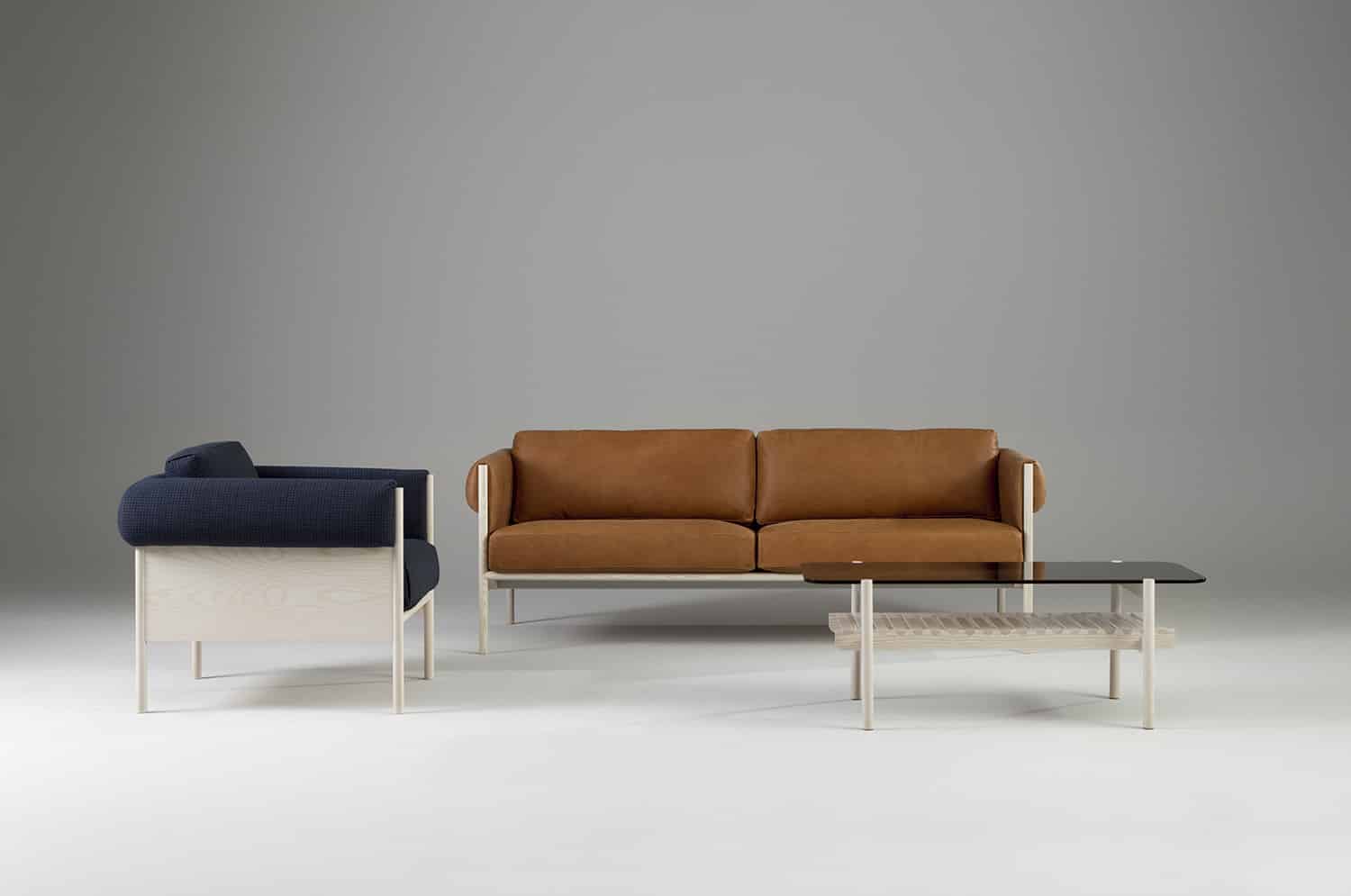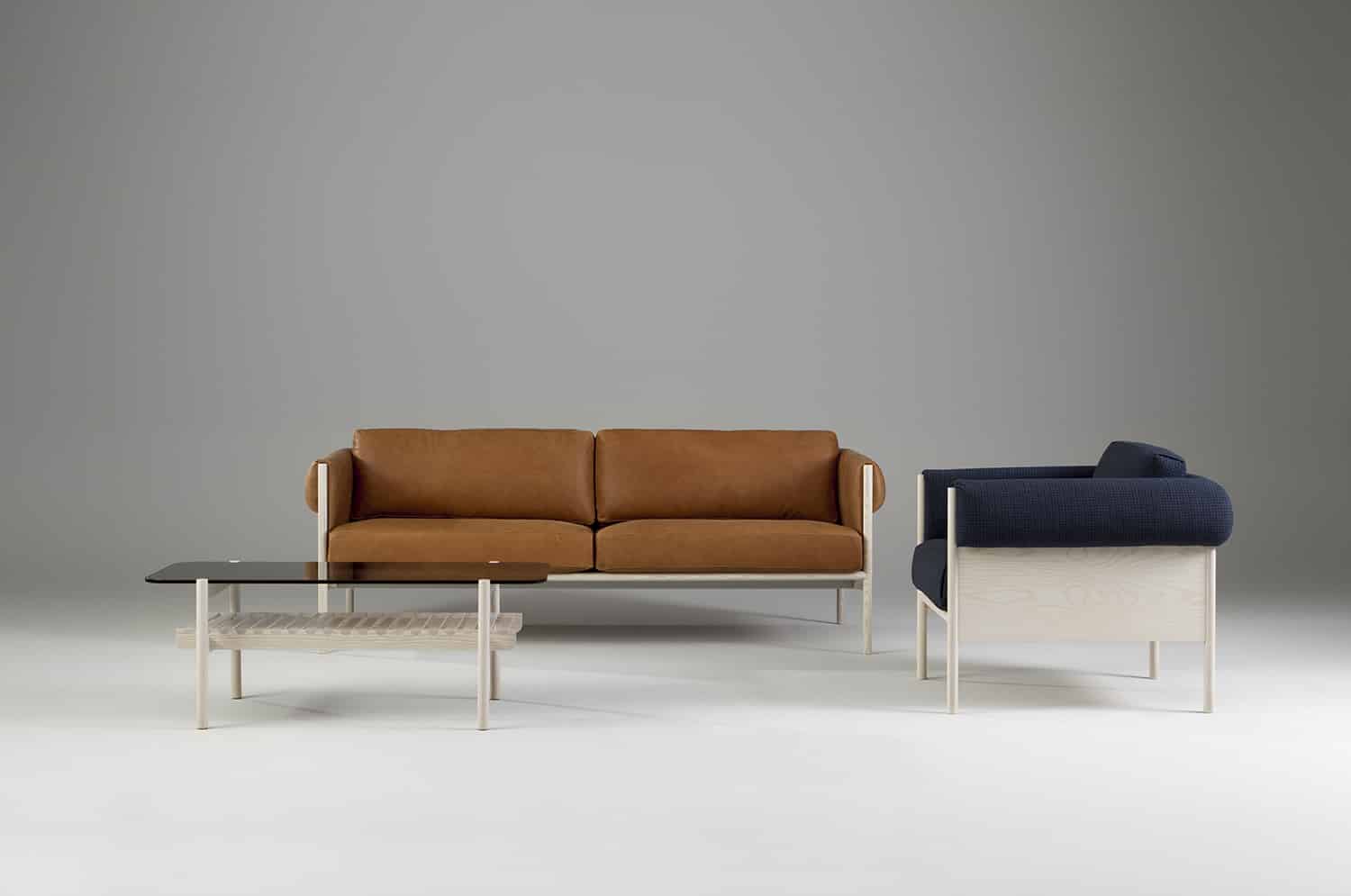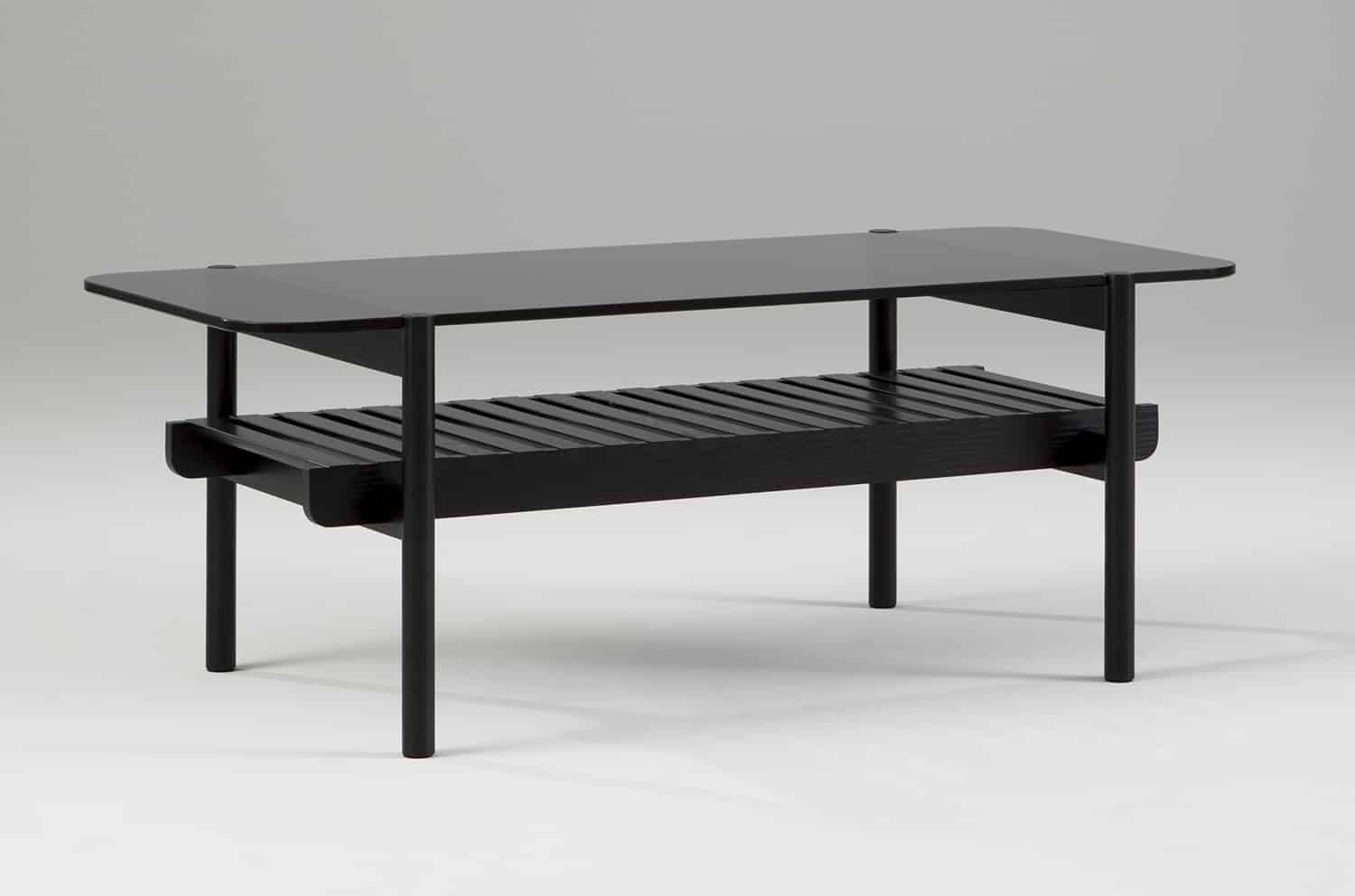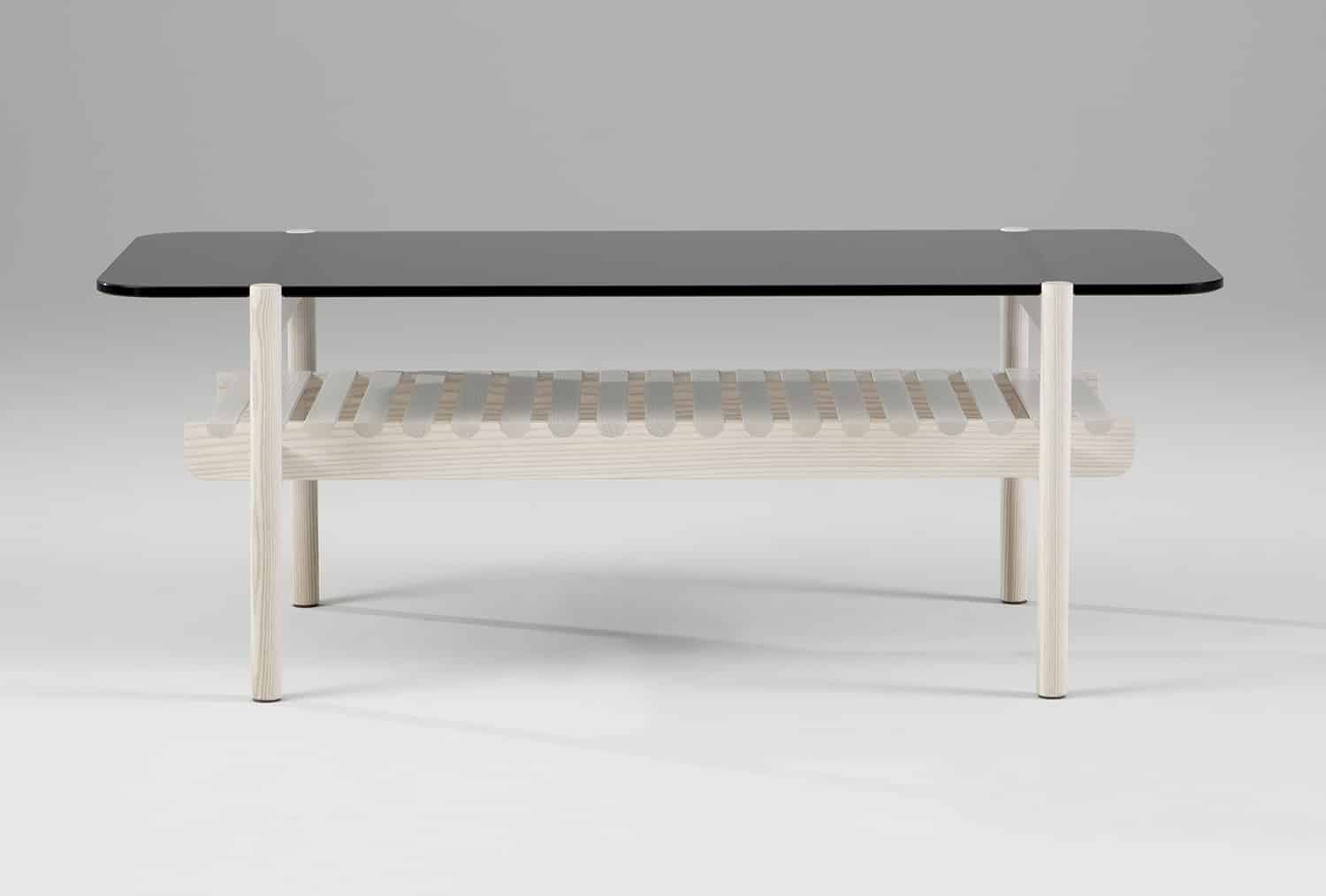 Jonas Ihreborn AB
331 42 Värnamo, Sweden
+46(0)370 35 50 00
info@ihreborn.se
More news from Jonas Ihreborn:

A new member of the Blob family is now available We'd like to introduce the …