REIMAGINED AND REDESIGNED CLUB CHAIR
All the worlds club-chairs have throughout the decades made their job well. With our new version we aim to enhance every space, public case or home. The refined lines of the design is proud and full of energy.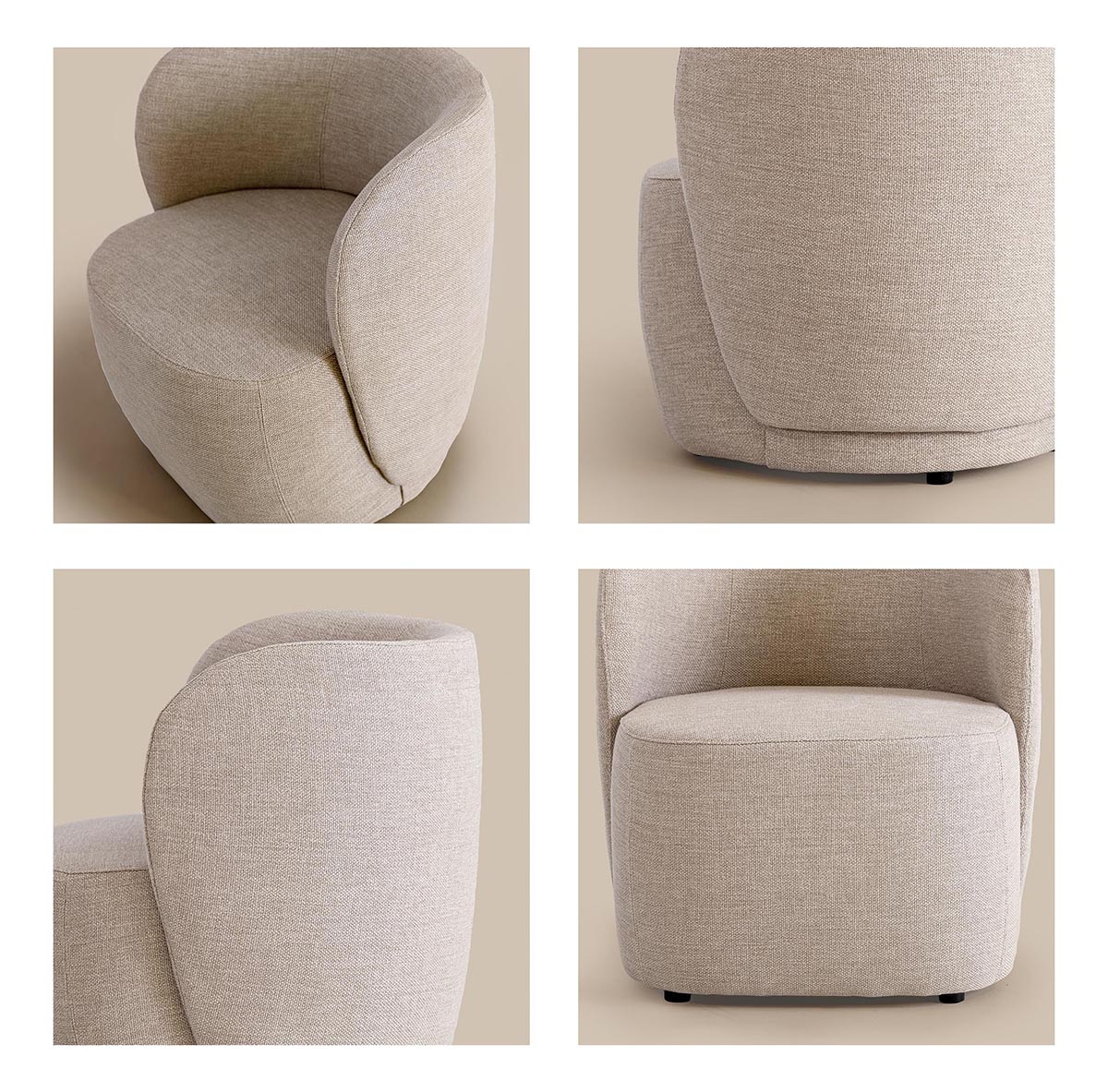 A THRONE, FOR EACH AND EVERY HOME
Cap gives a compact and solid look which is compensated with a surprisingly soft surface. It's small and bold, modest but never sorry for itself. A piece suited for both public as well as home environments.
Just as Ihreborn envisioned it.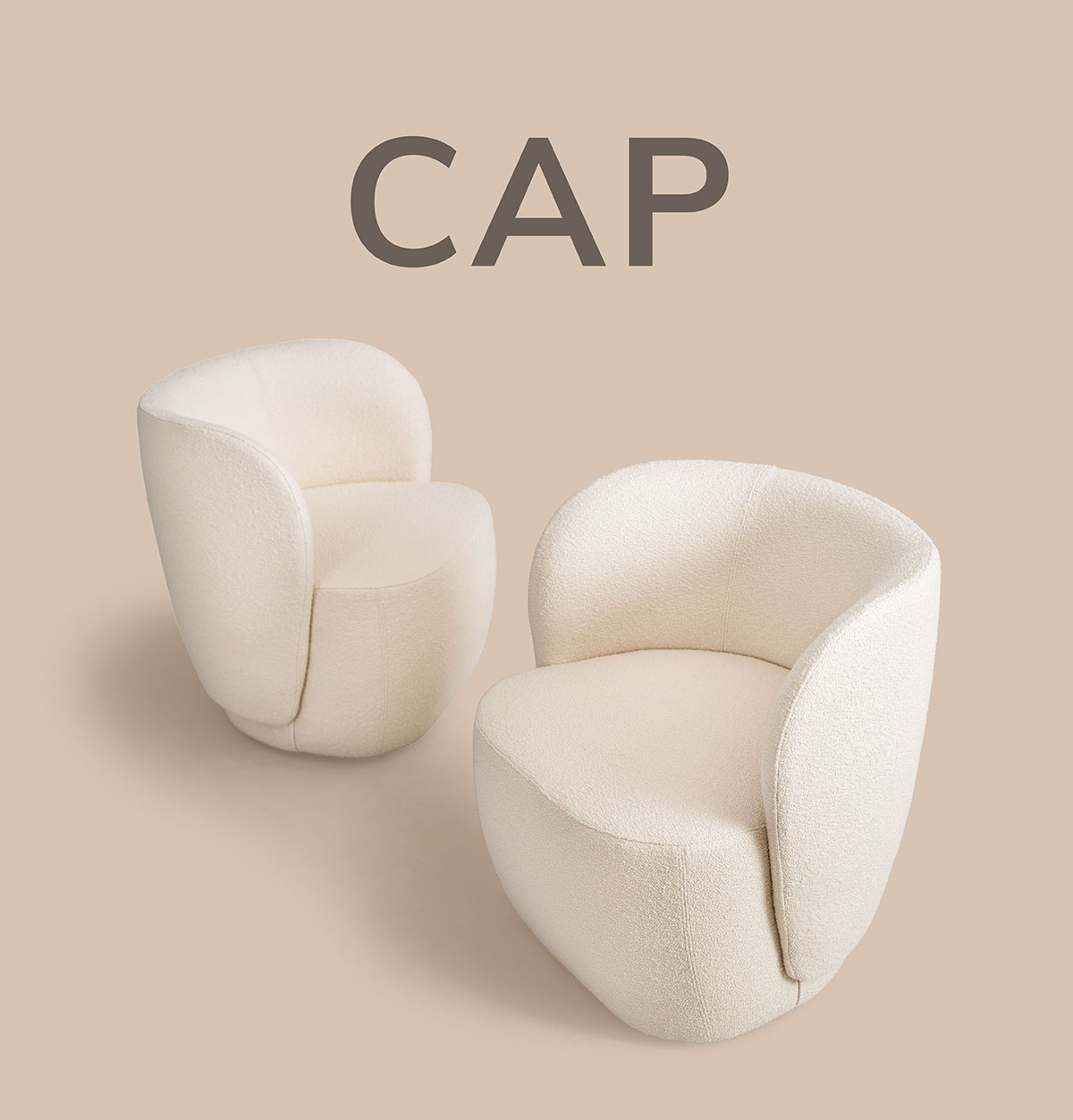 Press contact
Jonas Ihreborn, CEO & Design Manager
jonas@ihreborn.se
+46 (0)708 – 52 31 66



Jonas Ihreborn AB
331 42 Värnamo, Sweden
+46(0)370 35 50 00
info@ihreborn.se
More news from Jonas Ihreborn:

A new member of the Blob family is now available We'd like to introduce the …