The exhibition "Talking to Åke" is currently on at the Sven-Harry Art Museum (Sven-Harrys konstmuseum). The exhibition, curated by Stockholm Design Week's Hanna Nova Beatrice, is a part of design history with the Swedish design icon Åke Axelsson meeting several contemporary Swedish designers.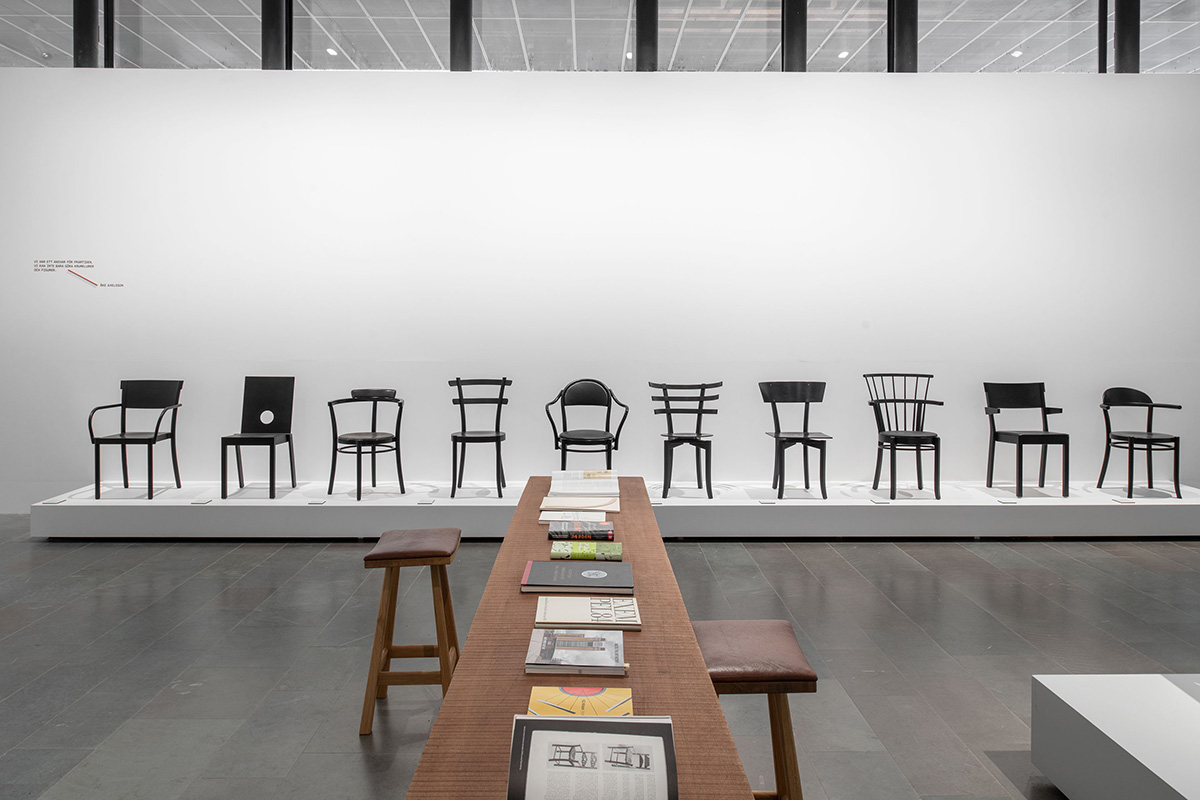 The exhibition Talking to Åke was inaugurated in conjunction with last week's Stockholm Design Week. It's a collaboration between the Sven-Harry Art Museum and Stockholm Design Week, which curated the exhibition through Hanna Nova Beatrice, Project Area Manager for Stockholm Furniture & Light Fair and Stockholm Design Week.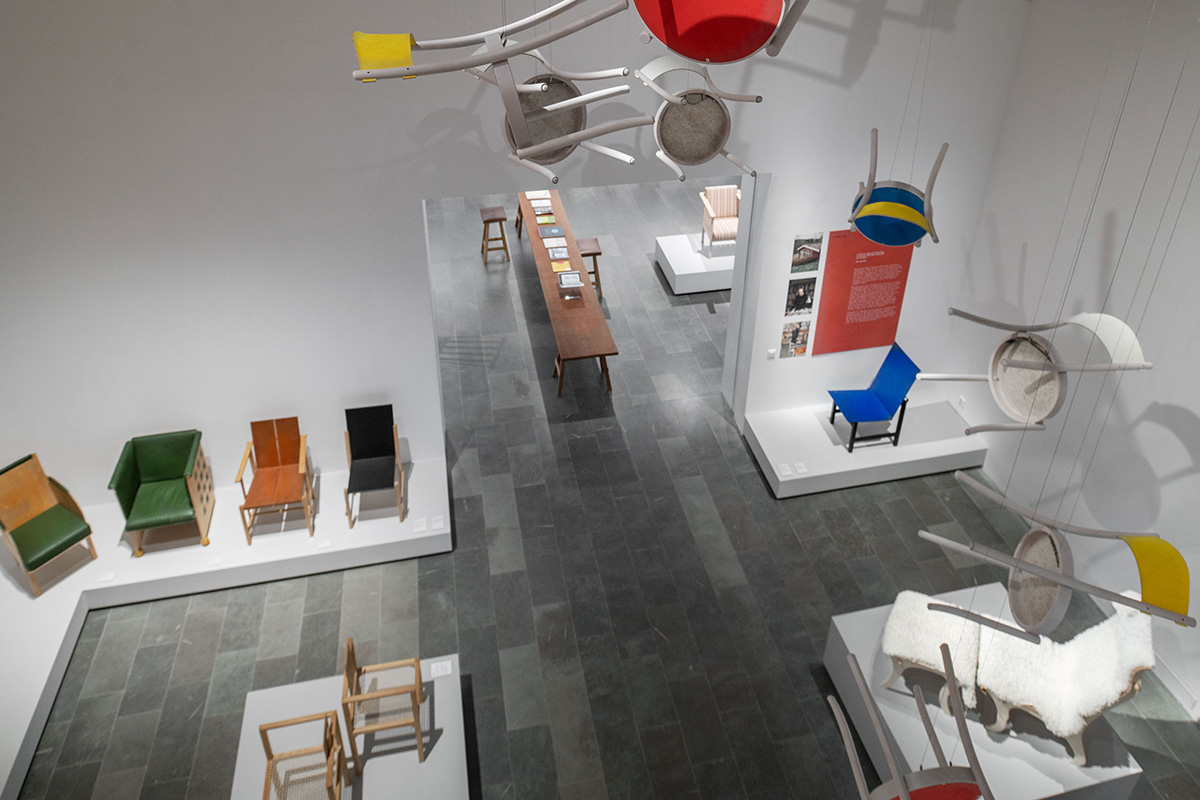 "It feels so nice to have Stockholm Design Week participating and creating content during design week – especially when it comes to such a public exhibition," says Nova Beatrice.
The Talking to Åke exhibition With Talking to Åke, the Sven-Harry Art Museum and Stockholm Design Week invite Åke Åxelsson to an exhibition with designers from a more recent generation: David Ericsson, Emma Olbers, Folkform, Färg & Blanche and Halleroed. With a focus on the environment and a long-term perspective, the exhibition is a design dialogue about the present and the future, furniture craftsmanship, small-scale production, interiors and resources. Talking to Åke features a selection of Åke Axelsson's most iconic furniture pieces and interiors displayed together with works that have rarely been shown before. A number of the invited designers produce and show unique work, some of which was created in collaboration with Åke Axelsson.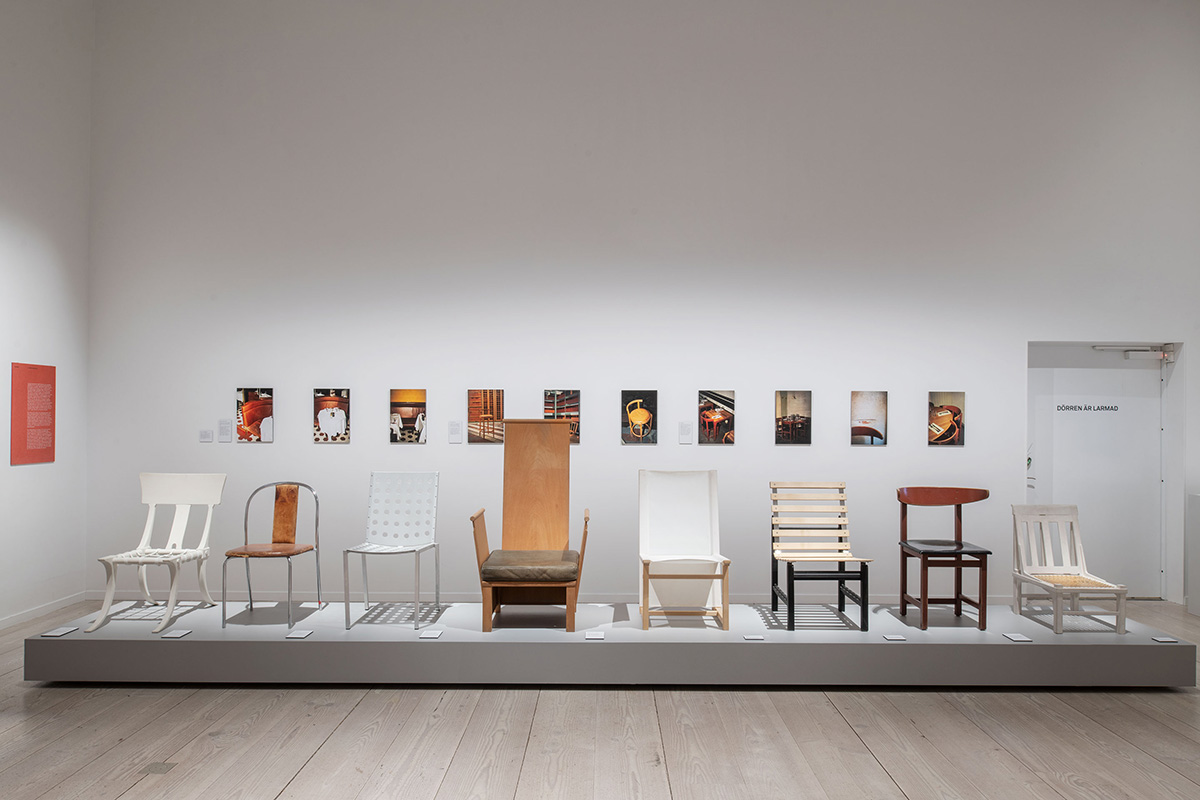 Stockholm Design Week will have additional activities with various partners in Stockholm ahead of the Stockholm Design Week in September 2022.
"It is a natural step for Stockholm Design Week and Stockholm Furniture & Light Fair to move on from the role of enabling activities during design week to also creating content both during Stockholm Design Week and, from time to time, in other locations around the world throughout the year," says Nova Beatrice.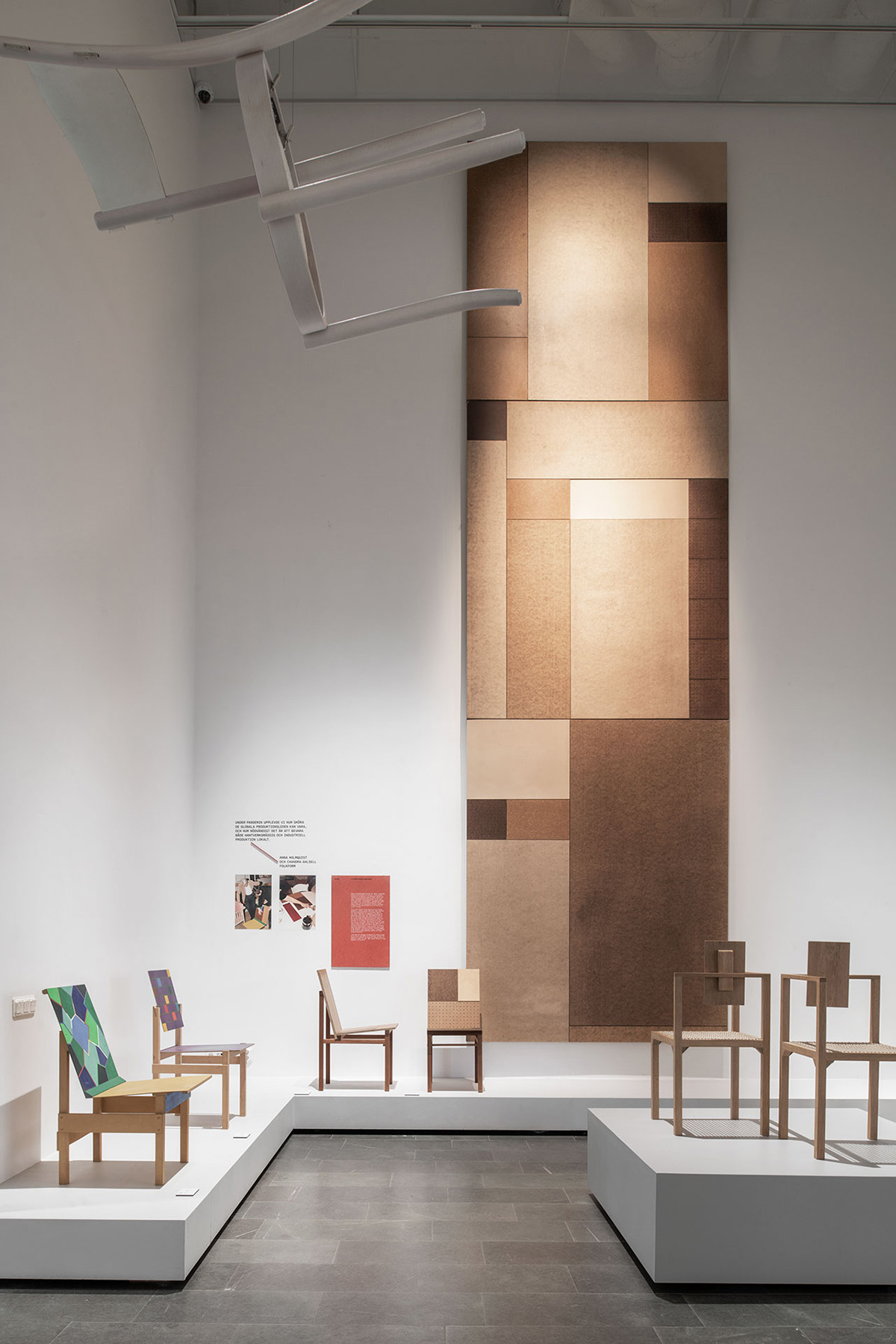 About Åke Axelsson
Åke Axelsson is one of Sweden's most sought-after and experienced interior architects and furniture designers. He has always emphasised a long-term view based on an economical use of resources, and his furniture and interiors reflect a deep understanding of both space and materials. Åke Axelsson has created many of Sweden's most timeless classics. These include furniture such as Arat, designed for a pioneering exhibition on sustainability issues at Moderna Museet in 1976 – and using materials sparingly in the series Nomad. After seven decades as an interior architect, designer and carpenter, Åke is constantly looking ahead.
"We have a responsibility for the future," he says. "We can't just be making squiggles and figures."
Photo by: Andy Liffner
5/2-27/3 2022
https://www.sven-harrys.se/en/utforska/kommande-utstallningar/talking-ake-design-conversation-about-future/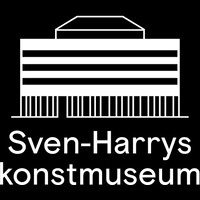 Sven-Harrys konstmuseum
Eastmansvägen 10–12
113 61 Stockholm
+46 8 511 600 60
info@sven-harrys.se