Bow Chair is designed for Gemla, the renowned Swedish bentwood factory from
the late 1800s, producing furniture of great quality and design.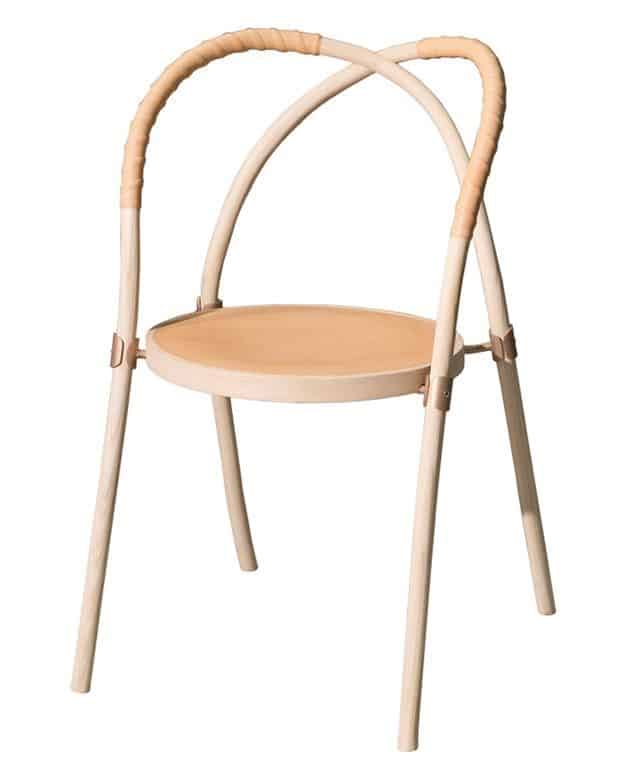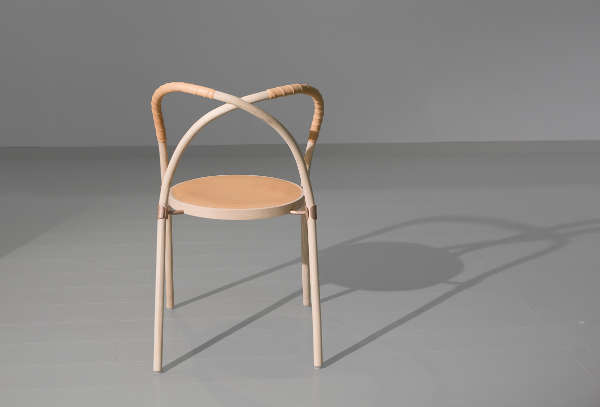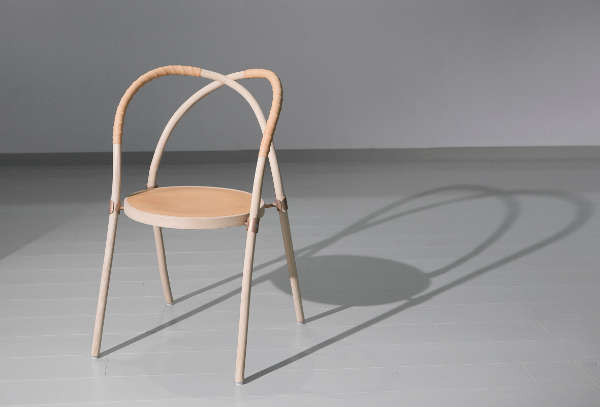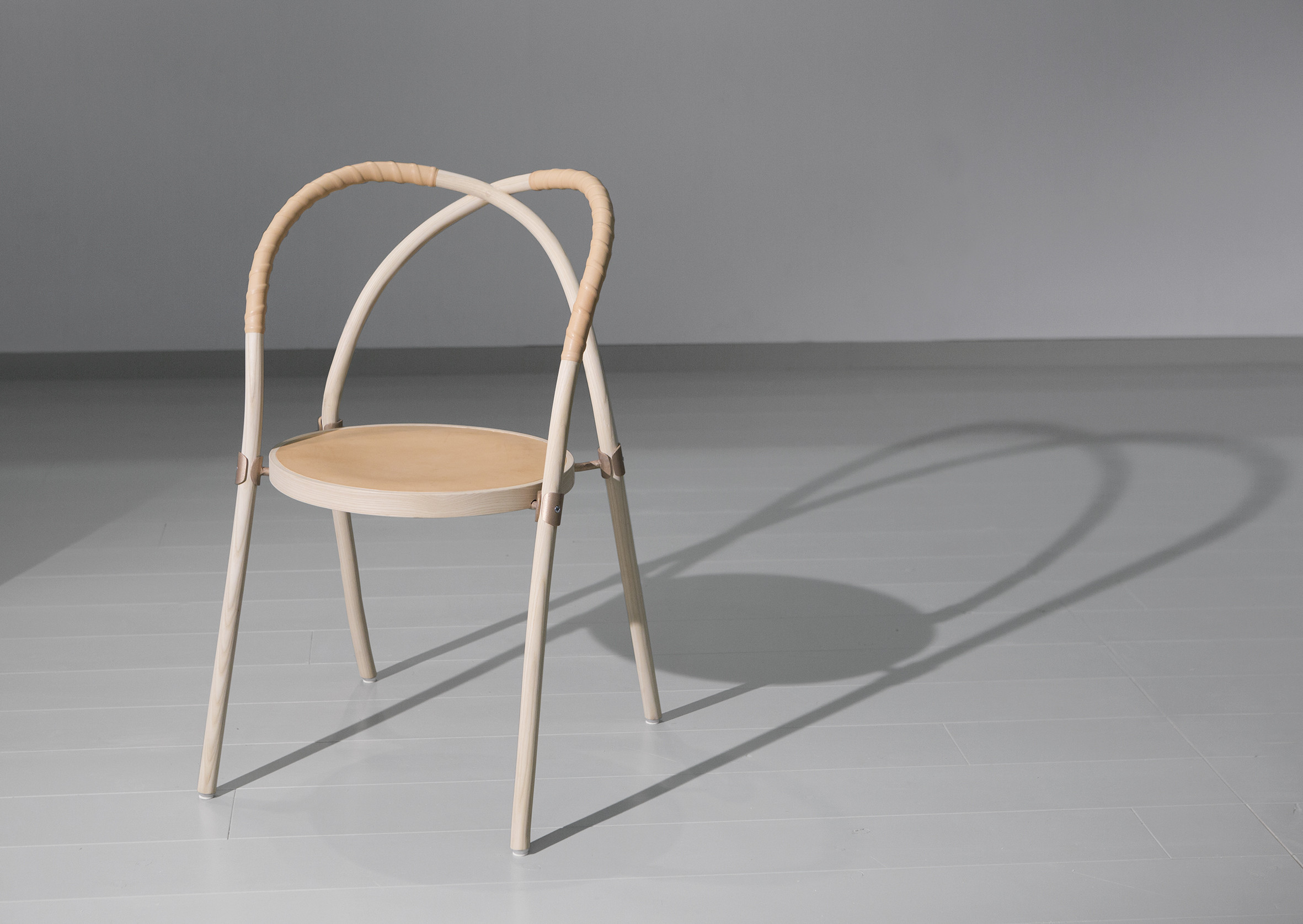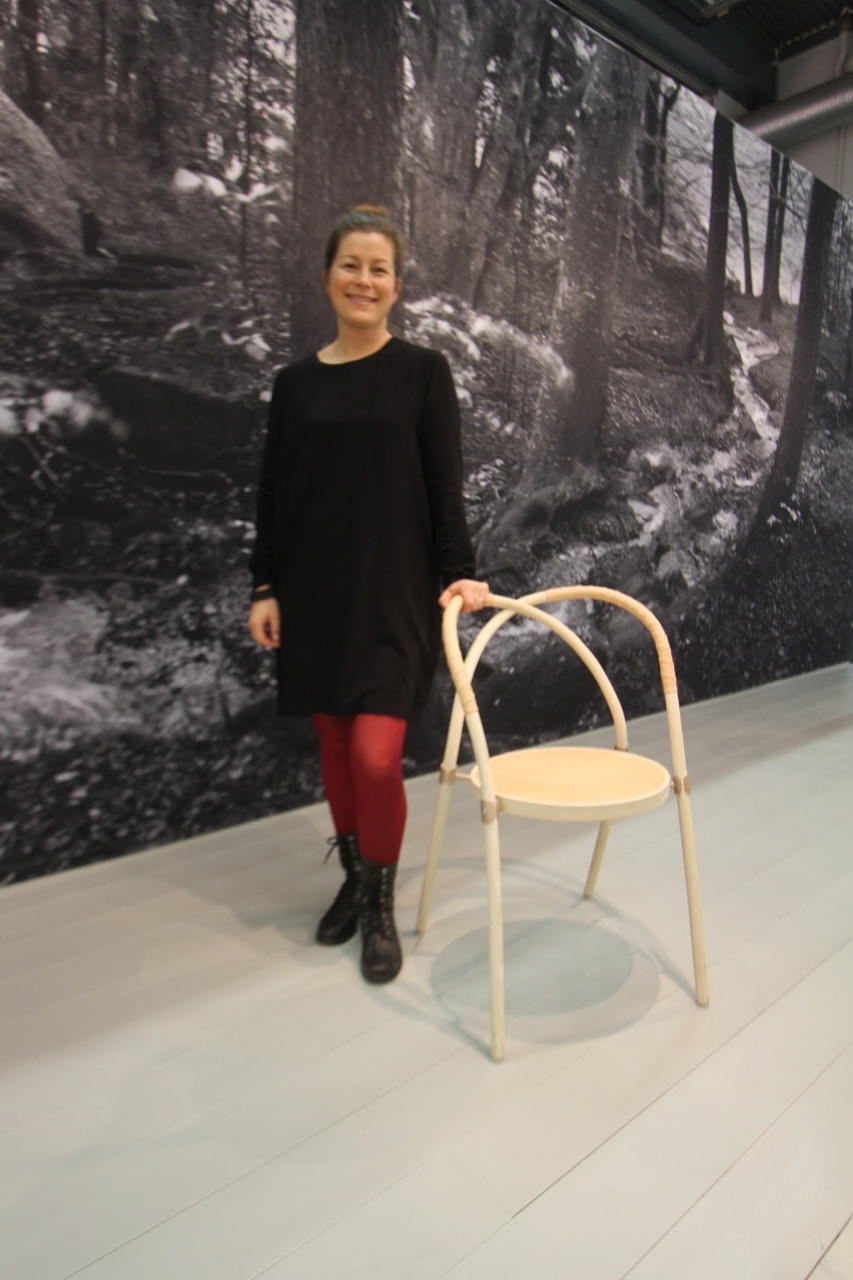 The idea behind 'Bow Chair' the design is to create an elegant stackable bent wood chair
with as few components as possible; two arches held together by a bronze fitting.
It is called Bow Chair because the aim has been to make 'a lot from a little'
in terms of both function and aestetics. Bow Chair was launched at
Stockholm Furniture Fair in February 2013.
Design Lisa Hilland.
More news from Lisa Hilland:

Designer Lisa Hilland dreamt of creating furniture that combined both of her interests – fashion …