This year's winner of Kvadrat's scholarship, Laura Kjær with Super Superficial.
Photo: Fredrik Sandin Carlson.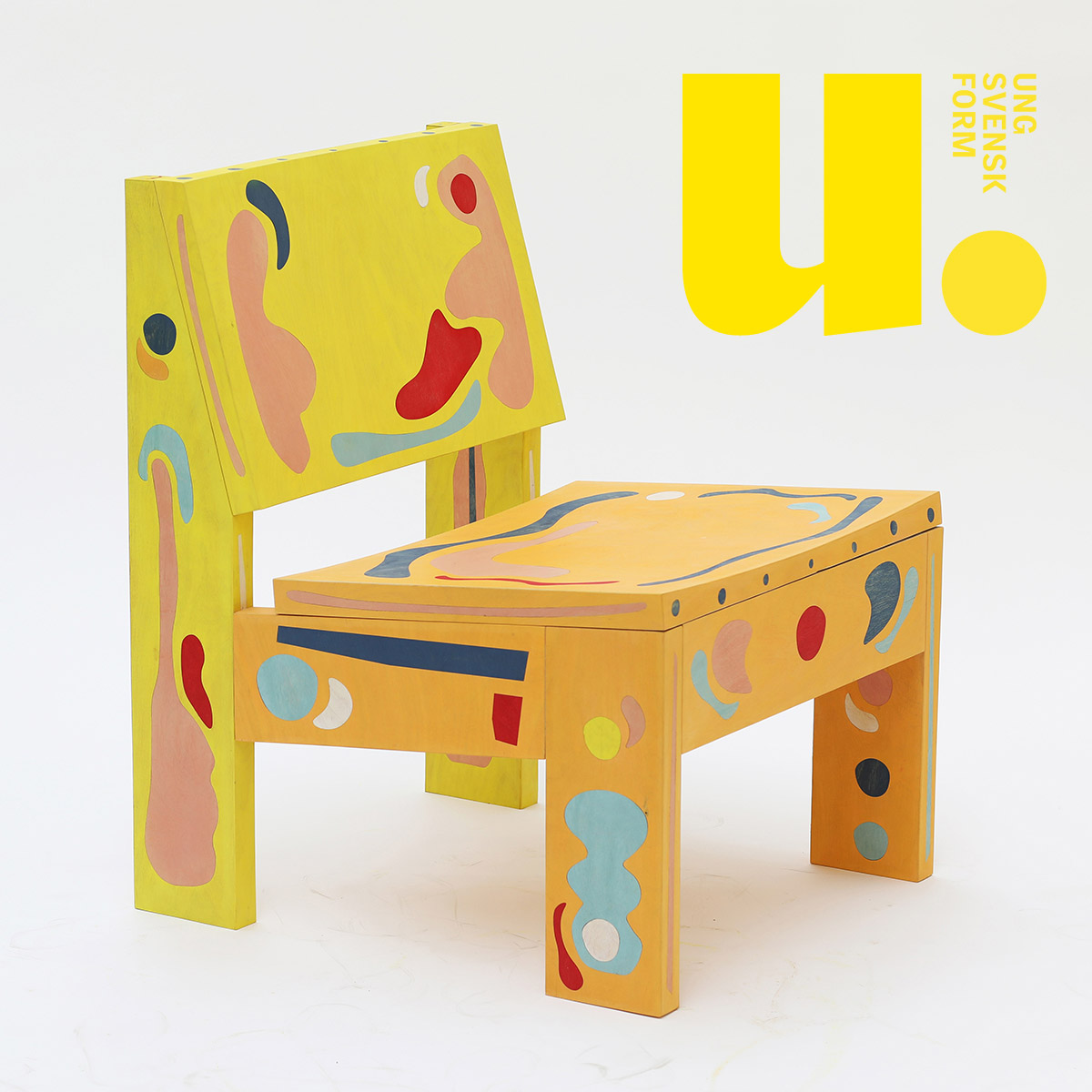 Meet the design stars of the future in furniture, fashion, arts and crafts, architecture, industrial design and graphic design.
Exhibition: 17 november 2023 – 25 februari 2024
23 young designers
In the exhibition Ung Svensk Form 2023, 23 projects by young designers are shown which will contribute in various ways to changing and improving the future. They do it with furniture, fashion, arts and crafts, architecture, industrial design and graphic design. But above all: they do it with heart.
The latest and most innovative
Ung Svensk Form 2023 has a power and energy that inspires and wants to change. With great craftsmanship, creativity and sense of materials, the latest and most innovative in young Swedish design is shown here. Based on hundreds of applications from all over Sweden, a selection of 23 contributions in Young Swedish Form 2023 is presented. Ung
Svensk Form 2023 invites the audience to meet the design stars of the future – welcome!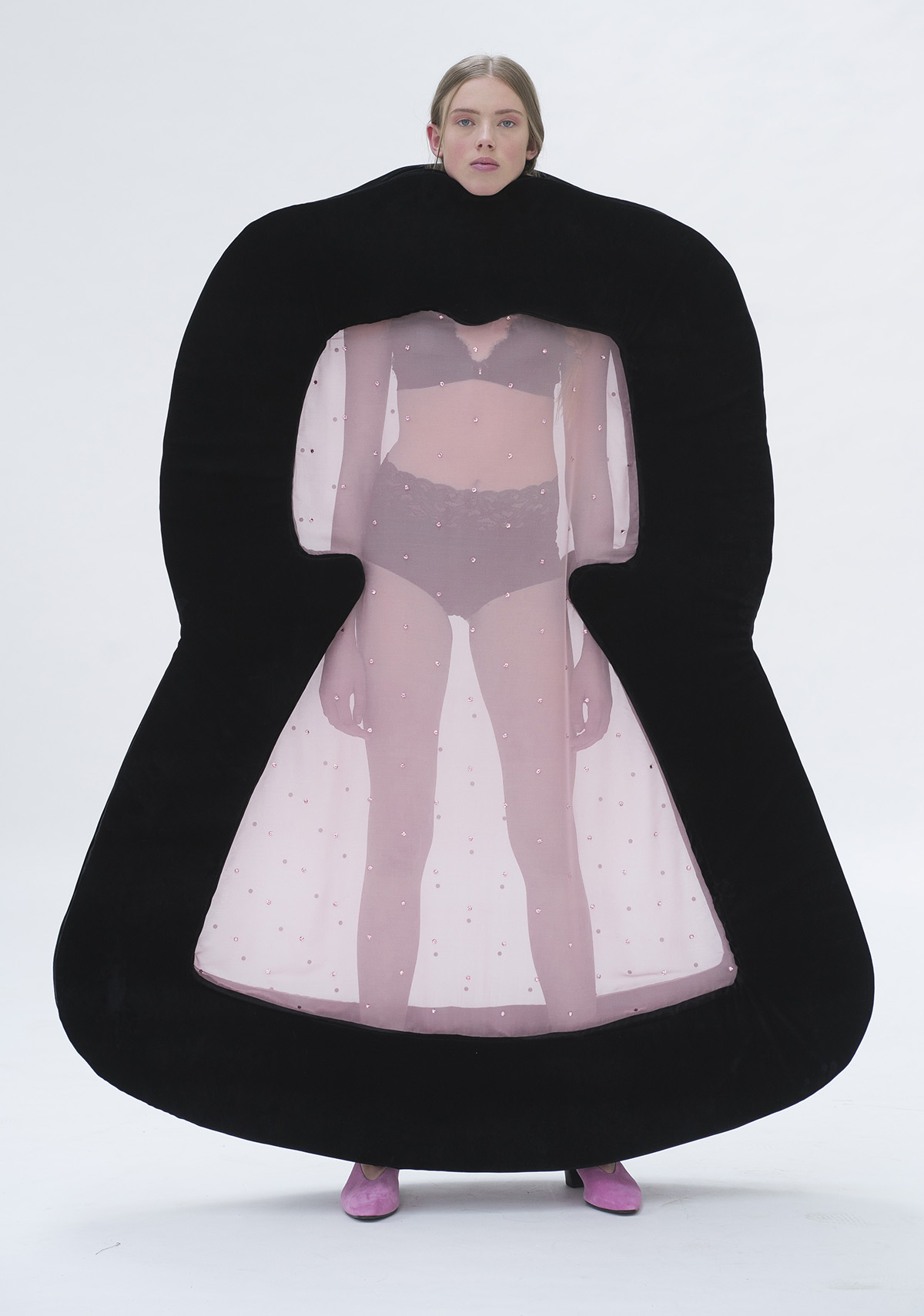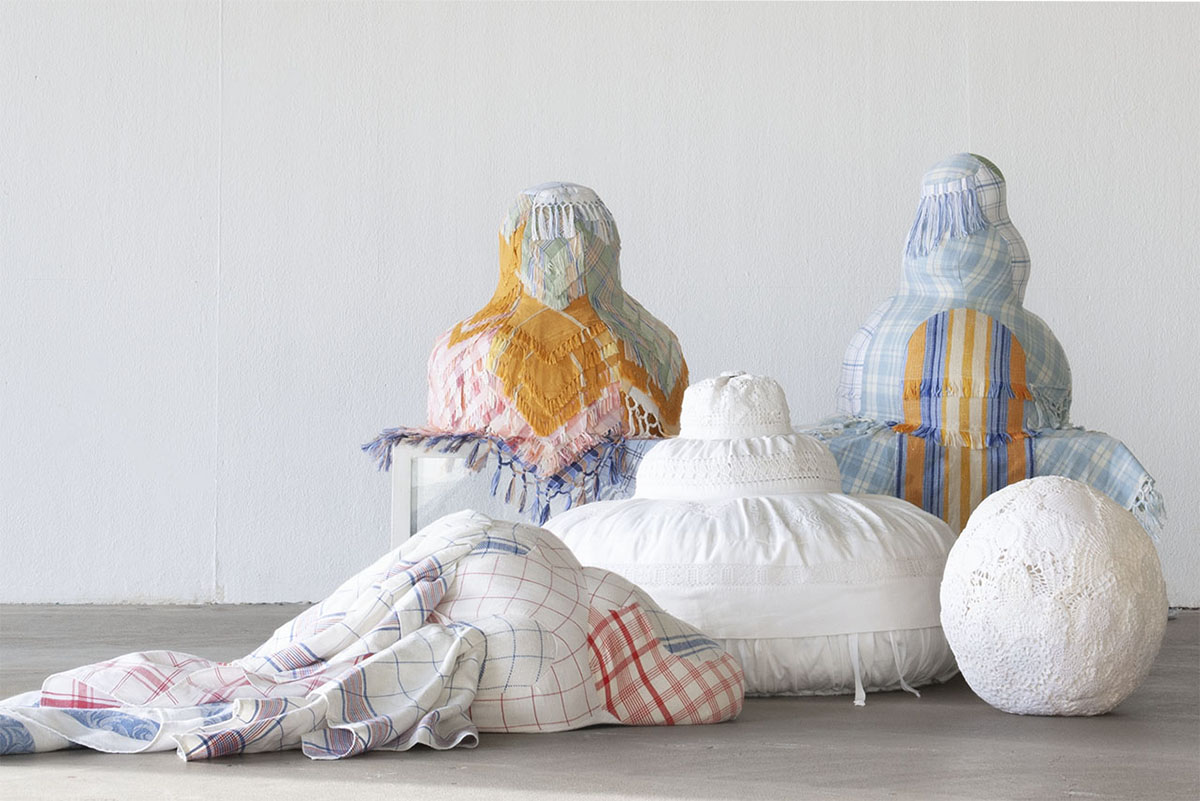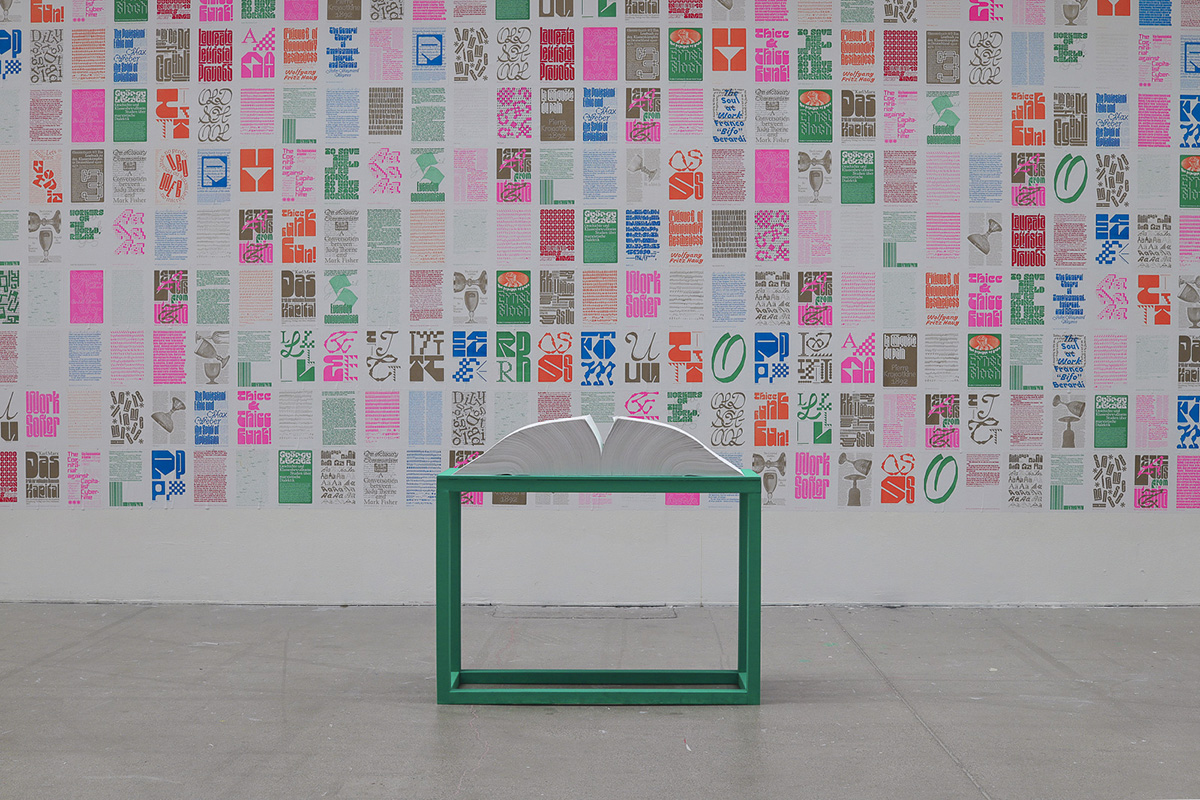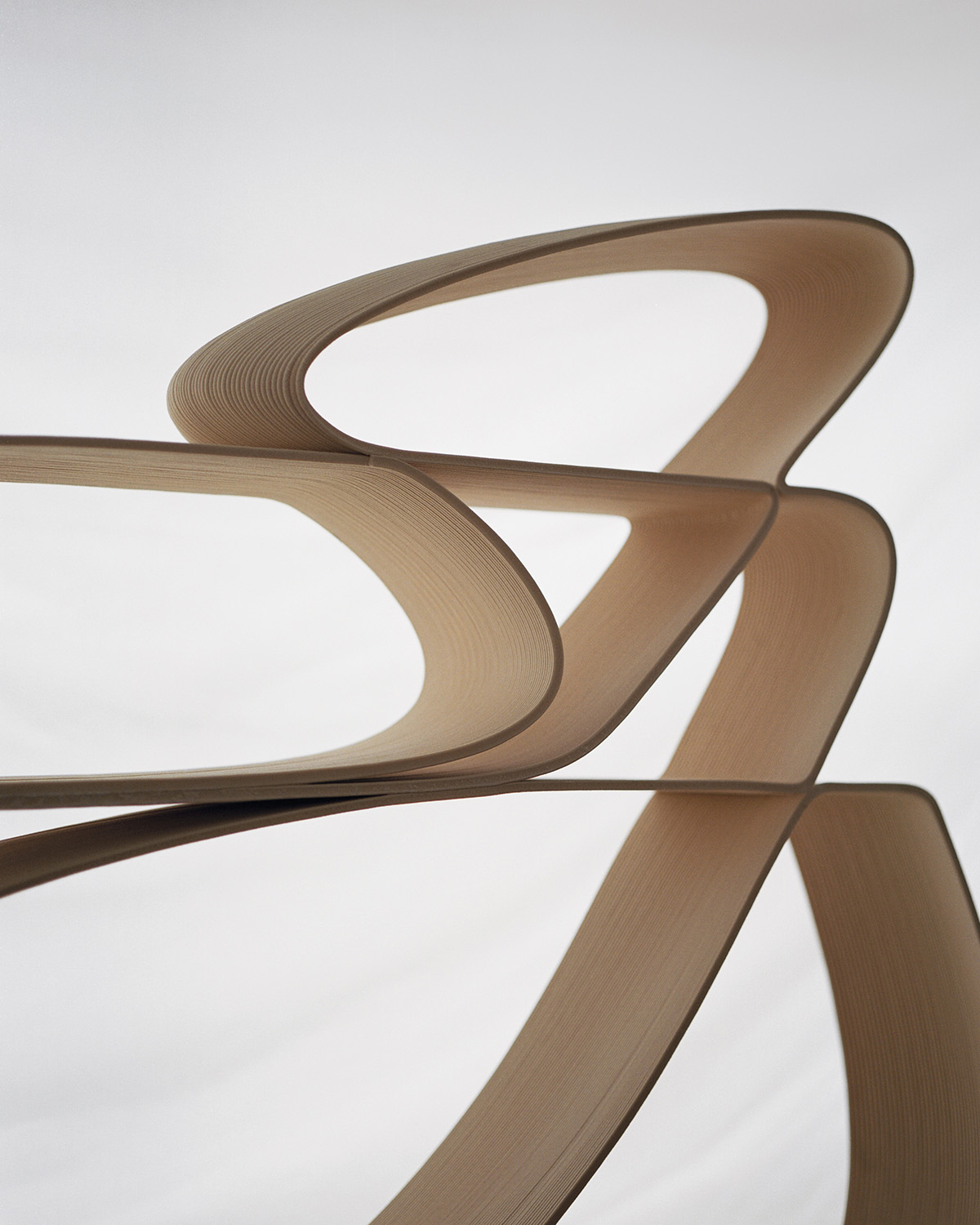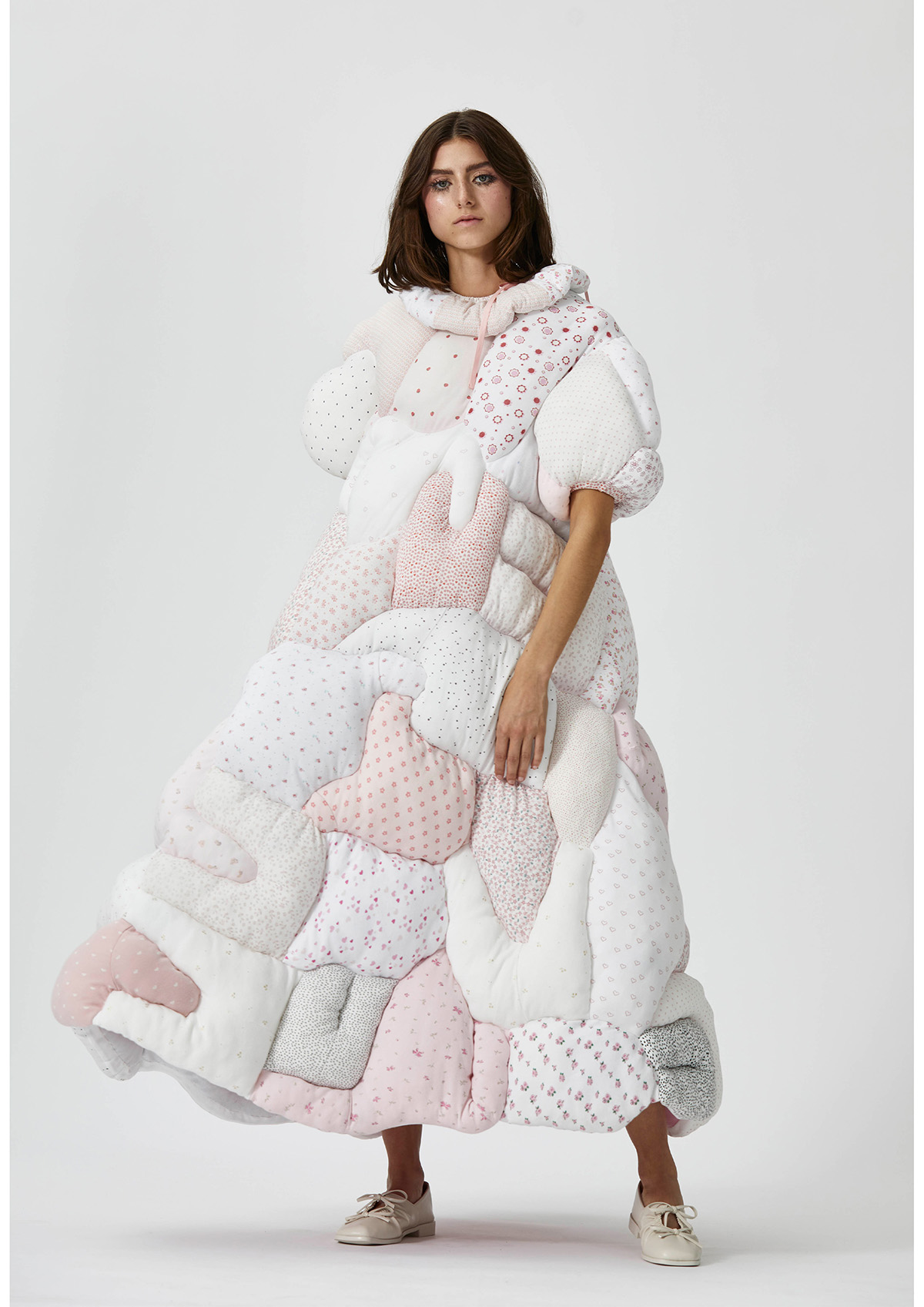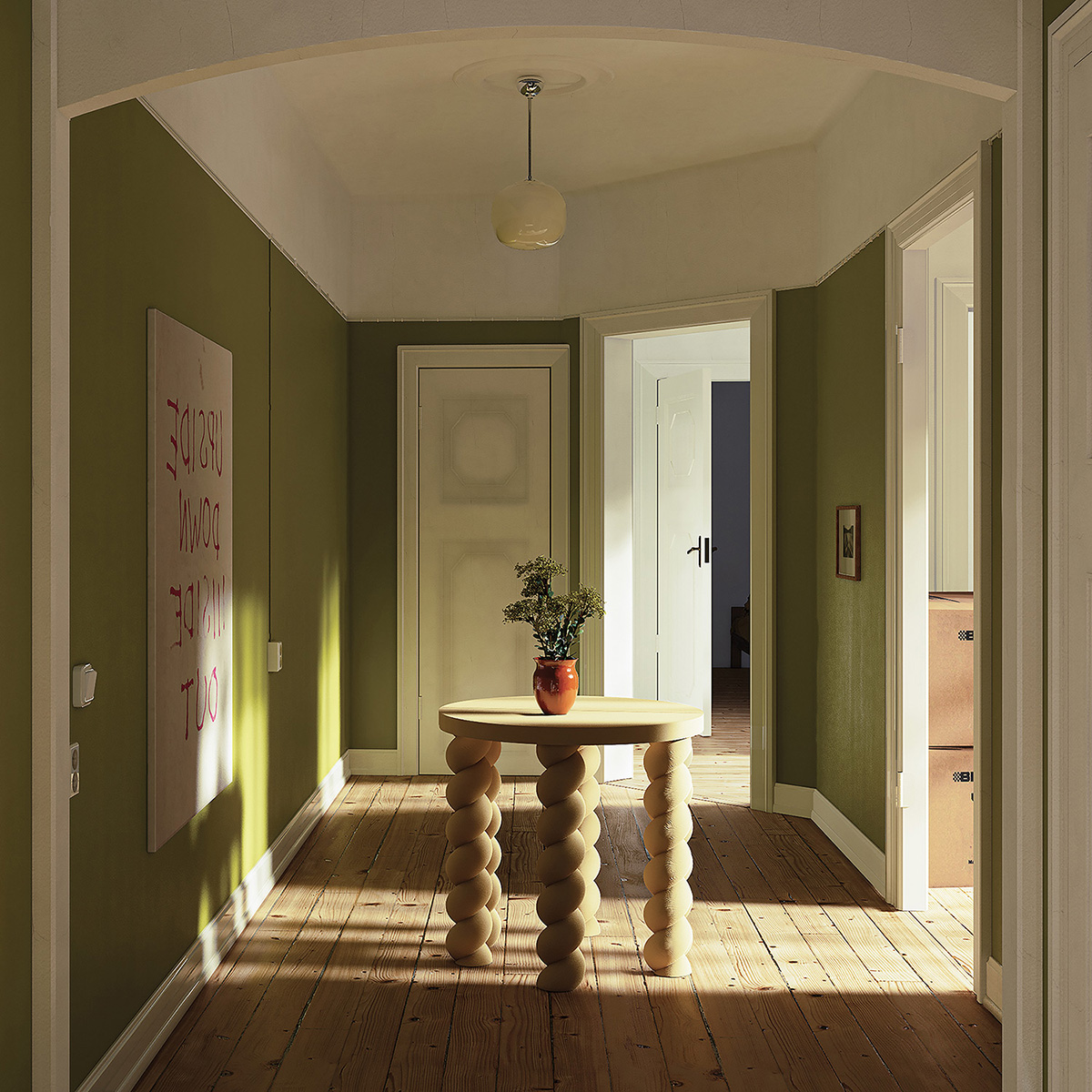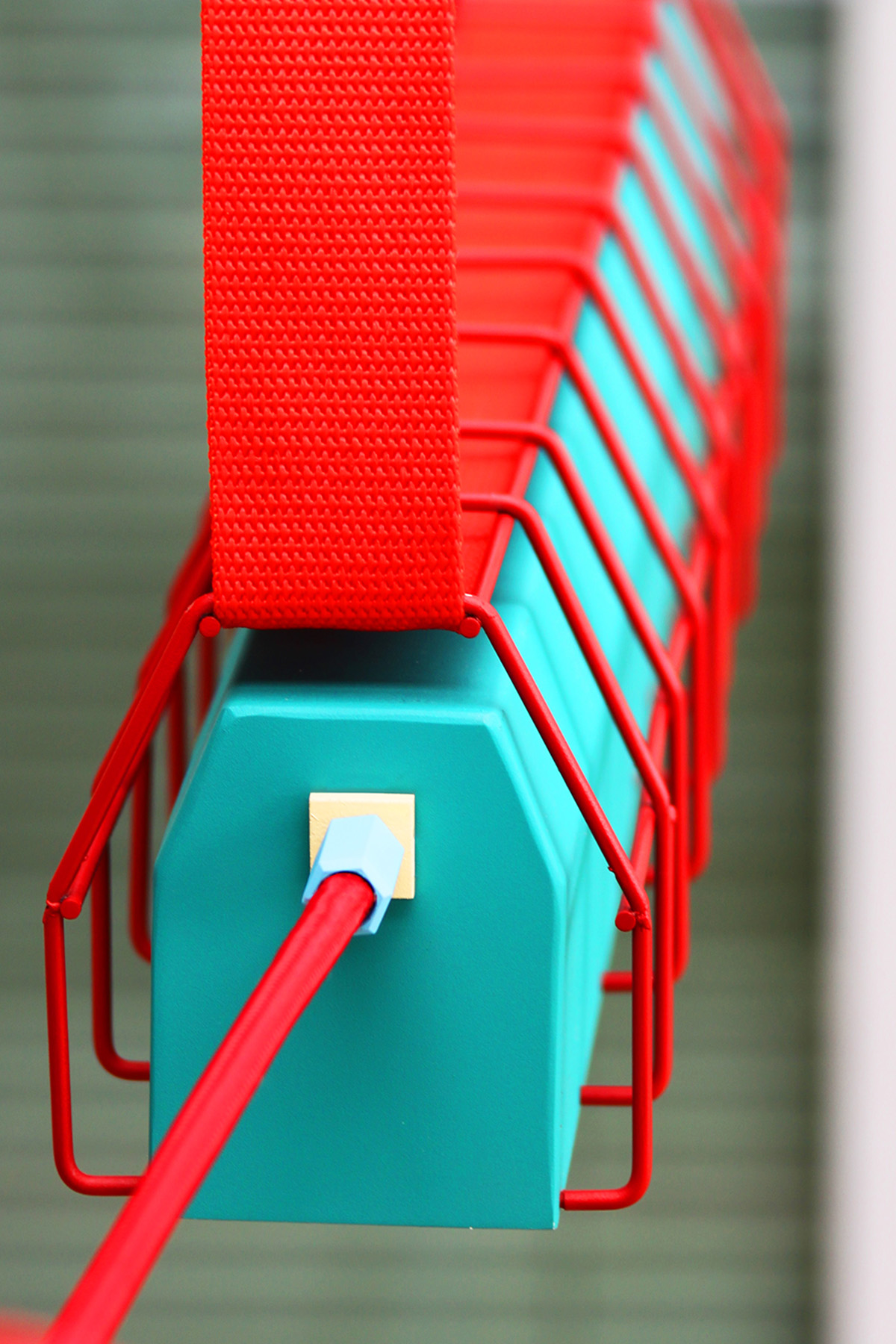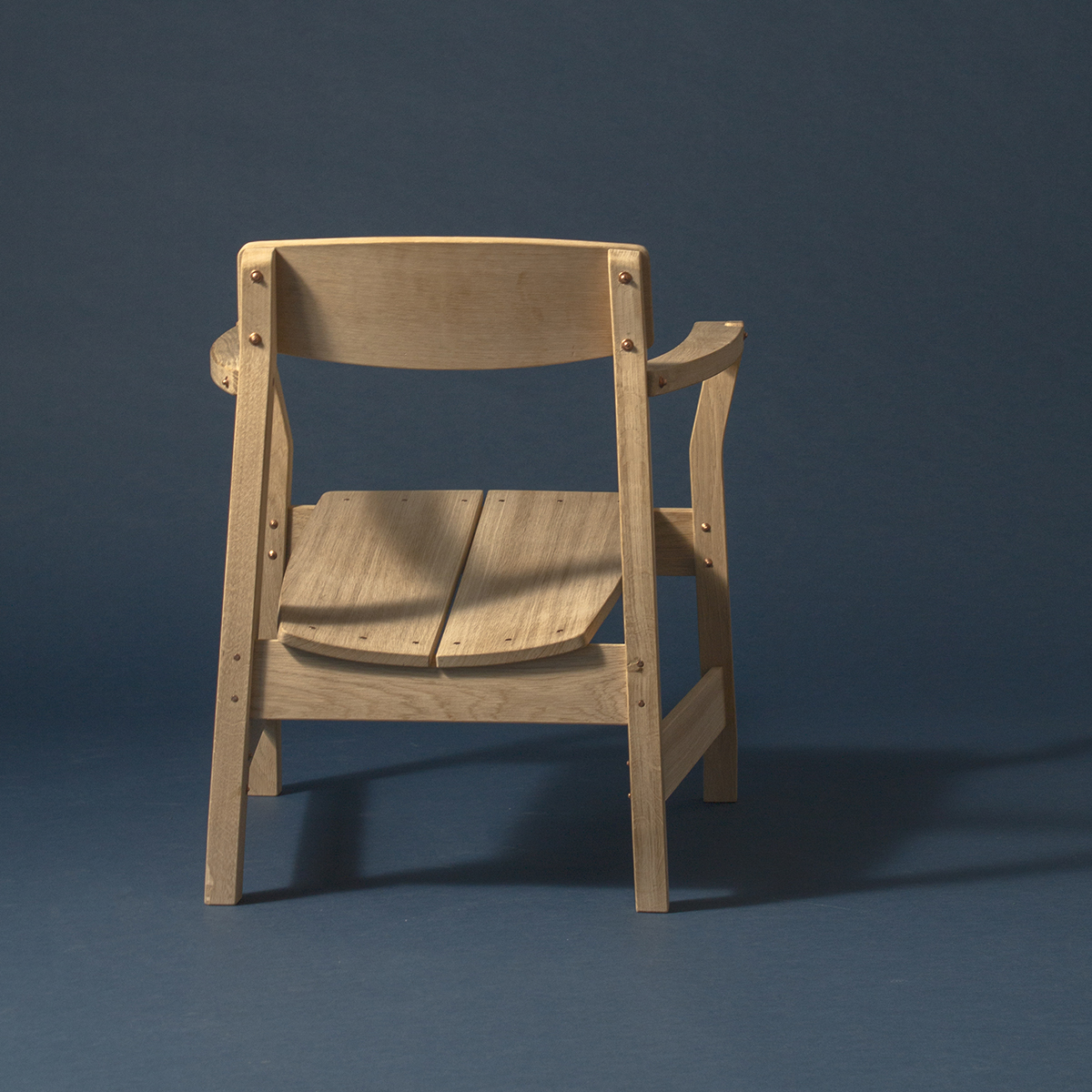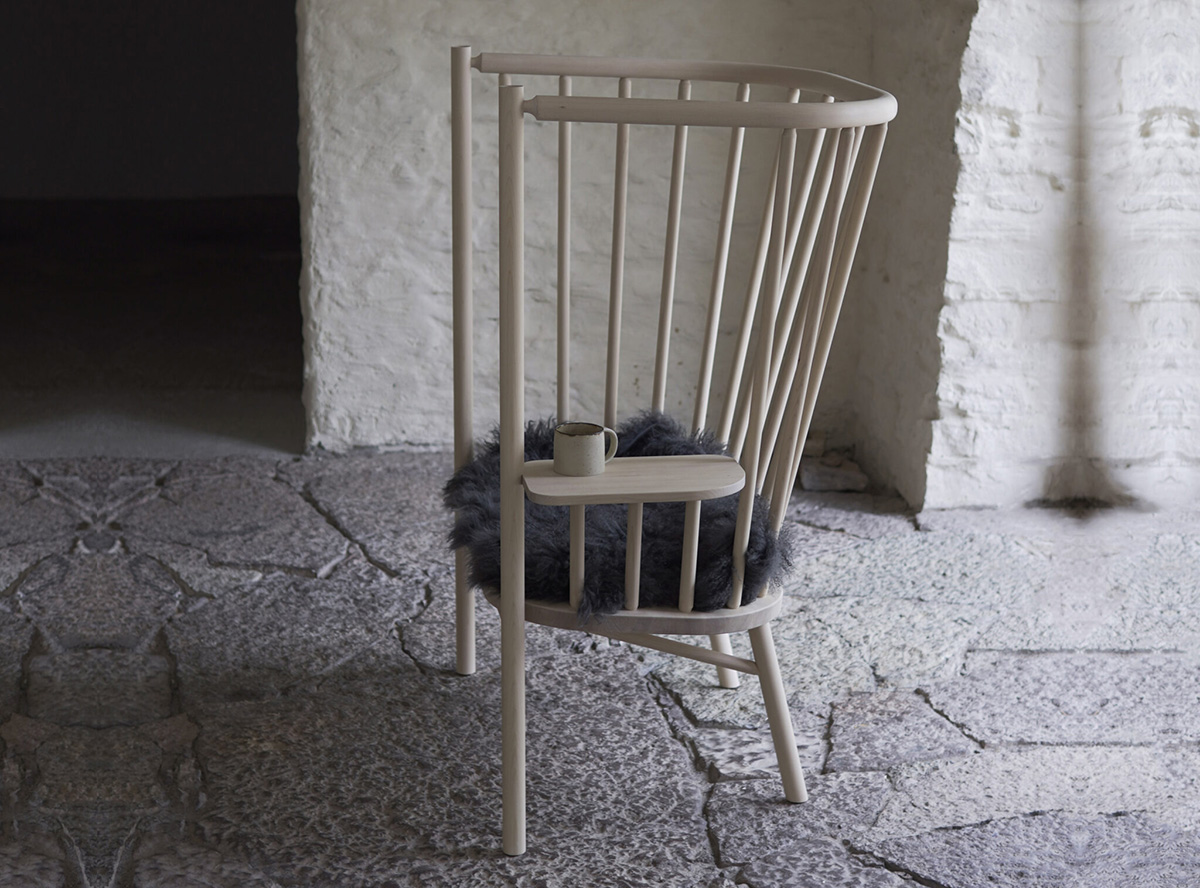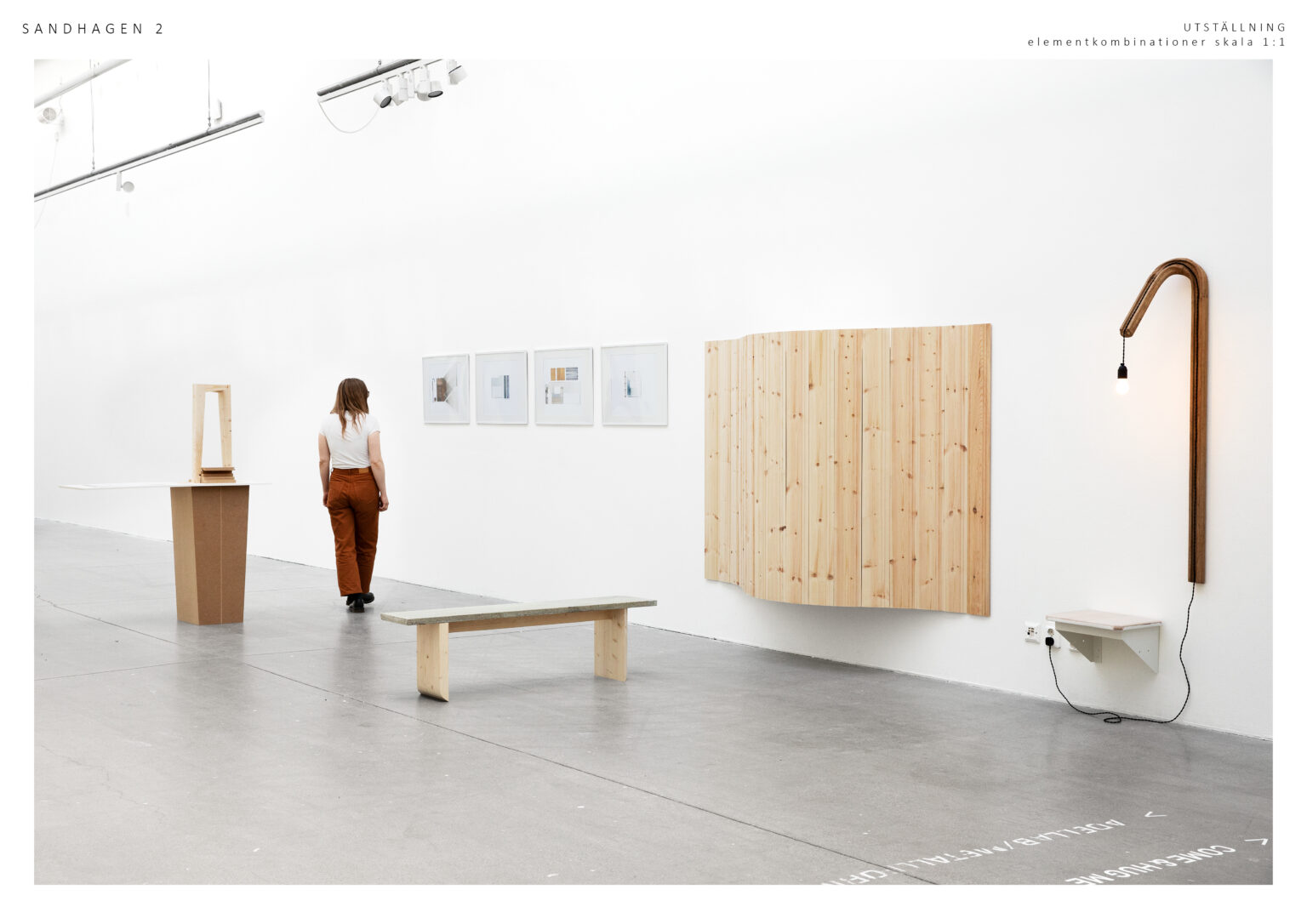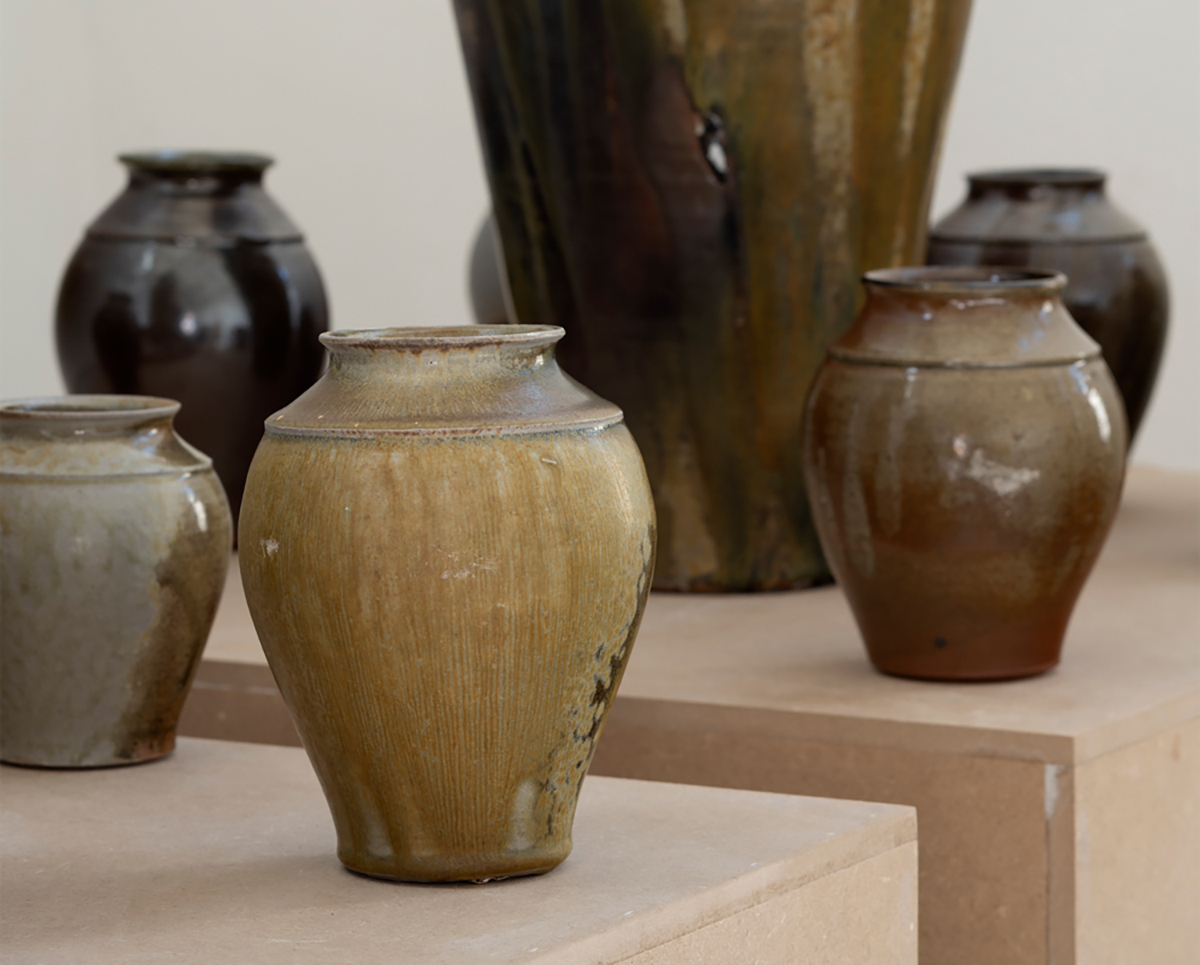 Young Swedish Form
Young Swedish Form is an annual jury-judged award and traveling exhibition that started in 1998 with the aim of increasing and broadening knowledge of young and innovative Swedish design. Ung Svensk Form has an important function as a forum for designers, the industry, the public and the media, where important issues and messages are highlighted with the opportunity to investigate freely and across borders.
The project's partners award several scholarships and the exhibition tours around Sweden. Many previous winners of the award are now well established in their respective fields of form.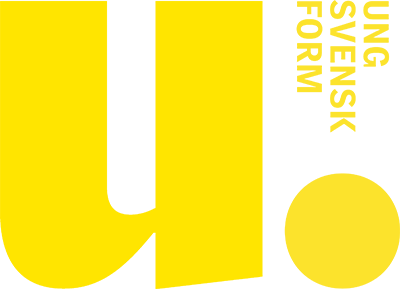 The Young Swedish Design exhibition 2023 is a co-production between Svensk Form and IKEA Museum. The project is presented in association with IKEA of Sweden, Stockholm Furniture Fair, Swedish Wood, the City of Malmö and a raft of exhibition organisers and scholarship providers. In February 2023, the exhibition will be launched in the Greenhouse during the Stockholm Furniture Fair.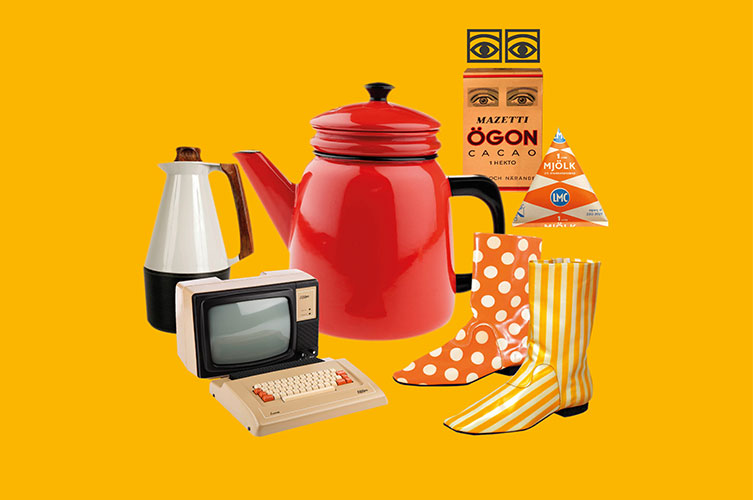 Skåne design classics
In connection with the exhibition Ung Svensk Form 2023, and in the same premises, Malmö museum shows a mini-exhibition with Skåne design classics from the museum's collections.