Humour, intelligence and probing craftsmanship in this year's Young Swedish Design. Discover today's young design scene!
The exhibition Young Swedish Design 2022 shows 25 projects by young designers who display their craftmanship, their feel for materials and a desire to improve our future. They do it through pieces of furniture, arts and crafts, architecture, industrial design and graphic design.
Young Swedish Design is an annual prize, awarded by a jury and exhibited as a travelling exhibition aimed at increasing and deepening awareness of young, innovative design. The exhibition Young Swedish Design 2022 raises the need for creativity and exploration to be free, without having to take account of the demands of the market.
The exhibition Young Swedish Design 2022 is a co-production between Svensk Form and IKEA Museum. The project is carried out in partnership with Kulturhuset Stadsteatern, the City of Malmö and a long list of exhibition organisers and scholarship donors.
The exhibition will be on display at the Röhsska Museum from 24 September to 6 November 2022.
Image: /kju:b/ (cube), Gergerly Kovacs, photo: Martin Gustavsson.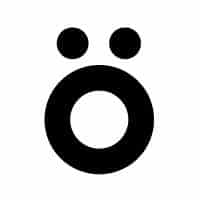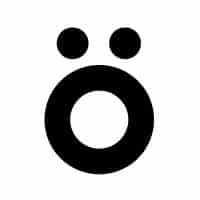 RÖHSSKA MUSEET
Vasagatan 37, 400 15 Göteborg, Sweden