At first glance, the design of Yksi, which means no. 1 in Finnish, seems quite well known, yet it is completely new and unique when studying it closer. The daring construction features two pairs of legs that unite in an upside down Y-shape to form a single point support for the back and armrest, which almost appears to be hovering above the seat. This structure makes the chair surprisingly light – both visually and in terms of weight. Yksi is available with a comfortable seat upholstery and two chairs can be stacked for compact storage making it a perfect choice from residential homes and professional workspaces to cafes and restaurants.
Design by Thau & Kallio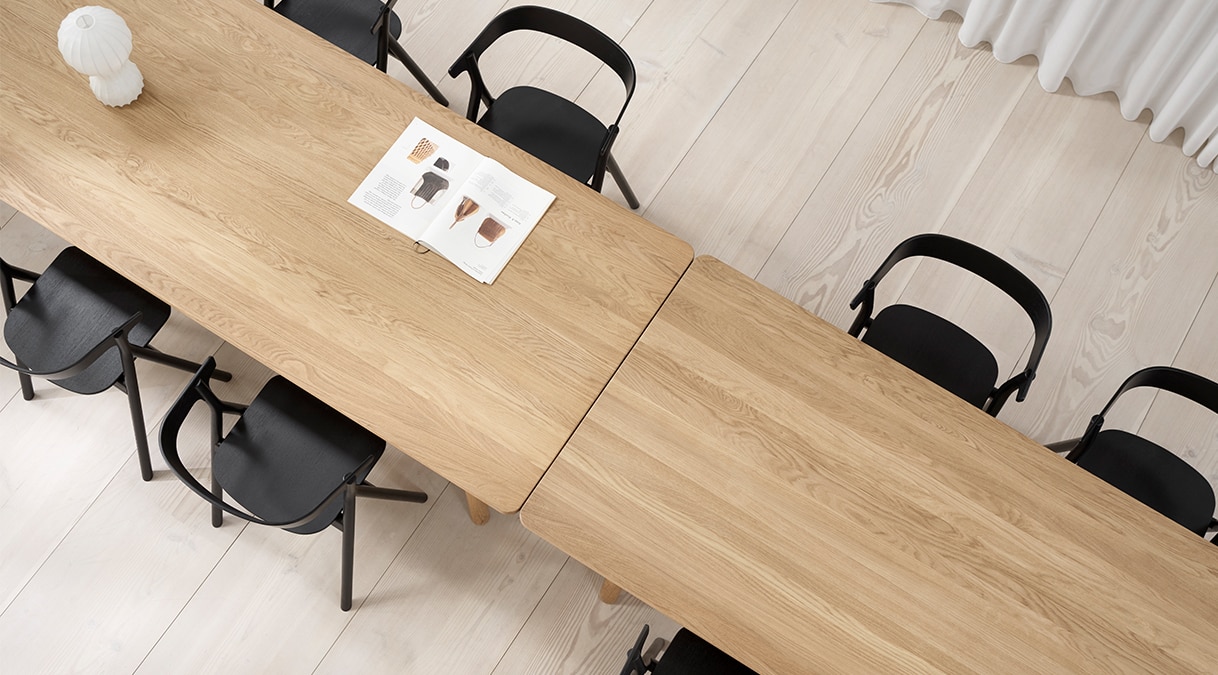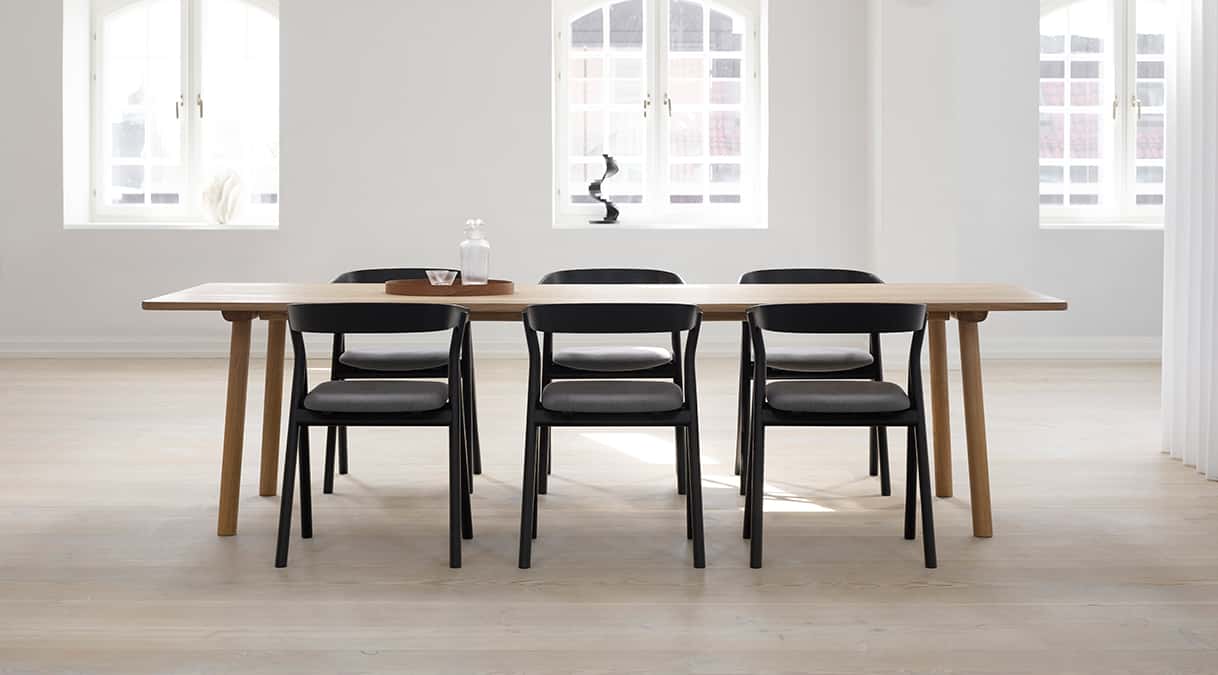 "We created Yksi on the basis of the very best craftsmanship aiming to optimize the design and aesthetics of a classic "chair" to the simplest possible combination of the parts from which a chair is made."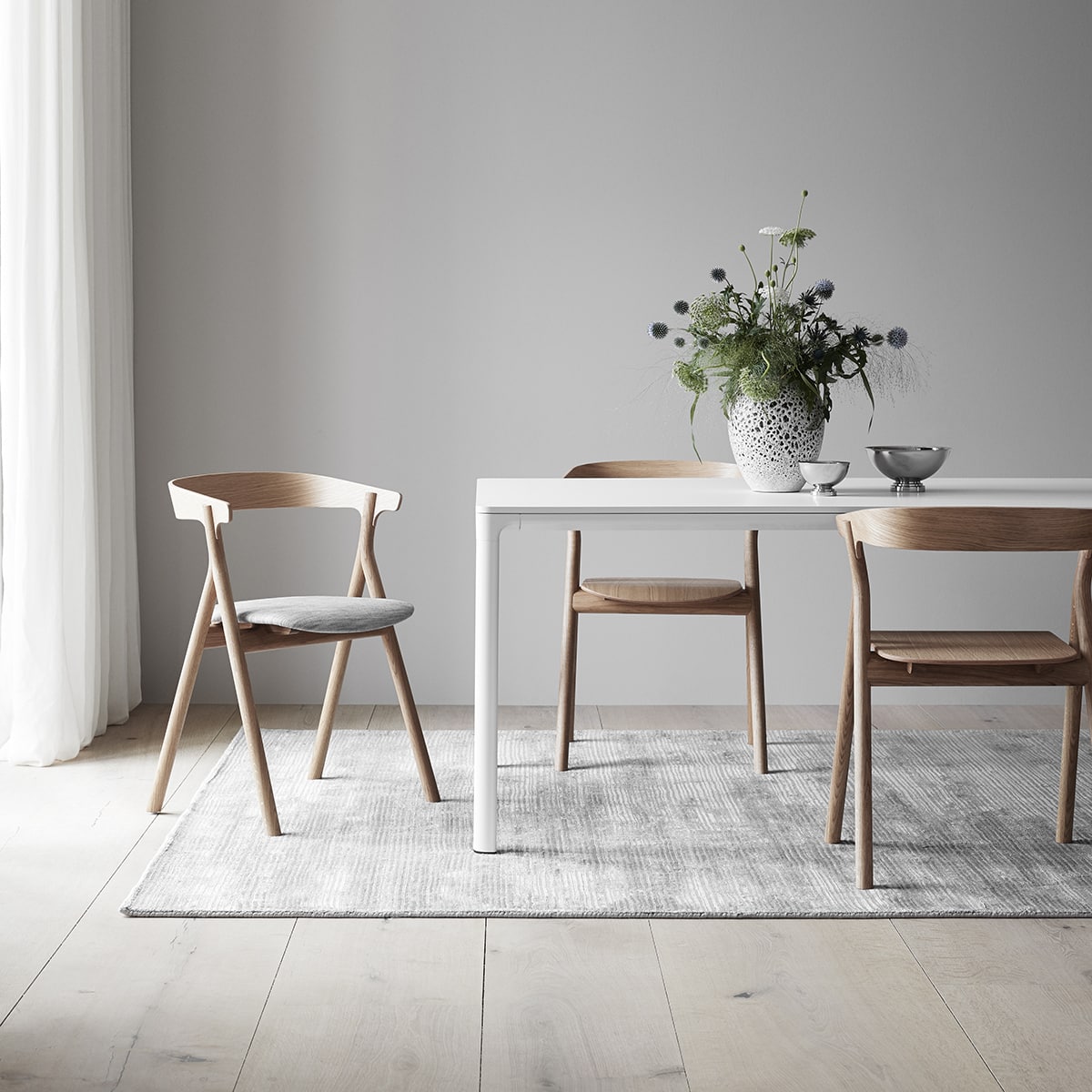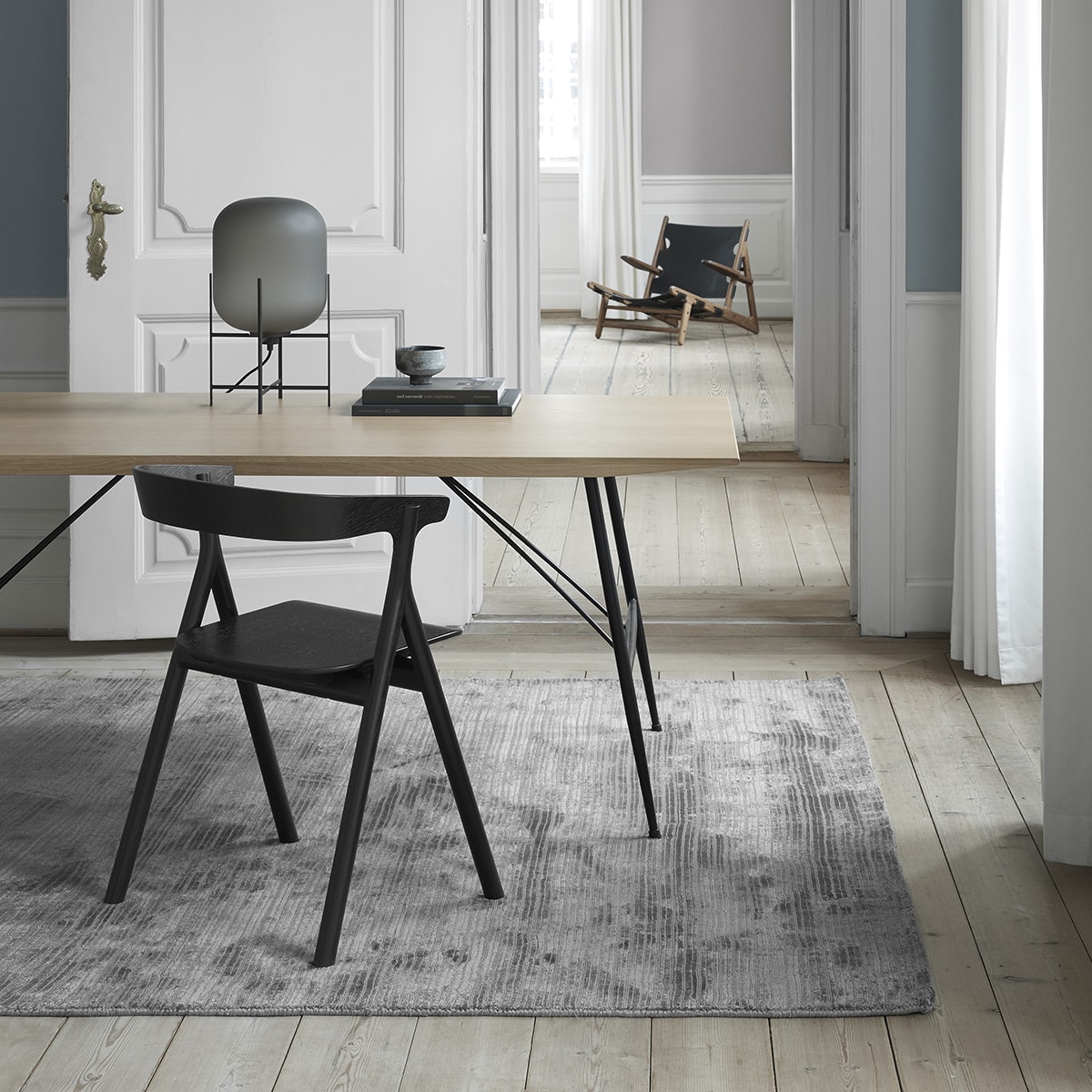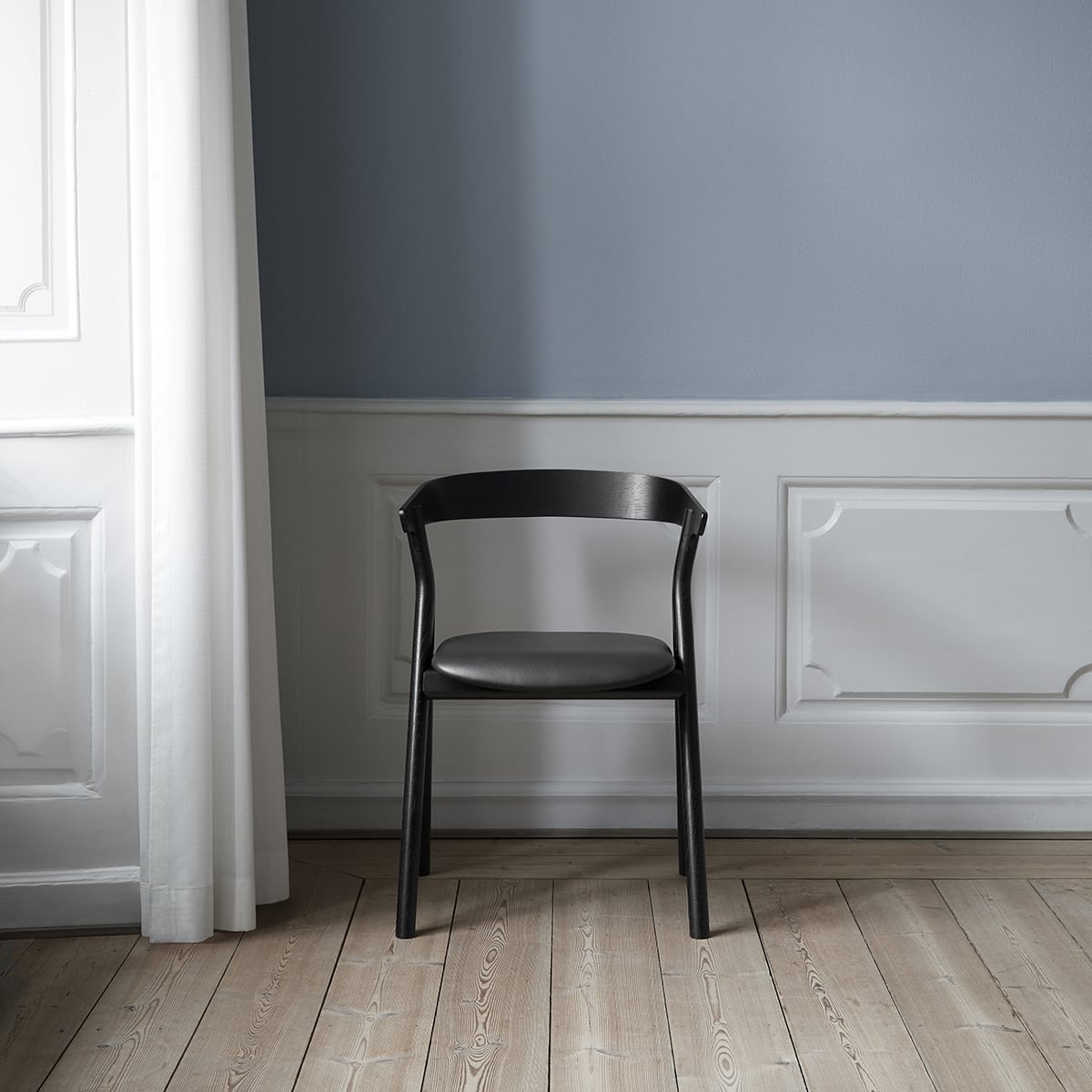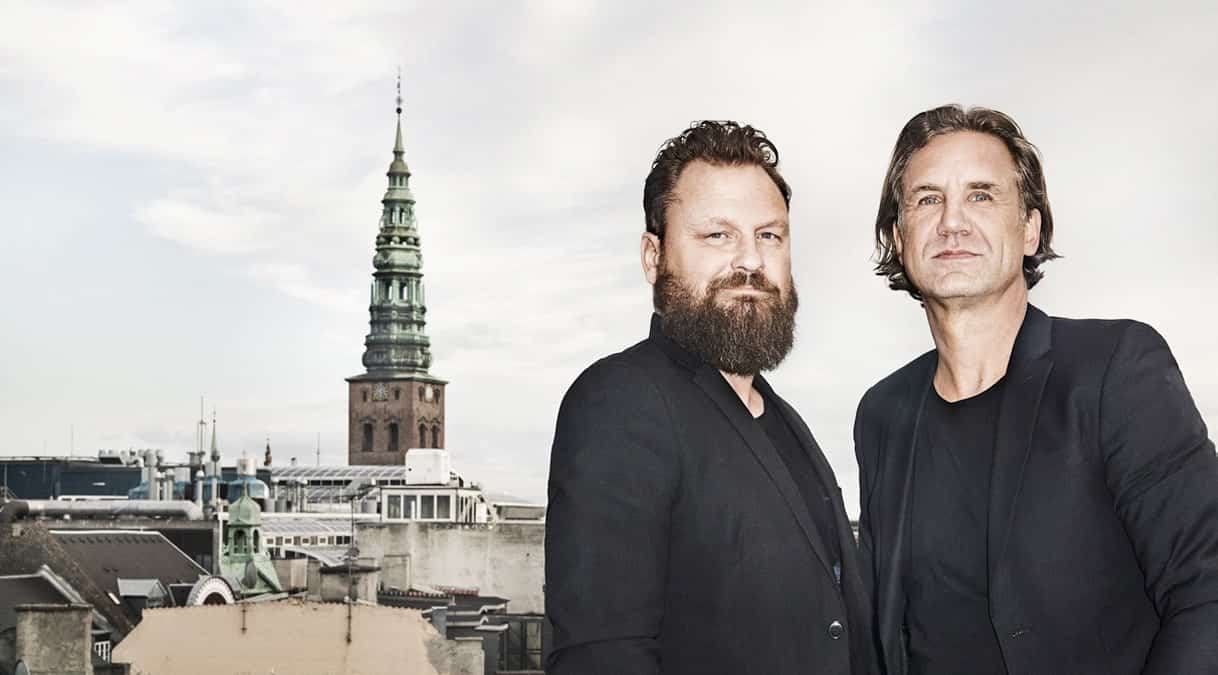 Thau & Kallio specialises in combining artisanal design with innovative industrial production techniques. The duo consists of Danish Jakob Thau and Finnish Sami Kallio. The driving force behind the duo is their shared love of excellent craftsmanship and an intense curiosity to seek out new materials and challenge conventional componentry. Through this passion, they explore new ways of creating visionary, yet well-regarded furniture designs.