During 3daysofdesign, Dinesen x Christian+Jade present Weight of Wood – a playful, explorative exhibit to awaken your curiosity about wood.
Weight of Wood is an exploration of the life of a tree and wood as a commodity. Dinesen's showroom in Copenhagen will showcase a number of tactile, balancing objects made of Dinesen wood, visualising wood's various weights and inviting you to touch, explore and interact with them.
Play along, feed your fascination and learn as you go.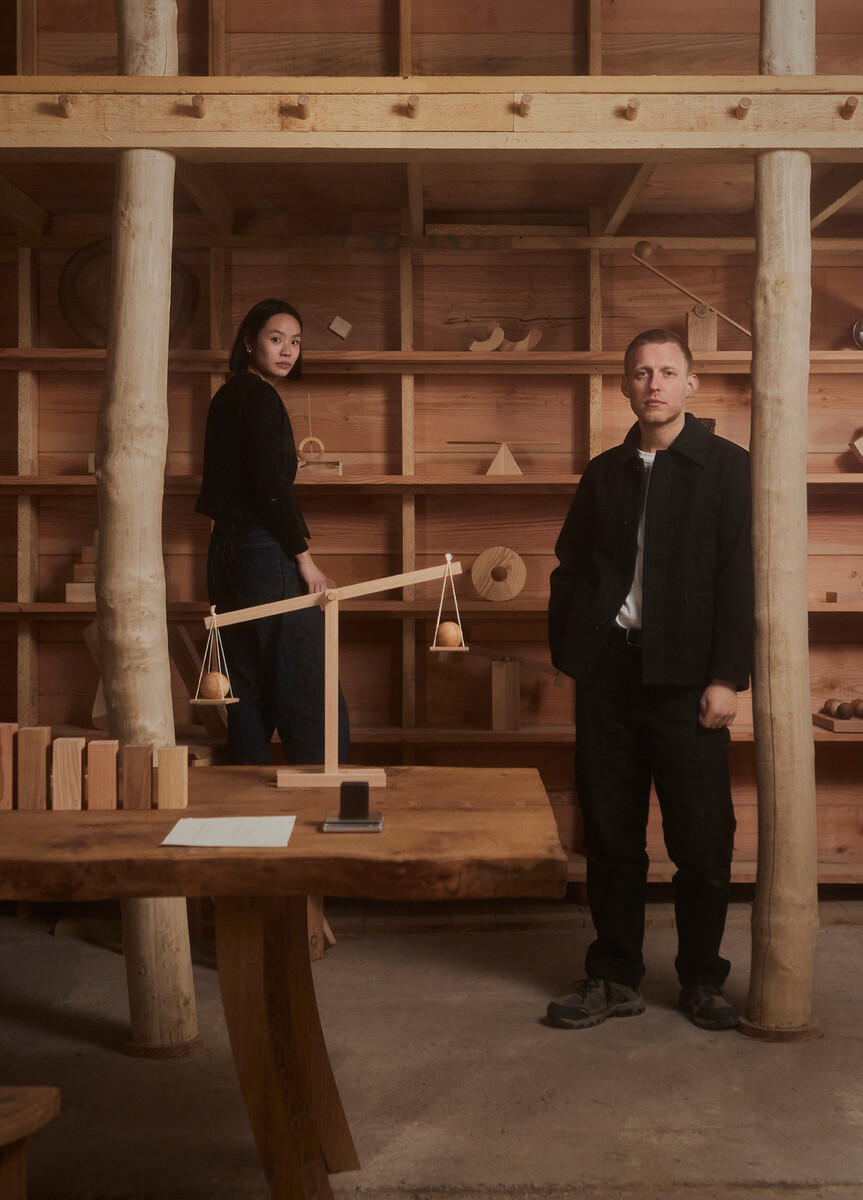 When: 7. – 9. June
Where: Dinesen Showroom Copenhagen
Wood has played a vital role in human life, helping us evolve – giving us fire, shelter, and tools. But somewhere in time, we neglected its worth. Today, wood remains all around us – silently present in our floors, walls, tables, and chairs, yet we have never been further removed from the forest and its trees.
Weight of Wood bridges the gap between our perception of a forest, the growing trees and wood as a commodity. This exhibit explores wood through one of its most defining characteristics – its weight. Wood's weight teaches us about its personality and temperament, and we get a glimpse of the environmental conditions in which it was nurtured.
Weight of Wood showcases our experimental quest to spark a new appreciation for the value, role and historical weight wood has on our material life.