Vesper Pendant. Design by Tommy Govén.
Glare-free luminaire with soft ambient light
Creating a glare-free luminaire that at the same time gives a soft ambient light to the room was the purpose when Tommy Govén designed Vesper. He saw a need for glare-free downlights in the market and created Vesper in two models; recessed ceiling and pendant version.
The luminaire can be used as a pendant luminaire over conference tables, dining and café tables and reception desks but also as recessed in corridors and in public spaces. With its classic and neutral design, Vesper fits into both older and modern architecture.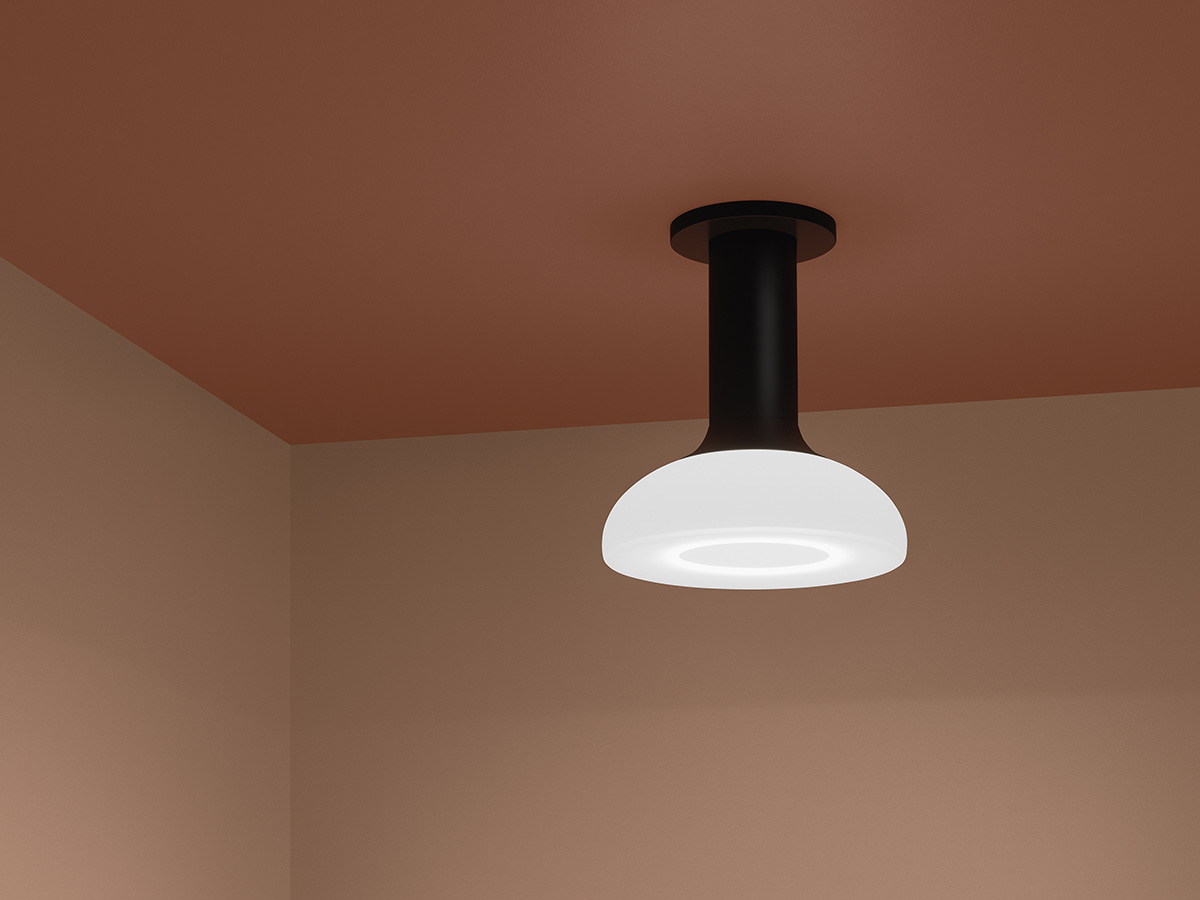 Material & design
Vesper consists of an opal glass shade and aluminium body. Matte reflector with 53° spread. The pendant variant has a flexible silicone ceiling cup that contributes to an easy installation.