Folkform: Factory Works is an exhibition and auction of objects from the Stockholm-based design studio Folkform. Taking a selection from Folkform's collected works of product and furniture design, Factory Works includes pieces produced over the last 15 years.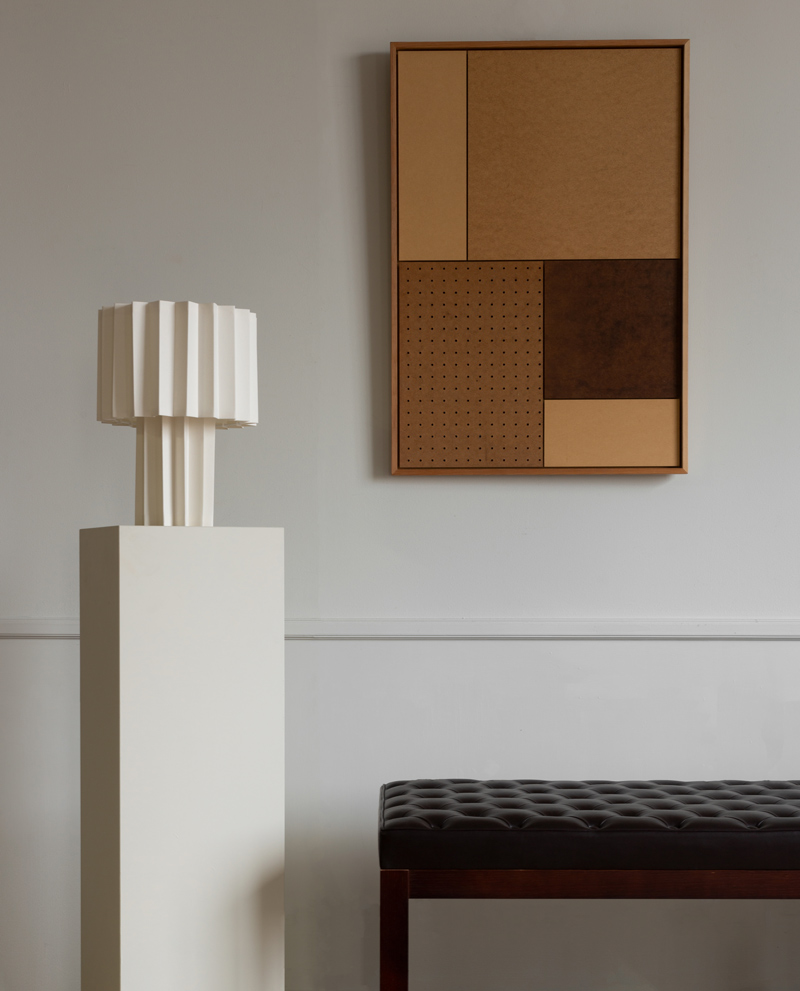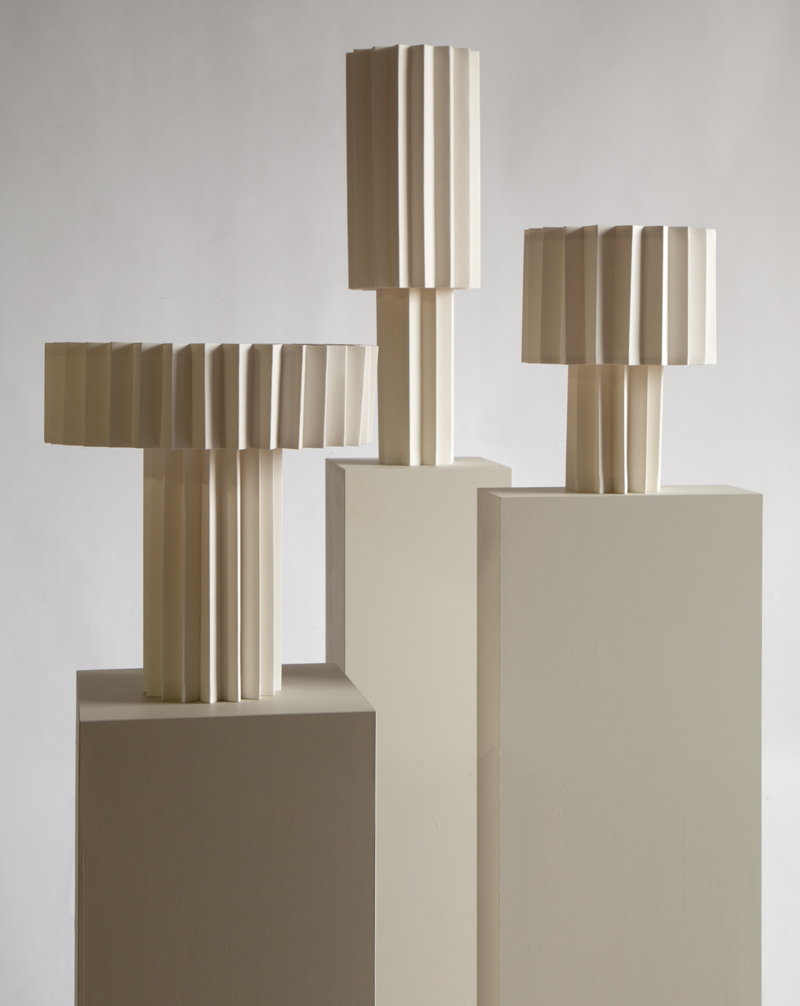 Since establishing Folkform in 2005, the studio's founders Anna Holmquist and Chandra Ahlsell have explored Sweden's industrial heritage through the creation of design objects that sit at the intersection of craftsmanship and industry. In addition to studio-produced objects created in limited editions, Factory Works presents parts of Folkform's design process, anchored in close collaboration with different types of industry.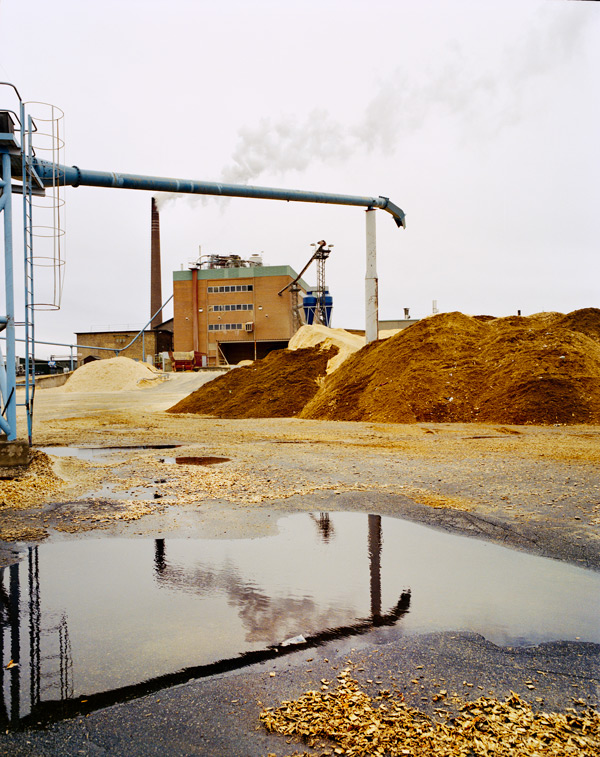 Folkform has created projects in conjunction with Masonite manufacturing in Rundvik, bronze moulding in Limham and leather tannery in Tärnsjö. Often these works begin with in-depth studies of different production methods and tools used within the factories and workshops. Folkform creates objects that are both inspired by and challenge traditional manufacturing techniques. These processes are documented photographically and, in Folkform: Factory Works, the finished products are presented next to images by documentary photographer Magnus Laupa.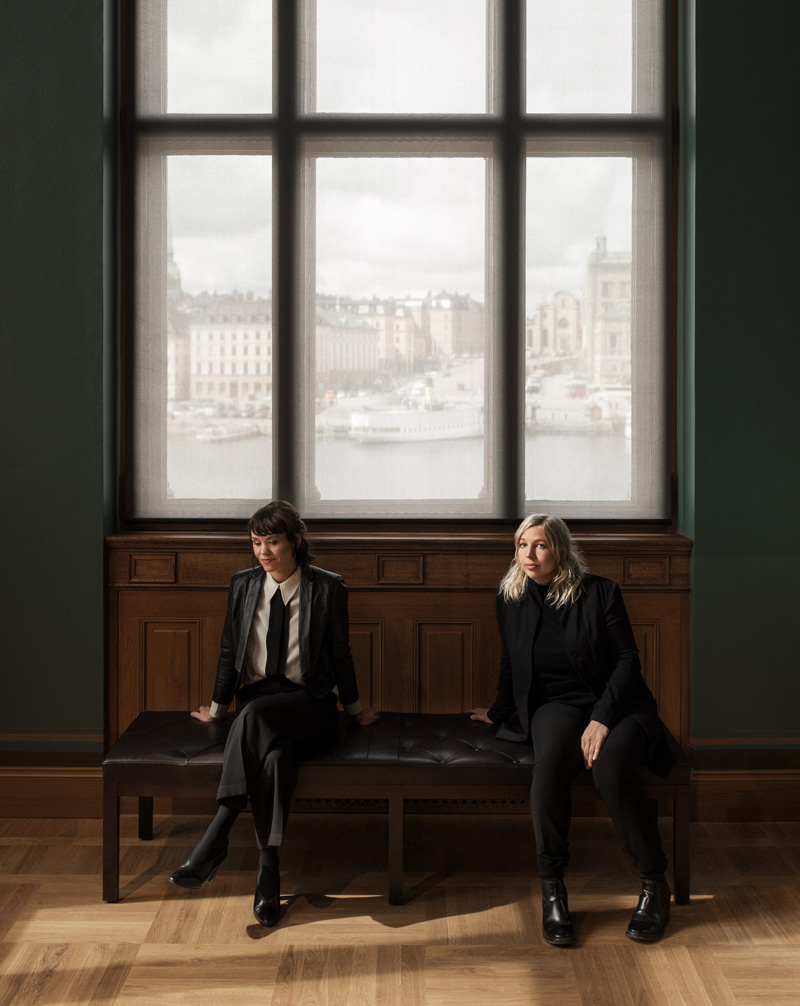 Photo: Erik Lefvander.
Folkform works with a small scale and with, above all, local producers who have formed the basis for their distinctive, process-based design. Their objects are loaded with such an interesting context and reflect a contemporary design movement and past methods, techniques, and materials. If you are not familiar with Folkform, there is much to discover in this Online only auction and exhibition.
Jonatan Jahn, Specialist Design and 20th-21st Century Works of Art
•
The exhibition "Folkform: Fabriksarbeten" continues our exploration of
Swedish industrial history and what happens at the intersections between the mass-produced and the unique.
Anna Holmquist, Folkform
Auction Online only February 4 – 13
Exhibition Bukowskis February 9 – 12
Location Berzelii Park 1, Stockholm
Open Tuesday – Friday 11 am – 5 pm, Saturday 12 am – 4 pm